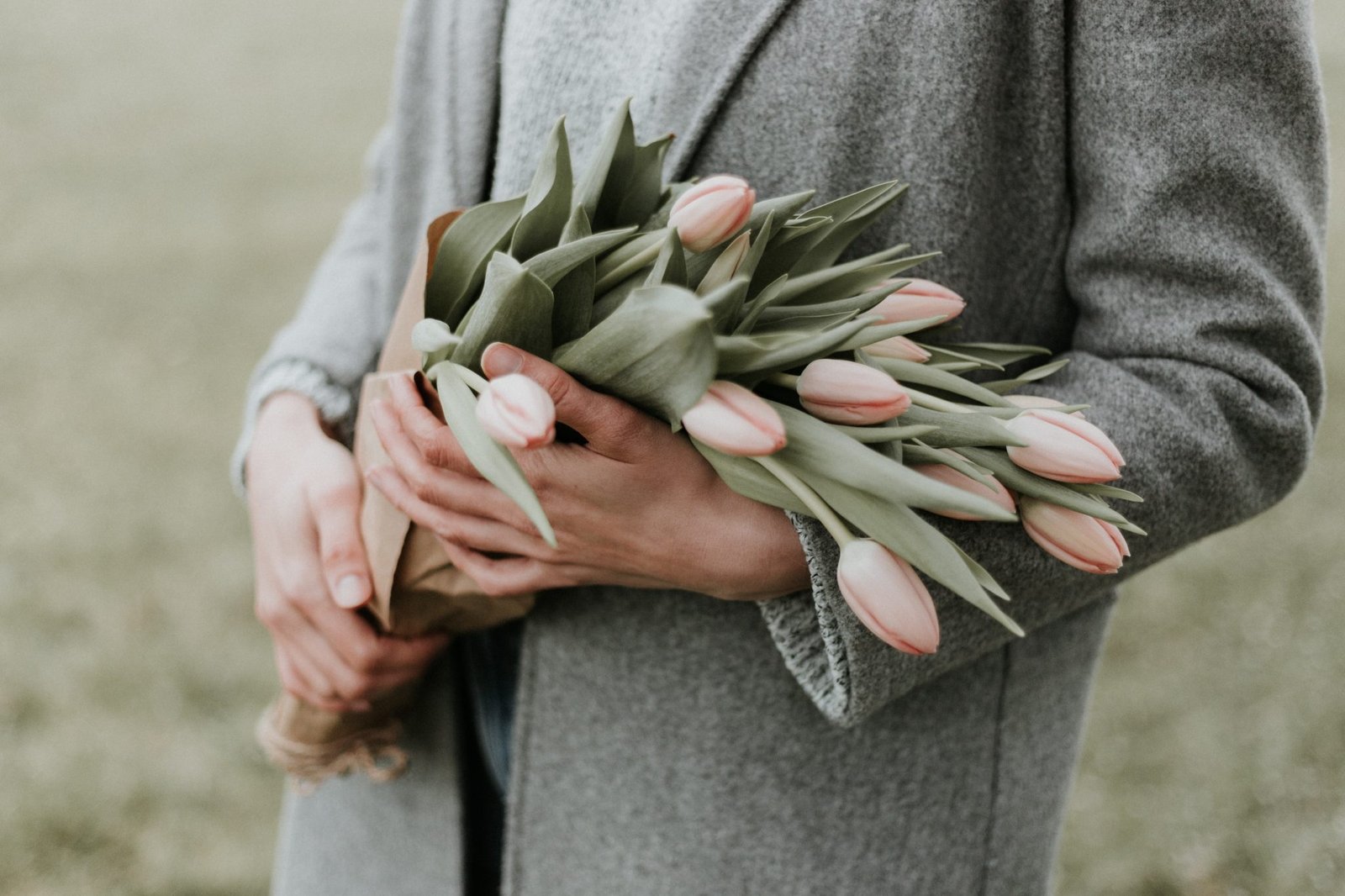 Mother's Day Gift Guide: Treat Your Mom To The Ultimate Fashion Fit!
Enjoy this upcoming Mother's Day in fashion while supporting local LA businesses.
Although the #StayAtHome orders are still up in place, the upcoming quarantined Mother's Day celebration shouldn't have to stop you from shopping local.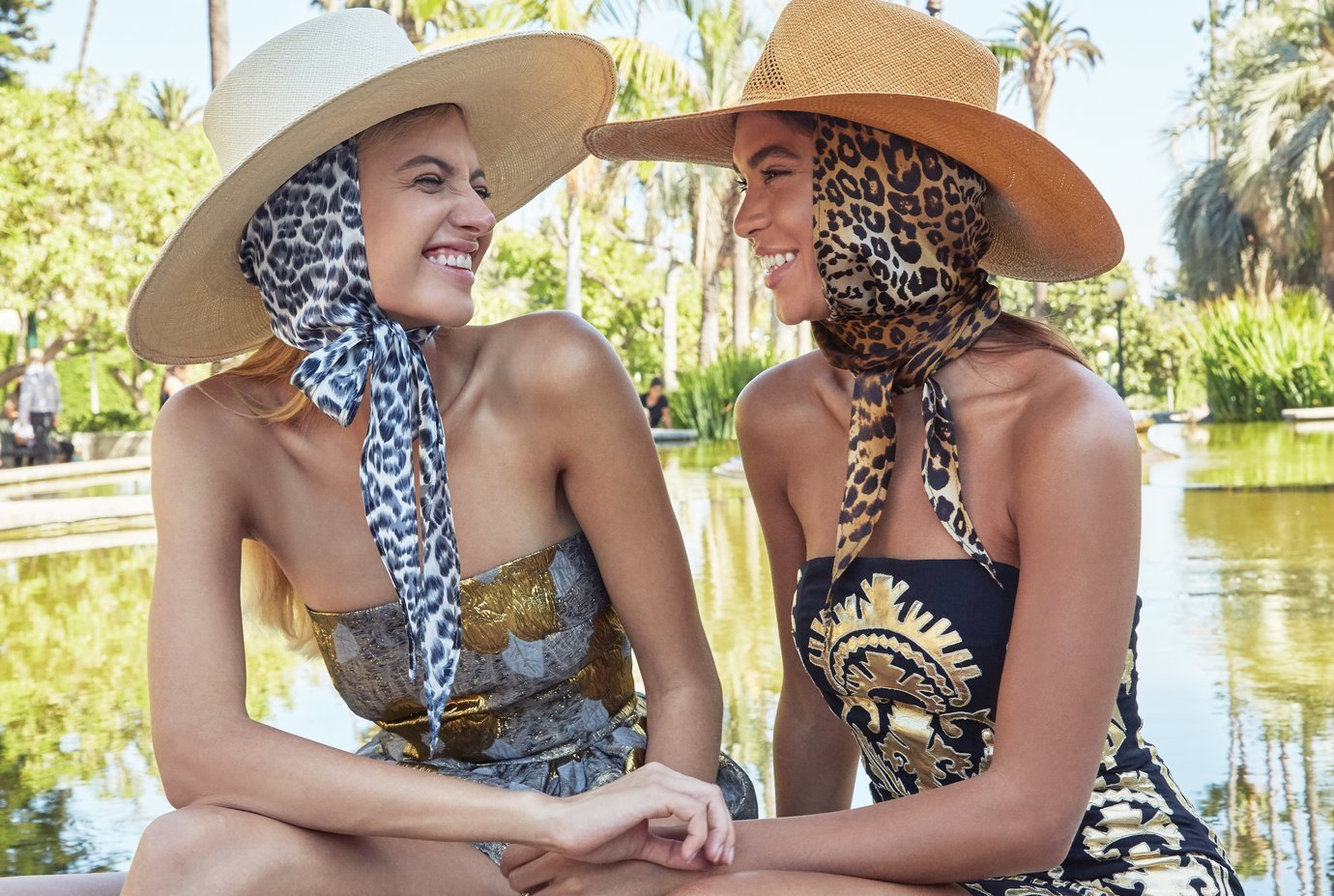 According to Inhersight.com, individuals can support local businesses in nine different ways at home:
Support Local Businesses on Social Media:
Buy a Gift Card:
Shop Local Online
Tip Generously
Skip the Refund
Send a Note:
Interact with Live Stream
Sign Up for the Newsletter
As restrictions for businesses piled up over the course of 2020, a surge of individuals seeking online shopping increased. A report done by BigCommerce states,  "…the global spread of COVID-19 has been accompanied by a lot of uncertainty and at times contradictory information. When people are hearing differing advice from multiple sources, they have a greater instinct to over-, rather than under-, prepare."
The "retail therapy" feeling has influenced individuals to support local businesses' online shops. It can be quite draining to pinpoint a specific store for your mother's style due to the various online selling platforms. But, it can be easier with the use of social media like Instagram.
Here are 5 popular local LA businesses to support:
1. Building Block – Find the perfect minimalist handbag or accessory for mom made by the creative studio "Building Block".
2. Sophie Buhai – Enjoy a renewed modernist style for jewelry made with recycled material. LA-based artisans Sophie Buhai embody the simplicity of dainting jewelry.
3. Garrett Leight – Modern-day innovative eyewear LA-brand Garrett Leight offers collaborative styles to fit any styling need for mom.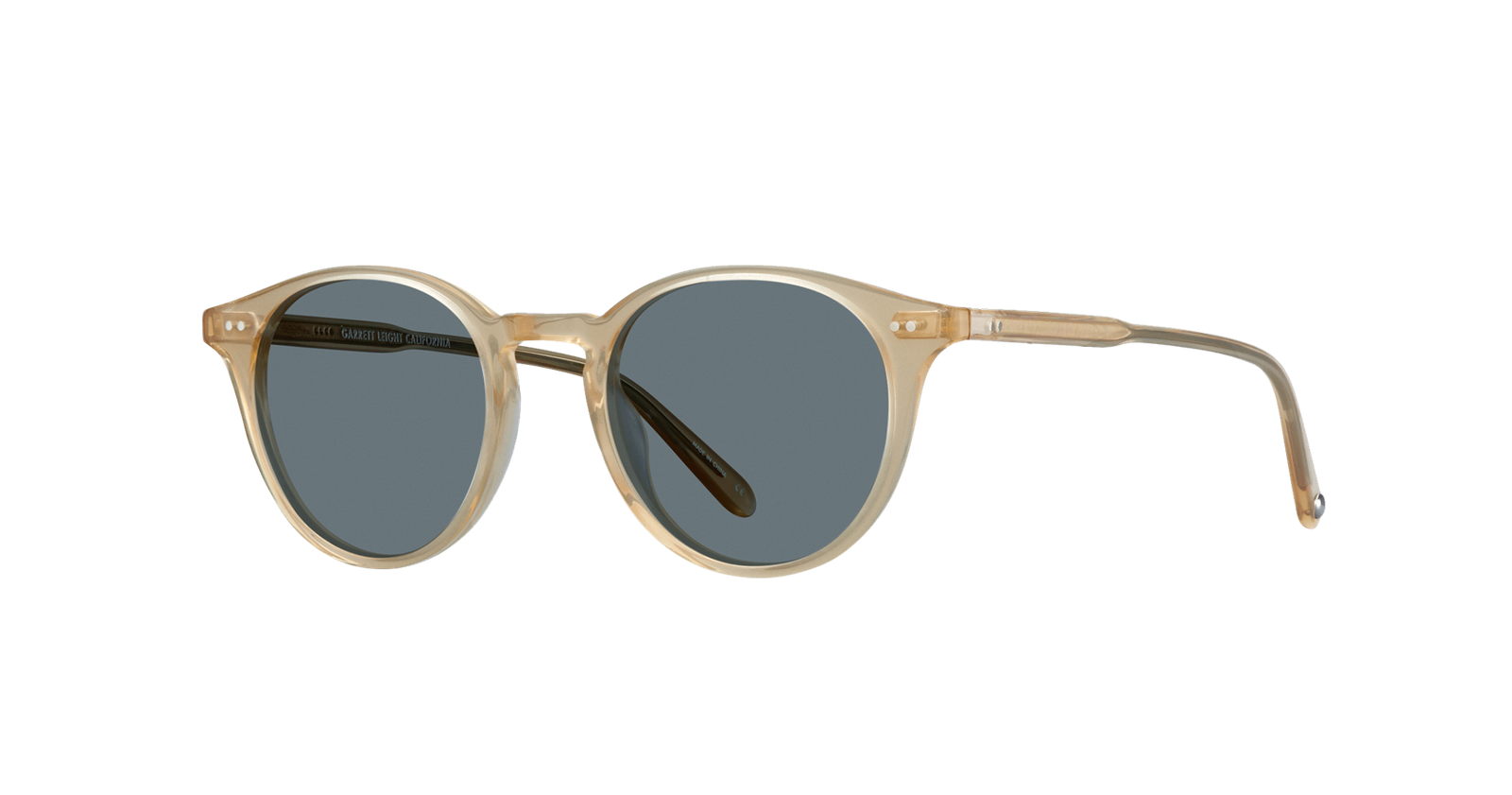 4. Doen – LA-based Vintage shop "Doen" celebrates feminity by highlighting the nostalgia of the divine femininty spirit.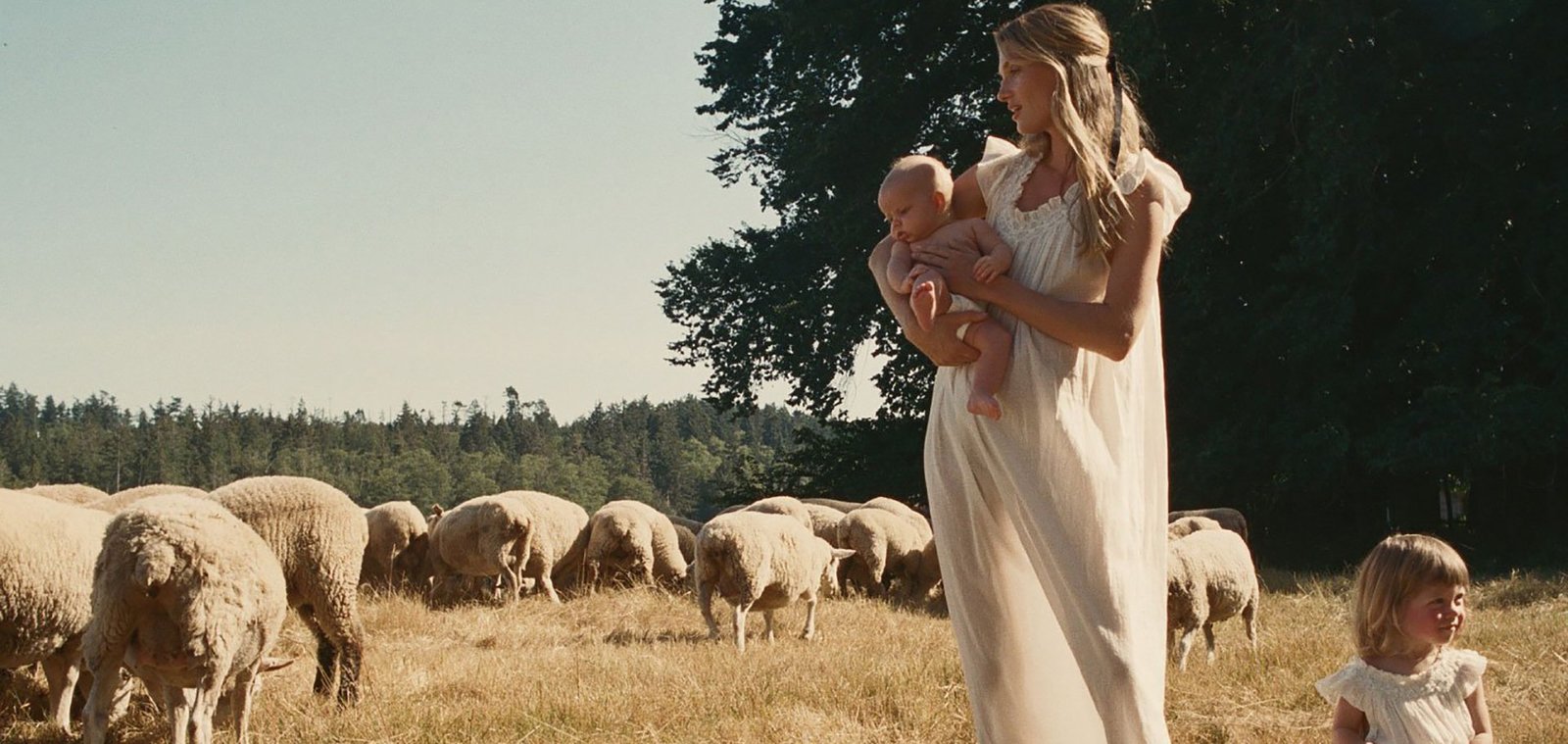 5. Gladys Tamez – Prep mom with the perfect vintage hat made by LA local Mexican designer Glady Tamez.