Online Tools To Help With Finances
Managing your finances on your own can be a long, arduous task without the help of proper tools, especially if you have a financial goal in mind that you're trying to achieve.
That's why you need to keep yourself updated on what's going on in the world of technology to find the tools that will make this task much easier.
There are online services, apps, and software that are specifically designed and developed to cater to your financial needs.
In this post, we will give you examples of these tools so you can use them to track and manage your finances.
Credit Score Checkers
Having three credit scores means that you'll get these scores from different bureaus, and they can all vary according to their unique calculations. What normally affects your credit scores are the hard inquiries made by other parties on your credit. To get started, learn more about how you can get a credit card without a job.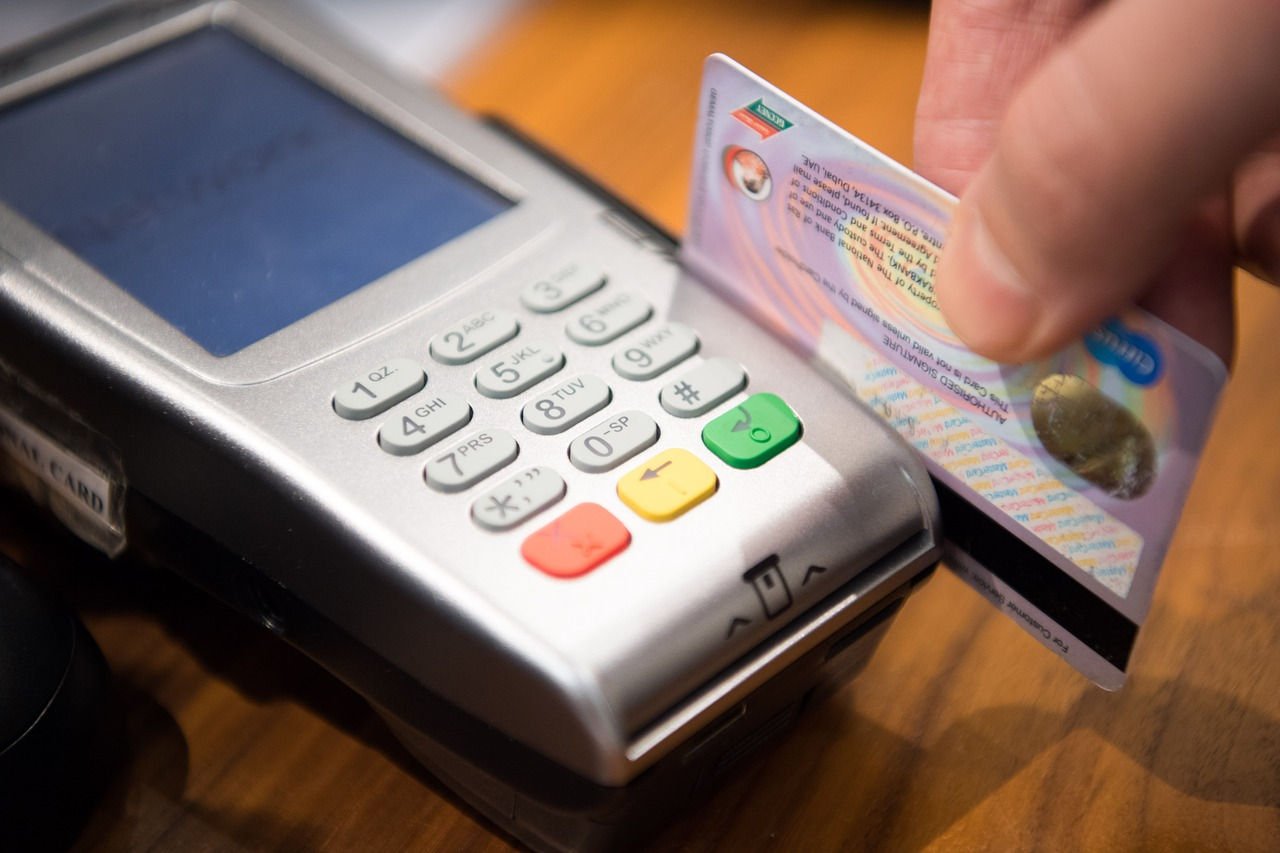 However, because you have 3 credit scores, not all of them will be affected by hard queries. The financial gurus over at 3creditscores.net explain that it's useful to check your 3 credit scores with a credit score checker to have a better understanding of your financial standing. Your 3 credit scores will have discrepancies, as not all lenders are legally allowed to report to all of the 3 agencies.
Fortunately, there are services that will help you check these discrepancies filed at these bureaus: Equifax, TransUnion, and Experian. This way, you'll be able to view errors and discrepancies, late payments, your card balance, inquiries, and so on, allowing you to see if there's a discrepancy that is higher than 20 points and take action to fix it.
Personal Finance Software
Managing your monthly finances and improving your understanding of your budget can be developed through financial software on the internet. An example of a personal finance software is YNAB (You Need a Budget), not only will it provide you with tutorials to help you understand every possible financial situation you might find yourself in, but it will also help you manage your finances effectively by connecting your bank accounts and help you draw out your goals.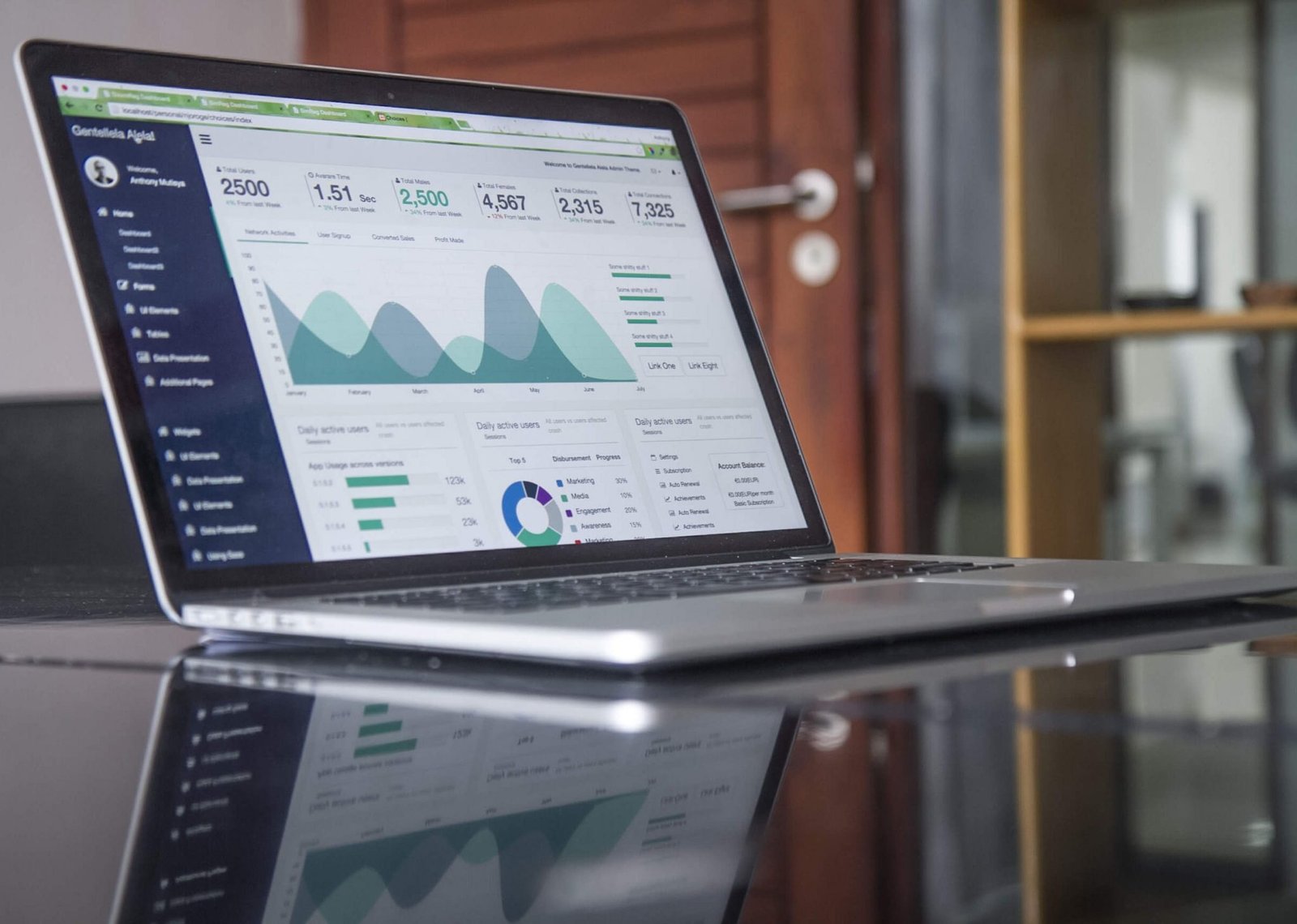 In addition to this, you'll have other materials to make use of like app user guides and workshops. While this software may not track your investments, it will track how much you spend and encourage you to take action according to your financial goals.
Another tool that may help you with tracking your expenses is Mint, as it will record your bank and credit card information and analyze this data to help you improve your finances and reach your goals easily. To ensure that you enhance your financial habits, the software helps you set up alerts for your due dates and will notify you when your balance is significantly low so you can keep tabs on your finances at all times. The software can also tell you how much you spend days on different items, like food and gas. Moreover, it has an app, which is available for both iOS and Android devices, that can synchronize with the version you have on your desktop.
Online Banking Services
Because we're not able to go out as much as we once did before the lockdown, online banking services are the next best thing to help you pay the bills, check your account transactions from the comfort of your own home, and make transfers.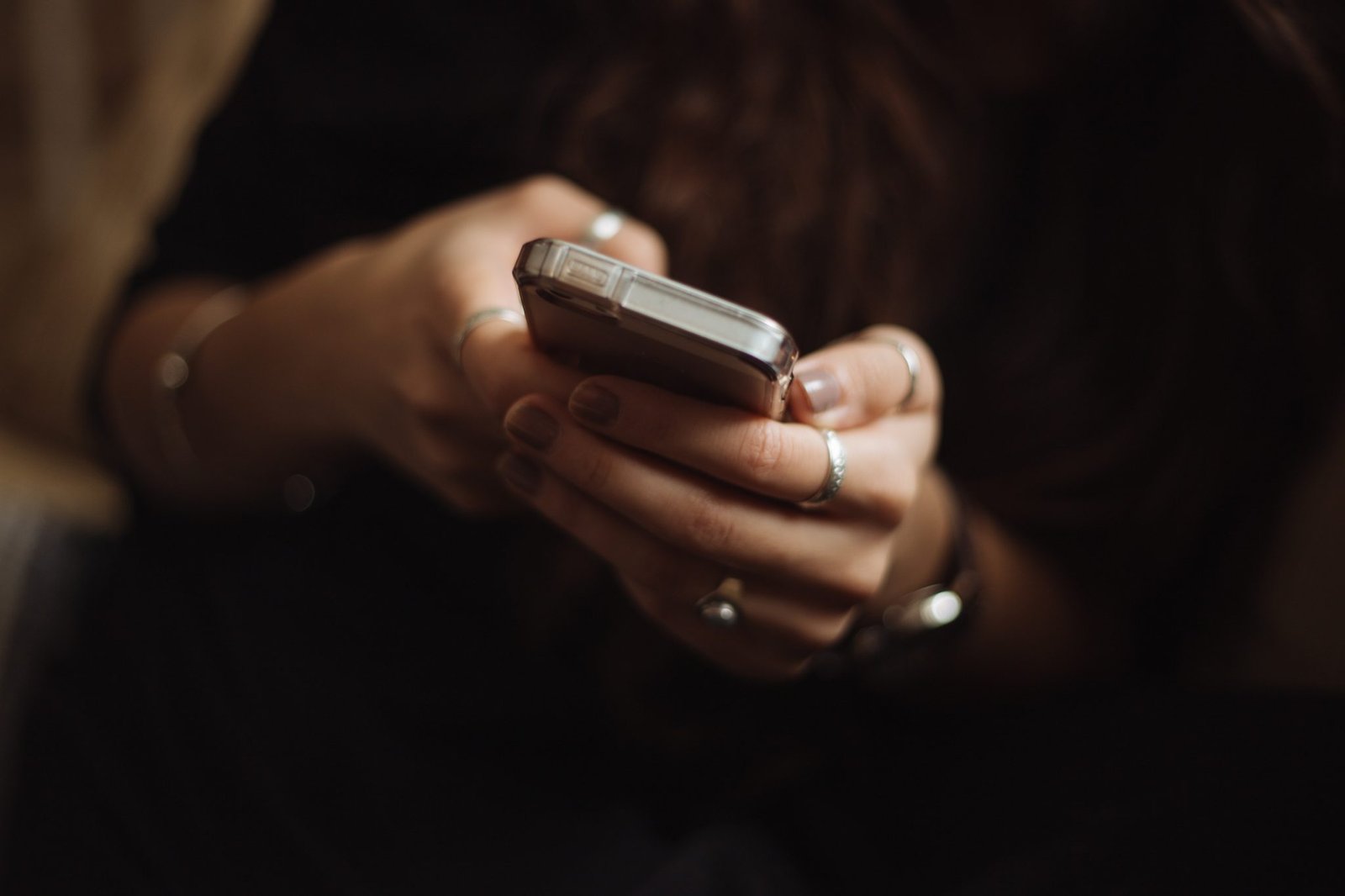 Most banks provide their users with online banking services, so you will be able to pay the bills without having to worry about your check being lost in the mail. Also, most banks give you the option to set up an automatic payment each month, so this will be a great help if you want to cover monthly expenses like your car payment, for example.
You will also transfer money between bank accounts more easily with online banks rather than just going to the bank in person or using a phone service, both of which always require extra information and might result in delaying money transfers. Banks that offer these services usually have mobile apps, which makes it easier to quickly check your account balance whenever you're out and make transfers right at your fingertips.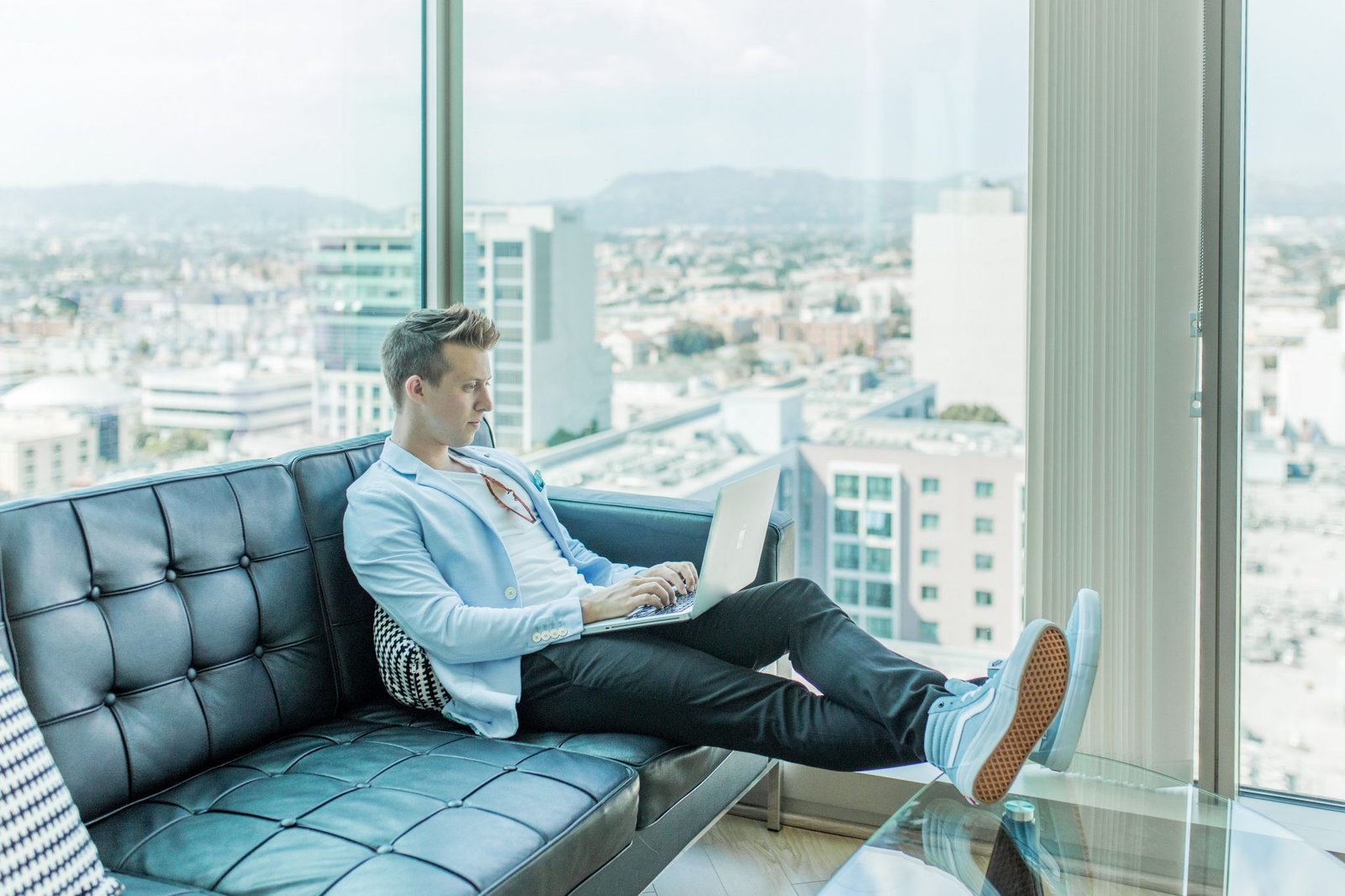 Whether you prefer online banking, finance software, or you're simply using Google Sheets and Microsoft Office to manage your finances, you'll need to ensure that you can always keep track of your budget and expenses, and set goals for your future investments. Utilizing technology will save you a lot of time and will help you achieve your goals more efficiently, so make sure to give them a try to give your finances that much-needed boost.