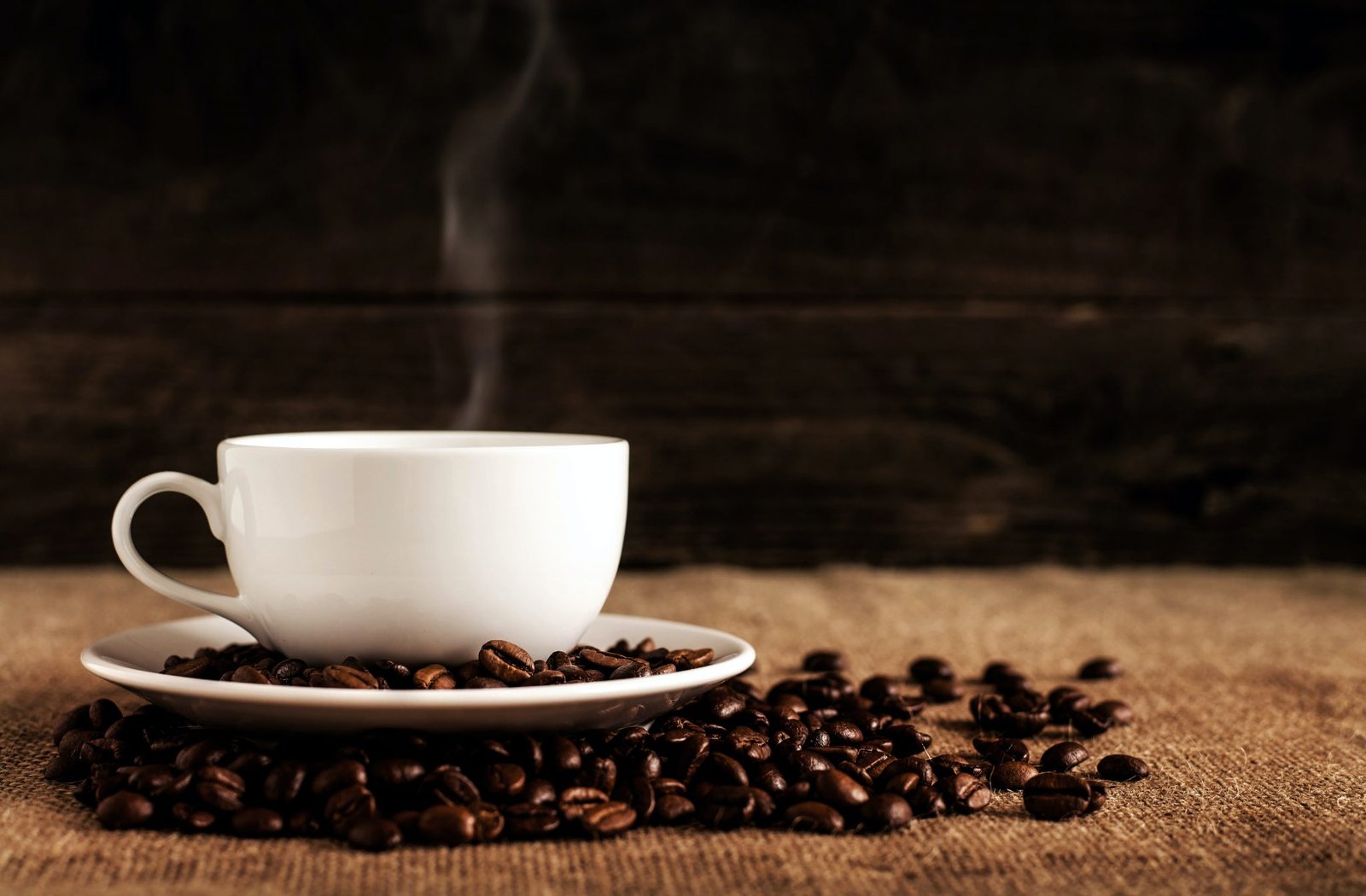 Reasons Why You Should Buy A Grind And Brew Coffee Maker
Choosing the perfect coffee maker can make your coffee experience more enjoyable.
This is why you should also be looking into the features of the one that you are buying. There are coffee makers that are made with a grinder.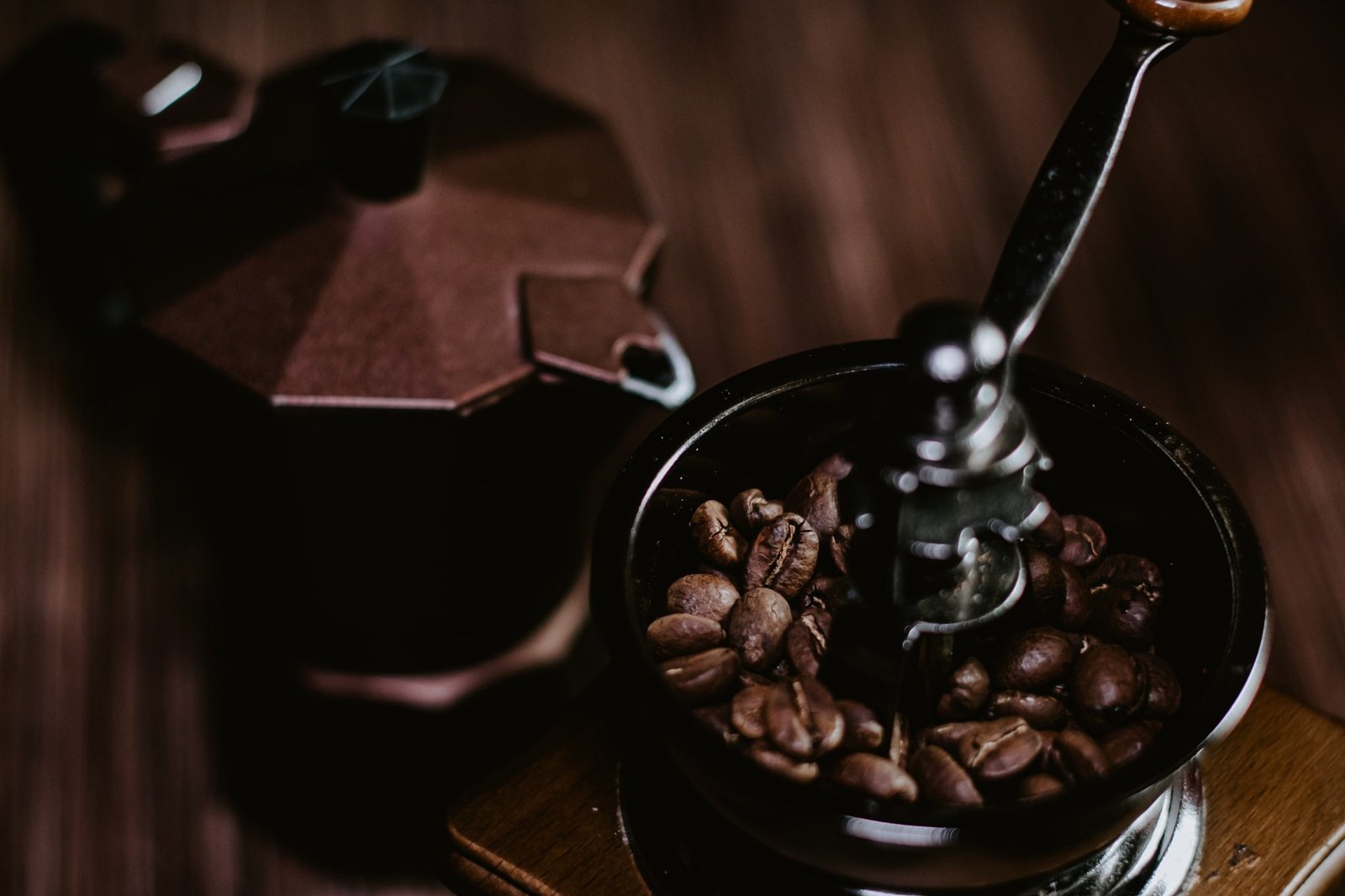 This allows you to grind crash your coffee. This way, you can ensure that you are doing the whole process of making your beverage tastier. Aside from the fact that you are spending money on something that really has value, there are other reasons why you should consider this.
Here are the different reasons why you should buy a grind and brew coffee maker:
Even Grind
The taste of the coffee beans can be enjoyed more when it is ground properly. This is the reason why you should be purchasing a grind and brew coffee maker. Instead of relying on hand-cranked coffee grinders that can be a bit difficult to use, you can choose this. These appliances are mostly built with burr grinders and you can make sure that your coffee beans are ground perfectly. When choosing, avoid ones with blade grinders.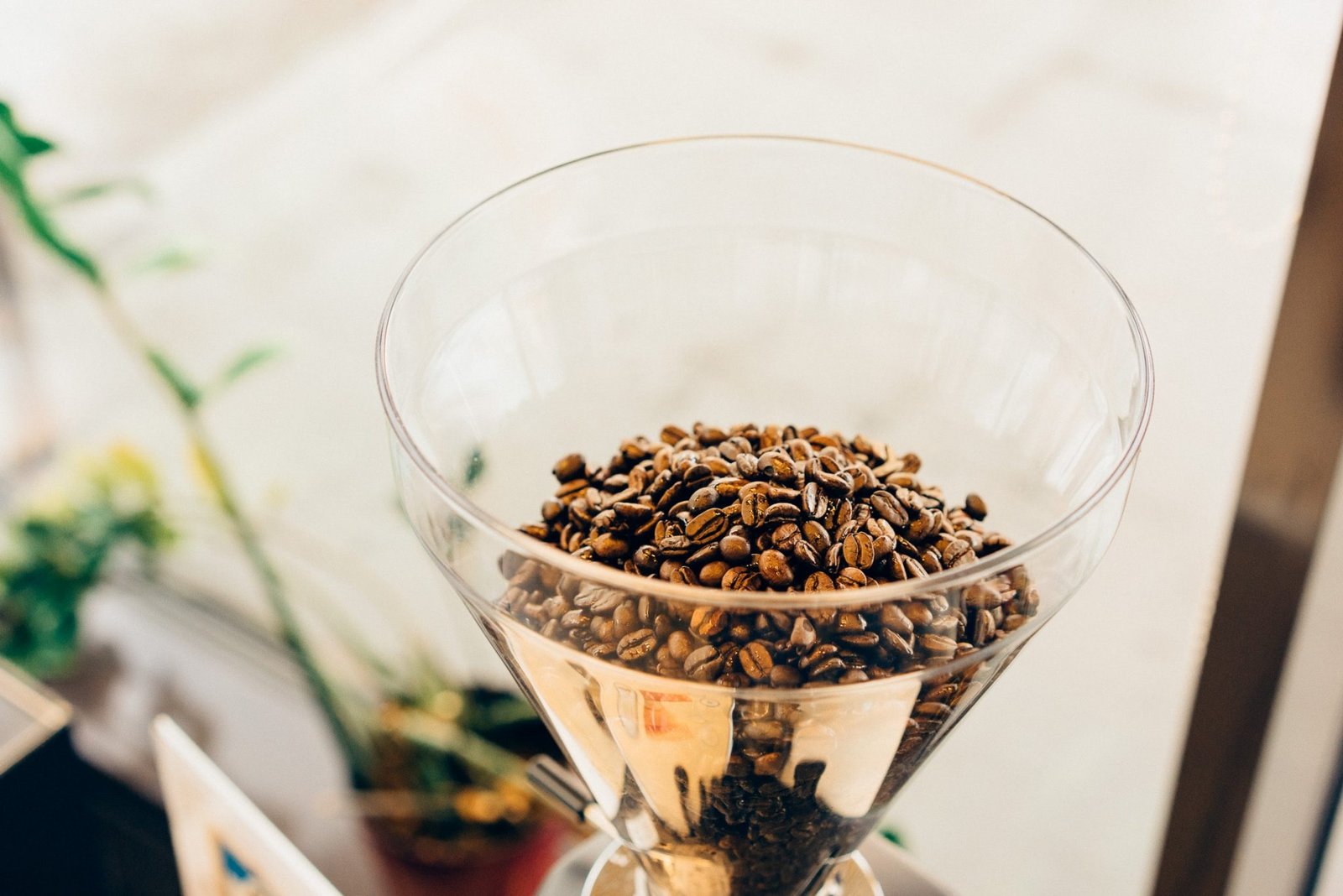 Freshly Ground Coffee
Everyone would surely agree that freshly ground coffee is indeed the best tasting coffee. With a grind and brew coffee maker, you can just buy a bag of coffee beans and grind it yourself just before you make your coffee. Aside from the freshly ground coffee, you can also choose to add some flavor that you want. Unlike with pre-ground coffee, you have more control of your own beverage. It is a great way to start your day with freshly ground coffee.
Aromatic & Refined Flavors
Why not buy a grind and brew coffee maker and enjoy aromatic and refined flavors? The flavor of a cup of coffee is dependent on the amount of oils that were extracted. This is something that you will achieve from grinding and brewing at the same time. When the beans are ground up, the aromatic compounds are already exposed. This is the reason why pre-ground coffee may have that stale taste. With a grind and brew coffee maker, you can just process the whole beans right before brewing. With this, the full flavor will still be there.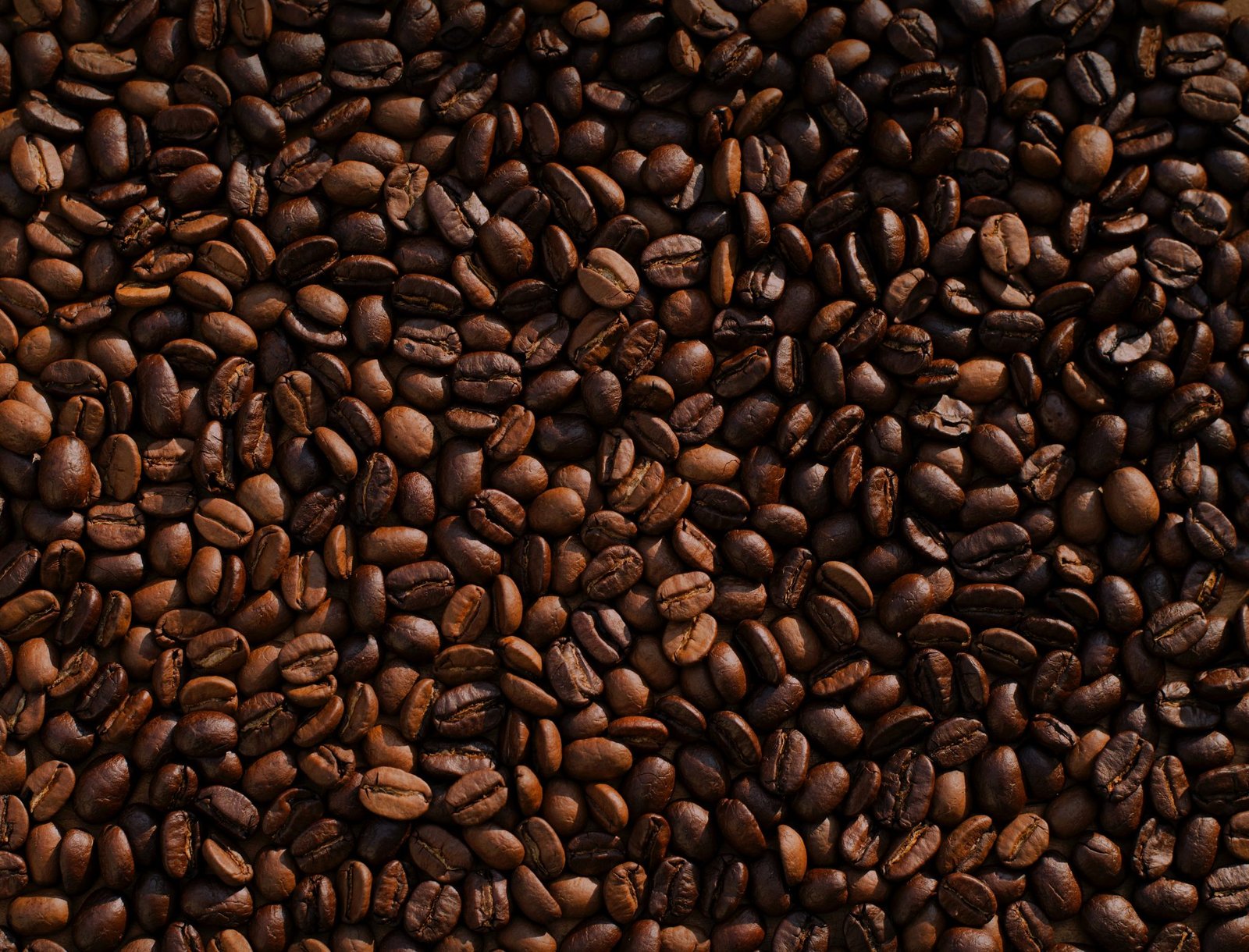 Greater Control
The burr grinder as one of the features of a grind and brew coffee maker allows you to have a greater control. You will be able to choose the size of grind for your coffee beans. This is one feature of the machine that you will not find in regular grinders using blade. For people who want to have stronger flavor for their coffee, a finer grind is recommended. There is also a coarser grind that will help you tone down the flavor of the coffee. This is for people who do not want to let all those oils to be extracted from the coffee.
Increased Convenience
There is a reason why a lot of people would choose an automatic coffee maker. This is because of its convenience. It is considered as foolproof because it is very easy to use. If you are going to choose a coffee maker with a grinder, it would be a lot more convenient. You do not have to settle with just any ground coffee from your local store. You can always choose your favorite whole beans and grind them yourself. This type of coffee maker does all the work. You just have to choose the setting you prefer and wait. This convenient feature is something everyone needs.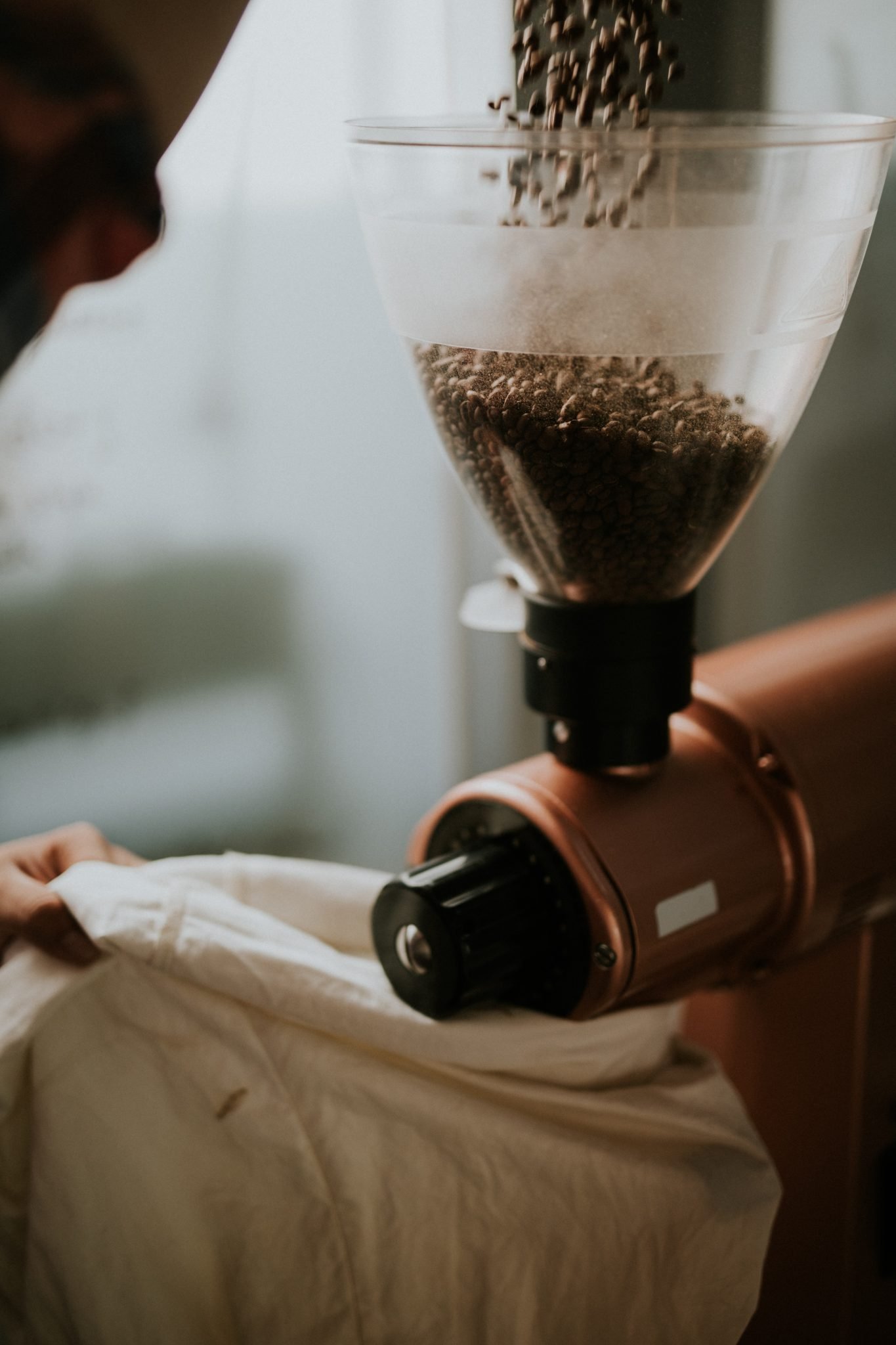 Fresher Tasting Coffee
Whenever you think of having a cup of coffee, you surely want it to be fresh. This is something that can bring your coffee experience to the next level. However, one of the things that you need to consider is the time you will have to put to make this possible. But not with a grind and brew coffee maker that can do all the work for you. The only thing you need to do is to choose the coffee beans you want. All the necessary processes can be done by the coffee maker.
Use Any Coffee Brewer You Want
The point here is you should not let yourself be limited just because of the size of the crashed coffee. With a coffee maker that serves as a grinder and a brewer, you can ensure finer coffee. With this, you can easily choose the coffee brewer you can use. You do not have to consider the problem of imperfect grinding.
Setting Amount of Cups
One of the features of a grind and brew coffee maker is a pause button for brewing. This allows you to make coffee for the specific number of cups that you need. You can actually pause and get coffee while you are still brewing. This is something that makes it more interesting. With this, you do not have to worry about wasting coffee. You can always get a cup of warm or hot coffee from the coffee maker.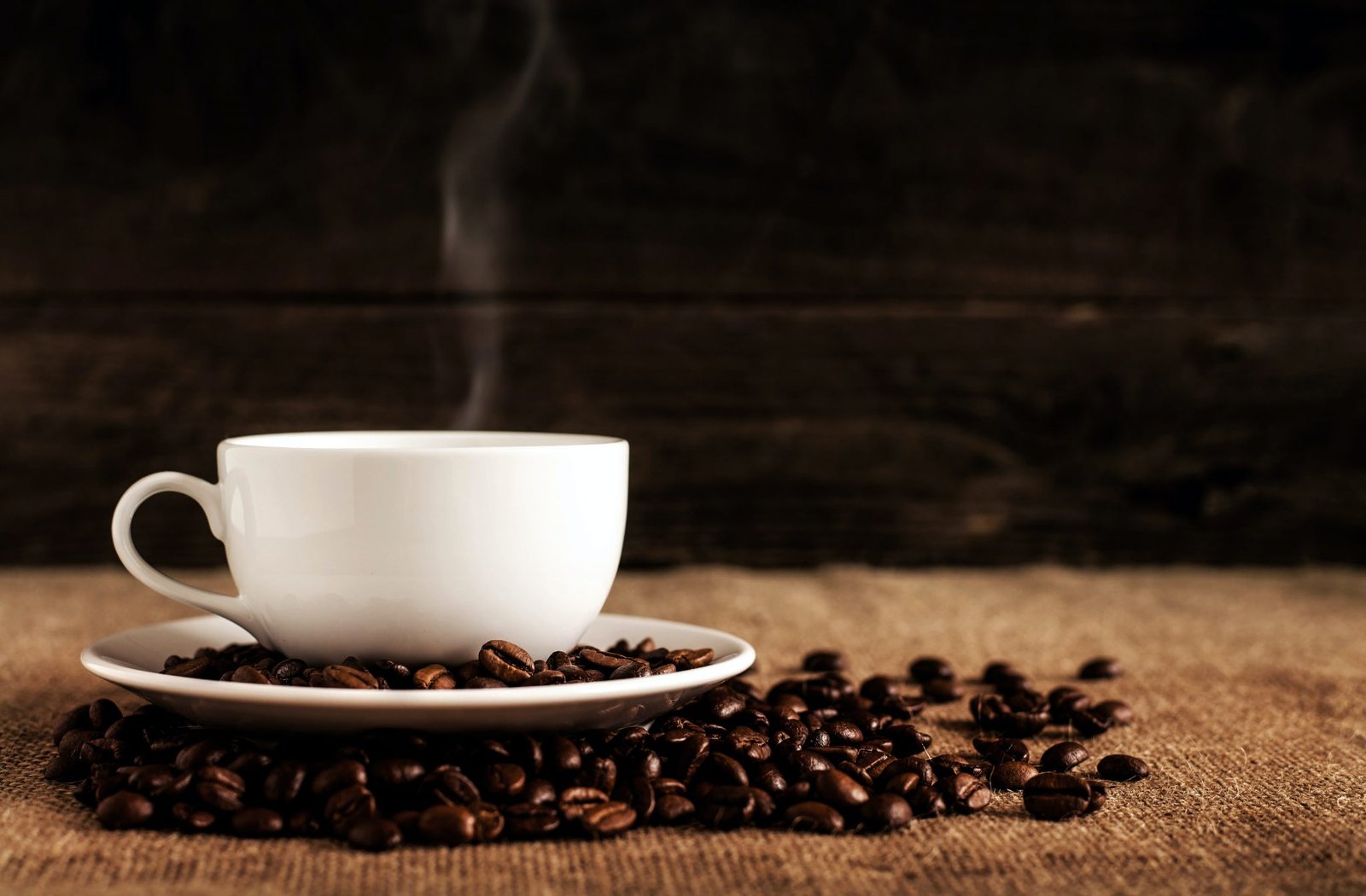 Saves Electricity
The automatic shut off feature of the grind and brew coffee is a great electricity saver. It comes with most of the variety. You do not have to feel anxious about your electricity bill and feel guilty whenever you use it. You can do all your chores while you are brewing and not worry about shutting it off. When the coffee is ready, it automatically goes off. With this, you will be able to reduce your energy consumption.
All in all, a grind and brew coffee maker is one of the best investments you can have for your personal needs.