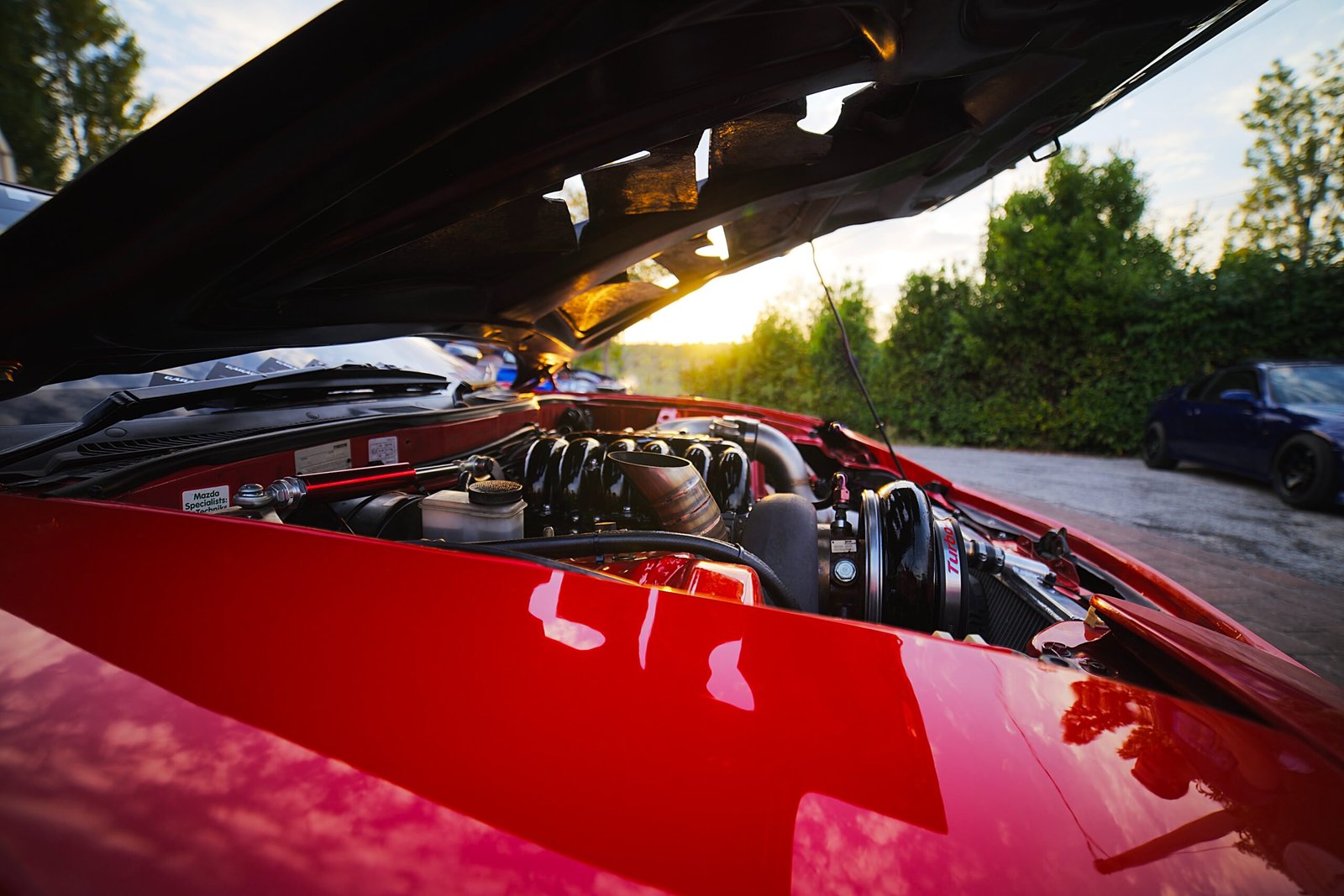 Routine Maintenance Every Car Should Keep Up On
Get your oil changed at your house, FixMyCar comes to you.
Our vehicles are one of the largest expenses we have in life, and we want to get the most out of them. According to Consumer Reports, people should be able to get 200,000 miles out of their vehicles, because of the way they are built today. One of the most important factors in being able to do that, however, is making routine maintenance a priority. Every vehicle needs routine maintenance in order to help with longevity and overall user experience.
"We all want the most out of our vehicles, but many people tend to neglect things like routine maintenance," explains Prashant Salla, founder of FixMyCar. "If you keep up on this then you are greatly improving your chances that your vehicle will last longer, thus saving you money in the long run."
Most people tend to stick the owner's manual in the glove box or take it into the house and they forget about it from that point. When they do that they may not be aware of what routine maintenance things should be done. Even if they did look through the owner's manual there is a good chance they will forget about it. Here is a list of routine maintenance that every car should keep up on:
Oil changes. Getting routine oil changes is one of the most important things one can do to help a vehicle last longer. The oil and filter should be changed every 3,000 miles unless you have a newer vehicle that recommends more mileage in between them. Some newer vehicles have longer intervals.
Remember tires. It's important to have good tires in order to keep the vehicle moving along well, but also to help keep everyone in it safer. There should be a routine check of tire pressure and depth, and tires should be rotated regularly. It's also important to make sure your vehicle has good tires since they are the only contact with the ground.
Fluids. Fluids are the blood of your vehicle. Making sure the level & condition of all fluids like engine oil, transmission oil, coolant & brake fluid is in good condition & is above the level recommended will make your vehicle last longer.
Outside clean. If you want to protect the exterior of your vehicle it's important to keep up on detailing it. This will help to provide a protective barrier from the elements, and it will keep it looking good.
Roll with the seasons. There are seasonal issues that need to be addressed to ensure cars are running well in the snow, heat, etc. Having a seasonal checkup is a good way to have these issues addressed. Get it checked before you go a long drive to avoid any issues.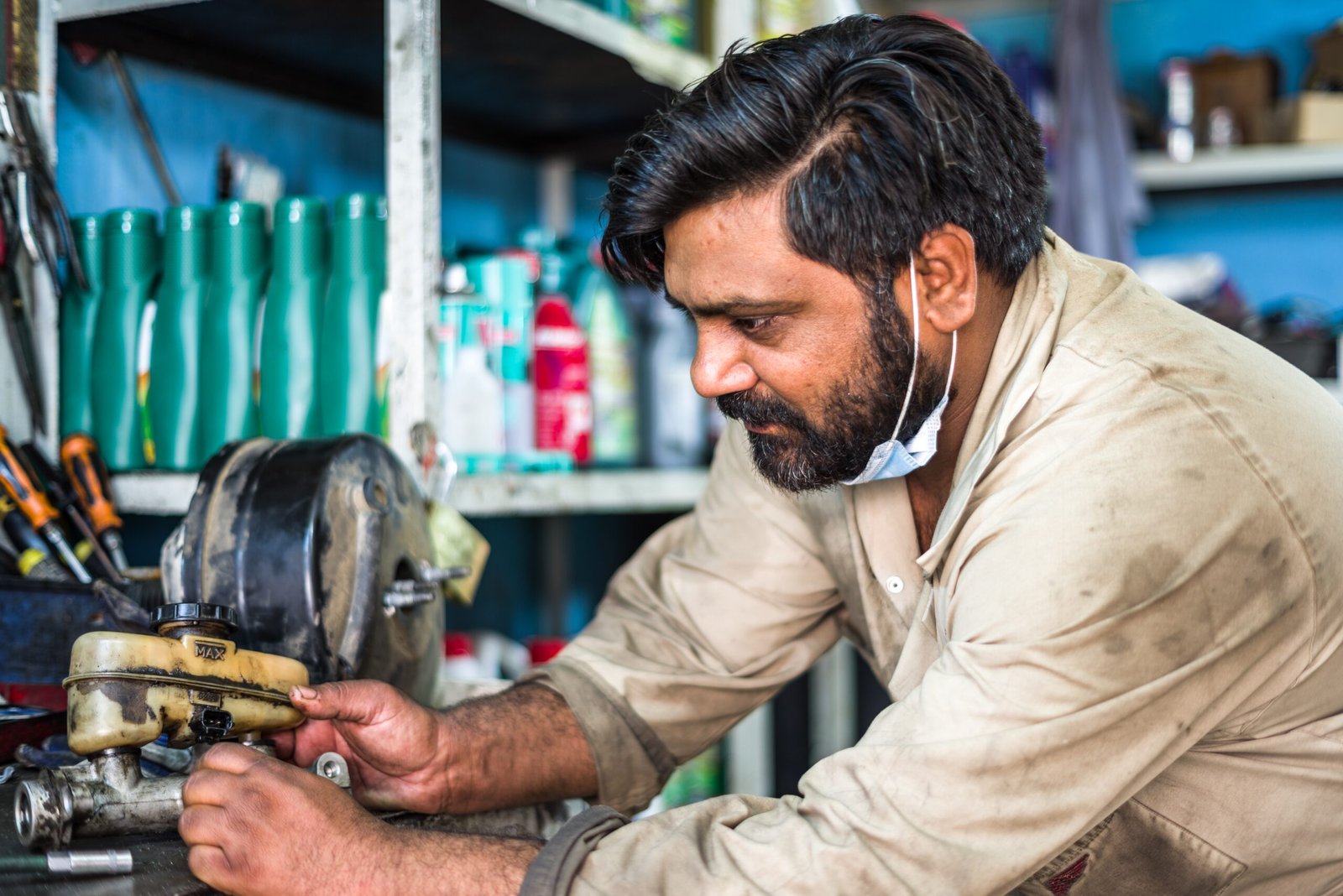 "It's important to not ignore issues that come up, such as if something doesn't smell or sound right," added Salla. "The sooner you have issues taken care of the better it will be. Keeping your car in good running condition will help preserve it longer, thus saving you a lot of money over the years. A car is a lot like a human body, preventative care is essential."
Consumer Reports also says that if someone does get 200,000 miles out of their vehicle it could potentially save them $30,000 or more. The average vehicle will take around 15 years to rack up that many miles.
FixMyCar specializes in providing maintenance & repair services outside your house. Not only is it convenient to get your car fixed outside your house or office but also affordable than taking your car to a dealership FixMyCar's model doesn't have the high overhead that shops do, so their prices tend to be 20-30% lower than dealership or repair shops. Plus, it has been designed to allow mechanics to make a higher salary & have a good work-life balance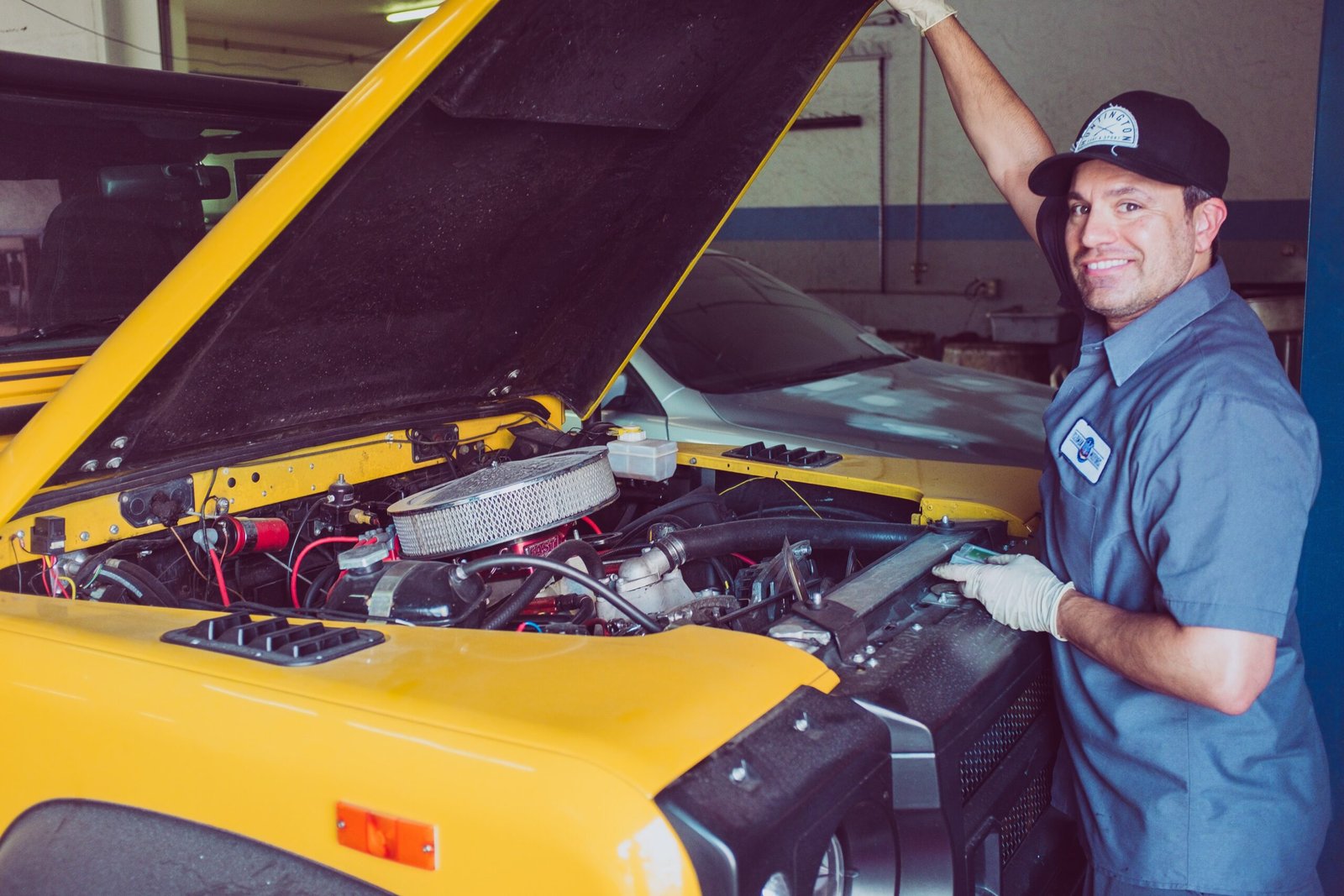 Services being offered by FixMyCar include diagnostic issues, such as the car not starting, check engine light on, strange noises, or not being sure what is wrong with it. Other services include battery and starter replacement, brakes and light engine repairs, routine maintenance, such as oil changes, and used car inspections for those who are purchasing or selling a car. They recently launched a FixMyCar Oil Change Membership. Members enjoy peace of mind where they no longer have to worry about scheduling and getting oil changes. FixMyCar reminds and performs oil changes outside their members' houses or offices as part of their membership offering.
The company was founded by Salla in 2018 after he received an initial $250,000 in funding capital from a stranger he met at a bar. Later, he secured another $1.6 million in investor funding, including from the likes of Marc Randolph from Netflix's founding. Salla came to America in 2012 from India, where he was earning $100 per month. In the Detroit area, he earned his master's degree in automotive engineering and has flourished in the industry. In addition to revolutionizing the auto repair industry, he is a great example of an American immigrant success story.
Currently, FixMyCar is serving the areas of Detroit, Dallas, and Houston. They are also moving into Austin and eventually plan to have services being offered around the country.