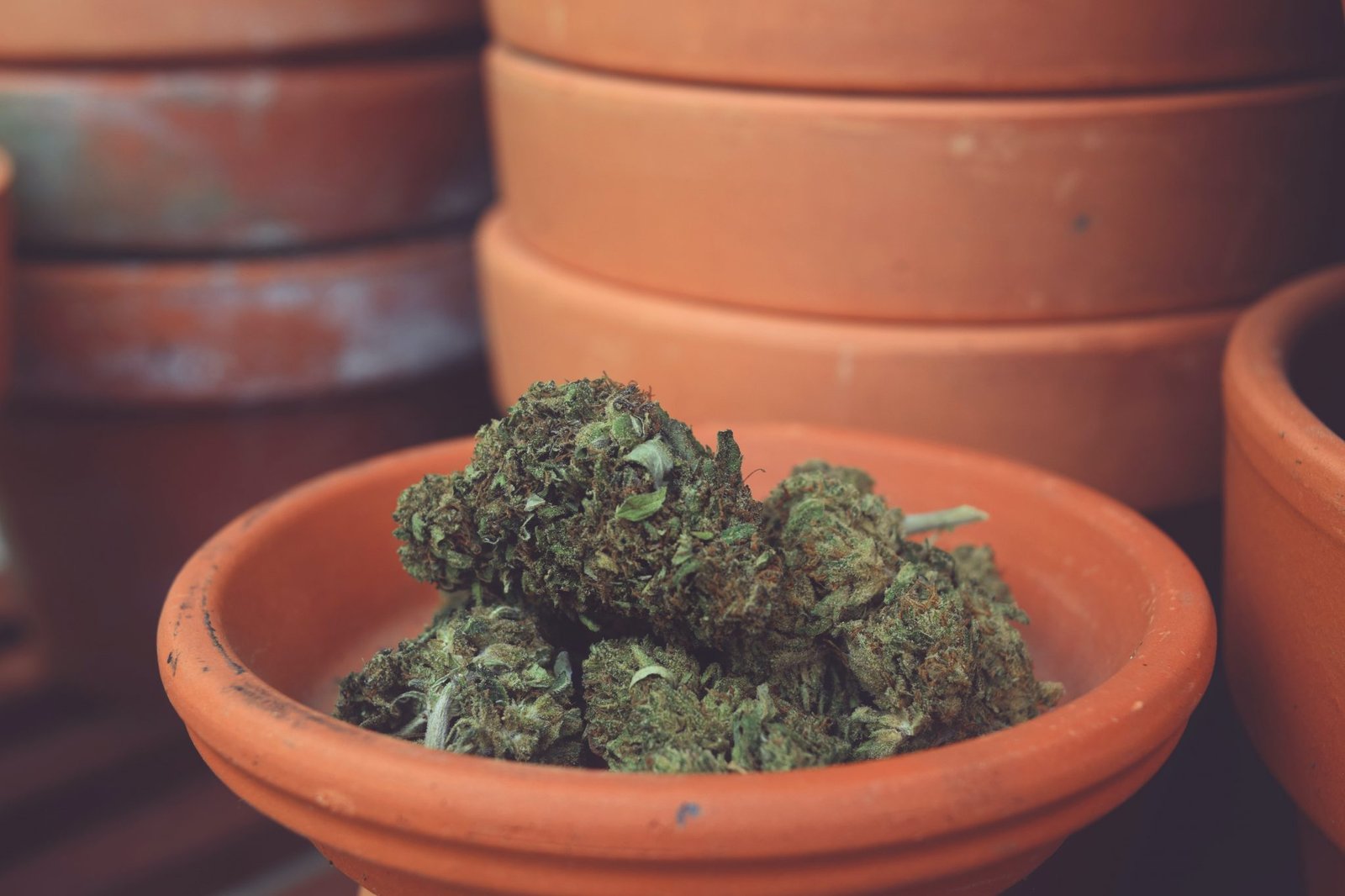 Sour Space Candy: One Of The Preferred High CBD Hemp Flower Strains
When you decide on a strain of high CBD hemp flower, it is a matter of personal preference.
It depends on taste and the effect you hope to achieve. Your choices might differ for various reasons like perhaps, you will have one specific bud set aside for bedtime calming and another option for your workday.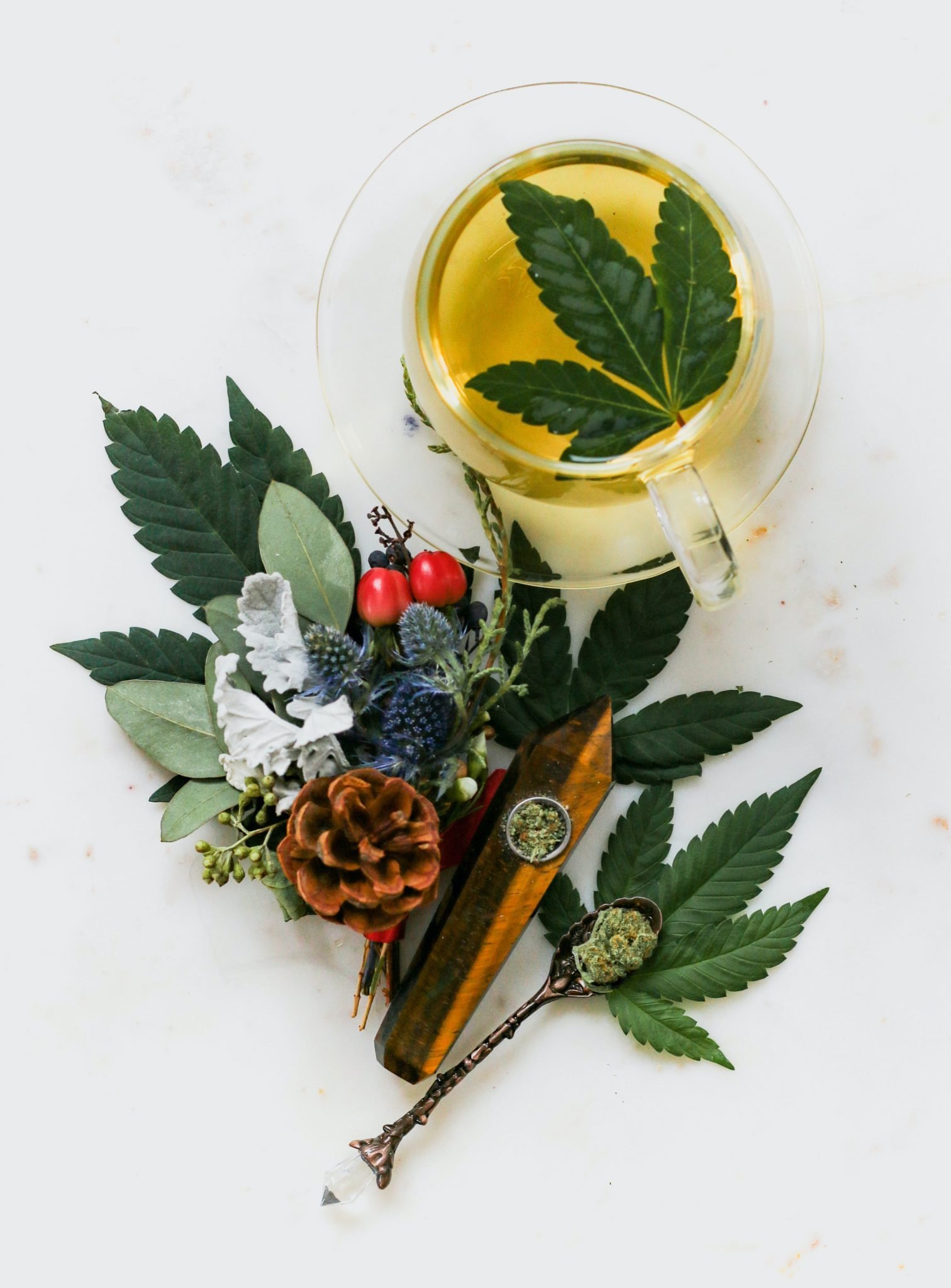 For those who are new to the compound, some sites like Cheef Botanicals make packages available with samples of multiple strains to try so that you can find which suits your needs the best.
When searching for a trusted resource, try to make sure you buy from someone who guarantees a legal limit of 0.3% or less of THC with excellent testimonials and superior customer service.
Preferred Strains Of High CBD Hemp Flower
Smoking cannabidiol flower is a favorable choice among the masses, and it boasts beneficial effects.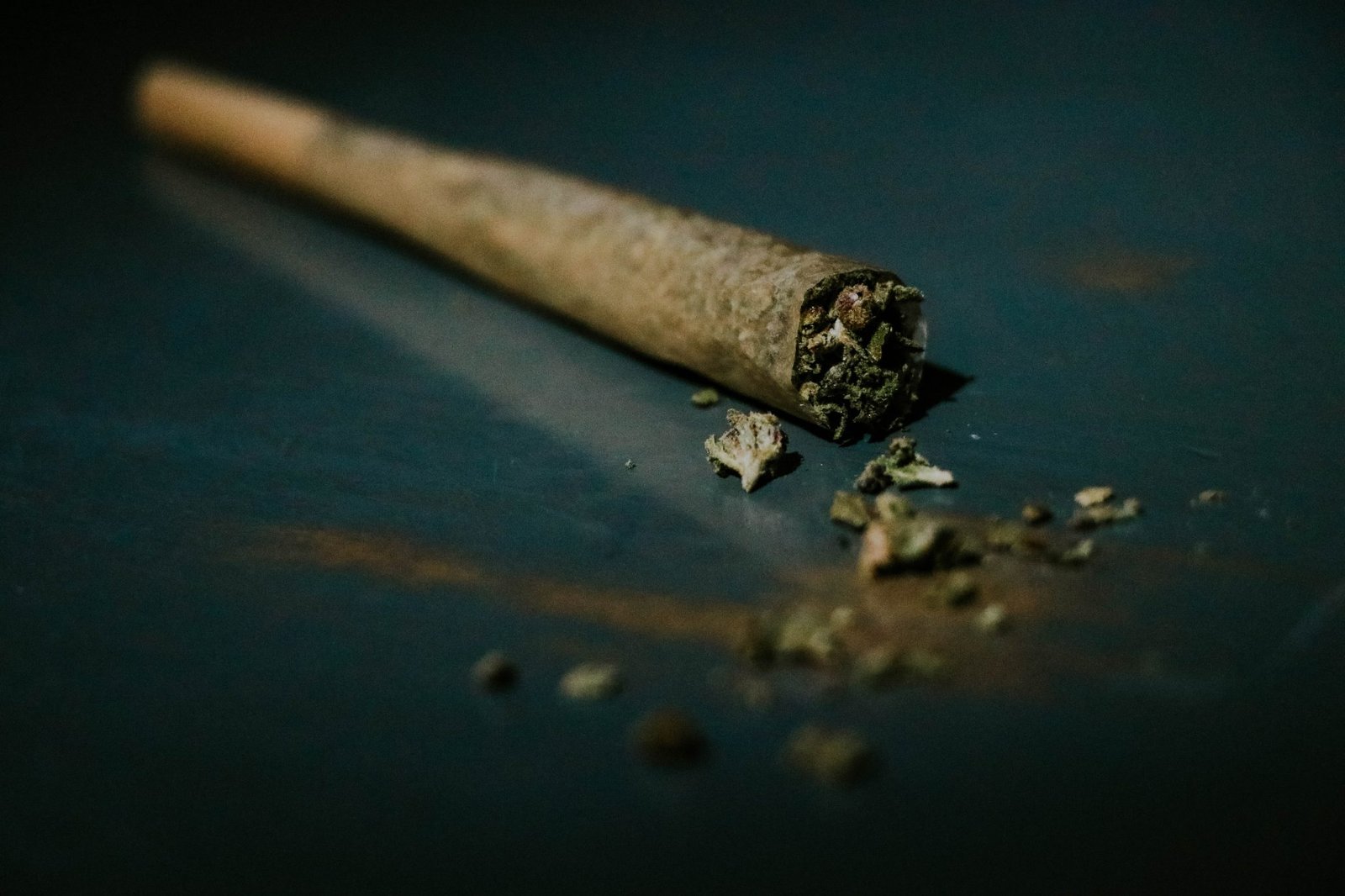 Regardless if you choose to consume the products in a wellness capacity or merely for recreational purposes, there are advantages in both instances.
It's helpful in either scenario to become informed on the various strains so you can make an educated choice. Things to know about CBD buds can be found at https://fingerlakes1.com/2020/07/28/cbd-hemp-flowers-things-you-need-to-know/.
Sour Space Candy: Quickly growing as a favorite, Sour Space Candy has a citrus consistency with a remarkably sharp profile beneficial to all the senses. Initially, you will experience a fruity aroma giving way to a combination of a floral sensation with touches of pine.
The taste is that of candy apples topped with cherries with a resultant effect that uplifts with buoyant confidence. The visual appeal is a bonus with vibrant oranges, purples, and brilliant green.
The mix of Early Resin Berry combined with Sour Tsunami provides a CBD content of over 19 percent and a total cannabinoid count of over 20 percent.
Special Sauce: The bud offers a potent effect with a powerful supply of CBD in addition to terpenes and other cannabinoids working together for enhanced properties.
The result is one of relaxation and calming with the best use before sleep as it helps to wind down after a stressful day. It is citrus with hints of deep berry for both aroma and flavor.
The content for CBD is an incredible 23+%, with other cannabinoids a little more over 23%. The suggestion is that the flower is a unique option that combines the original strain of Special Sauce with Early Resin Berry for a potent outcome.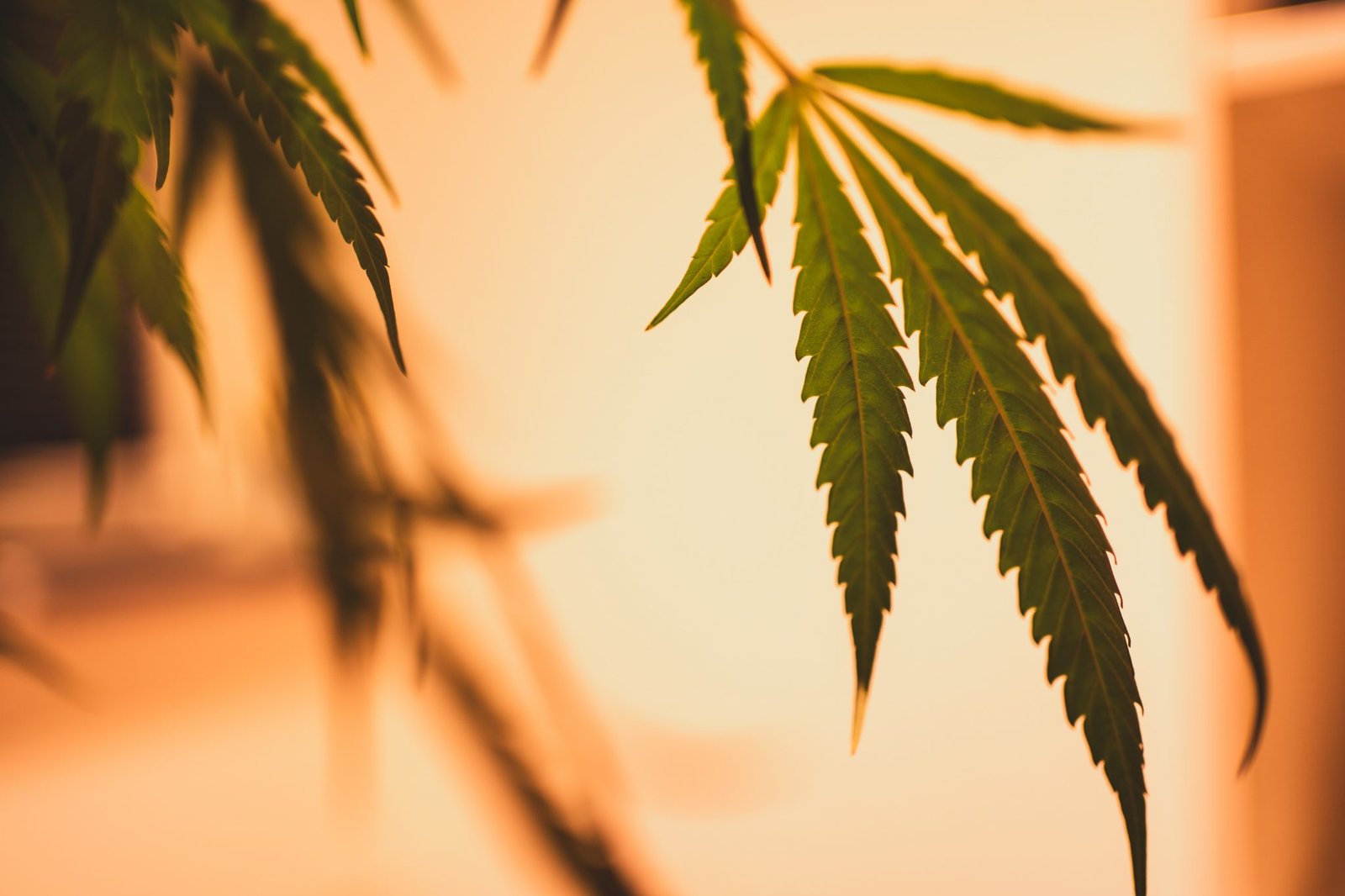 The visual is that of a rich green bud frosted over with trichomes and enhanced by orange hairs with a purple exterior.
Lifter: The bud is a daytime option, again, offering high CBD combined with all the added chemical compounds and an outstanding terpene profile. The effect is one of control and peace, allowing productivity without stress regardless of the chaos surrounding you.
The essence is slightly diesel with a prominent pine flavor and a lemon aftertaste that lingers. The visual is a cone-shape in a lighter green shade with accents of purple and hairs in a taupe color beneath a sprinkle of trichomes.
The strain is a blend of Early Resin Berry with Suver Haze, boasting a count of CBD at 21% and over 21% for the other cannabinoids in the bud.
These boast as three of the preferred strains. Some people may agree; some might not. It is genuinely subjective. Everyone is different and will have their own choices based on their specific needs. The three strains mentioned here happen to be among the highest in CBD and are finding favor among the public. Go here for opinions on the best CBD flower to smoke.
Final Thought
Because smoking High CBD hemp buds is relatively new, people are still a bit hesitant with the misperception that to smoke any part of cannabis can get a person "high."
The Hemp species of the cannabis plant is a different experience altogether. The plant has little to no THC and became legal for that reason. It is high in CBD, with the bud being rich in the compound as well as the other chemical elements. CBD is non-psychoactive and non-habit-forming, making it safe to smoke without fear of intoxication.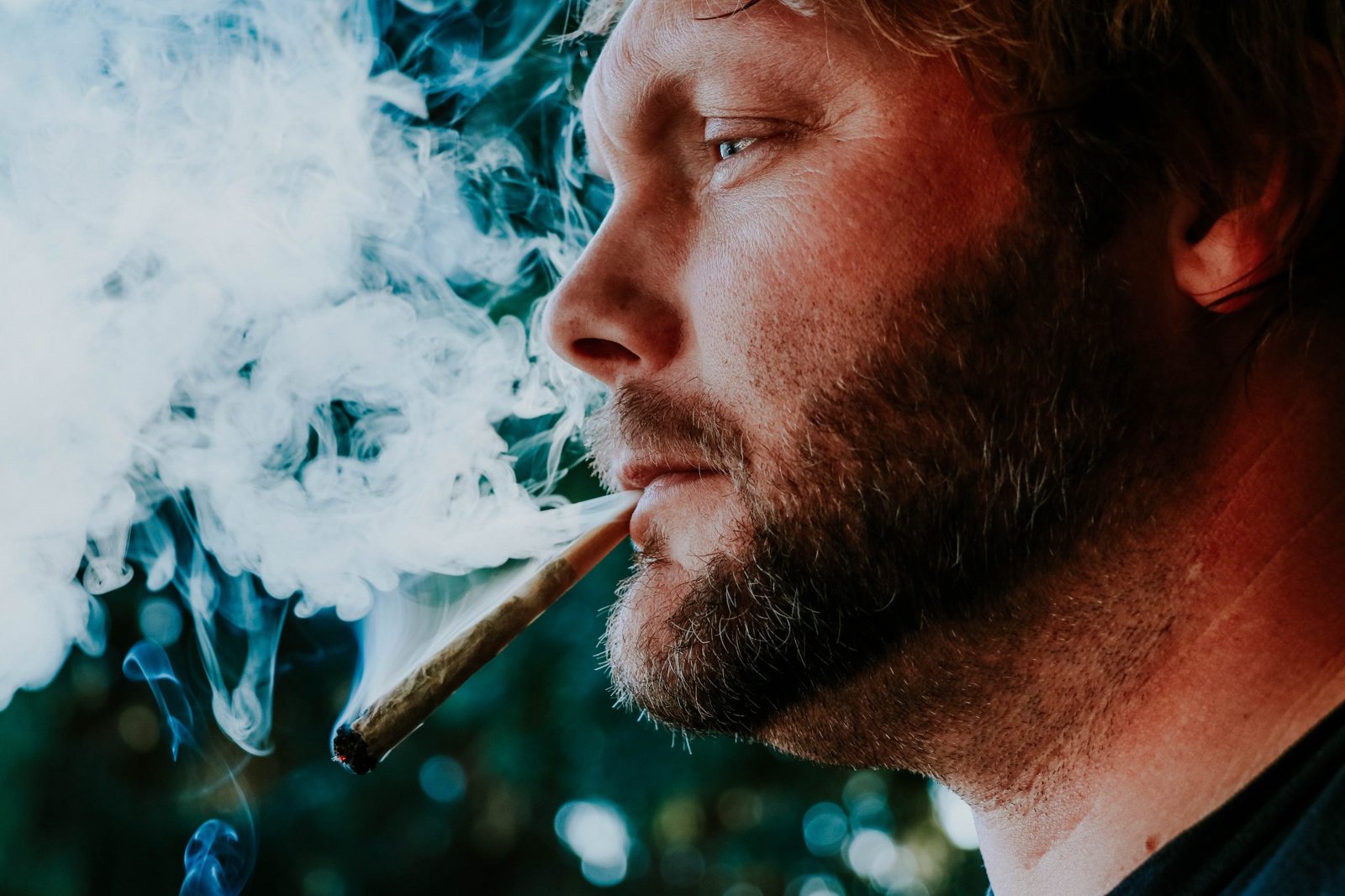 THC is prevalent in the marijuana species of the cannabis plant and is the component responsible for the "high" with consumption of that product. The only way to get high with hemp is if you work with a fraudulent company and obtain poor-quality products that are not genuinely legal, meaning there are elevated THC levels.
That is why you must research the brand and only buy products with certification confirming the ingredients fall within safe amounts. Check out this article on 420DC for more cannabis strain reviews.