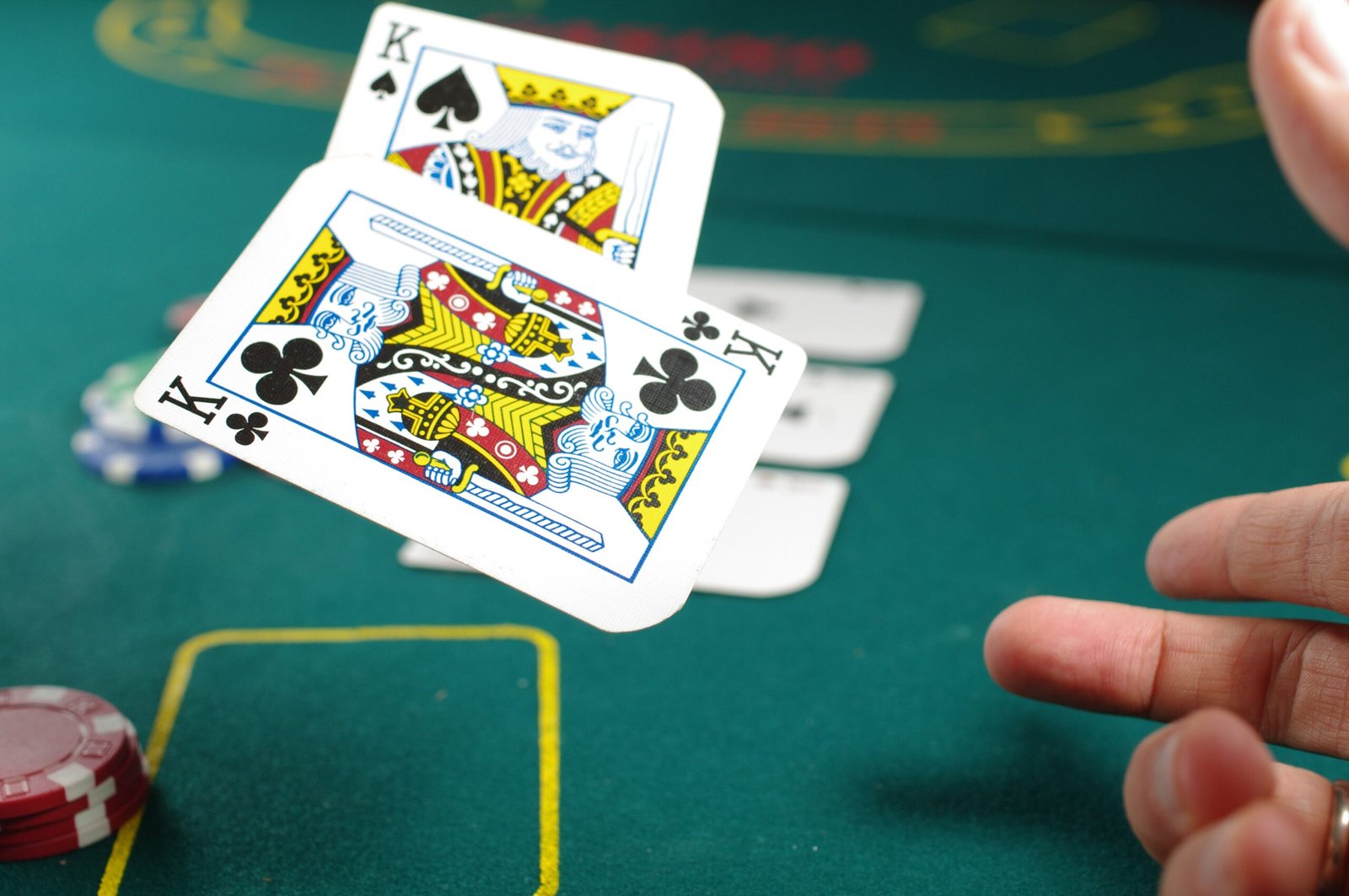 These Interesting Games Will Help You Enjoy Your Free Time
Whenever you find yourself with some extra time but don't know what to do, these exciting games will provide you with hours of entertainment!
They'll help you enjoy your free time while also stimulating your mind. The next time you're looking for something to do, try out one of these games. From strategy games to puzzles, there's something for everyone here.
1. Solitaire
This list would not be complete without mentioning the most popular single-player game of all time, Solitaire. The object of the game is to move all the cards from one's hand to the four stacks at the left-hand side of the tableau at the end of each round. The player can do this by moving one card at a time from their hand to any stack on top of it or by placing a king on any stack and then moving all other cards in that stack to another stack on top. The best part of this game is that it is super easy to learn but still presents a challenge. Moreover, you can even play it online. In fact, you can find out about everything Solitaire, including learning how to play, by searching through specialist websites. The main reasons for its enduring popularity stem from the fact that it's easy to master and highly accessible.
2. Chess
Chess is often thought to be a two-player game. In some ways, you are right to a degree. However, with the advent of mobile apps and online competitions, you can play against anyone worldwide whenever you want. The game of chess requires you to think ahead and plan your moves carefully since each action can impact the outcome. For this reason, chess will stimulate your gray matter and leave you feeling like you've accomplished something. Moreover, playing chess can help people improve their cognitive skills and intelligence by exercising their brain cells and developing strategies.
3. Online Poker (Live)
Most people immediately associate poker with gambling when they hear the word. Although it is a popular gambling game, you don't actually need to deposit any money to play (unless you want to). Online poker has become more prevalent in recent years due to the introduction of high-speed internet and mobile devices.
Online poker is a game of skill and strategy in which players can compete against each other from around the world. Moreover, you can play against real humans in live tournaments or against the computer. In order to play online poker, it is necessary to register with an online casino, but this should not deter you. Simply find one that allows you to join tournaments using fake money, so you don't have to risk your real cash.
4. Crosswords
Crosswords are popular because they are a fun challenge for people to engage with and provide an opportunity for people to think creatively and solve puzzles. You can find them in newspapers, mobile apps, or even purchase books filled with crosswords of varying degrees of difficulty. Crosswords allow you to think creatively and increase your vocabulary. Moreover, when you reach an impasse, there are plenty of online crossword solvers that can help you solve even the thorniest conundrum!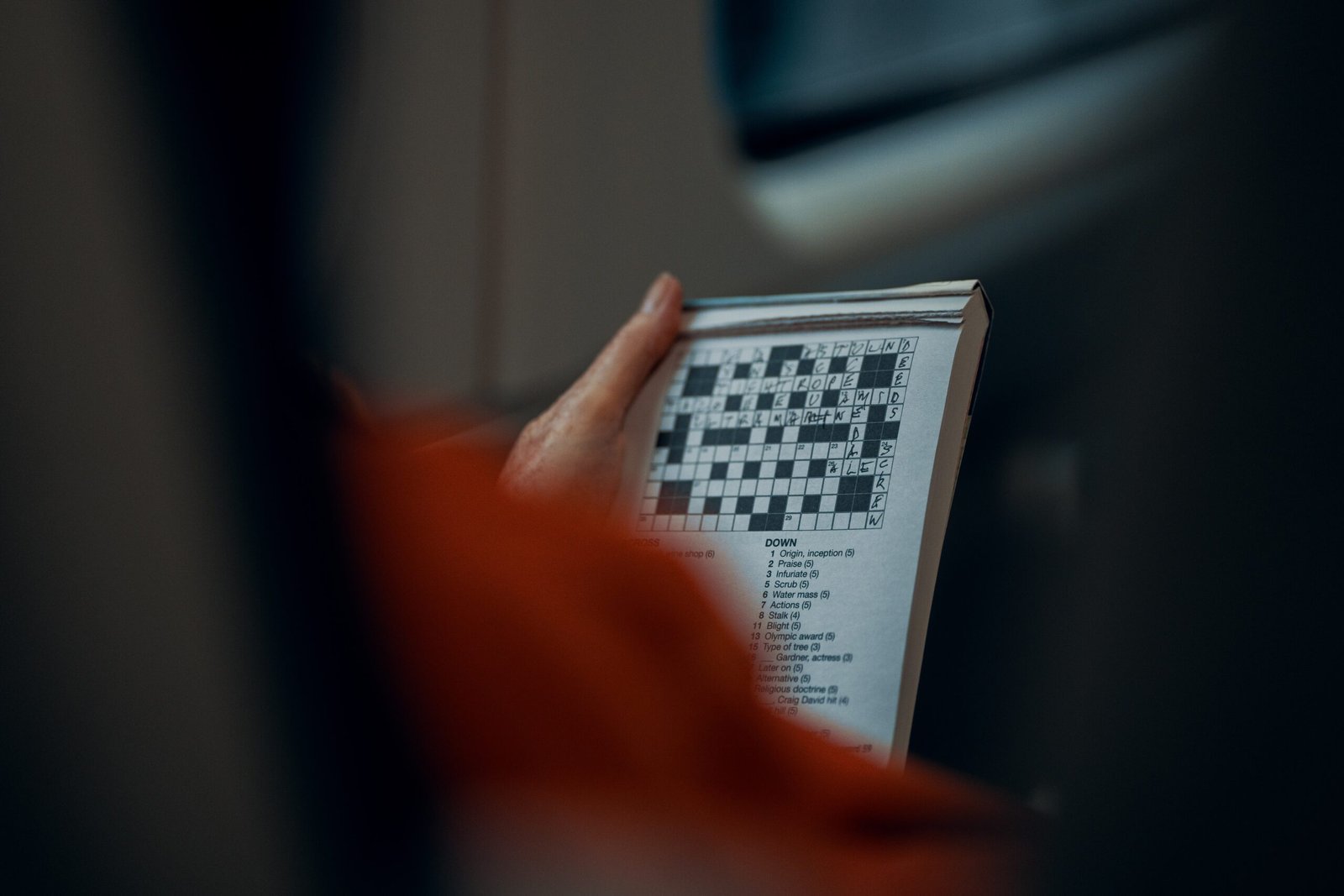 5. Any RPG Game
Role-playing games (RPGs) are a type of adventure game where the participant takes on the role of a character in an imaginary world. Players can assume any role in these games, from a dragon slayer to a science fiction gunslinger. The player's actions determine what happens next in the story. Players can also decide their character's skills and how they should act during adventures. These types of games are so popular because they allow players to escape from the real world and become somebody else for a while. Additionally, thanks to their strategy and puzzle aspects, they require a lot of planning and thought in order to succeed.
6. Wordle
Wordle is a modern example of how simplicity is often the best policy when it comes to single-player games. As a result of its popularity, none other than the New York Times actually bought it from its creator. It now stands as one of the most popular word-based games on the planet, with millions of users worldwide participating in the fun. The name of the game is to guess a five-letter word, and you have six attempts. However, if you are unsuccessful, you can wait until the next day when the game resets and provides you with a fresh challenge.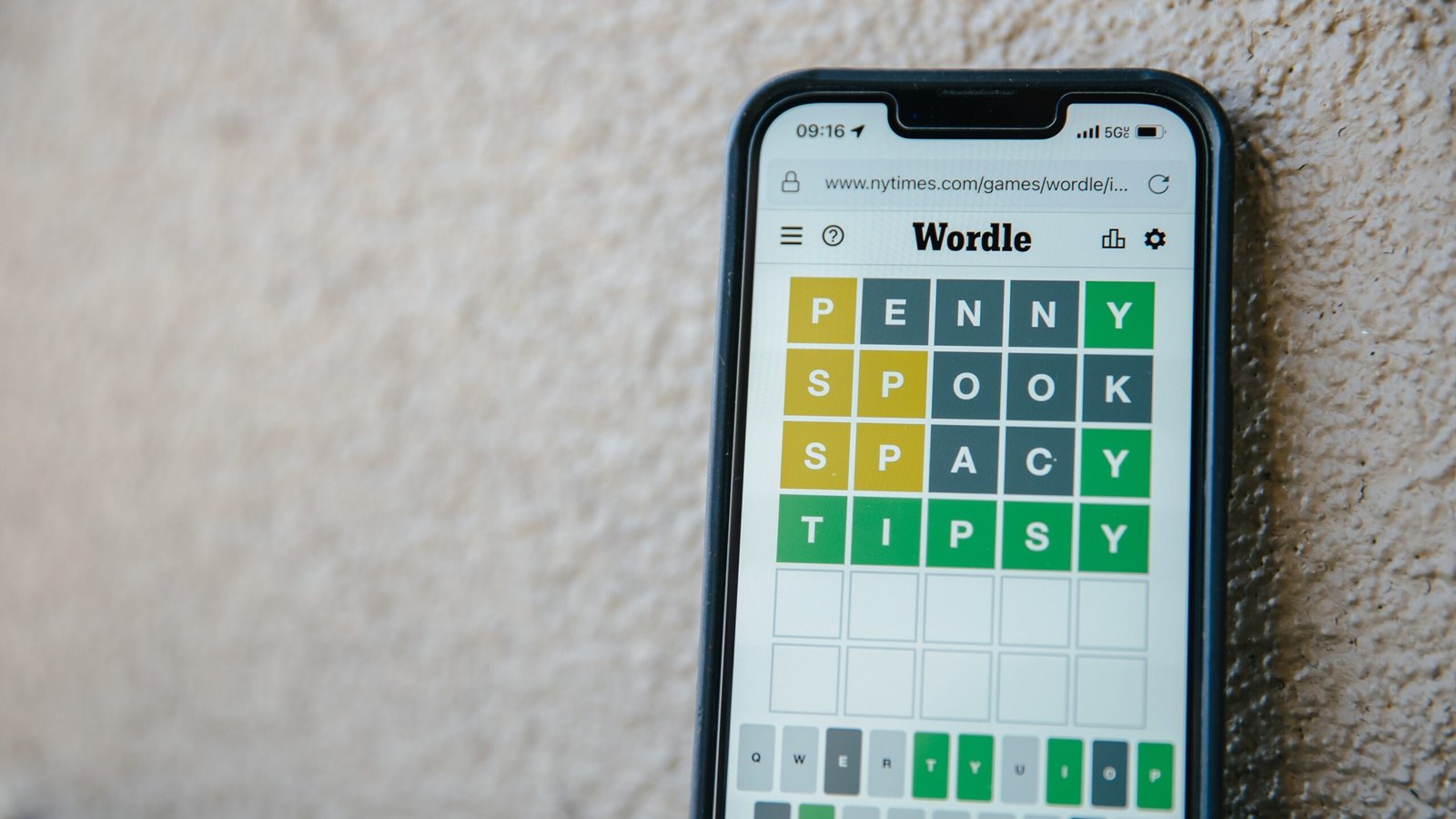 Hopefully, these suggestions prove helpful and allow you to fill your free time with something enjoyable.  If you need to know where to begin, you can choose a selection and see which appeals to you.