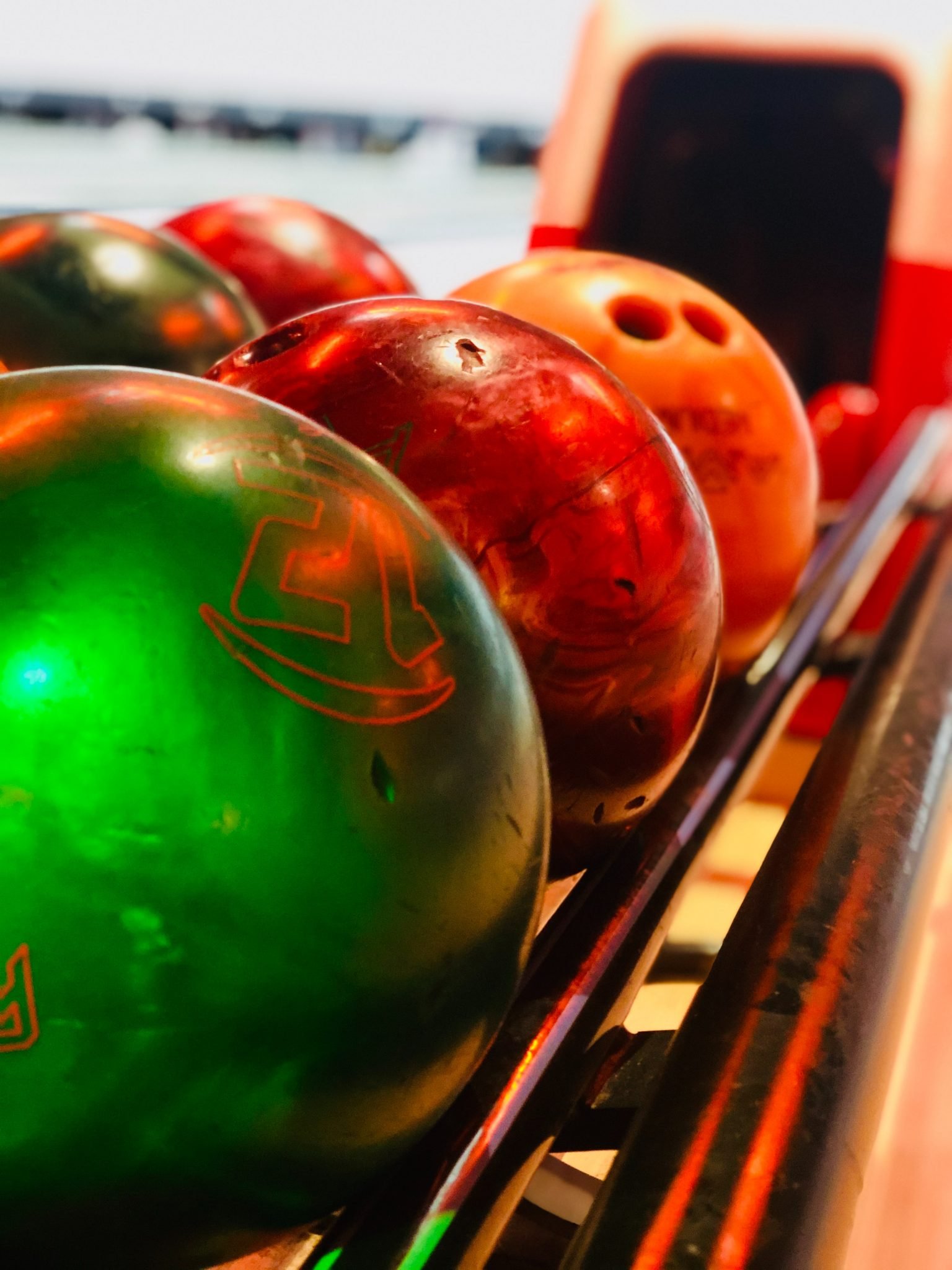 Time To Get A Bowling Ball
Living through a pandemic that has swept across the globe has left us all a little weary and a lot restless.
Being quarantines and cooped up in your home for weeks and months at a time will do that to you.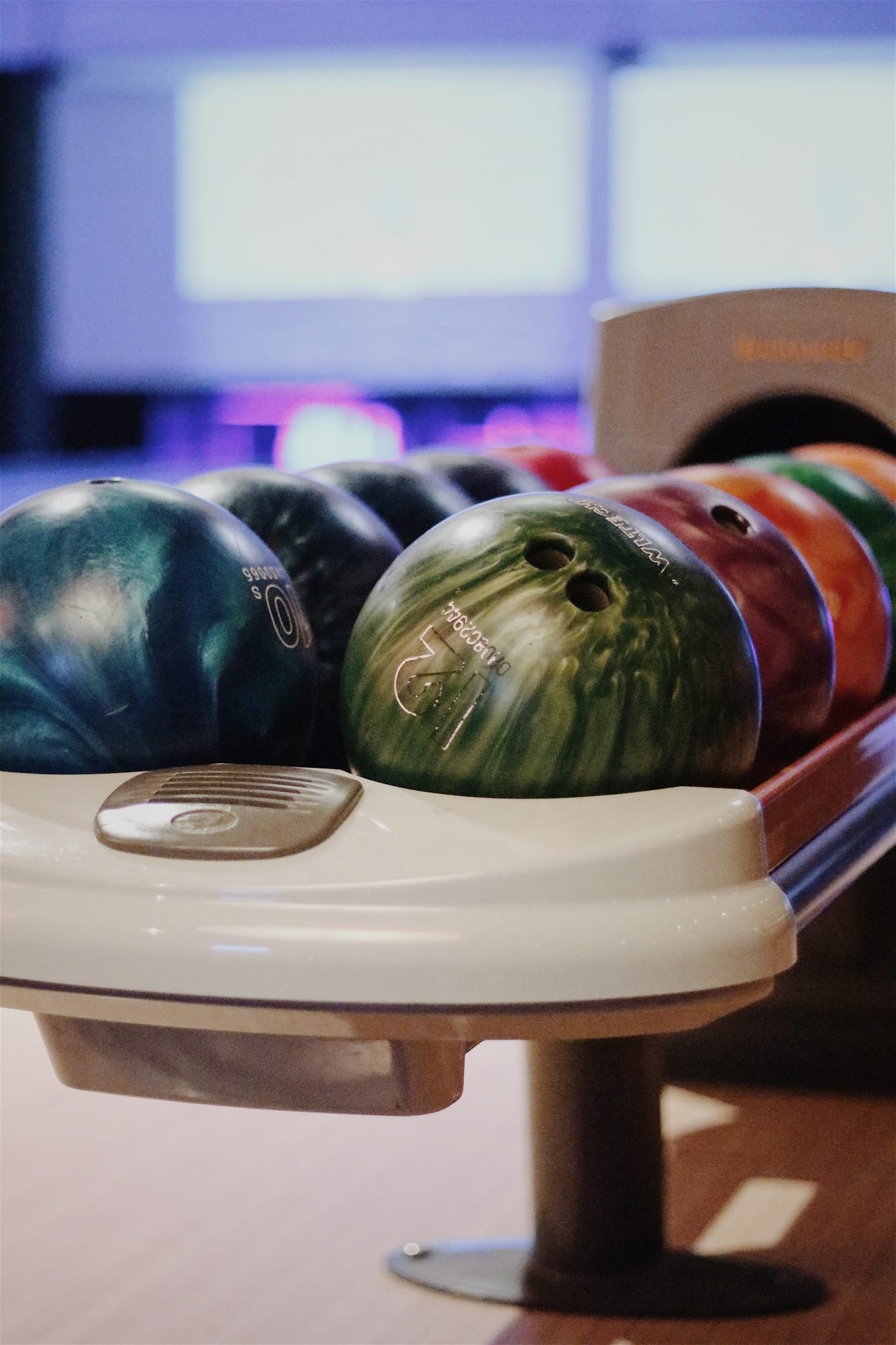 With so many businesses closed down, it can be hard to find something you can take your family out to do, especially something that everybody will enjoy. And then being confident that you can keep you and your family safe adds a whole other bit of complication to the mix. Luckily though, we have the perfect activity for you.
It is something that is enjoyed almost universally, and if just a few simple precautions are taken, it can be perfectly safe for the entire family. We of course are talking about bowling.
Everybody Loves to Bowl
Any time you are trying to please a group of people with a single activity, it can be extremely frustrating and end in tantrums or tears from at least one person. Bowling, however, is almost always enjoyed by everybody. I'm not quite sure why this is, because it's not a particularly easy game that everybody is good at. No, even though most people are quite bad at it, they still end up enjoying it and having a great time. And, there are sites to get the basic knowledge about the game such as About Bowling Balls.
The social aspect certainly plays a role, as does the general ambiance and atmosphere of most bowling alleys. They are simply designed as places to have fun in.
Bowling Can Be Perfectly Safe
You can rest assured that the majority of companies out there are taking this pandemic very seriously, including the safety of their customers, and as a result, are taking any extra measures to ensure things are clean and sanitary. Most bowling alleys will likely only place people on every other lane. As long as you take a few sanitary measures, you can be confident that you and your family/friends will be safe.
Be sure to pay, put your shoes on, and pick your ball in fairly quick succession without touching your face or other people. After you've paid, put your shoes on, and have your ball in place, wash or sanitize your hands.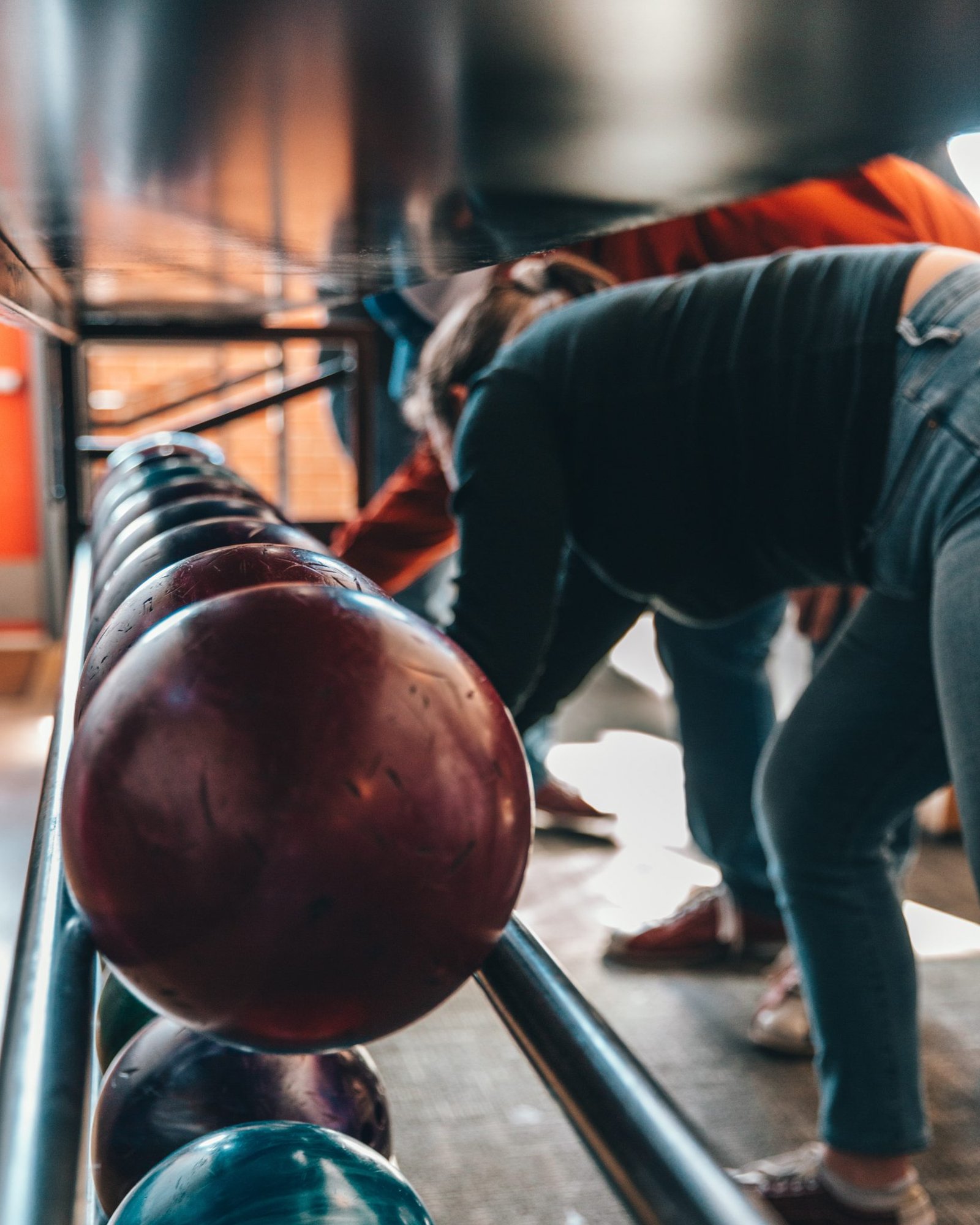 You should also bring some sanitizer wipes and wipe the ball down thoroughly as well as any other items you expect you or others in your party will be touching. Then after you have returned your ball and your shoes, give your hands another wash. Footwear has to be specific to the sport. Bowling shoes are not to be missed since they play a protagonistic role in performing. It doesn't matter if it is about professional or amateur practice; they are a must.
Wear your masks. Masks can be a pain, and they are particularly irritating when exerting/working our or when trying to have a conversation. When you are bowling, there's not a whole lot of exerting; you mostly just sit around and cheer whoever is taking their shot on. This cheering on is the vast majority of the conversing that will happen, and cheering is not that bad or muffled with a mask on.
Getting Your Own Bowling Ball
Once you realize that bowling can be a perfectly safe activity that you can do with your family and with friends, you may start to do it more often. This will likely lead to a desire to get better, and the first real step towards becoming a more consistent bowler is getting your own bowling ball so you can bowl with the same ball every time.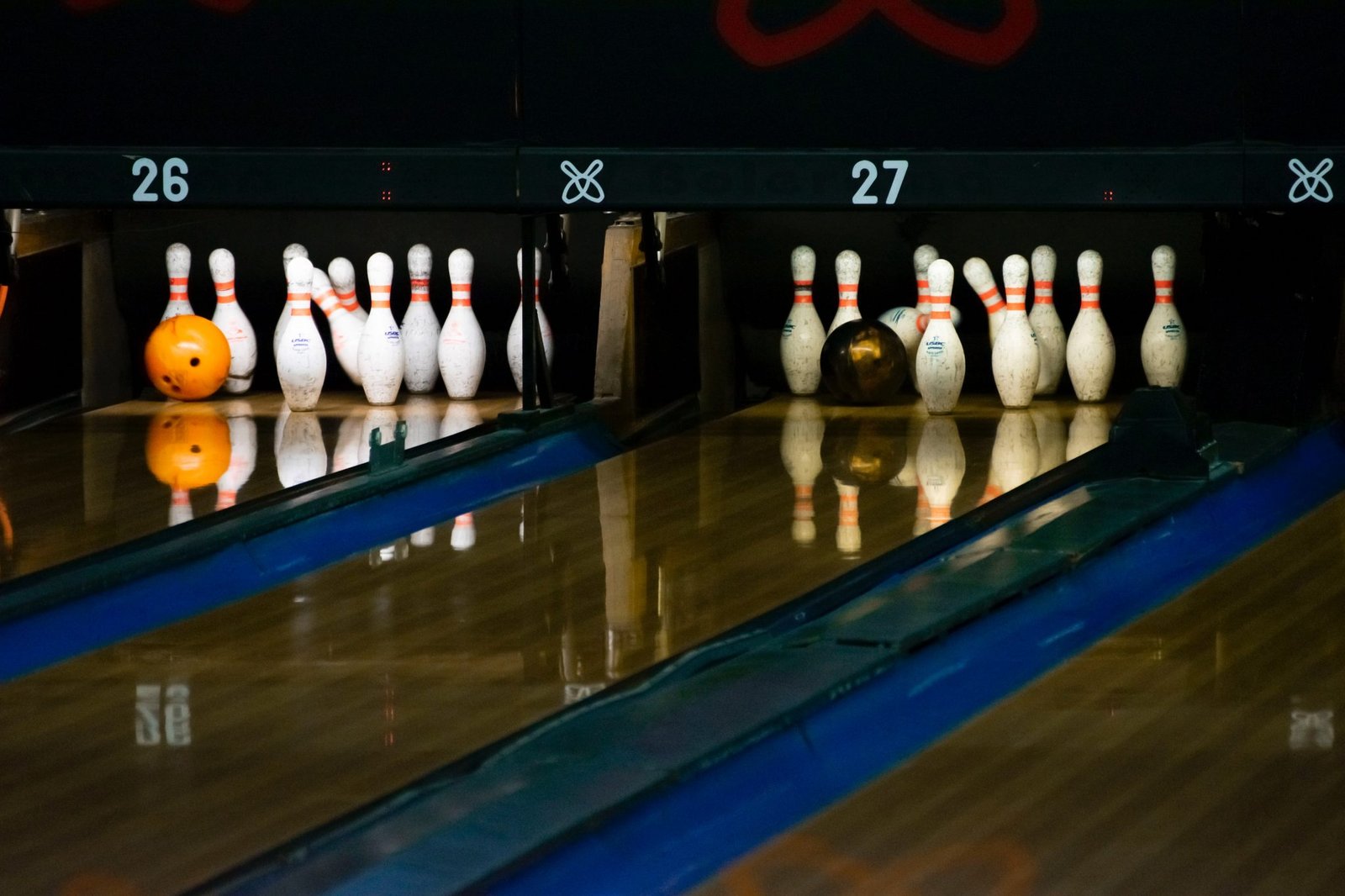 Choosing a ball can be a daunting task. If you happen to find a "house" ball at a bowling alley that you really like, you might ask somebody there if you can buy it. That's actually how I got my very first bowling ball. Otherwise, you have to do a little bit of research. The type of ball you get will depend on whether you bowl straight or with a hook. Then, if you use a hook, you've got to decide on how aggressively you want the ball to react to the hook you throw. There are many different balls that can handle any style.
A little research and a little guidance will help you find the perfect ball for you. You can check out https://www.bowlingline.com/best-bowling-balls for some great information and tips on finding the best bowling ball for you.
In Closing
If you and your family have been cooped up for weeks or months, or even just several days, it's time to get out. Get to the bowling alley, and you can be sure that you will all have a great time and as long as you follow the safety precautions mentioned above, you can also be sure that you will all be safe. And if you want to get better at bowling, get yourself a ball!