Moving home can be incredibly stressful, not to mention hiring a home inspection company.
When you do move, you will rightfully want to have the home inspected for damages and potential damages that could occur in the future. It's only natural that you would want to know the condition of your new home. This, however, complicates things massively. Now, you need to find a home inspection company to inspect the home for you. Many people do not even know that companies of this nature even exist! Not to worry though, you will find out everything you need to know here.
In this article, we hope to present you with a few tips for hiring a home inspection company. Hiring a home inspection company need not be difficult anymore with this comprehensive guide on how to hire one, how to find one, and what to ask them.
Here are a few tips for hiring a home inspection company.
Hire Licensed Inspectors
When you are hiring an inspector, hire only licensed inspectors. With that said though, not every state requires home inspectors to have licenses, so if they do not present or own a license in a state where it is not required, then that is fine. If you are in a state where they do need a license though then ensure that they do have a license. You can likely find out whether or not it a license is a requirement in your state with a quick Google search.
Public Opinion
If you live in a small community, you will likely not have that many home inspectors available to you. If this is the case, try to gauge what the public opinion is about that particular inspector, and about the quality of his building inspection reports, as it is not uncommon for inspectors to take shortcuts and not diligently do their job. Always enquire about them publicly if you do live in a small community, though if you live in a town or city, this may not be possible, or you may have trouble tracking people down to ask.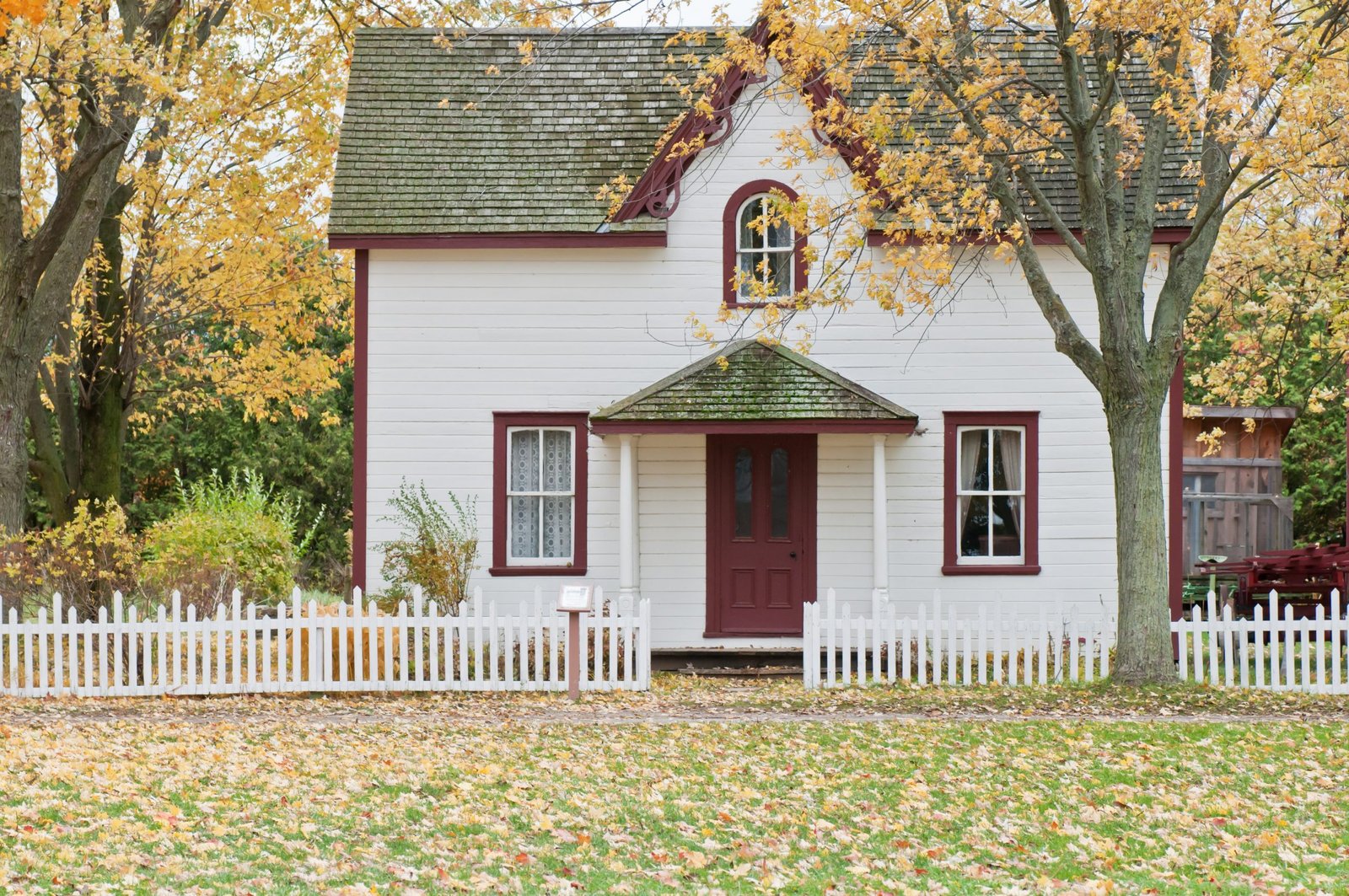 Experience
Experience is, without a doubt, the most important thing. You cannot, should not, and must not hire an inspector without relevant experience. Building inspectors have a very important job – it will likely be their verdict that will determine whether you buy a house or not. If they do not know what they are doing, they can overlook seriously important things that could be a detriment to you in the future and could lead to you losing money or your new home being compromised. Only seek out and hire experienced building inspectors.
Reviews
Reviews, similarly to public opinion, are very important to look at. A person's reviews can tell you a lot about them professionally. If you find a series of reviews that express distaste for the way with which the inspector works, and the quality of his work, then look elsewhere. You should never hire an inspector whose work is of subpar quality, lest you suffer the consequences as we have already mentioned. Reviews can be found online in abundance. There are very few businesses and tradespeople who operate without only reviews, and if they do not have online reviews, it is worth finding out why that is.
Knowledge
The knowledge of your inspector is also very important. This, combined with experience, is a sure-fire way to determine if you should hire someone or not. Somebody can have practical experience but no theoretical knowledge – gauge whether or not the tradesperson of your choice has theoretical knowledge to support their work. This will be a great way for you to pick a tradesperson and it is necessary that they do have some kind of theoretical knowledge, otherwise their practical experience cannot be applied properly. Find out the depth of their knowledge before you make a decision to hire them.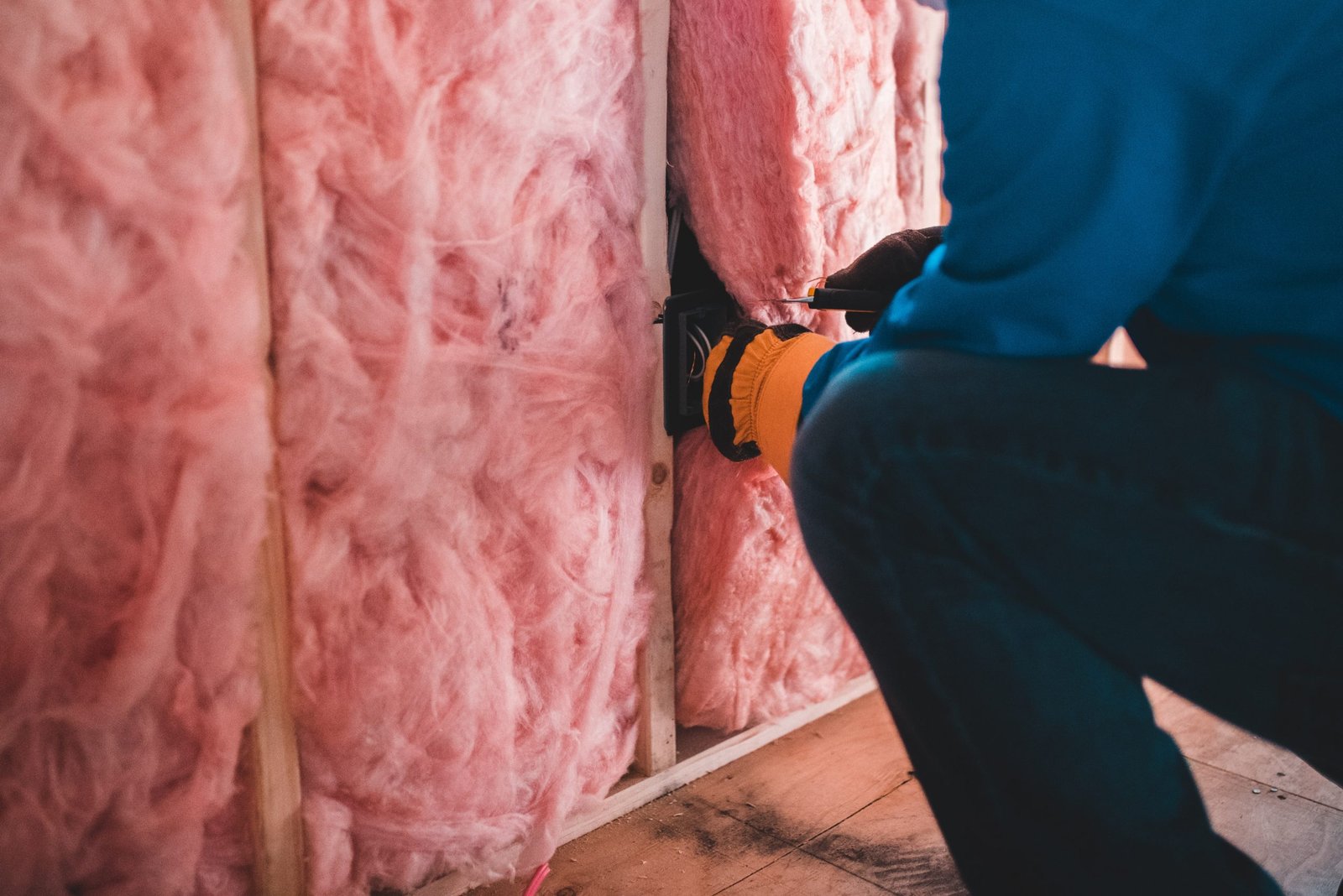 Cost
The cost of a tradesperson and inspector should not be that much. They do often charge a few hundred a day, but if they try to exceed that, or charge thousands, find someone else. You should have a few options, at the least, with regard to who you hire as an inspector. The cost of your inspector is something that It is very important for you to know about. You do not want to be hiring an inspector who charges a fortune, for you could spend the money elsewhere, and as you are moving to a new house, you likely need as much money as you can get.
In this article, we hope to have explained to you how to hire a home inspector. Hiring a home inspector can be quite a task, which is why we have written this page and guide. We hope you have enjoyed reading it and hope it helps you to make a better decision with regard to your home inspector. Thanks.