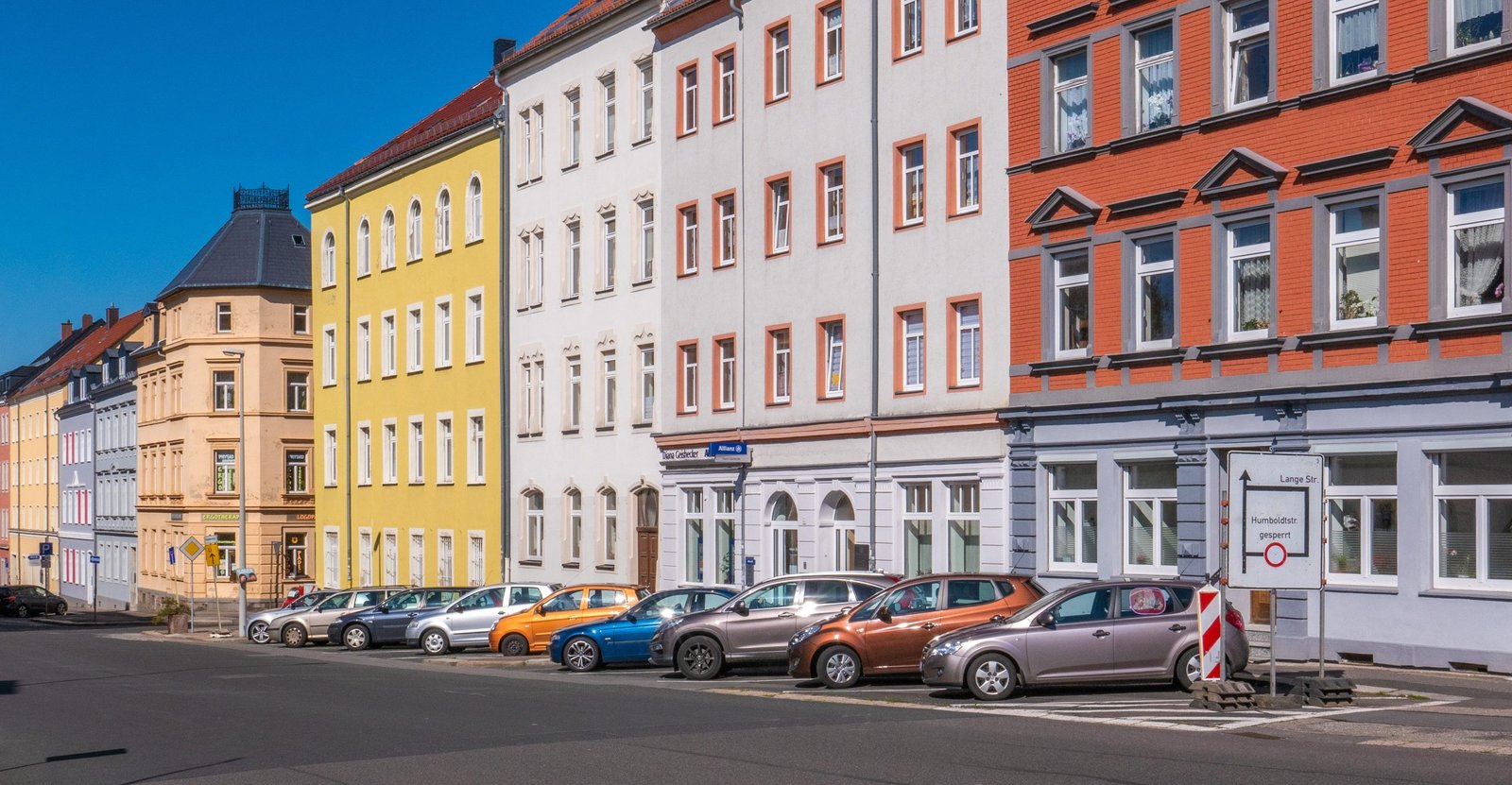 Want To Rent Out Your Home? Here's A Stress-Free Guide
Renting out your home is a great way to make some extra cash.
This market has been on the rise, and it's predicted that by 2020, there will be more people who are renting their homes rather than living in them. As the market for short-term rentals has been on a rise, more and more people are renting them out. In this article, we'll walk you through what you need to know about renting out your home from start to finish!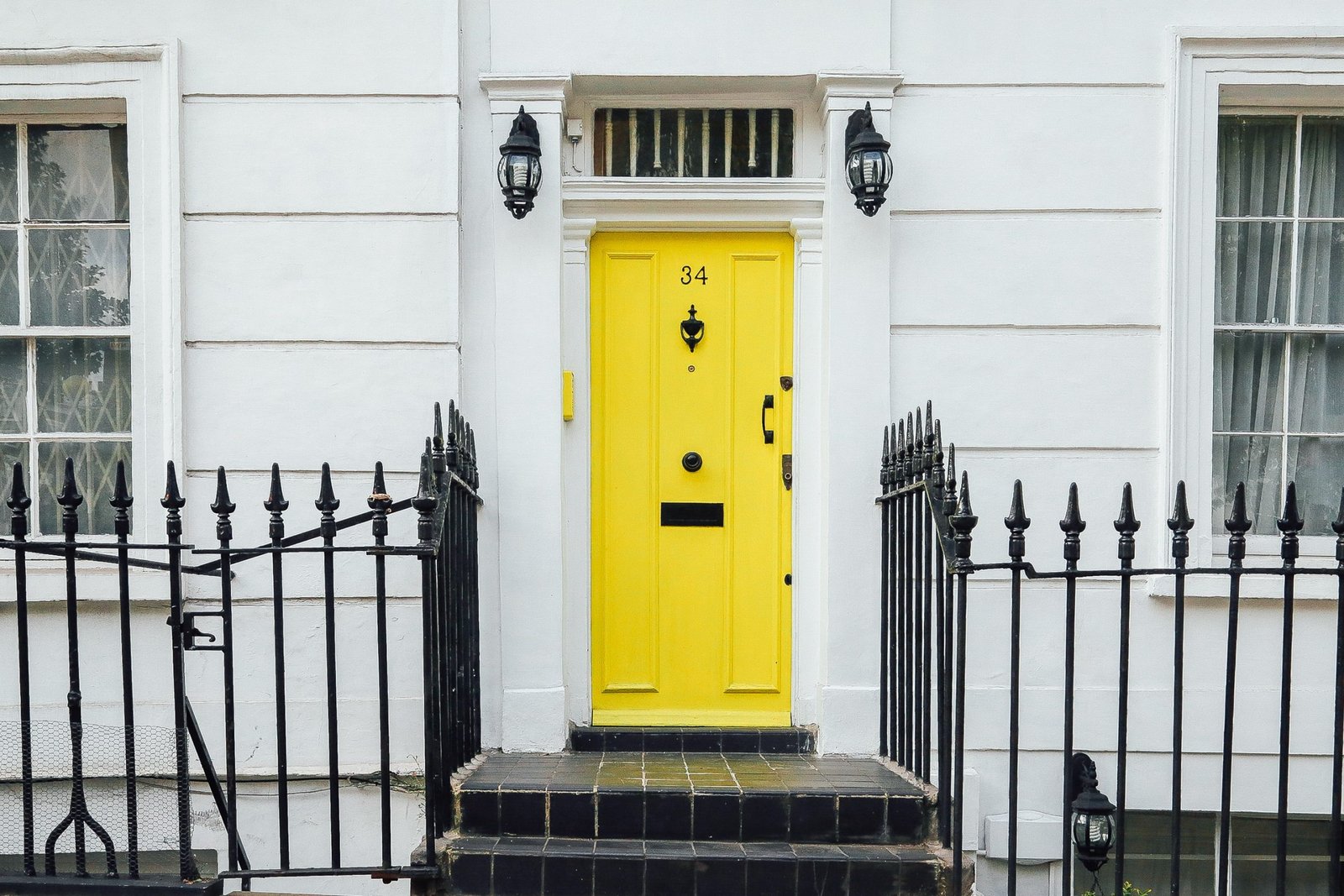 Hire a Property Manager
Hiring a property manager can be a great way to simplify the process of renting out your home. However, you'll need to search for one who is trustworthy and won't try to scam you. The best type of property managers take care of all the legal issues for you as well as finding renters and dealing with any problems that may arise. According to Faranesh property management in Las Vegas, renting your property can be a stressful process and that is why it is important to find someone you are comfortable working with. There are several websites that help homeowners rent out their homes. A property manager will also be able to help you choose the best platform for the type of rental you are wanting. These websites often have reviews from people who have rented homes in the past. This can help you determine which site is the best one to choose.
Types of Rentals
Short-term rentals
These are the perfect choice for those who want to make a quick profit. These are rentals that people usually spend a few nights in while they are doing a trip. It is usually good practice to include a few amenities and to have the rental fully furnished.
Long-term rentals
These are rentals that can be occupied by guests for a minimum of 30 days. Depending on the length of stay and whether it is for work or travel, you can have a fully furnished space, or one that is completely empty.
Price Your Home Correctly
You'll want to price your home at market rate, but not too high. Setting up an account on these websites will help potential renters find your listing quickly and easily. You'll also benefit from having reviews of previous guests. According to each situation, pricing may vary meaning that it's important to keep track of what other properties are listed for in the area.
The process of pricing your space is going to be different depending on whether or not it's furnished.  Do you offer bedding for renters, or is it a blank space that they have to fill?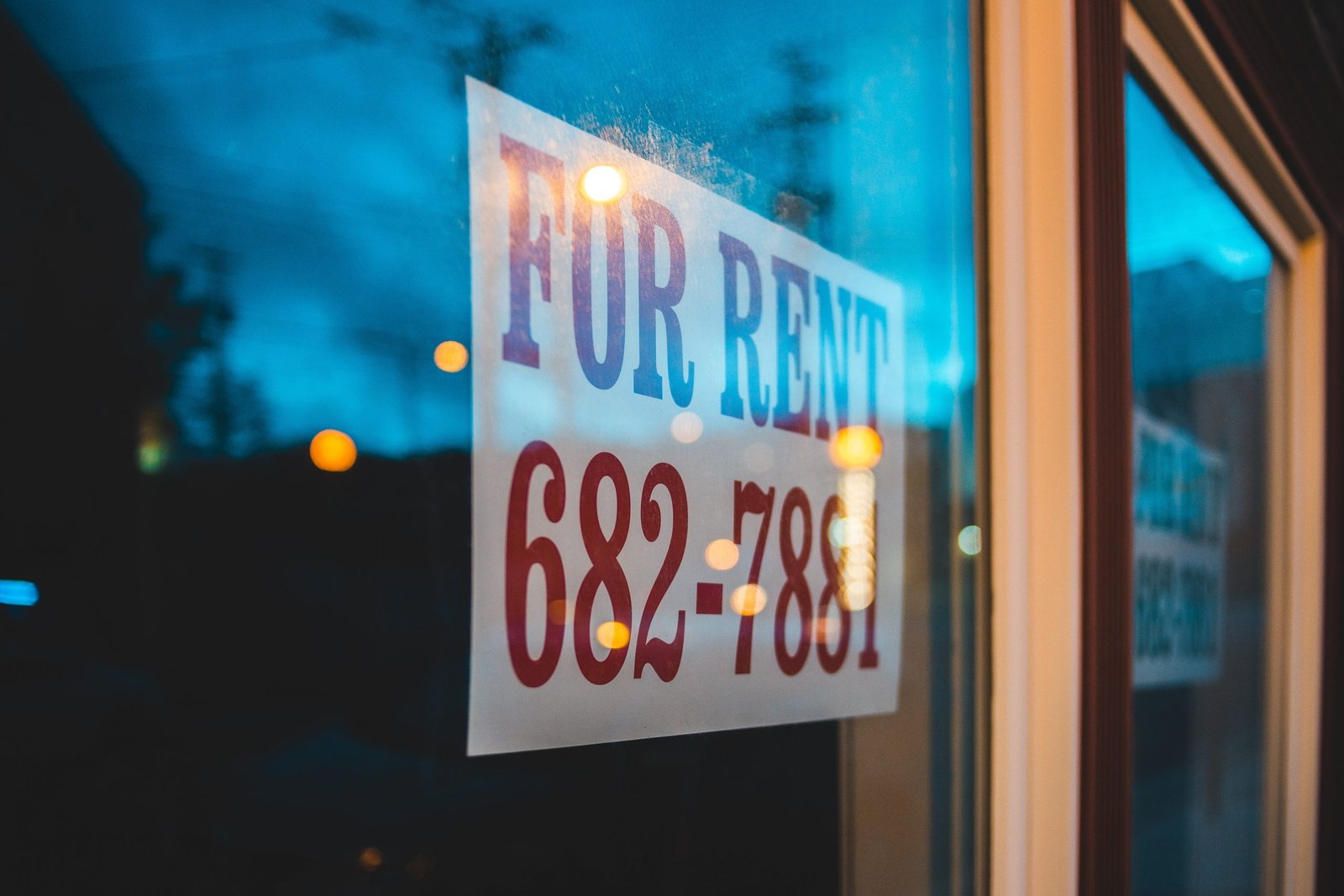 Include a Clear Description
When someone is considering renting your home, you need to give them all the details possible. This means that it's a good idea to include a description of what your place looks like and how far away places of interest are from where you live. The most important factors in whether or not someone wants your space is location and timing. If your place is a 5-minute walk from a major subway station, has a view of the city skyline and overlooks Central Park, then renting it out will be much easier than if it's 30 minutes from public transport by car and has no views.
The same goes for timing: you'll get better responses if your rental is available during the prime time of year rather than out of season. Some websites will allow you to link videos of the inside of the house, which can be very beneficial for renters who want to see what they're getting themselves into before booking.
Require a Security Deposit
Before renting out your home, you'll want to require a security deposit from your renter. This can help prevent any problems when they check-in. Make sure the security deposit is the equivalent of one month's rent so they don't have to pay more than they should. This deposit is refundable once everyone has checked out and the space has been left exactly how it was when they first rented it from you.
Renting out your home is a great way to make some extra cash, but it's important that you follow the proper steps in order for this process to be successful. It can take time and effort before you start making money from renting out your space if you don't put in the right amount of work upfront when marketing your property. With these tips, we hope that you're able to rent out your home with ease! If all of this sounds intimidating and you want help enacting these principles, let us know.