Your Customers Should Always Come First — Here's How To Make Them Happy
If you want to run a serious business and sell the product you make, then you need to take everything into account.
Be serious and try to find a way to attract customers with different profiles who will be more than happy to buy at your store. This task isn't easy at all, but with the right strategy and a detailed plan, you'll be very successful and earn money. Have in mind that, nowadays, buyers have a wide range of various products to choose from, so find a way to beat the competition. If you want to make your customers satisfied and happy, here are some useful tips and ideas.
Listen to Your Customers
We are all aware that customers are prone to praise certain products if they are satisfied with them. Try to understand their specific needs in order to gain loyal, lifelong customers. With careful organization and modern solutions, including AI-driven management platforms, try to understand customers in-depth, and mark their feedback as valuable and important to you. That will help you to make changes important to them. Always have a plan and develop a strategy that will be useful for the future of your business. Make fast decisions and stay informed about what you need to pay attention to, and you won't miss anything.
Turn Customer Hopes Into Personal Goals
The thing your buyer wants the most must be at the forefront of your mind when you want to make any type of decision for the brand or company. Therefore, the reasons and goals for your customers' buying your products need to be justified through their functions. It would also be desirable to improve the product to become even better because the goals of your customers should become yours as well. They can be your guide through product creation.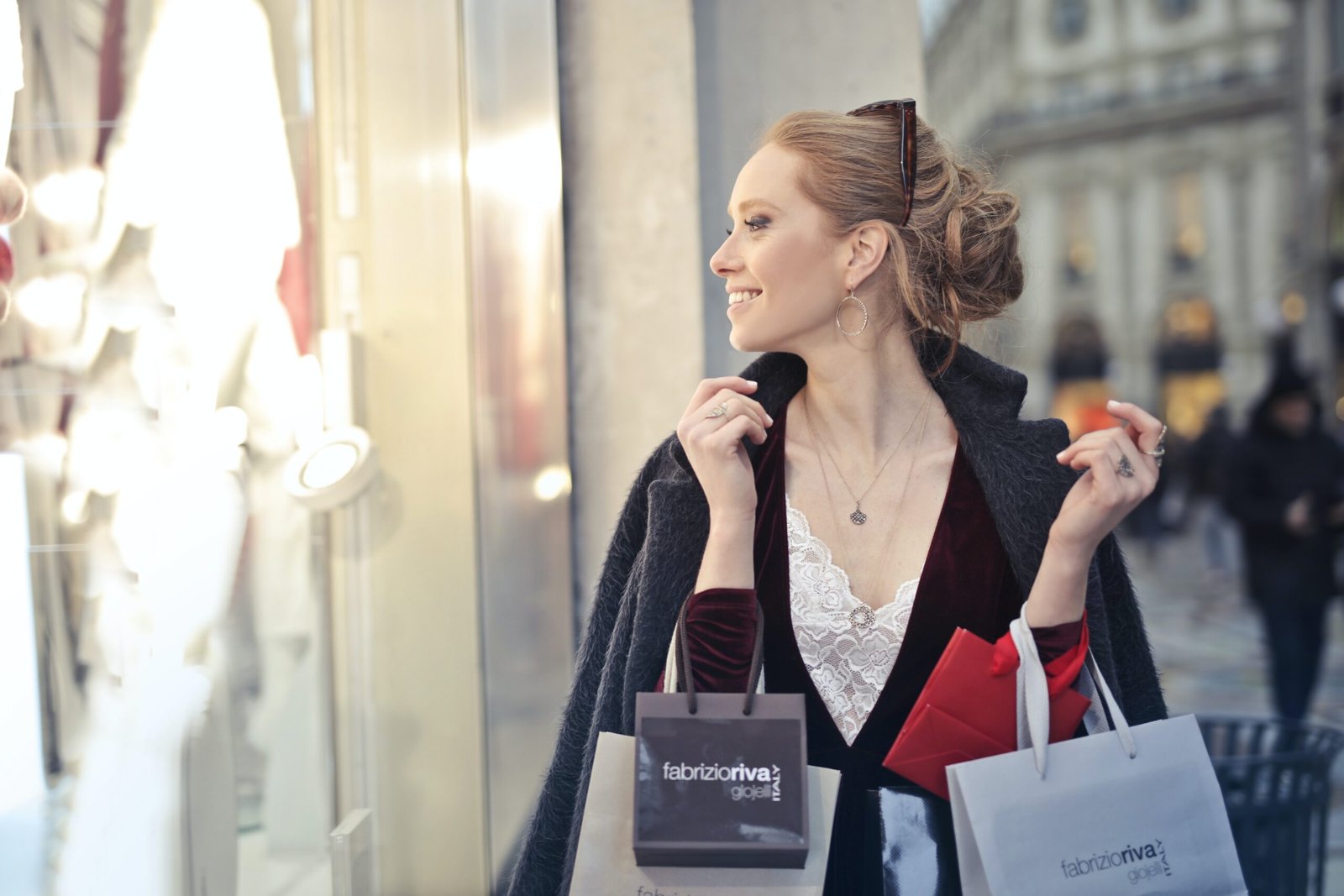 Get Ahead of the Customers
When you know in which direction the desires of your buyers go, then you should give them shortcuts to reach their goals. This move increases trust and builds long-term loyalty from the customer to the company or brand. You should always be ready to talk with your buyers about their expectations and specific desires, as this increases the value of your product.
If you notice that they are dissatisfied with the offer, change something or simply add something new to the brand, which will increase their interest. That's the way to make progress and make your customers happy and pleased.
Learn From Previous Experiences
Information about clients should be kept private. Yet, you should know that things that are relevant to one client can be relevant to others as well. If you notice that your product isn't of sufficient quality or that it isn't popular, do something to make it better. Also, learn from other people's experiences and follow the path of hard work and responsibility. Things that function and make success shouldn't be neglected, so try to borrow successful methods from others. You can combine them with your ideas and make an immense success.
Remain Close With Your Clients
To make a customer happy and content, you need to be kind and accessible, even if you notice that the buyer is wrong. Make sure that customers can contact you easily because, otherwise, they will probably reject you and probably go to see the competitor's products.
To avoid situations like this, you must be up to the task. When people notice professionalism and seriousness in any job, they are ready to pay for it, no matter how much it costs. Your only goal shouldn't be to sell the product but to offer first-class service.
Offer Solutions
Every problem has a solution, so be guided by it to satisfy the needs of your buyers. Sometimes, your customers make almost impossible requests, and you should offer them the best possible solution. Although it's not easy, try to show that you care about them and your ability to cope with difficult situations.
If your customers have specific requests, try to answer them and examine the reasons why they want to change something in the product. You can learn a lot from them because, through mutual cooperation, you can notice shortcomings in your product and solve the problem as quickly as possible.
Taking everything into consideration, it's clear that selling is a serious business that requires a lot of dedication and work. The good thing is that you can always progress and expand your production if you are serious enough. Getting to know your clients makes your job much easier, so come up with a plan and don't waste time.