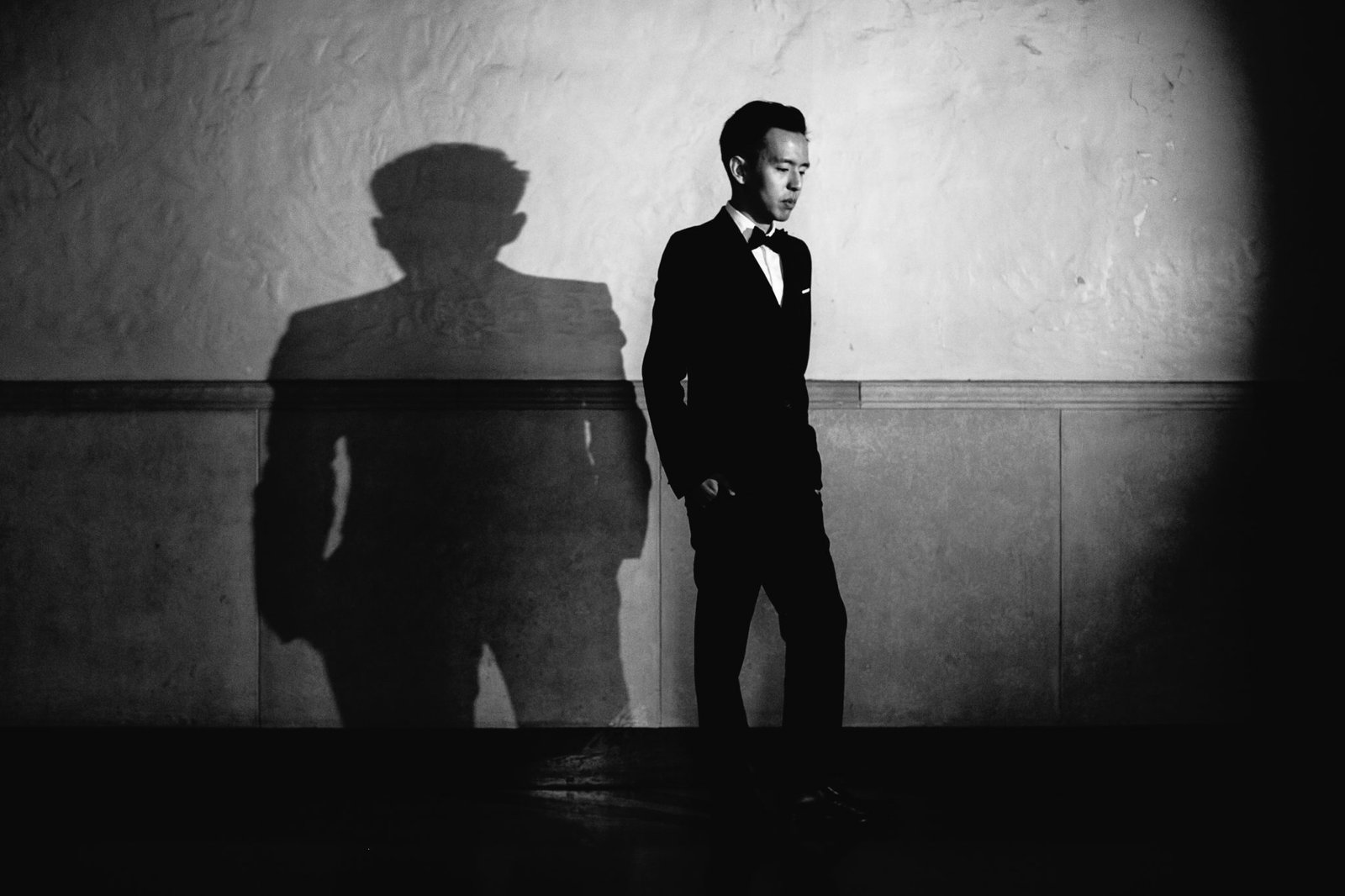 Five Style Gurus To Follow Right Now
There's a big difference between fashion and style.
Fashion is a fleeting moment in time. It is an art that is constantly pushing the boundaries and exploring new ideas. Whereas style is a timeless form of expression. While one cannot exist without the other, they are not necessarily locked in with one another. True style is not dependent on what is fashionable at any one given moment, but rather what makes you feel really great, what gives you confidence, and what shows you off in the best possible way.

These style gurus have not only defined their own style but will inspire you to do the same.
1. Dominique Reneé
Born and raised in Connecticut, Dominique grew up in an environment where creativity and individuality were strongly encouraged. At a young age is when she discovered that she had a love for music and art and that she wanted to create.
We ALL know how important accessories are. With that in mind, Dominque decided to acquire her certification in Nail Technology and to develop her own line of hand-painted nails. After premiering the first couple of nail collections, she expanded the line to offer other handmade accessories. Since then, Dominique Renee has been featured in magazines all around the as well as gone on to create multiple collections + playlists.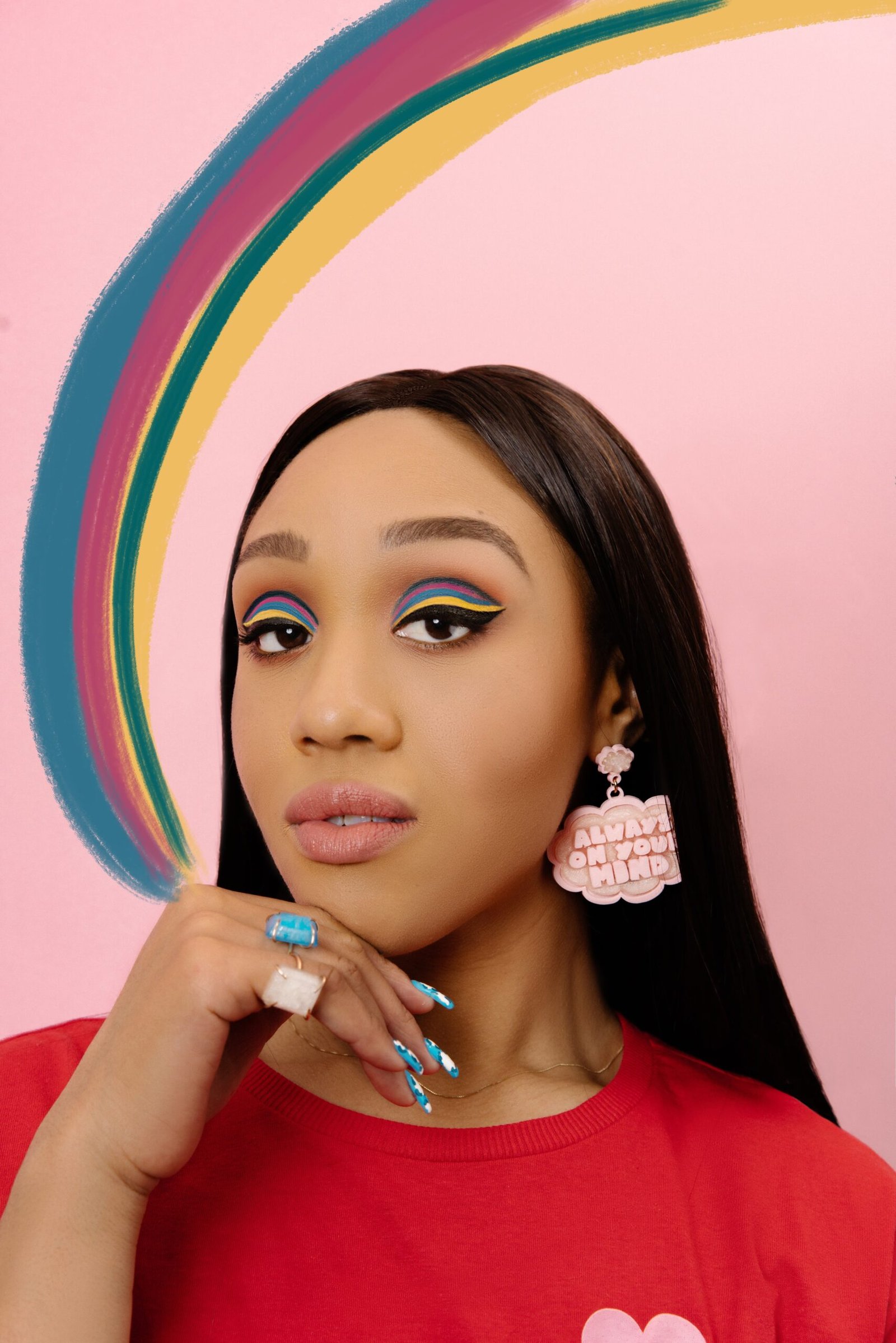 2. Raymond Kim
Raymond Kim, also known as Mr. Junho is an entrepreneur and style guru living in LA. His striking fashion is translated into a vibrant Instagram following and website where he offers his current fashion favorites, style tips, and much more.

3. Hadas Aahron
Hadas Aharon was born and raised in Israel. At the age of twenty, Hadas packed a suitcase and embarked to the city of her dreams, New York, where she took fashion courses at FIT, worked backstage at New York Fashion Week, and modeled. The experiences in New York have sparked her wanderlust and creativity and she hasn't stopped since. Hadas has visited over 25 countries, speaks 3 languages and studying her forth, lived in France for a year, and is currently living in England. She described herself as a "serial expat with a strong desire to explore the world".
With fashion writing and styling experience under her belt, Hadas created The Fashion Matters as a guide for the fashion-travel-girl to all destinations, from cities to mountains, from rivers to islands.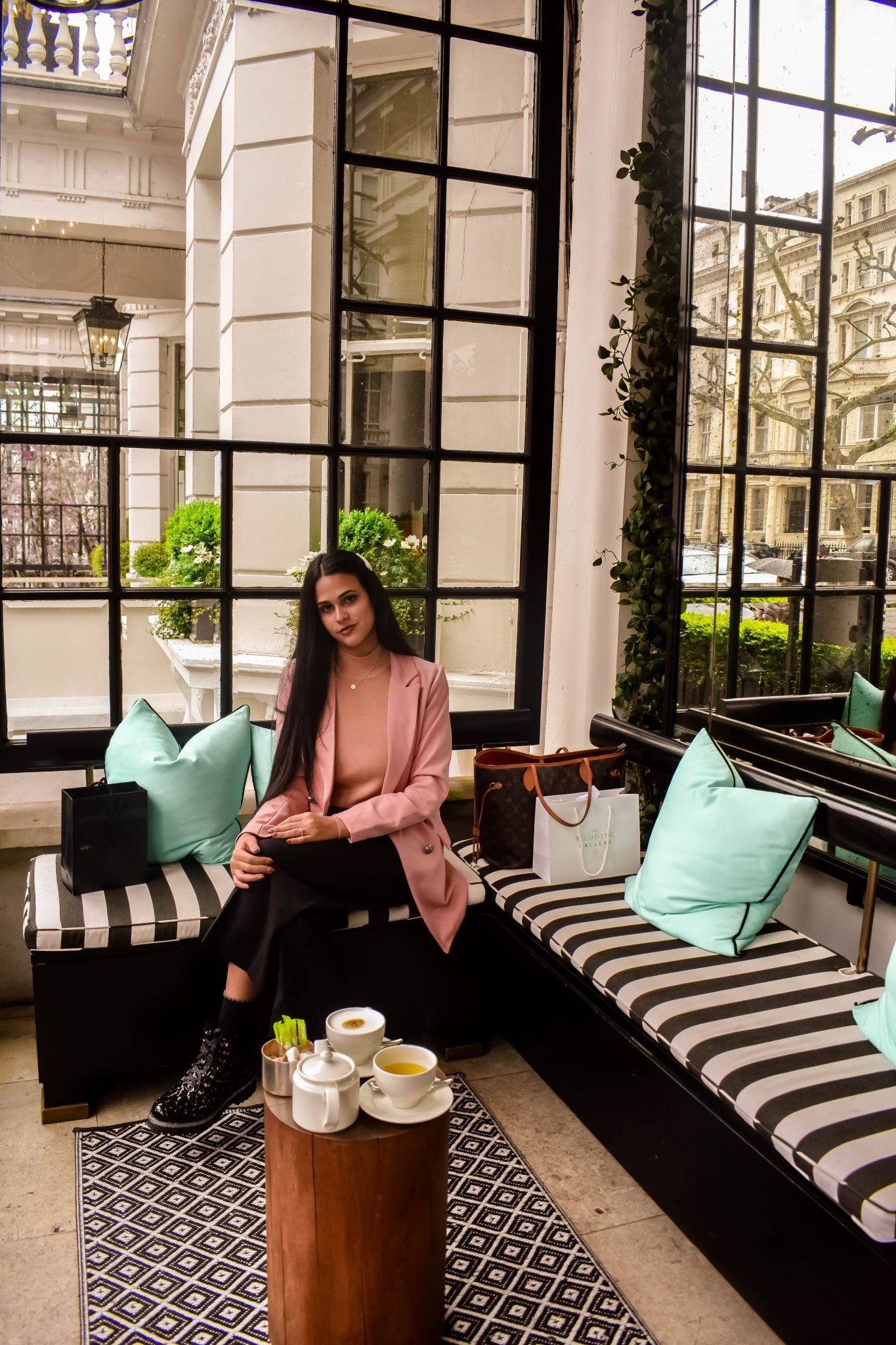 4. Legrand Leseur
With an interesting sense and love of fashion, LeGrand Leseur wanted to push the limits by creating interesting suits and looks that haven't been done before. This led him to become the number 1 voted "Best Tuxedo" and "Best Men's Clothing" for PHL 17's Hotlist competition. LeGrand also won Philly Happening's award for Best Men's retail.
After successfully pitching and making a few designs to some of the most prominent people and clients in Philadelphia, LeGrand decide to make his looks more accessible to the masses. This led him at the age of 23 to officially launch the fashion house under his name in 2013 and become one of the top designers and creative directors in the area.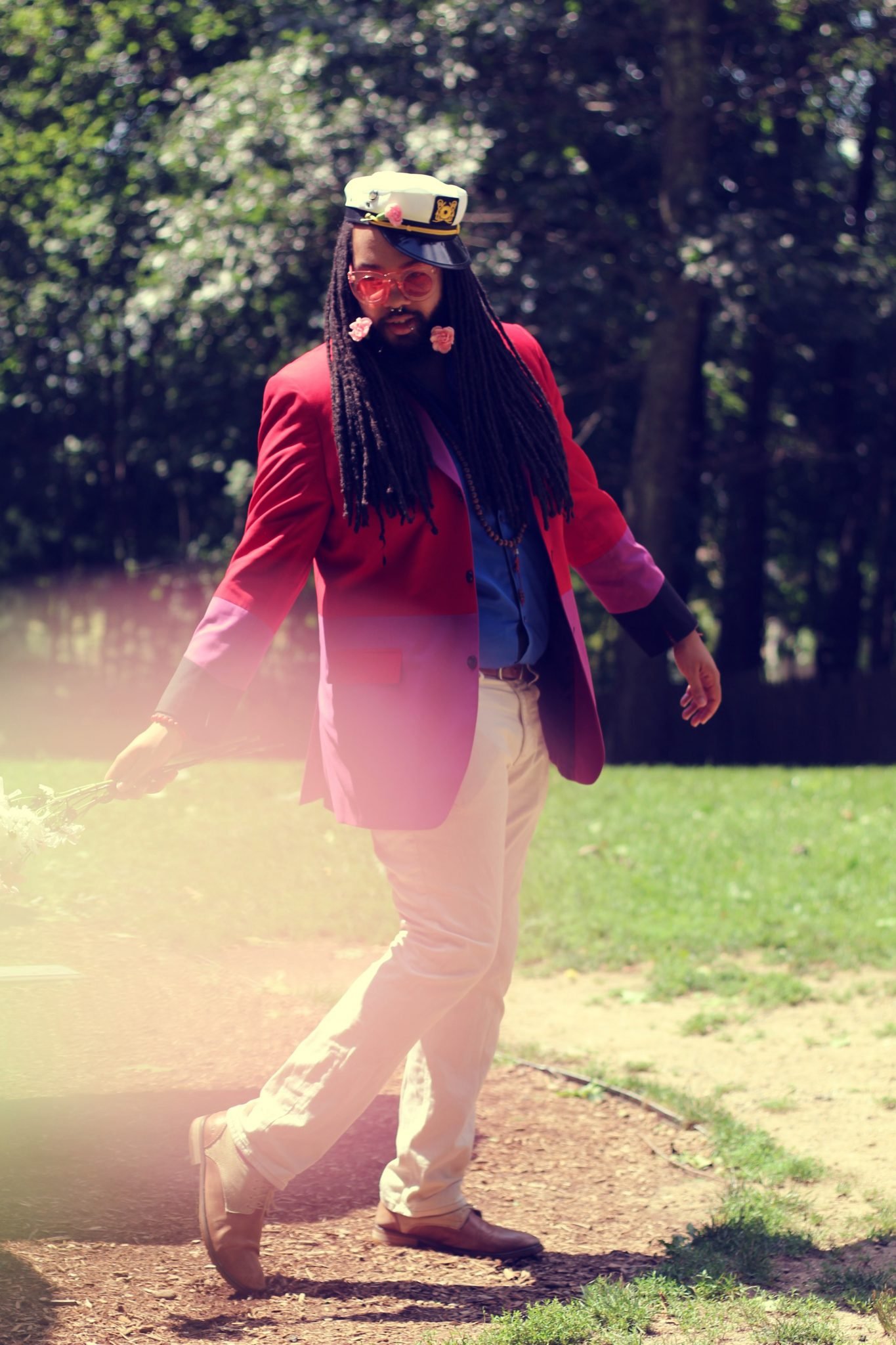 5. Vera Wang
Vera Wang is a celebrated Chinese fashion blogger based in New York City. She founded WG Empire, a lifestyle and fashion PR company helping connect China and the U.S.