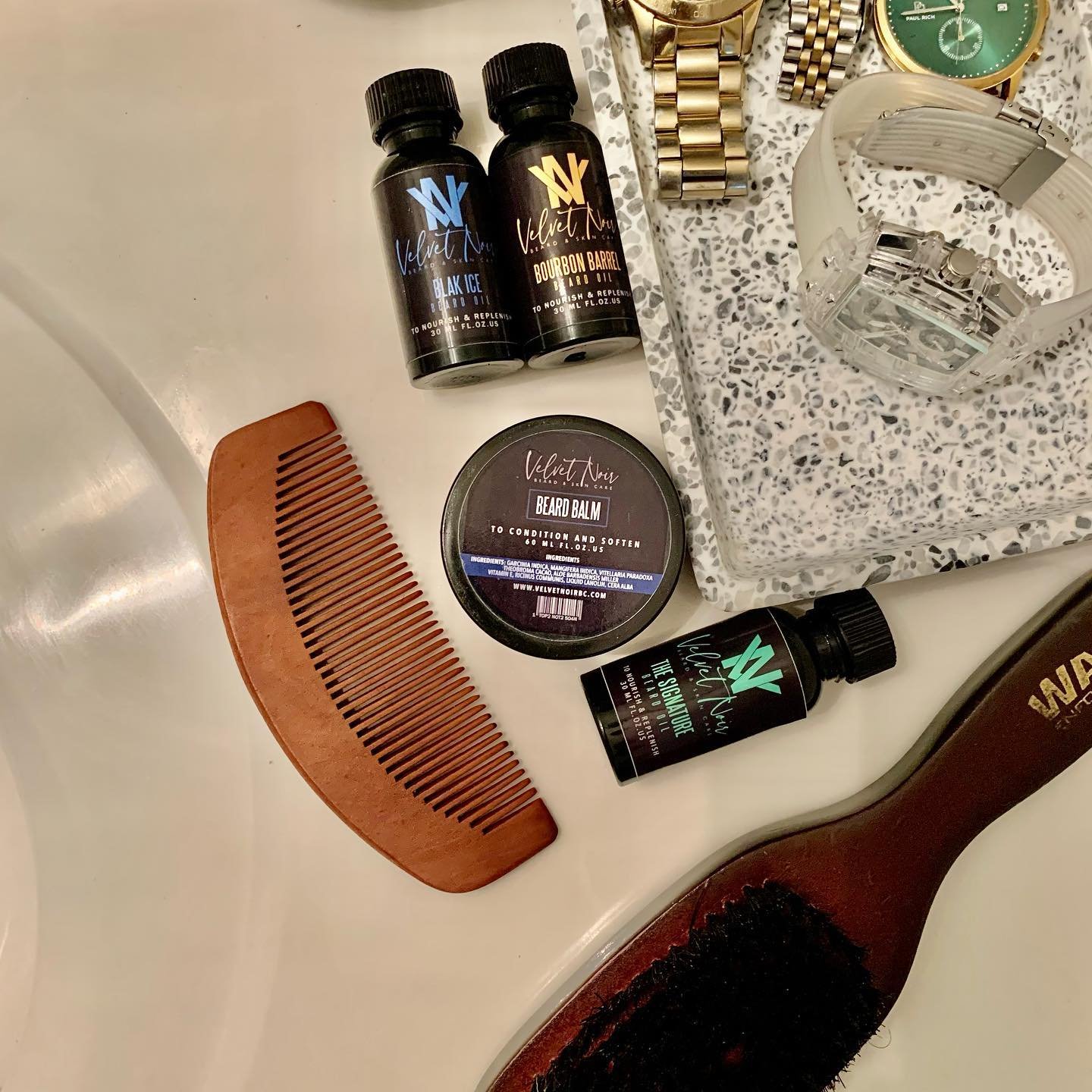 The 2021 Father's Day Gift Guide
Finding the perfect present for the fathers in your life is tricky, you want to get a unique Father's Day gift that he'll actually use — something that's meaningful, funny, or a little bit of both.
Everyone's dad is an individual. One dad might be tech-savvy whereas others might be more into grooming and lifestyle. Go for something related to one of his great passions in life and don't be afraid to go big.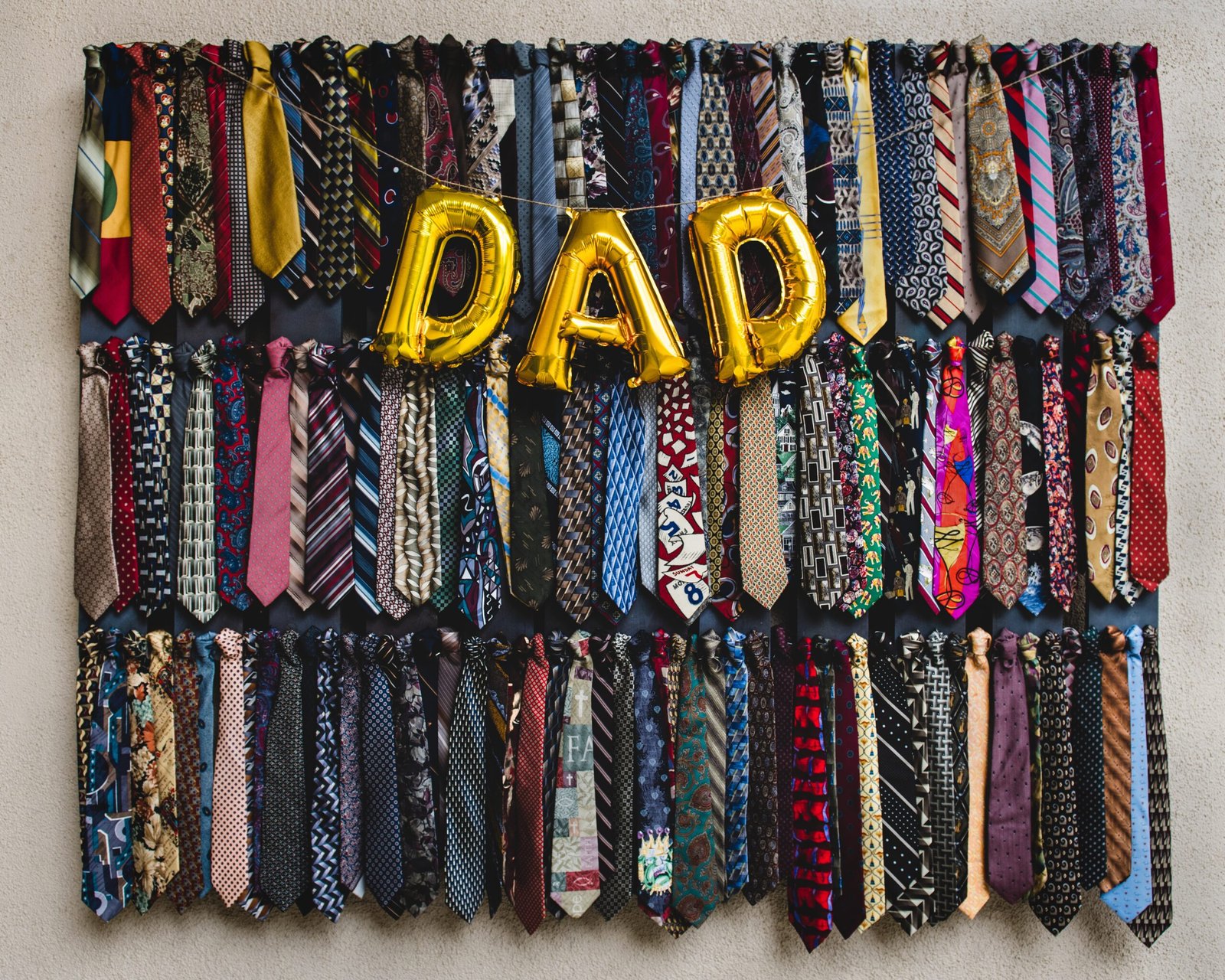 Check out a few gifts that any father would enjoy:
With the ability to be used on all skin types, Velvet Noir BC products help prevent water loss, which helps to nourish skin and hair for an overall healthier beard. It's formulated to also strengthen the keratin layer to eliminate hair loss.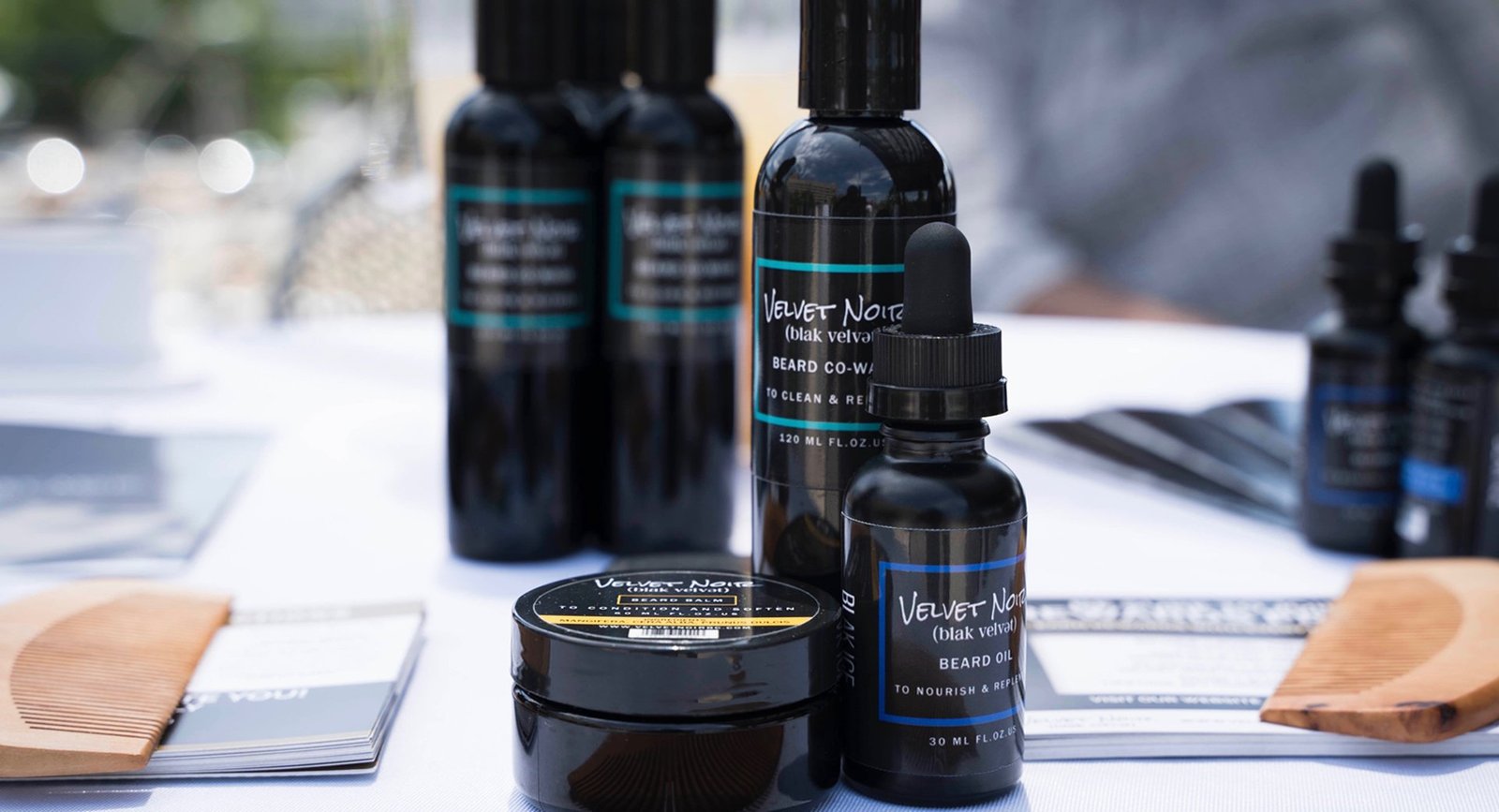 Velvet Noir products contains Vitamins A, B, and E to change the texture of coarse, curly beard hair by reducing damaged hair strands and ugly split ends. The Sebaceous glands are stimulated to produce sebum responsible for the moisture and luster of the hair. Blood circulation is improved to increase hair follicle stimulation which allows the hair to grow without constraint.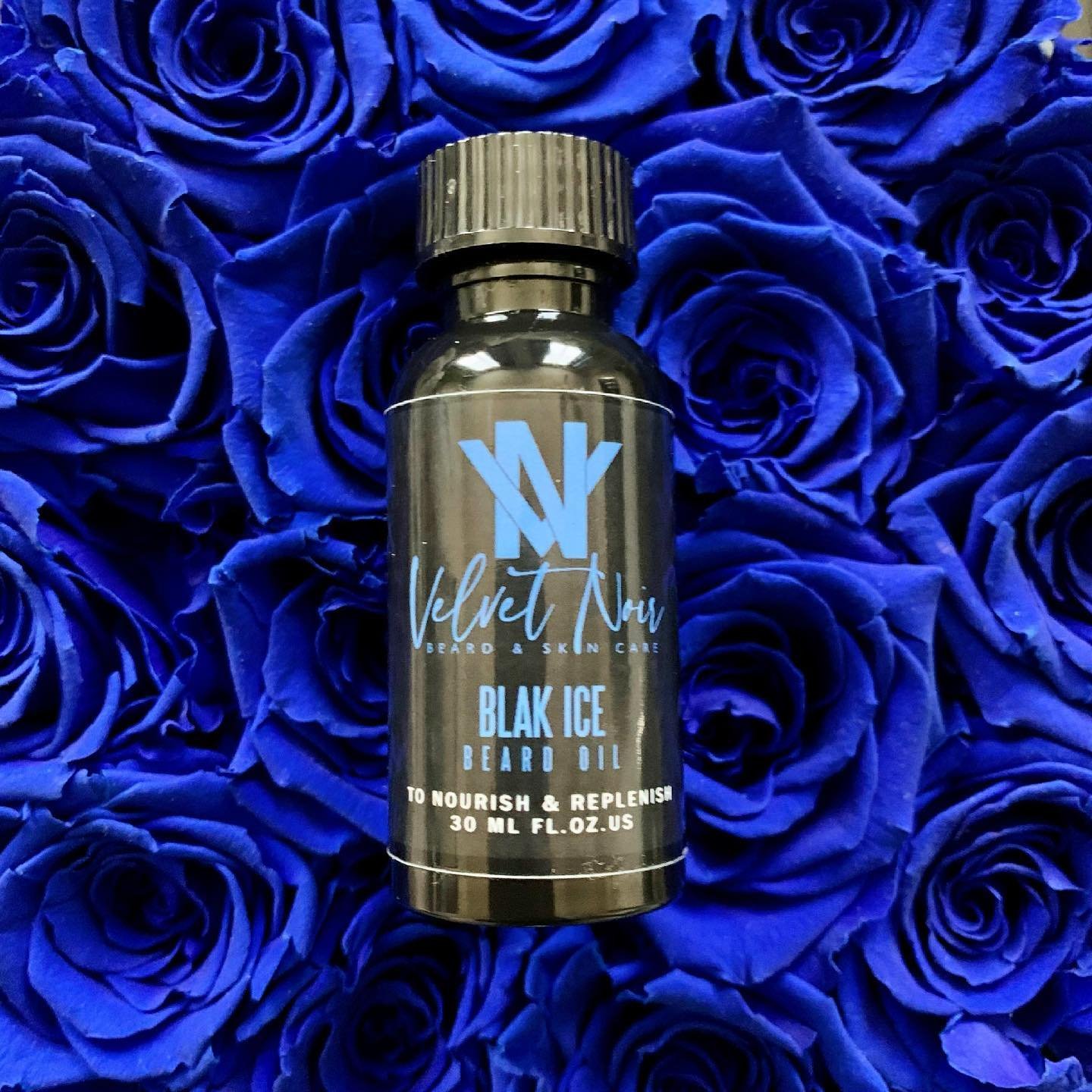 Inkcase
InkCase protects your phone smartly with improved BubblePro Technology for drop-proof protection. With the thinnest, lightest smart case in the world.  InkCase i7 delivers beautiful crystal sharp text for a crisp reading experience. You will never go wrong with 217dpi at 480*800 resolution. InkCase i7 strikes the perfect balance between pocketability and usability with a large 4.3″ screen for your eBooks.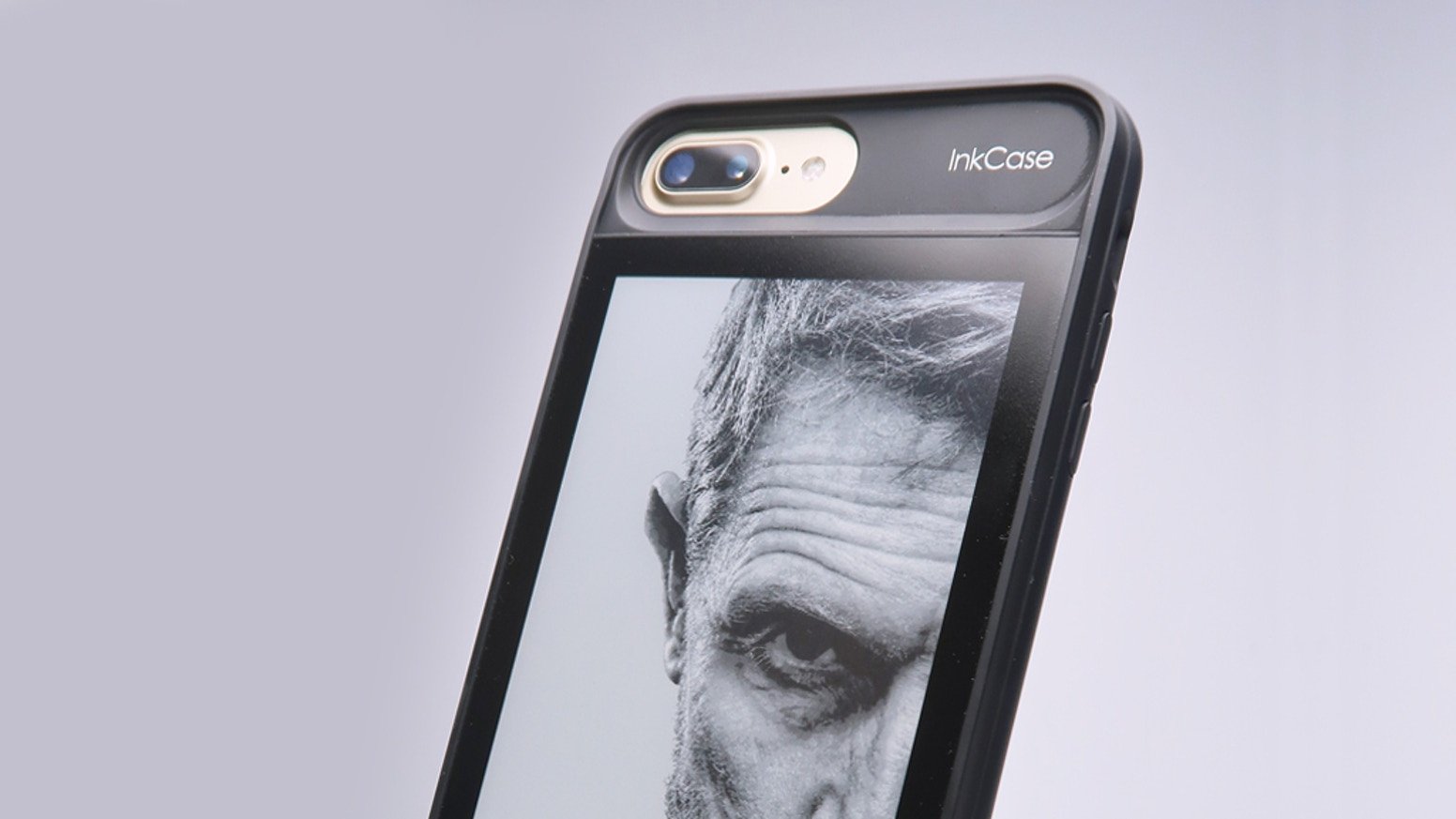 Smartphones struggle under direct sunlight even with brightness set to the maximum. InkCase excels under these extreme conditions thanks to its high anti-glare properties. You can now read a book by the beach! Organize your daily tasks by displaying them on the back of your iPhone. Never forget the simple things again. Sync your calendars so you stay at the top of your game. Plan your day and get alerted of upcoming schedules.
Roaming Man
Romaing Man, the leading global WiFi hotspot service provider has its coverage spread across 136 countries and regions. The company provides ultra-fast 4G speed internet, and enables users to connect up to five devices at an affordable price. Newly expanded coverage includes popular vacation spots for American travelers in the Caribbean Islands from Jamaica, Aruba and Saint Martin, to Turks and Caicos Islands.
ROAMING MAN's unlimited data and no-contract business model makes it the perfect accessory for the traveling business professional, family on vacation, and individual tourist. With expanded coverage and a 24/7 international customer service, ROAMING MAN continues to be a leading voice in the travel and WiFi technology industry.