Black-Owned Brands To Shop Today, Tomorrow, and Forever
The U.S. alone is home to roughly 2.5 million Black-owned businesses, according to the Census Bureau.
To further the discussion of black excellence, in this guide we highlight black-owned businesses worth shopping today, tomorrow, and forever. Discover a curated list of black-owned businesses founded by those who are making a name for themselves, their brands, and for the culture.

With the ability to be used on all skin types, Velvet Noir BC products help prevent water loss, which helps to nourish skin and hair for an overall healthier beard. It's formulated to also strengthen the keratin layer to eliminate hair loss.
Velvet Noir products contains Vitamins A, B, and E to change the texture of coarse, curly beard hair by reducing damaged hair strands and ugly split ends. The Sebaceous glands are stimulated to produce sebum responsible for the moisture and luster of the hair. Blood circulation is improved to increase hair follicle stimulation which allows the hair to grow without constraint.
Sankofa Athletics is a unity and community-focused brand. The brand's name Sankofa is a word that originates from the Akan people of Ghana. The logo is an interpretation of an Adinkra symbol known as Sankofa. The symbol is designed with the bird's head facing backward signifying the importance of looking to the past.
The egg represents useful knowledge. Therefore, the bird is looking to the past in order to retrieve useful knowledge to bring forth to the future. This signifies the brand's mottos "Future Movement, Look Back Give Back, and Purposeful Drip."
BASIXX curates collections that make wardrobing effortless. It is their goal to provide apparel that is versatile, comfortable, simplistic, and sleek. Their pieces can be styled high to low, day to night, and can serve as a style foundation for any look.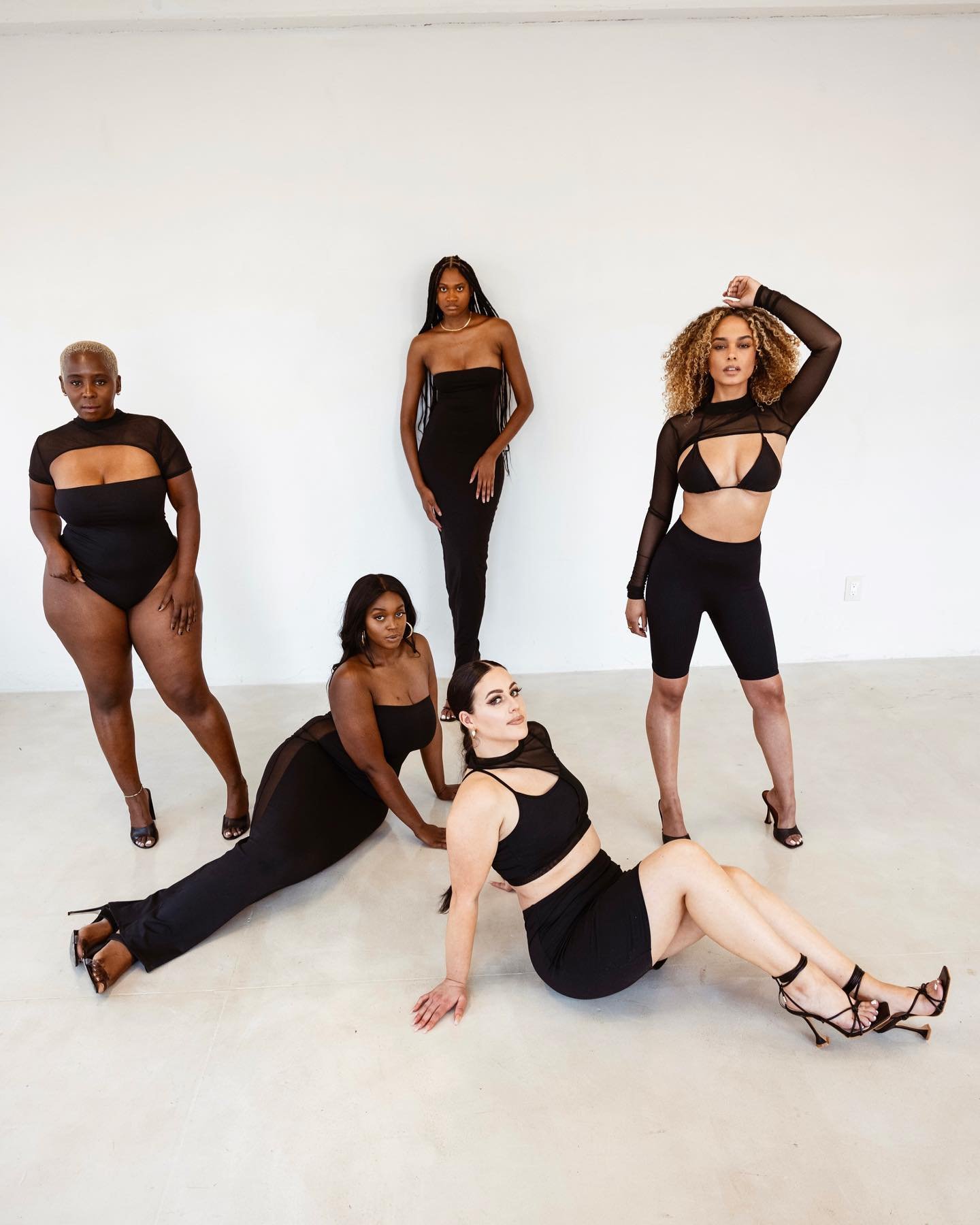 Melanated skin is prone to specific issues, such as in-grown hairs and razor bumps. That's why Frederick Benjamin uses a problem/solution approach to formulate products that blend active natural oils, clinically-proven ingredients, all while remaining free of common irritants. Though effective alone, the products work best together. That's also why they package products into uncomplicated, step-by-step Regimens guaranteed to deliver long-lasting results.
199Z is a gender-neutral fashion label, media house and live event curation company launched in 2016 and headquartered in Toronto, Canada. In its early stages, 199Z began as a YouTube channel that was dedicated to showcasing Toronto artists through interviews, dance videos, local hip-hop ciphers and concert recaps.
2016 was the year 199Z initiated the distribution of printed tees featuring their distinctive logo with white text appearing on every piece. The minimalistic approach to aesthetic was not only ageless, but also genderless which drew inspiration from 90s Hip-Hop fashion.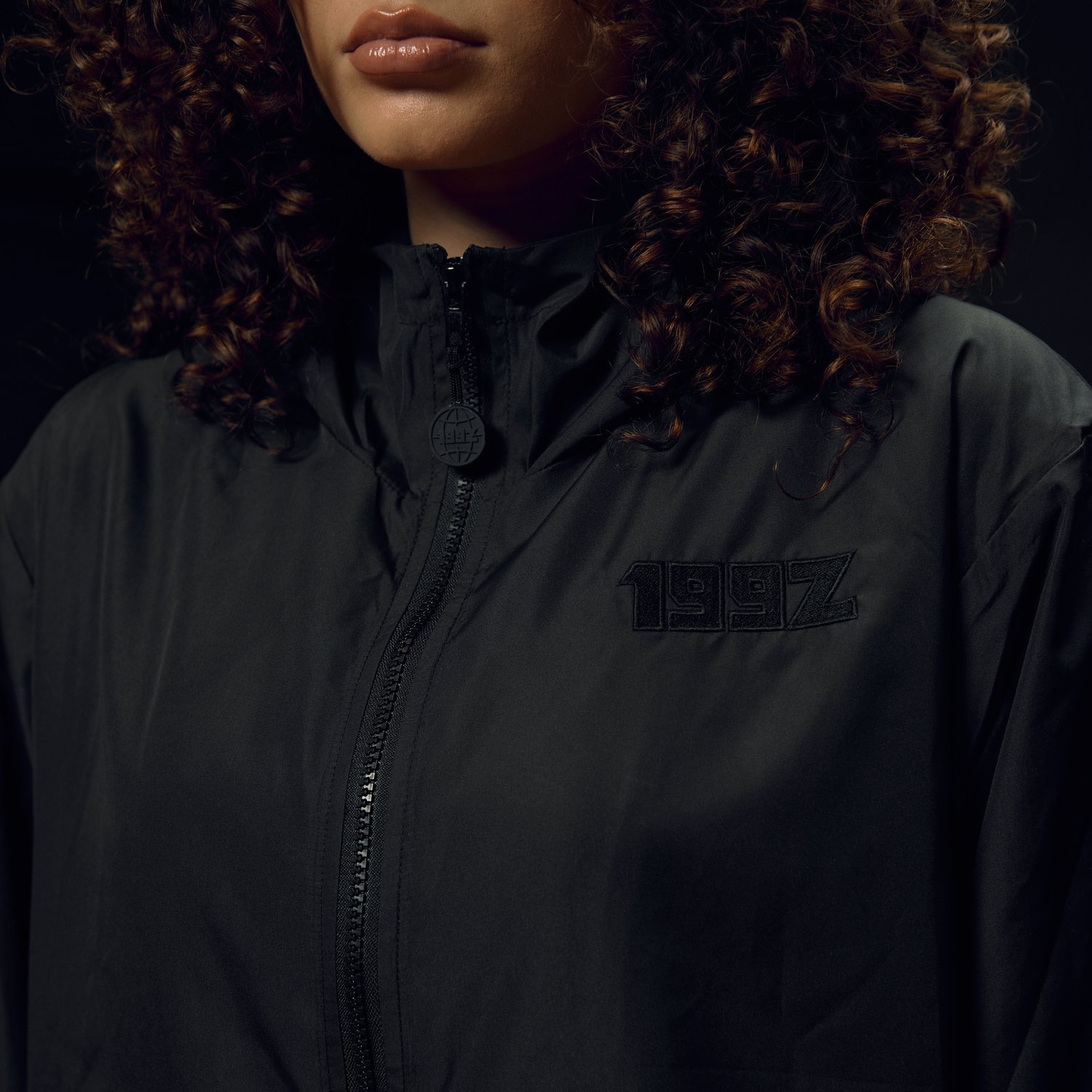 When you think of Noure Essentials, think of them as not only as a place for candles but also a place for creativity and artistic expression. Providing creative decor that is modern, comforting, sleek, and edgy in any space at any given time.
Outside of the materialistic view of the candles, the brand is blessed with the opportunity to make people feel warm, loved, and cherished. Sometimes even sexy.
Angel Arcade is a streetwear brand that's transforming concept-to-creation with unisex reversible options. The items revolve around vibrant concepts that express comfort, quality, and style.
Let's all start and continue to support black-owned businesses from this list as well as both local, national, AND international brands.