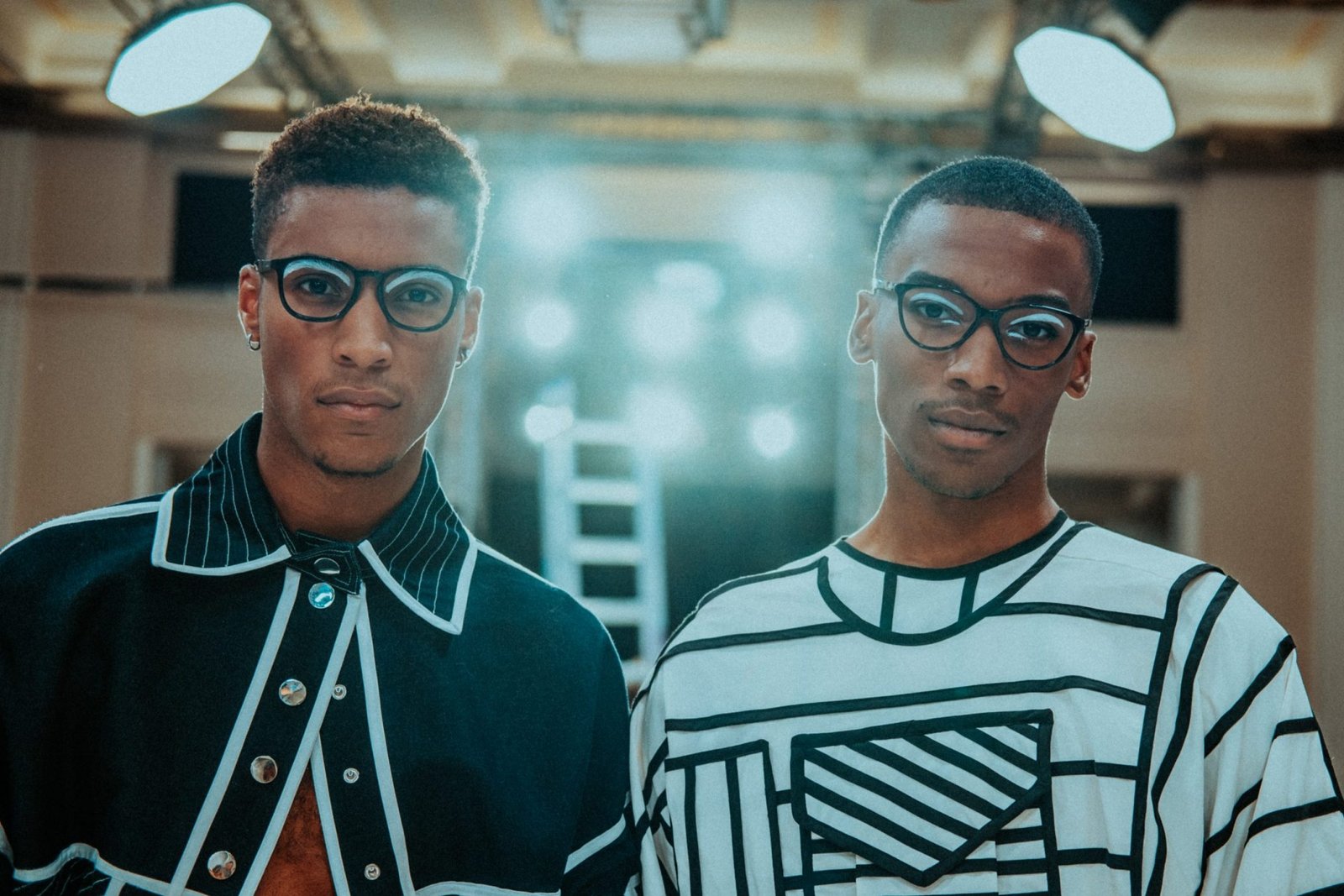 A Guide To Starting A T-Shirt Company
If you have a dream of owning a t-shirt business but don't know where to begin, you've landed in the right place.
This article is a quick guide that will detail important information about how to start and run a company that's all about t-shirts.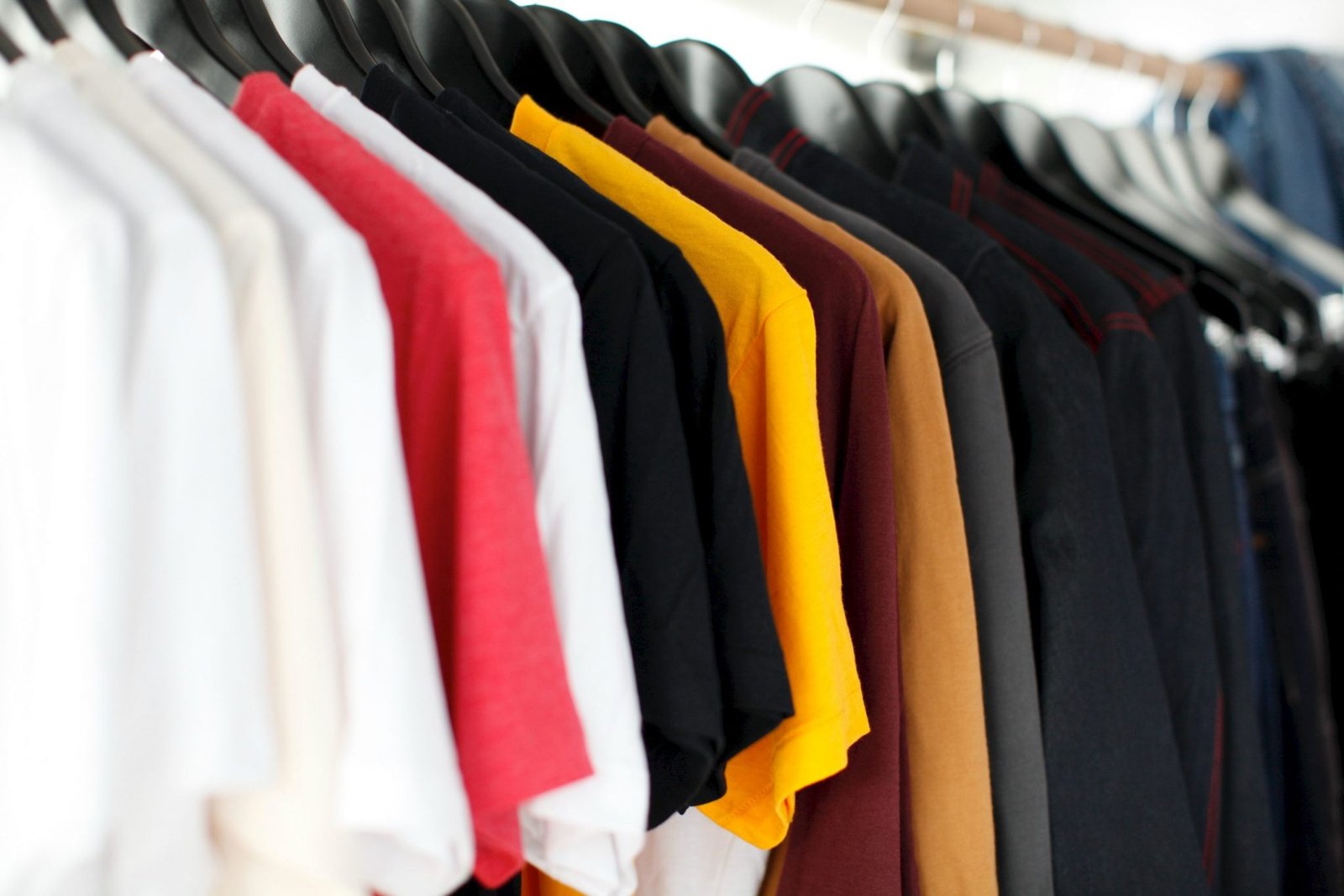 So without any further delay, here are the steps to follow: 
Pick a Niche
Before anything else, you need to discover and settle on a niche for your t-shirt company. If you try and cover too many subjects with your t-shirts, you will struggle to gain any kind of identity. A lack of identity means you will seriously have to work hard to gain a customer base.
With a specific niche, however, you can really target those customers. You can create a brand which is truly unique, one which stands out from the crowd. Plus there will be a lot less competition when operating within a niche, ensuring it's easier to make an impression.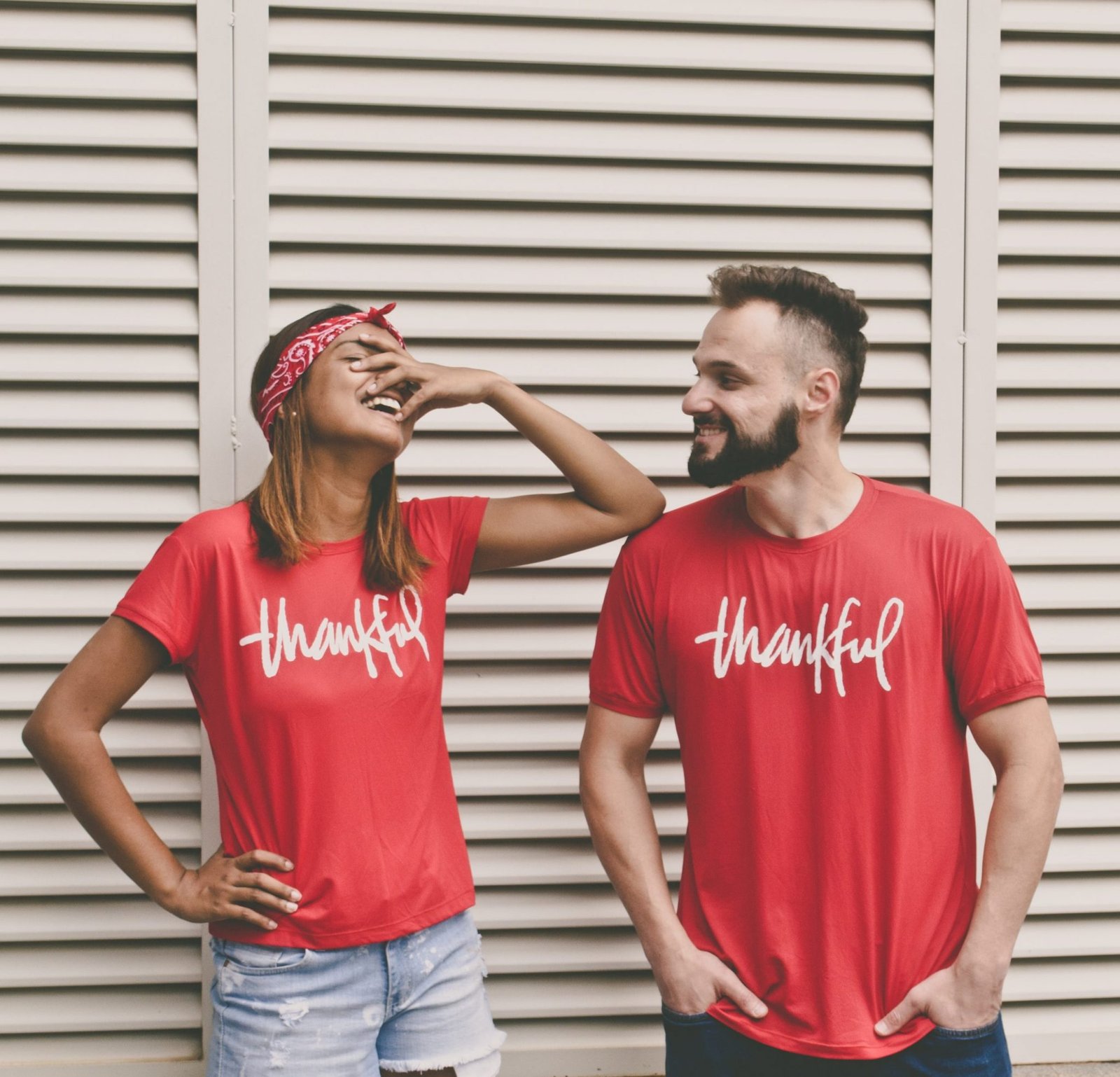 Wow with Your Designs
If you want to sell your own t-shirts, it doesn't take a genius to realize that the designs are vital. If your clothing features substandard and amateur designs, they will never sell. Creative, original, and high-quality creations, however, will certainly appeal to your target market.
Don't have the creative ability to produce the designs on your own? This isn't a problem. There are various graphic design companies who can help, or you may even enlist the assistance of a freelance graphic designer.
Select a Printing Option
When you have the designs ready and the product types selected, it's time to begin focusing on how to print the t-shirts. When doing this, remember: always try and achieve high-quality prints. Nobody wants a tee where the design begins to fade or crack after just a few washes.
One option is by going with a print on demand business. Oberlo notes the best print on demand companies for t-shirts include Printful, Zazzle, and Redbubble. As the name implies, they will only print your t-shirts once your customers have made a purchase. They will also take care of the packaging and shipping of your products.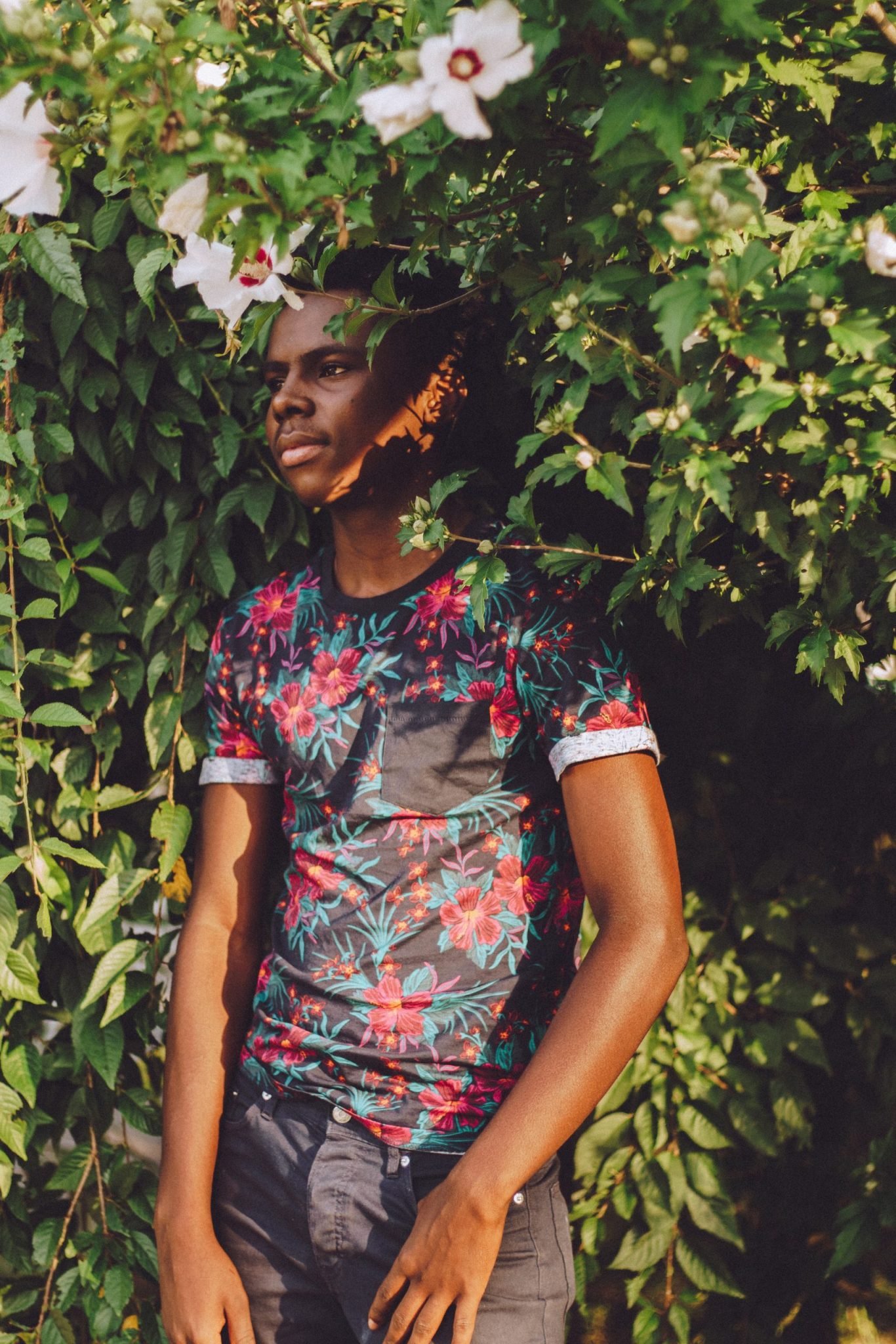 Alternatively, you could go with a local printing business. This choice will supply more freedom in terms of the printing process and selling your t-shirts. Generally, you also have more scope for earning a bigger profit per t-shirt sold.
If you don't have space or funds to use a local printing business, there is also the option of dropshipping. This can be achieved by communicating with suppliers who can print your designs, and send your t-shirts when bought by customers.
Get the Word Out
Those t-shirts won't sell themselves. Once they are ready to go, it's time for a promotion drive. Having an internet presence with a professional website and social media account is a given these days. Along with this, you could always try and push your t-shirt designs into local clothing retailers, and even attend fashion-based trade shows.