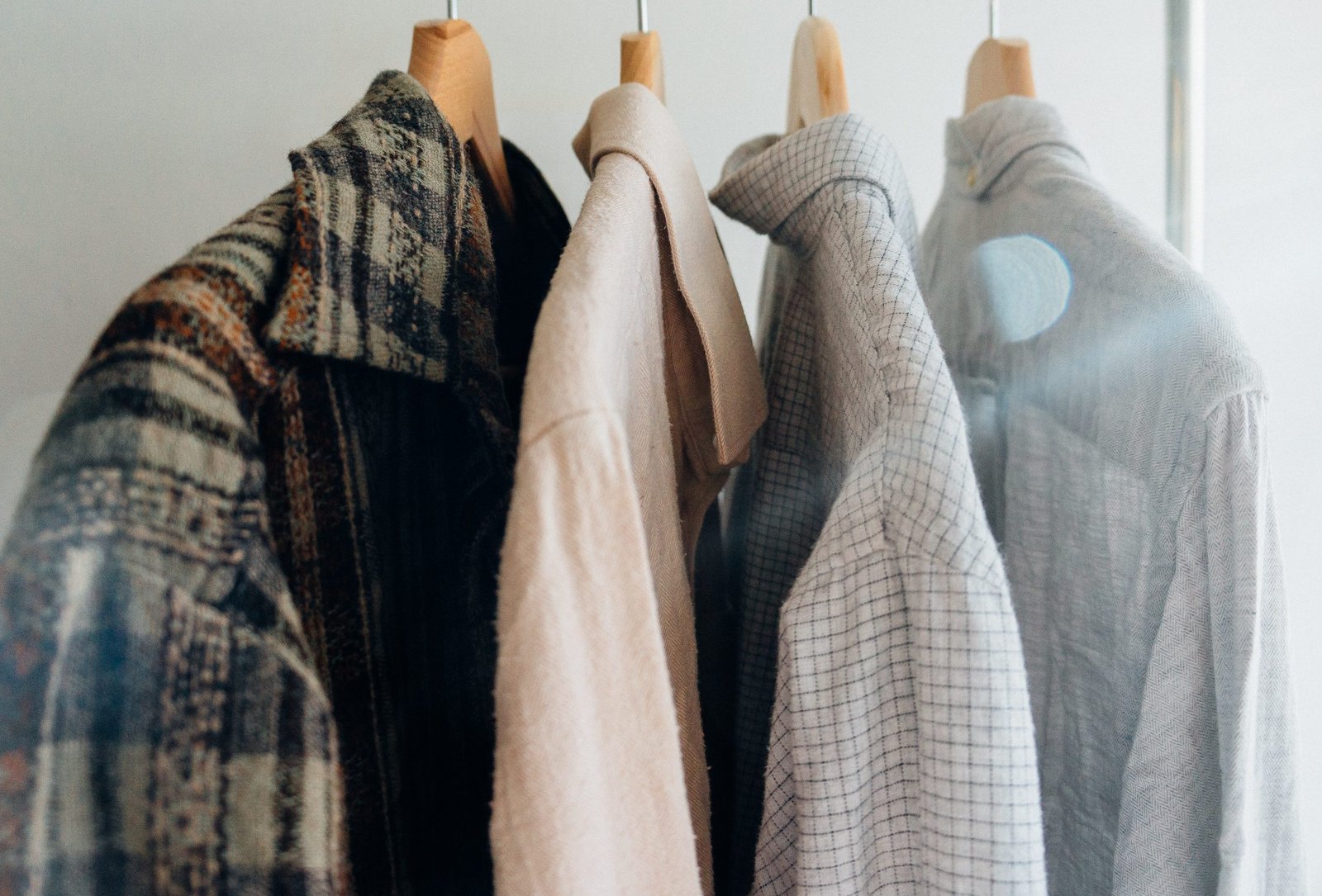 5 Tips To Embolden Your Style
What can you do when you're so bored with your wardrobe that you cannot find anything to wear?
Starting over again seems like a laborious (and expensive) idea, so you shouldn't need to throw everything out and start from scratch. Still, this should not mean you can't find a way to improve your wardrobe.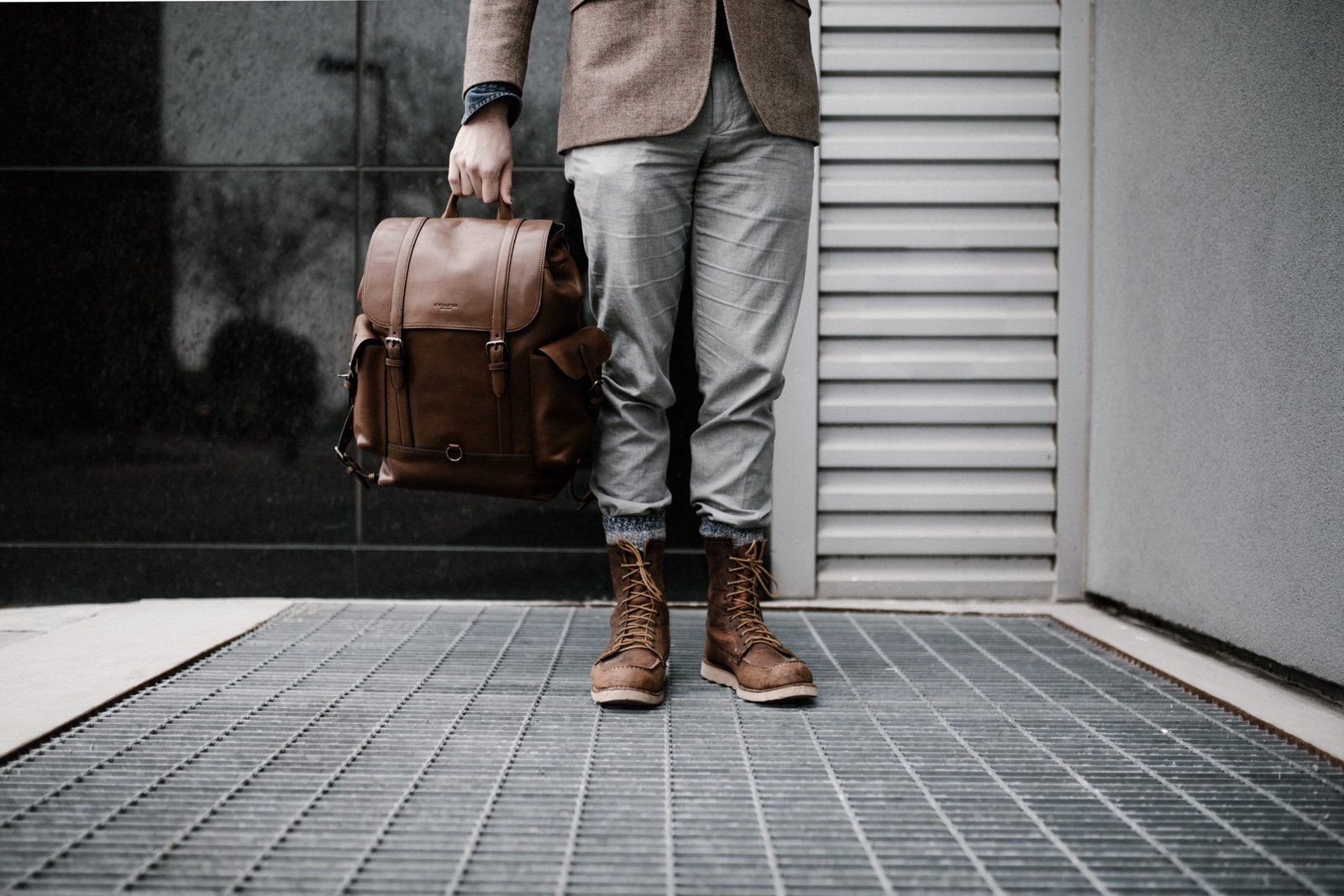 If you want to try something new and outfit yourself in bright, bold, and ambitious styles, here are a few tips to help.
Find Some Unique Outfits
The first thing you need to do is look for some unique outfits that you know no one else has. While there are plenty of bold styles available in your typical retail shop, there's also the chance that someone else has the same shirt or jacket. Since you want to stand out, it's best to go thrifting to find a rare bargain. Don't worry about replenishing your entire wardrobe in one trip. Take your time to find out which style works best for you.
Use Quality Products
It's also worth purchasing high-quality products that can make it easier to achieve the style you want. Hair products or the best Beard Growth Oil will help you get the results you need quickly and efficiently. They also provide the volume and healthy look you need to avoid patchiness or brittle hair, making your style seem more authentic rather than seem like you're trying too hard. Anything high quality can make it much easier to feel good about what you wear, and the products will also last longer.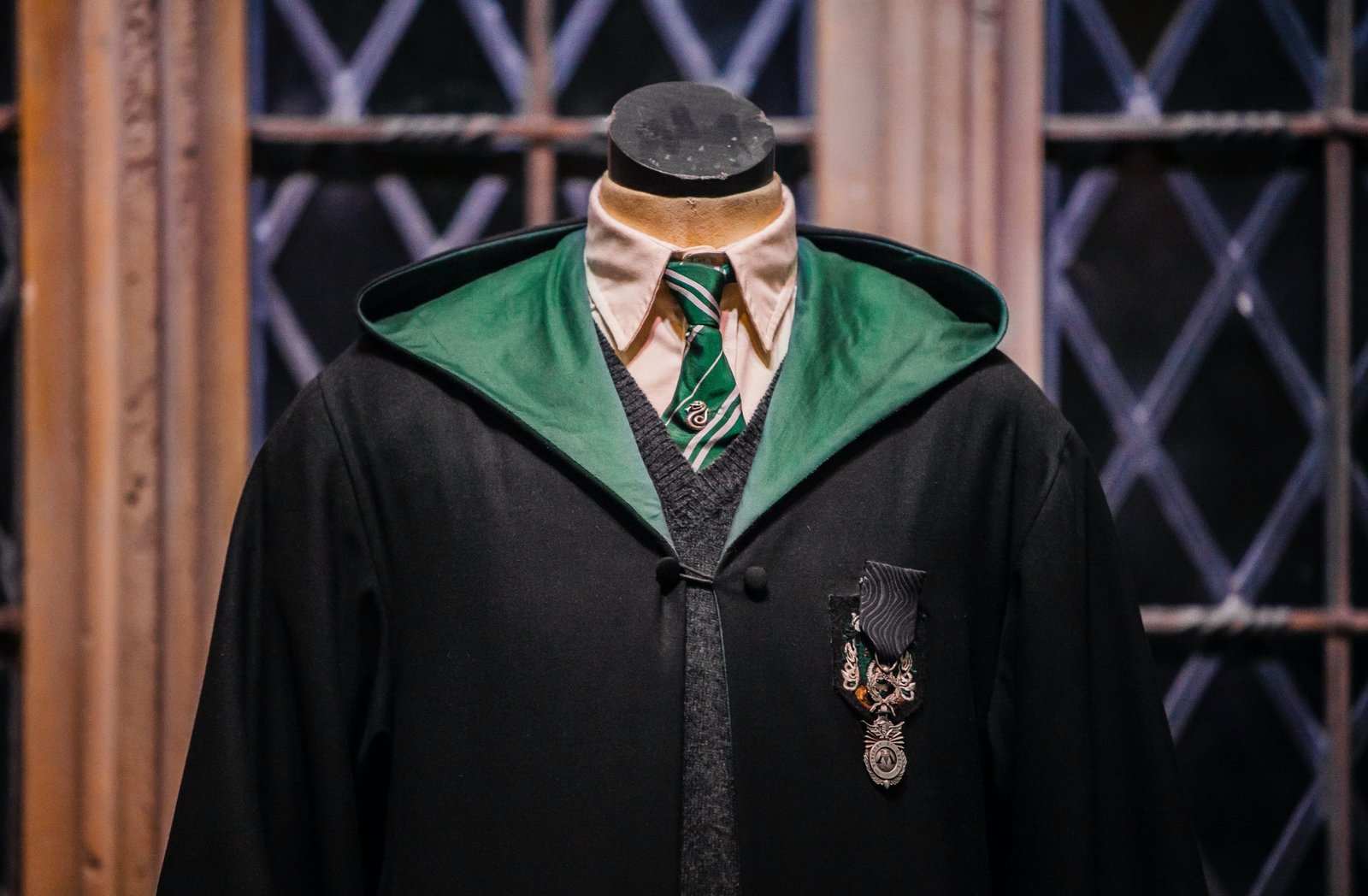 Wear It Out For Short Trips
It can take a while to feel like this new style is truly you, and the idea of meeting friends or going out for the day in your new outfit may make you think twice. But, if you want to express yourself through your clothes, you can become more comfortable wearing your outfit for short trips. If you're heading to the store or running a few quick errands, throw on your outfit to normalize your new look.
Accessorize
Even the boldest clothes can still seem a little bare or lacking sometimes. If you're struggling to work out what is missing, some high-quality jewelry can complete the look and help you feel ready for anything. There are various accessories for all occasions, including chains, watches, sunglasses, and much more, so don't be afraid to experiment.
Be Confident
Anyone will tell you that dressing confidently is the secret to mastering a new bold look. If you seem uncomfortable in your skin, then nothing will look good on you. Wearing something with pride and looking confident with each step ensures that even the most unique or daring outfits won't seem out of place, and will suit you just as well as anything else you put on.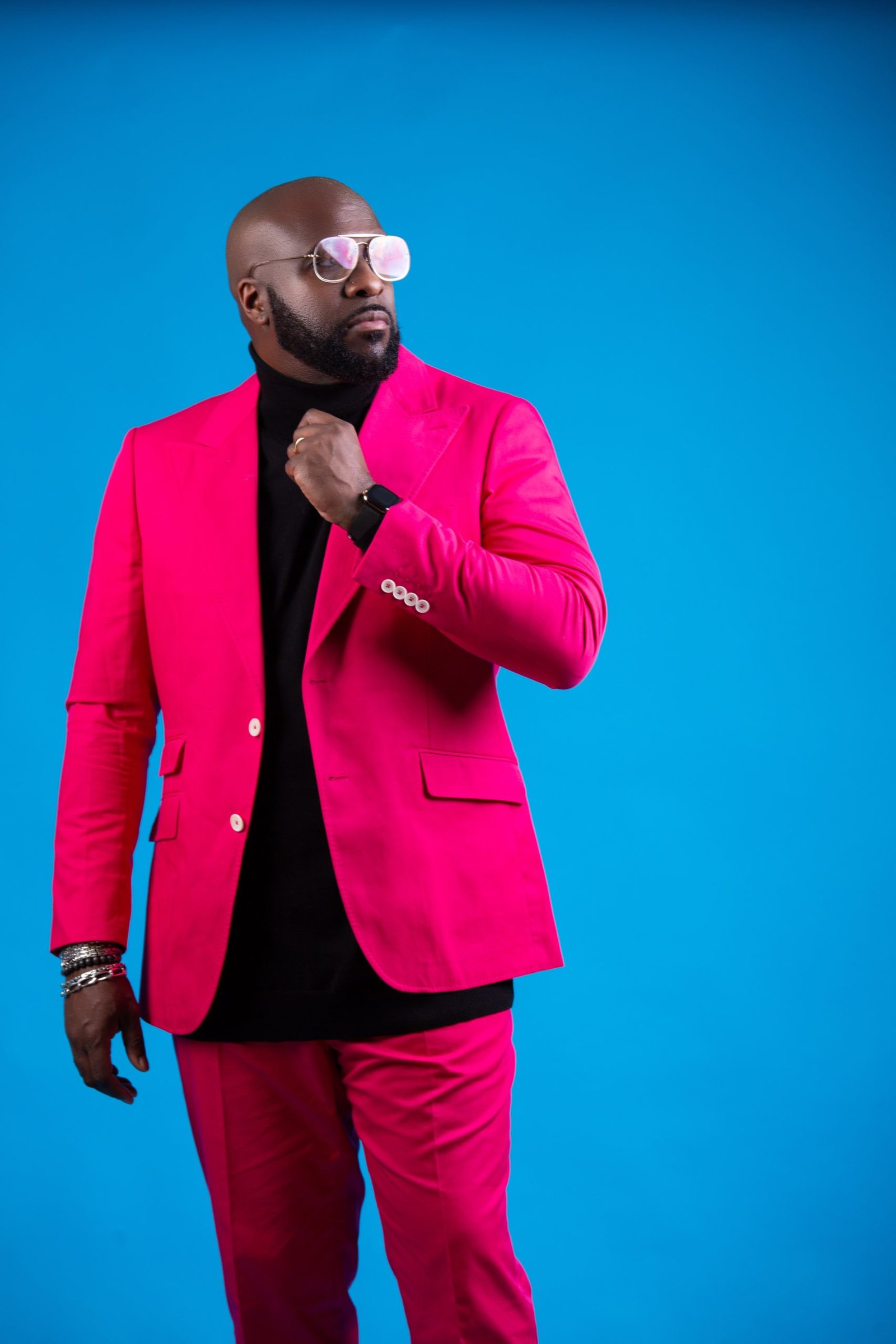 Bold
Dressing in bold items or transforming your look may feel intimidating, and it can take some time for you to get used to it, let alone anyone else. But, you may discover that this is the style you've always wanted, and you'll feel liberated because you can finally express yourself the way you've always wanted.