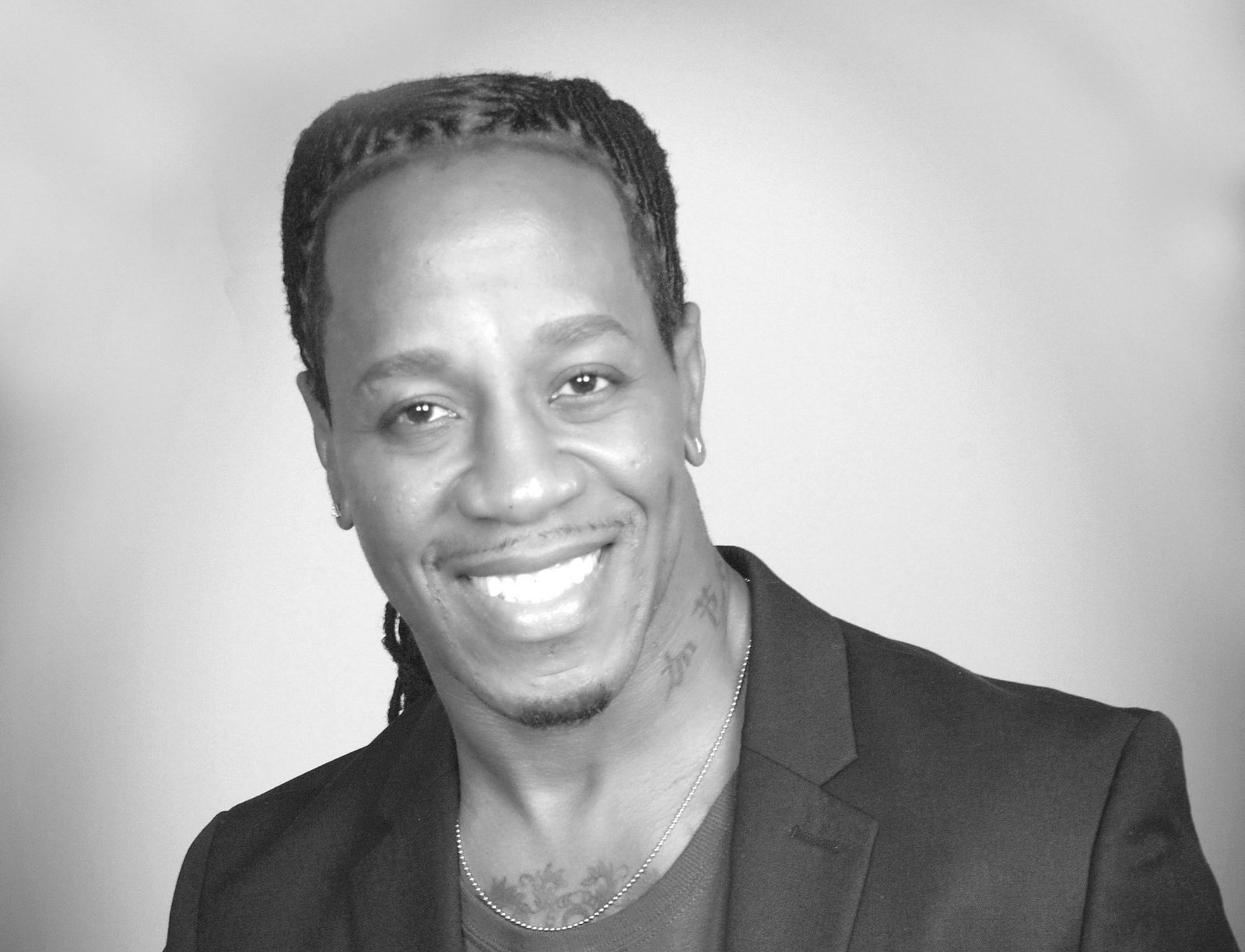 New Shoe Designer Is Revolutionizing The High Heel And Giving Back To Charity
Celebrity fashion and footwear designer, Cedrick McDonald, has created a shoe idea so unique that he was issued a U.S. patent for it.
Picture high fashion pumps that turn heads, and as they do, people see what's on the bottom of every shoe – a snakeskin outsole that is encrusted in Swarovski crystals. It doesn't get much more fashion-forward or more unique than that!
In 2010, what was believed to be the world's oldest leather shoe was discovered in cave, in Armenia. The shoe was estimated to be around 5,500 years old. While leather shoes have been around for a very long time, there are still revolutionary things being done with them that help set new trends.
"It was time to take pumps a step further and really help people live life through their soles," Cedrick McDonald, owner of Exotics by Cedrick, said. "My collection of shoes is unique, jaw-dropping, and certainly something for people to talk about. As soon as you put them on, you have a whole new level of confidence and direction in life."
The designer takes shoes seriously. In fact, his motto is that you should "Live Life Through Your Soles."
For him, shoes are a work of art that helps to not only make a statement, but to make the person. He's fascinated by the way a great pair of heels can give someone an amazing sense of confidence. Witnessing such things has inspired him to take the high heel industry to a whole new level.
Not only are the serial entrepreneur's shoes unique, but he also took a new approach to getting them in the limelight. He was in the gifting room at the Golden Globes, giving his shoes out to celebrities, and he also attended the MTV Movie and TV Awards, held on June 14, 2018. Some of the celebrities who stopped by his gifting suite were Janeshia Adams-Ginyard from "Black Panther," James Dumont from "Law & Order," Alyssa De Boisblanc from "Modern Family," recording artist and actress Jane Payne, Kate Linder from "The Young & the Restless," and actress Sofia Milos, to name a few.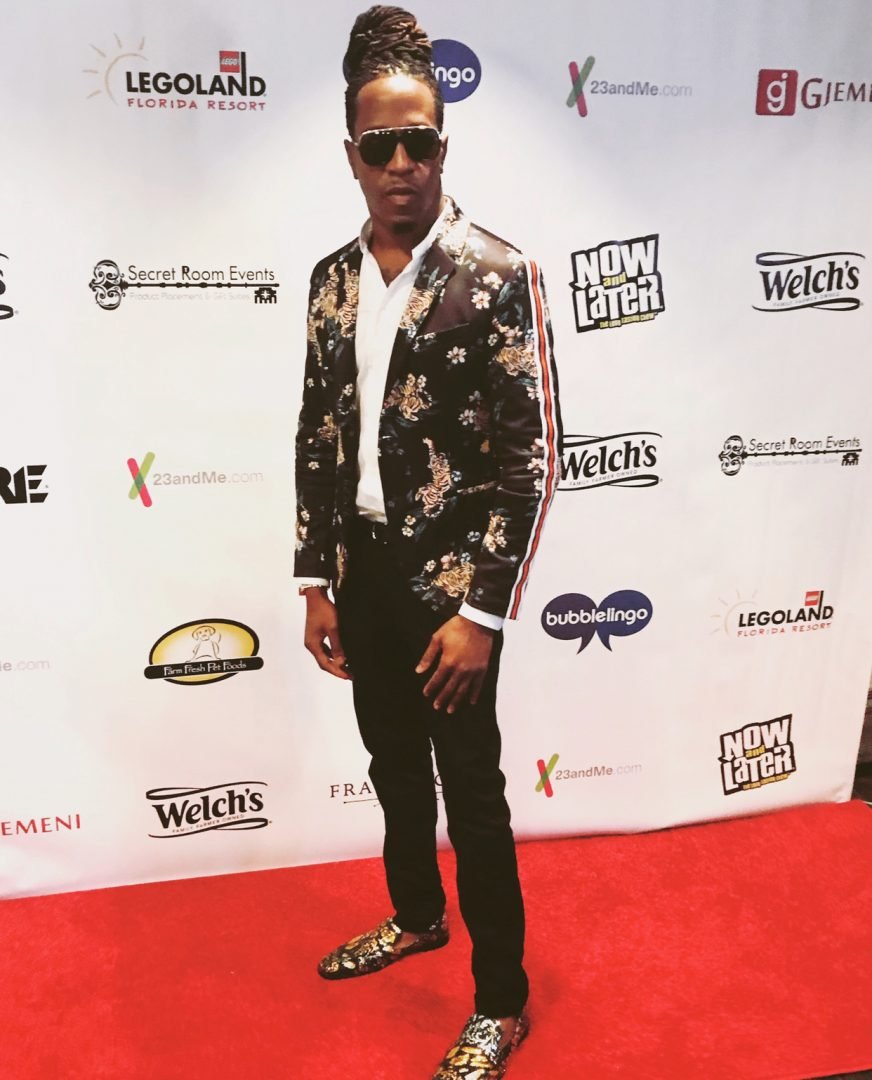 The artist and designer who believes in giving back, made it his mission to donate a percentage of the proceeds from sales to the AIDS Foundation, to help combat the disease.
Most shoe designers don't get awarded patents for their creations, which is where Exotics by Cedrick is different. With each shoe having an outsole that features snakeskin and Swarovski crystals, there's nothing like them on the market. Getting a patent for the revolutionary design he created confirmed that.