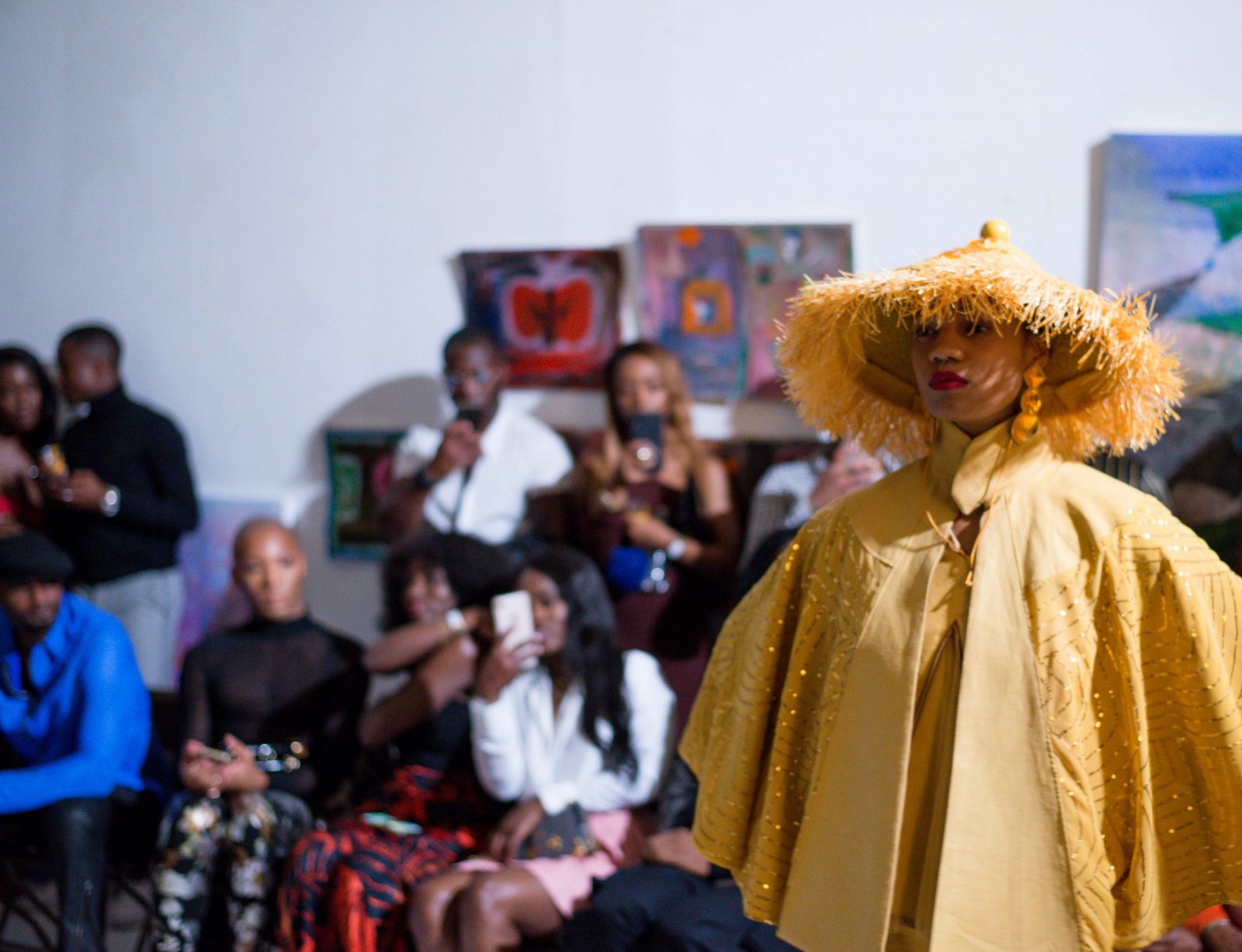 Kulinary Kultuur Brought Fashion, Culinary & Culture To Downtown Los Angeles
The Kulinary Kultuur Experience is a celebration of fashion, culinary and culture.
Vibrant colors, daring designs, fabulous fashion, live entertainment, expertly crafted cuisine, and mixology were in full effect on January 26th in DTLA.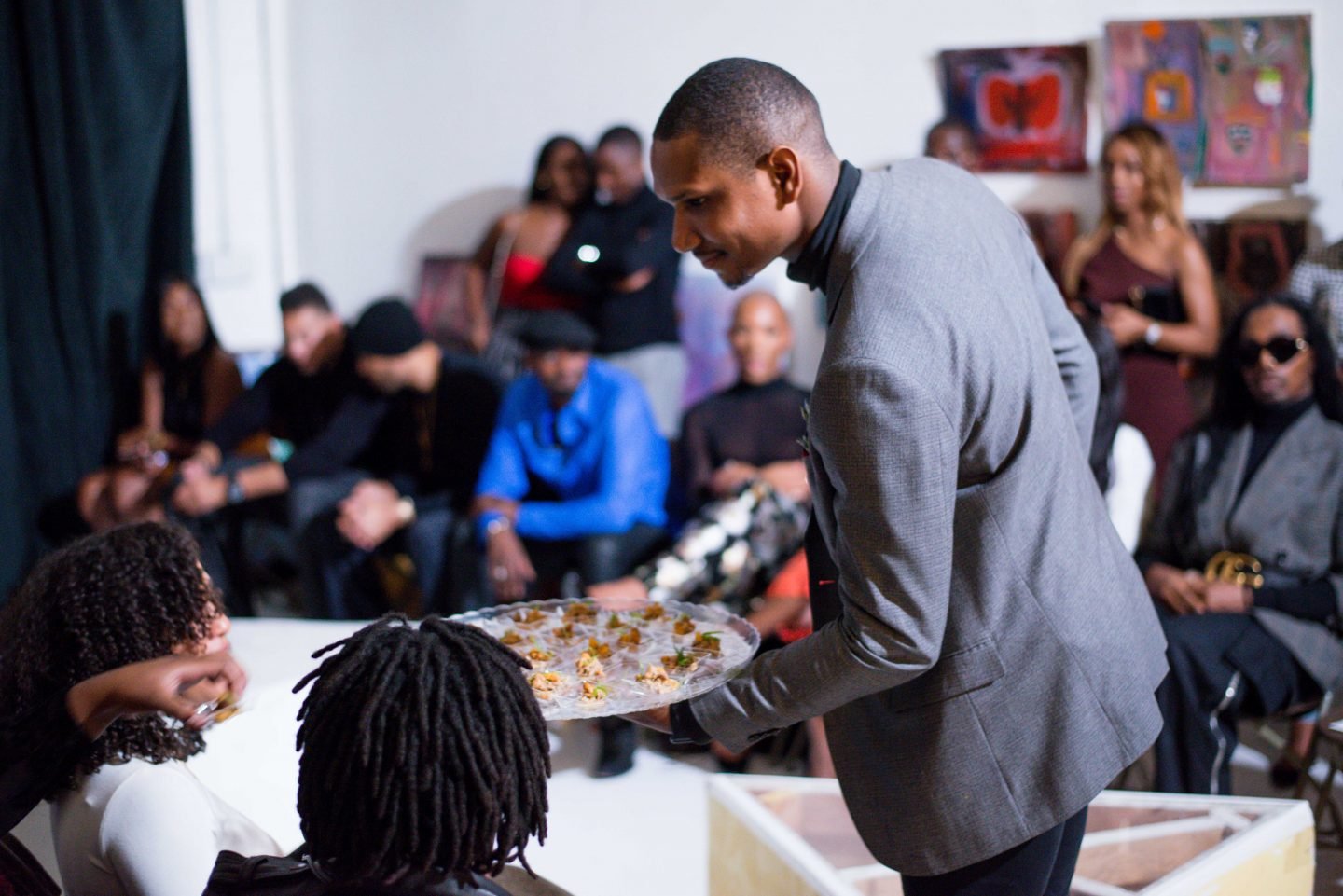 Guests were treated to a night of illustrious food delicious drinks from chef Hezekiah DaCosta, also known as "Chef N Tailor" The night was a grand display of ready to wear haute couture designs by some of L.A's top and upcoming designers, which included K.Spio designs by Justin Spio, Womenswear Designer Alena Sablan, and host designer Hause of Kultuur by designer Samuel Boakye.
Hailing from the Bronx, New York Hezekiah DaCosta is pushing the envelope in the culinary world. With cooking influences ranging from Jamaica to Southeast Asia, he is serving up "The Perfect Bite" from coast to coast.
"We are truly trying to create a new standard by curating unique and memorable events through the collaboration of fashion and fine dining"
To see which major city ChefNTailor will be expanding to next you can follow his journey on Instagram.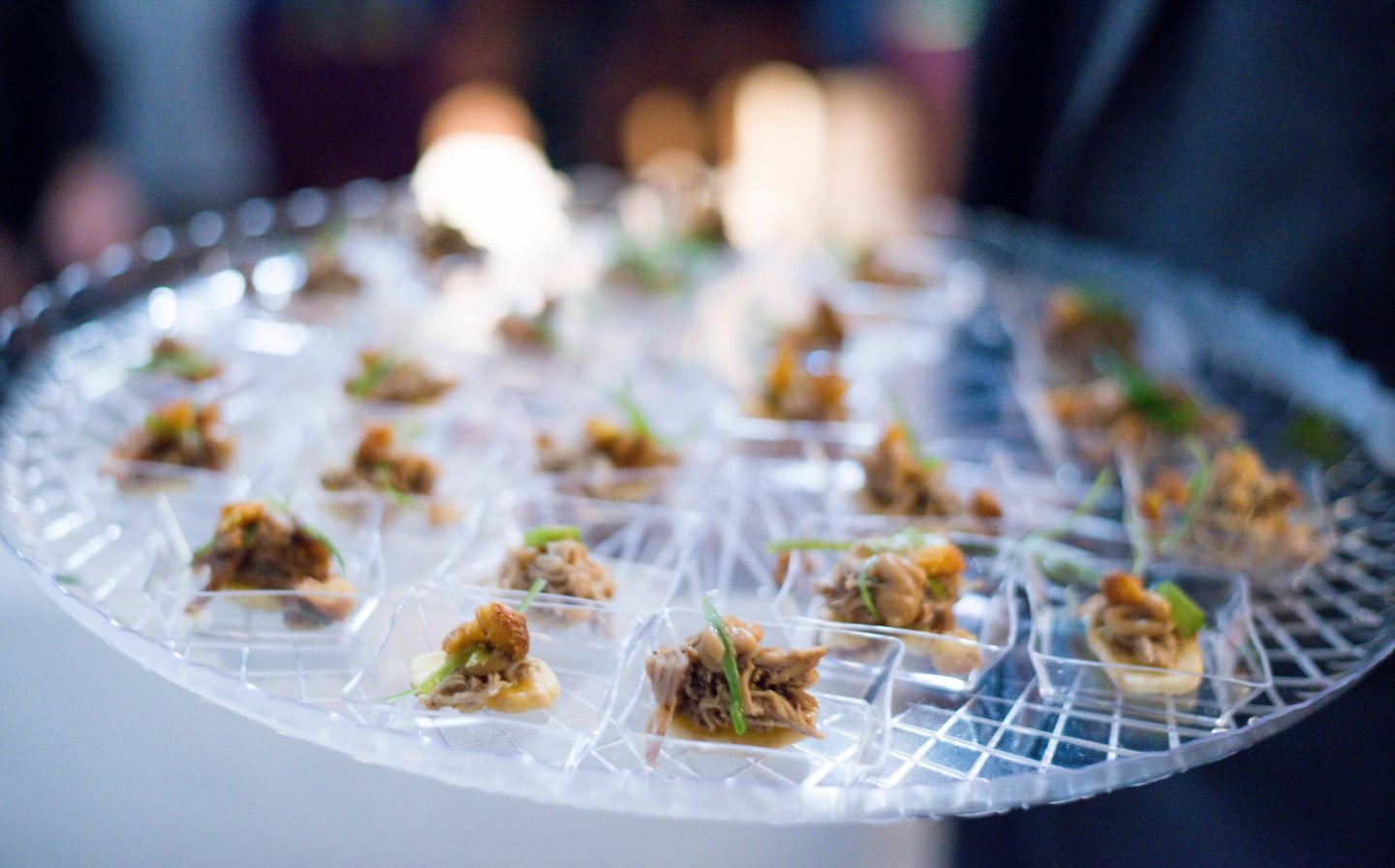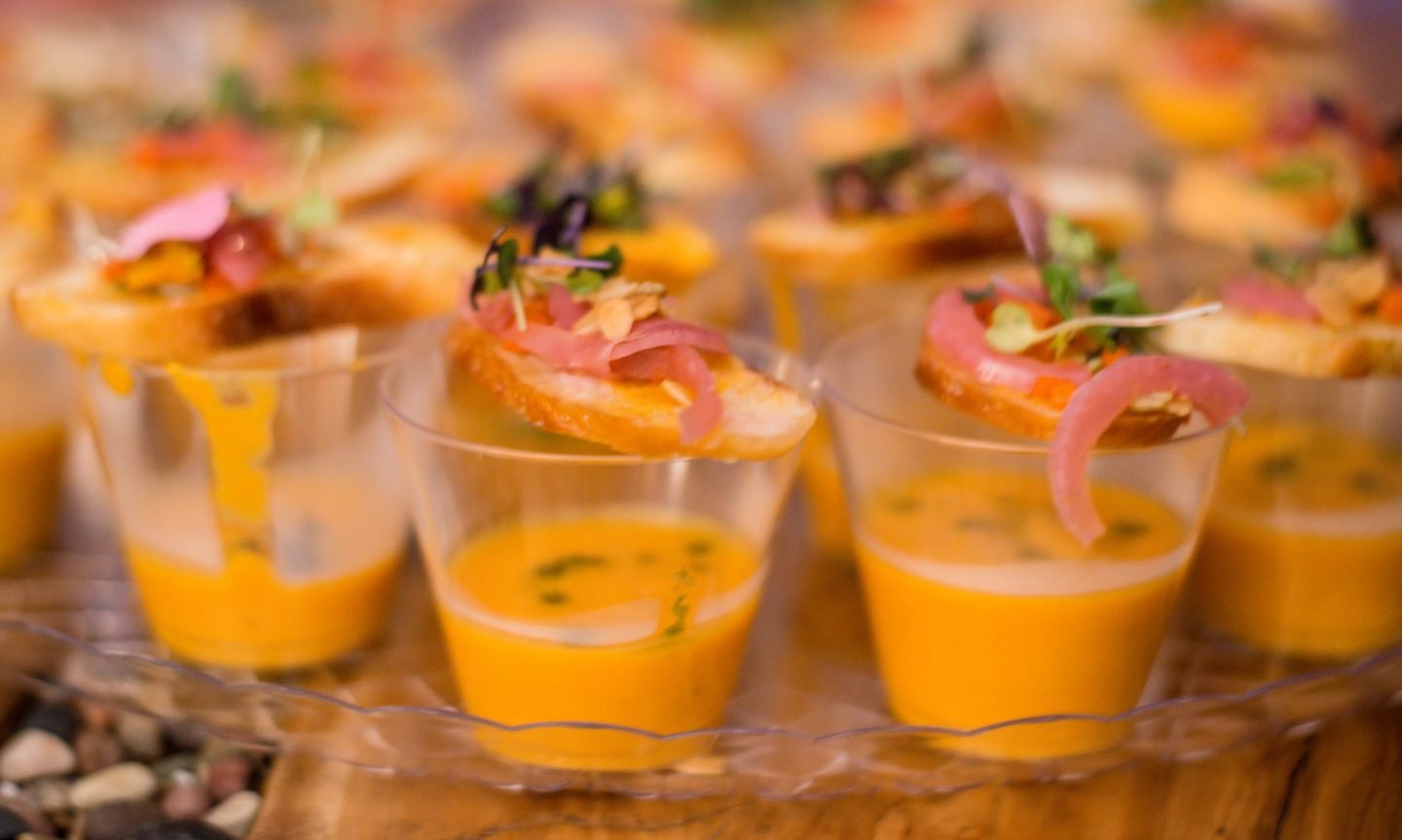 Jonathan Hall, founder of ThejHall Brand stated, "The experience was truly unique, with having so many moving parts involved in such a beautiful space, we put a lot of energy into making it a delicious spectacle for our guests."  Everyone was absolutely honored to have RainCane Alaskan Vodka as a sponsor for the event.
The entire show was delicately crafted to include high-quality brands, with high-quality products in order to make the night truly memorable. That played a huge role in selecting RainCane as our vodka sponsor.
ThejHall Brand, is a small business and entrepreneurship advocate, mentor and brand creator. We are dedicated to strengthening growing brands, highlighting charitable organizations and utilizing connections to grow underserved communities, projects and businesses. ThejHall Brand was founded in 2015 and is recognized for advising new and established brands across multiple industries.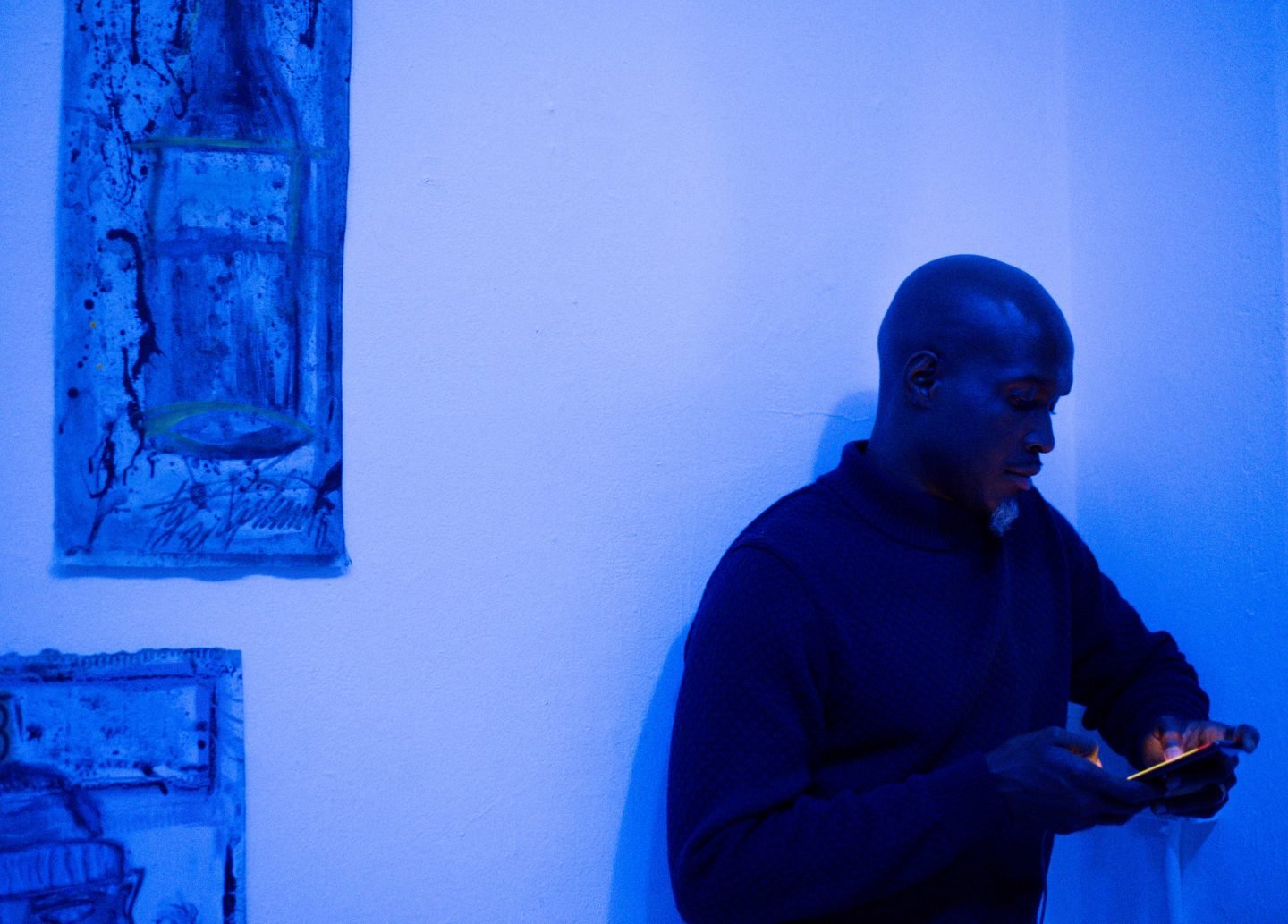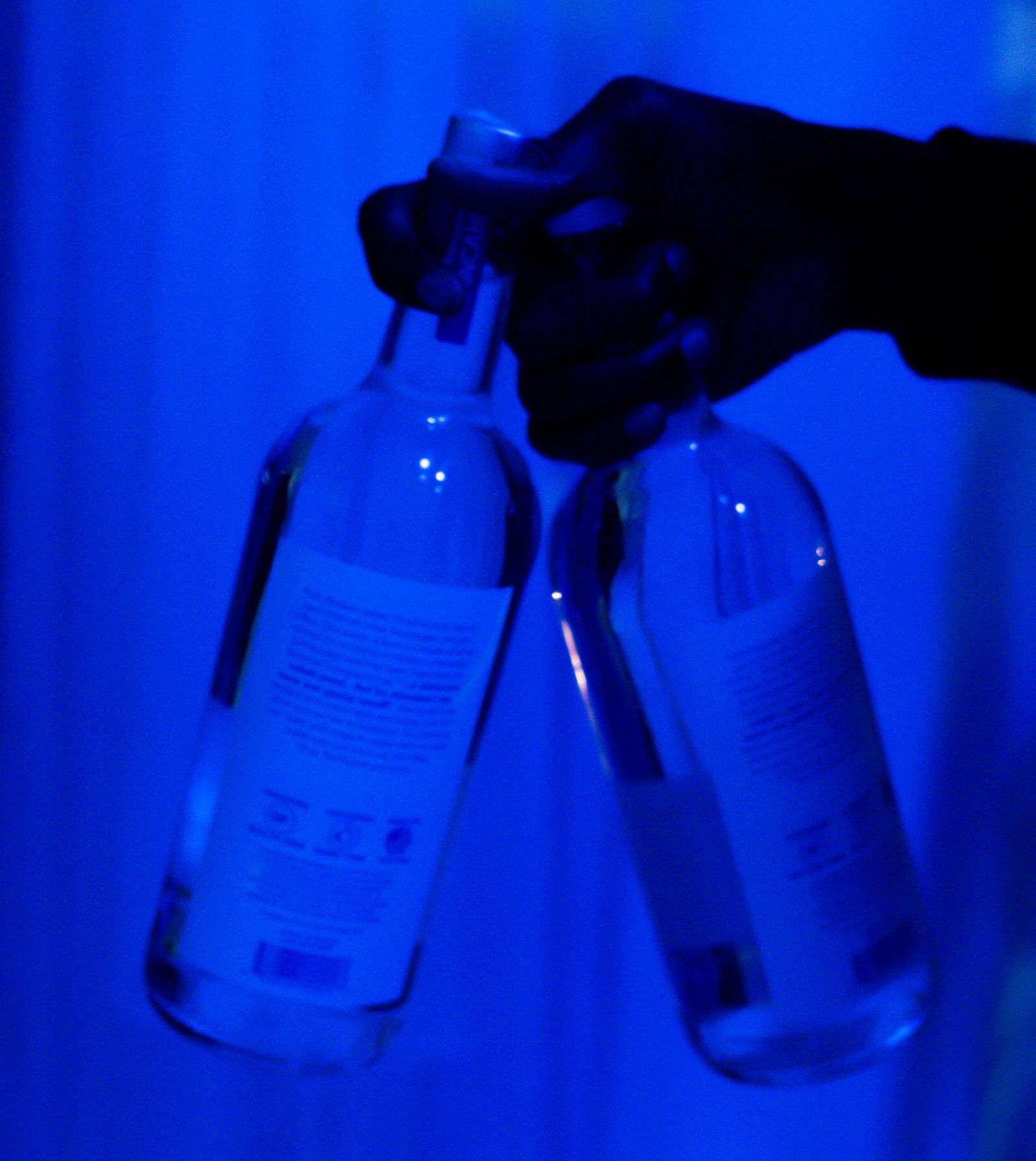 "RainCane Alaskan Vodka, Pure Alaskan water, it's what truly sets us apart from all other beverages, not just vodkas. Our waters from a natural reservoir nestled on an island in Alaska's Alexander Archipelago and has been described by National Geographic as a distinctive cobalt jewel…fed by abundant rain, snow and glacial runoff."
Samuel Boakye, CEO of Hause of Kultuur is looking to bring a new look with a distinguished past. Hause of Kultuur is a global, athleisure couture brand with an artistic sensitivity to comfort and luxury. The capsule line is set to launch March 6, followed by the first line that is set to come out October 4.