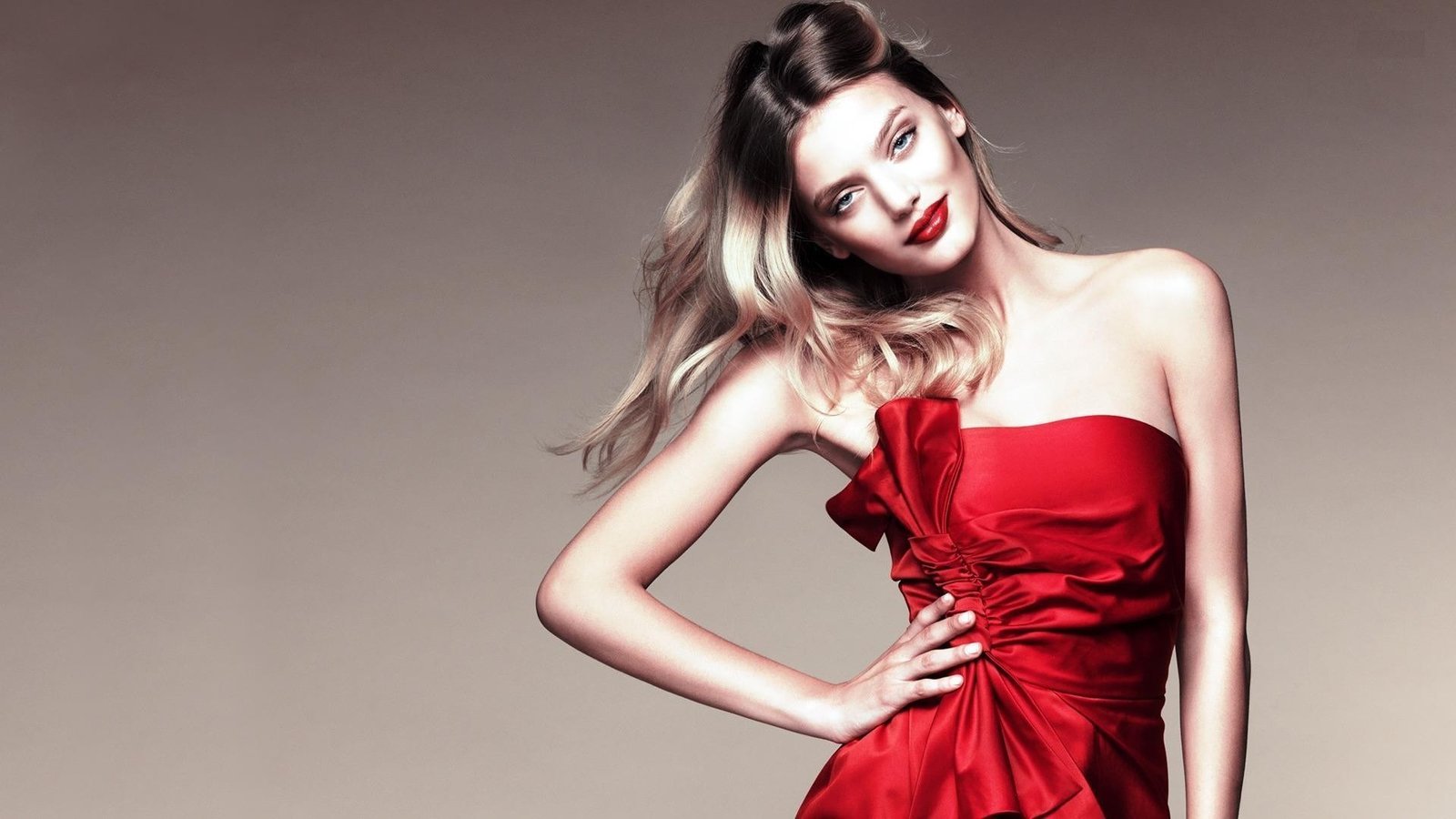 Fashion Advice Has Never Been Easier Thanks To The LAWO App
LAWO is a new style and fashion advisory app platform providing social feeds, style, and fashion related blogs.
It includes online ratings and advice from professional stylists (free and for hire), fashion professionals, and everyday people.  Select fashion professionals are also invited to list with a certified account, which includes Fashion Pro (stylist), Designer, Blogger, Brand, Model, and Photographer. Display screens such as Following, Trending, and Ranking can be customized by the user via a filter selection of various user types and fashion categories.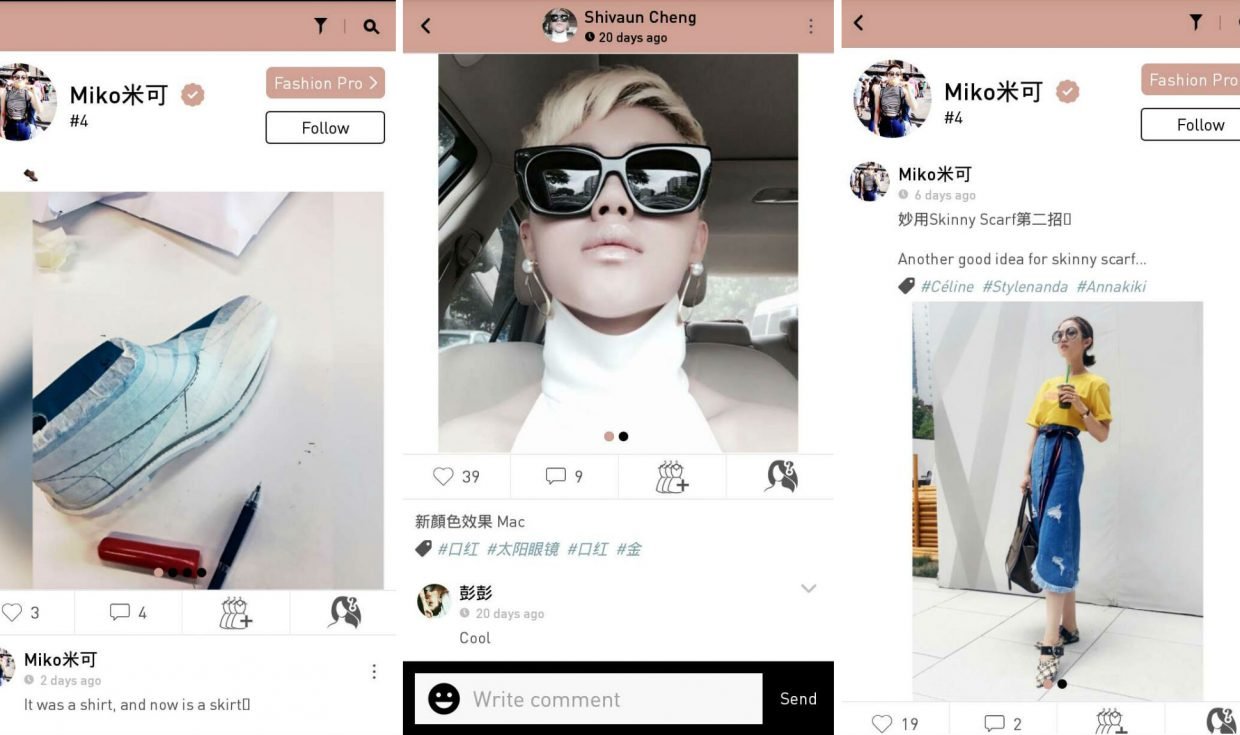 The concept was born when the founder, an American living in China, was out shopping with several female friends who solicited his advice to help decide what to wear and purchase for an upcoming interview, date, and formal party. Recognizing that a large majority of women (and men) make what is arguably their most important daily decision based on unreliable advice suggested by spouses, friends, and salespeople, he decided to self-fund a clean and genuine advice-giving platform that is free from ads, and keen on helping individuals "look good, feel good, and perform better."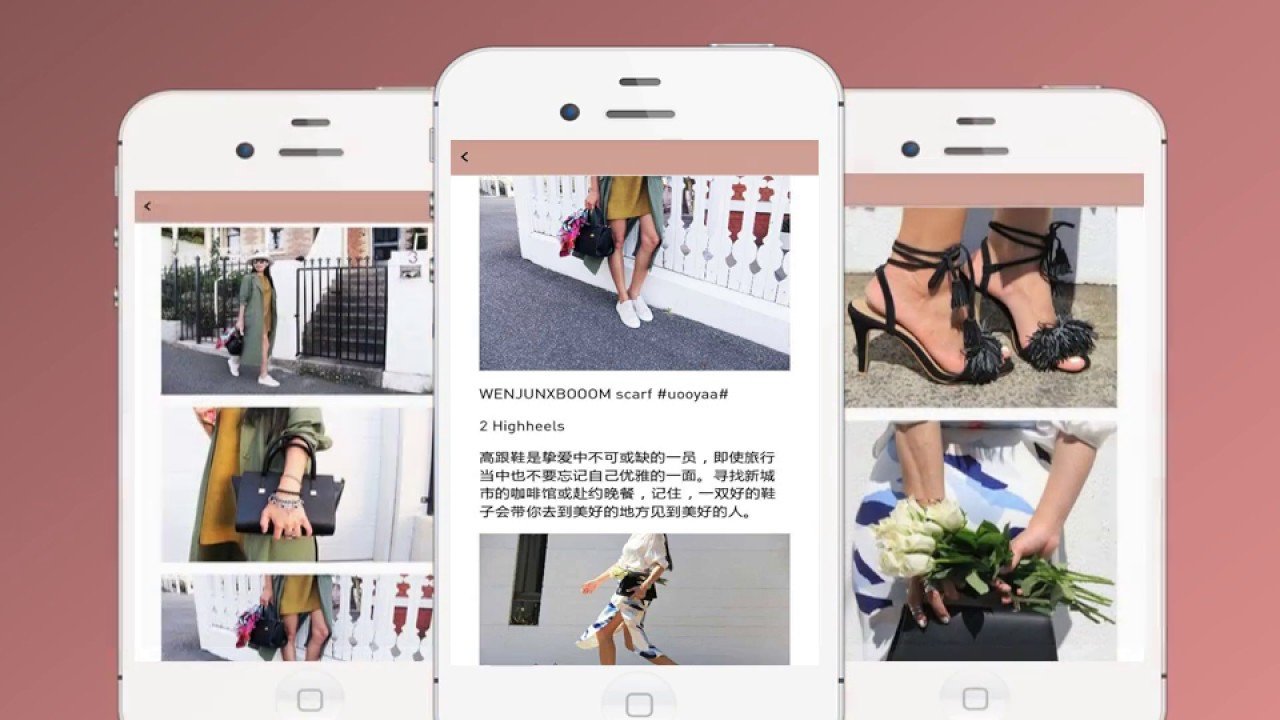 Features & Benefits:
Hire genuine and affordable stylists for online beauty, style, fashion advice, personal shopping, gift finding
Solicit free ratings and advice from fashion professionals and/or everyday people
Have direct access to the worldwide fashion community (including China, which is unblocked)
Read from a curated international collection of informative style and fashion blogs
Utilize clickable web-links in post text driving traffic to one's own website
Customize displays by user type(s) and fashion category(ies) via user control, not forced machine control
Enjoy a clean and authentic ad-free environment focused on style, fashion, and advice
Wecare, Ltd. was founded in March 2015 in Beijing, China. It is intent on identifying and launching new products that improve the lives of individuals in meaningful ways. This is the second of two released apps.