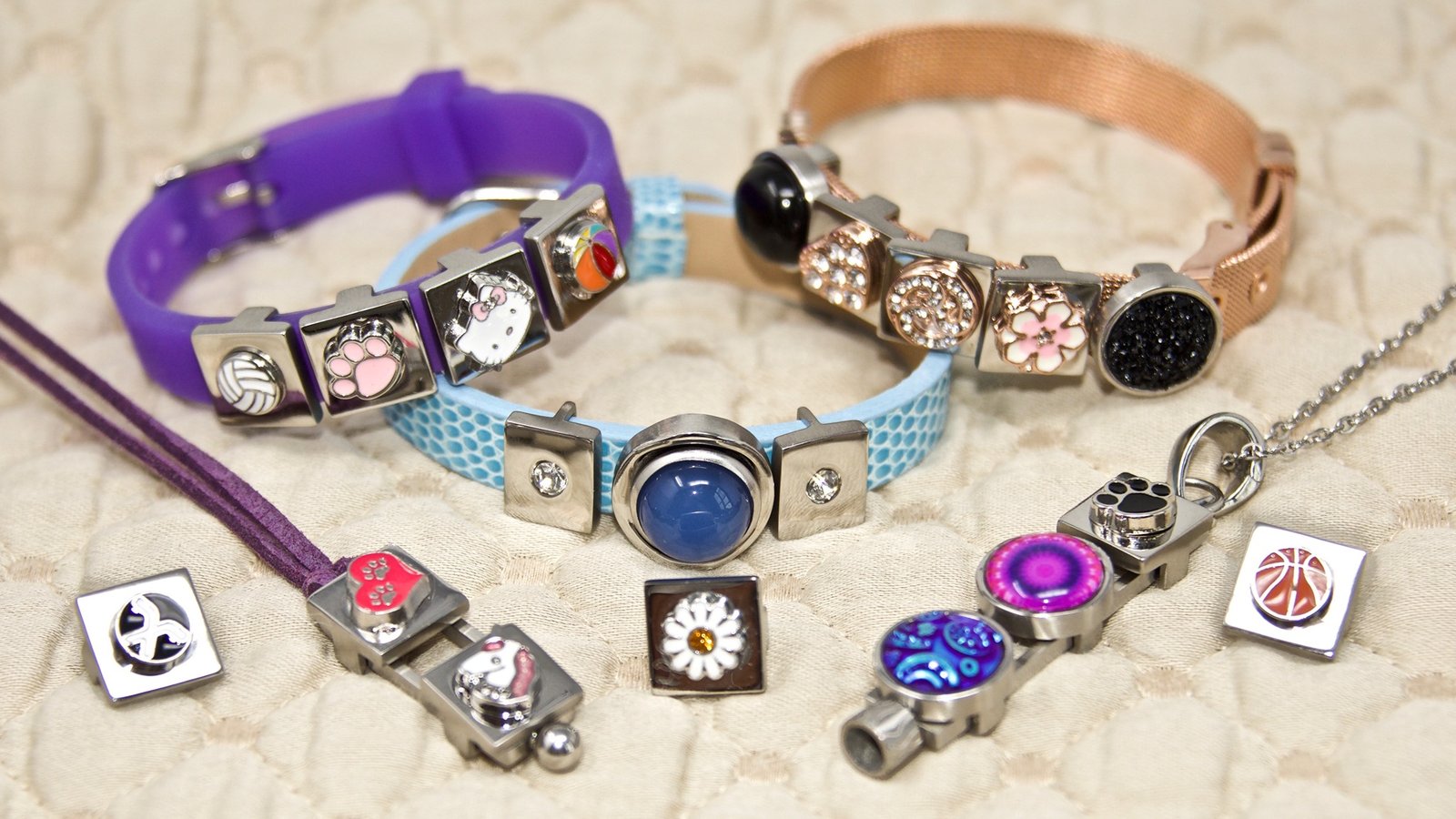 Magnetude Jewelry: A Jewelry Line That Supports The Immune System
In a fall like no other, Magnetude Jewelry finds itself with the right product at the right time.
Interchangeable fashion jewelry – pendants and necklaces that allow one to change the stone based on mood and occasion – is already a hot fashion trend, but in a year where everybody is looking for strategies to boost and improve the immune system, Magnetude's second key ingredient is about what the products are made of Neodymium magnets.
"Most people don't realize that their electrical energy is diminished by EMFs and can decrease their immunity," explains Magnetude co-founder Dr. Tracey Diner, DC.
"Wearing Magnetude Jewelry along with other healthy regiments like vitamins, good diet, and exercise, help us build up a stronger resistance to viruses and germs."
EMFs come from many sources in this high-tech age, including cell phones, wifi, cell towers, and other electronic activity. Dr. Diner, a wellness doctor, and her partner Candice Loren, a noted artist, and jewelry designer, started this company to pursue their joint passions for unique design and better health.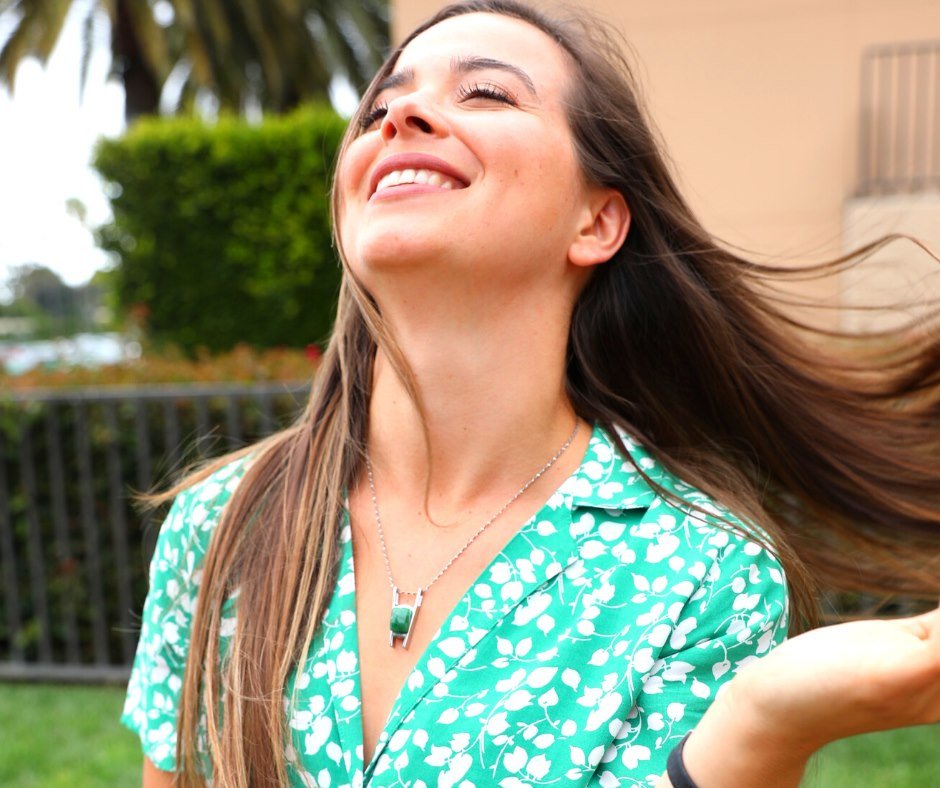 Magnetude Jewelry incorporates the most powerful healthy Neodymium magnets, energy elements of infrared, negative ion, and germanium in all of their interchangeable necklaces, bracelets, and earrings. These energy frequencies help to replenish the cellular function that EMFs destroy. With the fall flu season about to start and the expected second wave of COVID-19 on the horizon, innovative ways to stay healthier are at a premium.
Magnetude Jewelry should be worn all the time, so it has been designed with thousands of combinations to match any clothing the wearer chooses.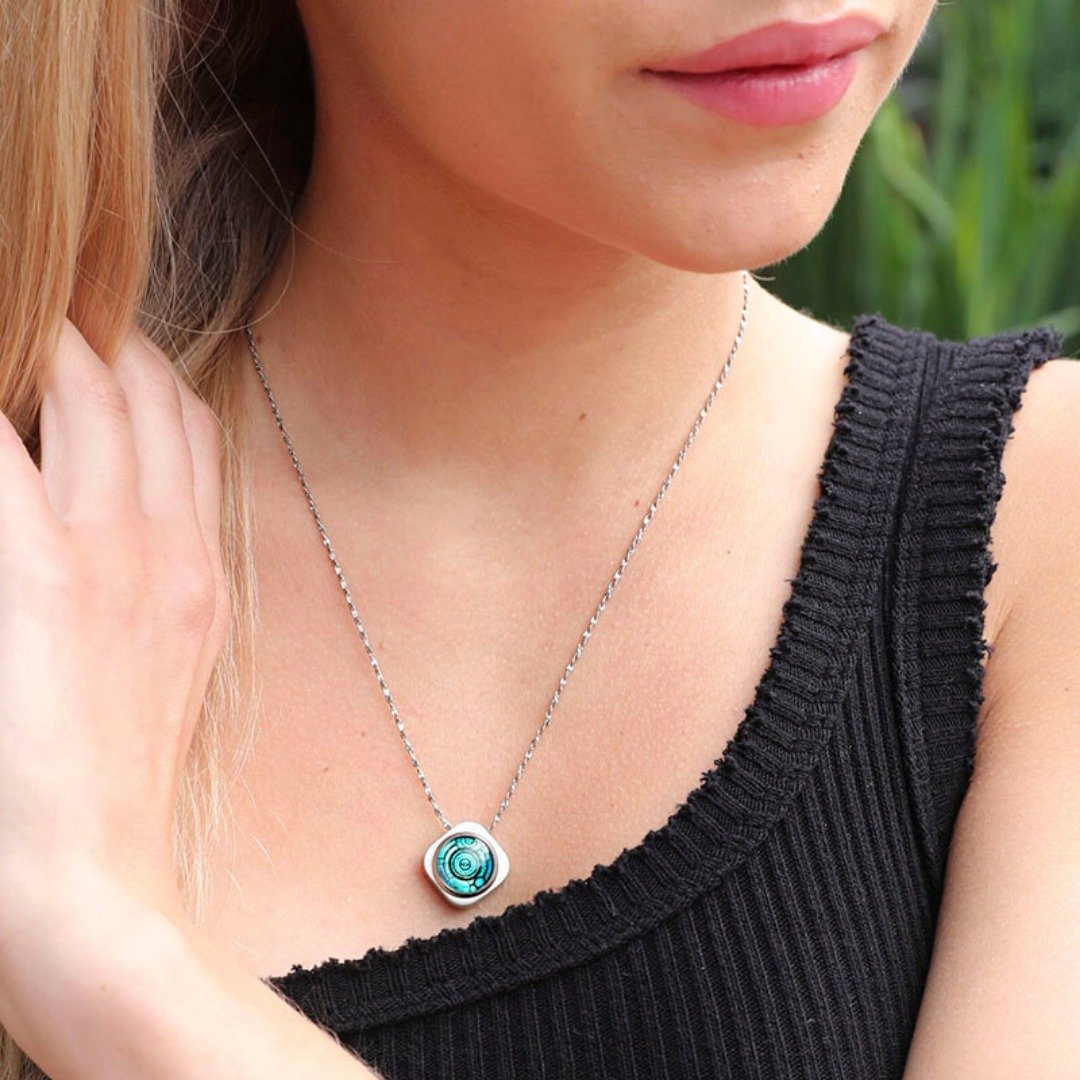 There are product lines for men and pets, and this month Dr. Diner says she is launching a children's line because "children are at higher risk from EMFs, absorbing up to 10 times that of adults."