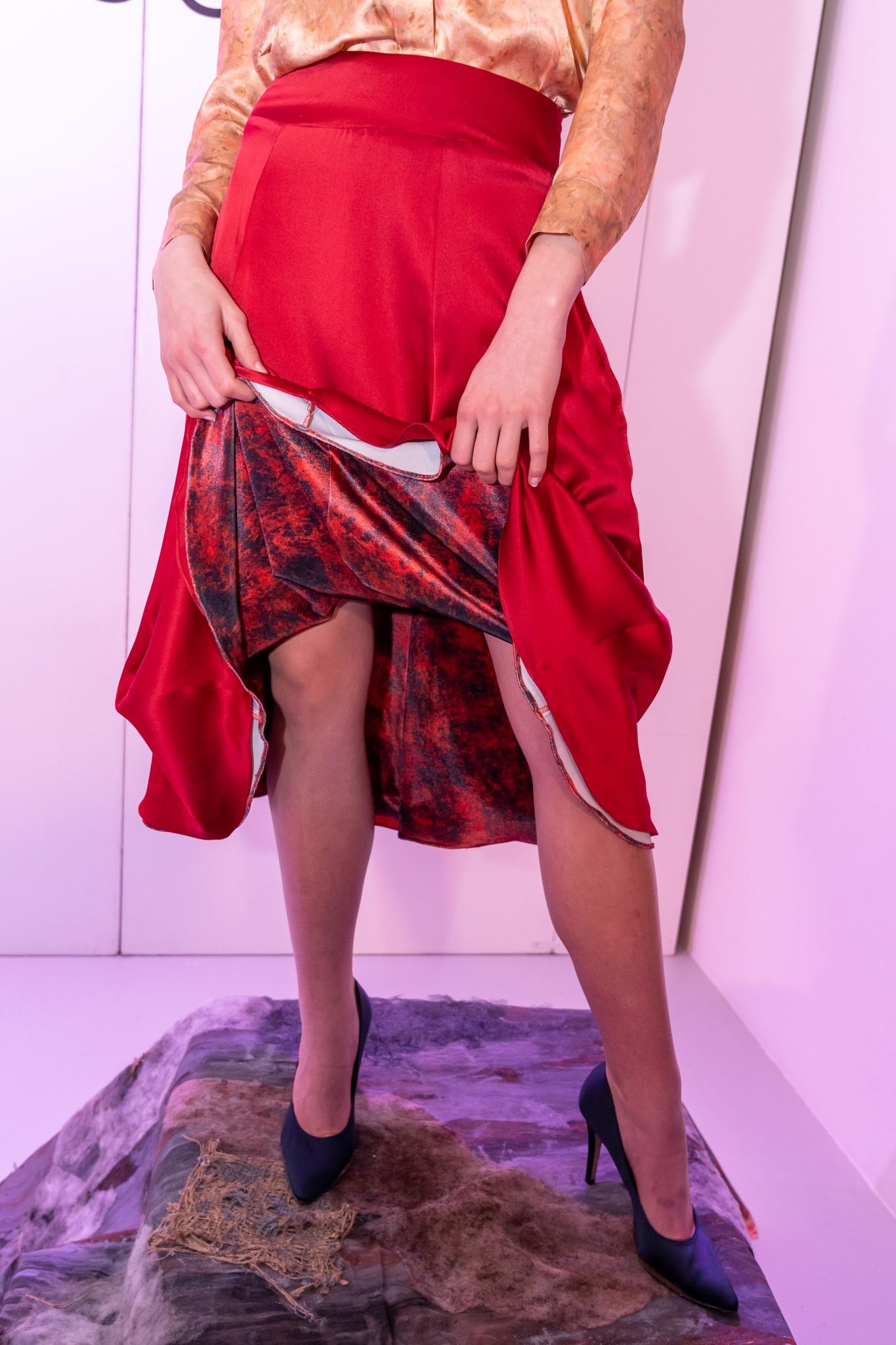 Positive Vibes Only
London Fashion Week unveiled a new wave of positive fashion a number of emerging ethical brands for the Autumn/Winter 20 season.
This February, brands came in full force taking sustainable fashion to new lengths, from up-cycling and deconstruction to revamping and recycling.
Check out below a few of the sustainable brands that caught my eye this season…
Africa Hernandez Martinez
Culture Clash
Inspired by heritage, tradition and cultural customs, Africa Hernandez Martinez graduate of UCA Epsom, debuted a diverse collection of woven textiles and knitted fabrics at London Fashion Week's 'Positive Fashion Exhibition' hosted by the BFC. Africa's 6-piece collection incorporated a mixture of vintage and household fabrics sourced from car boot sales and her family home. A champion of sustainable practices, this collection focuses on ethical production, traditional hand-sewing techniques, and modern up-cycling.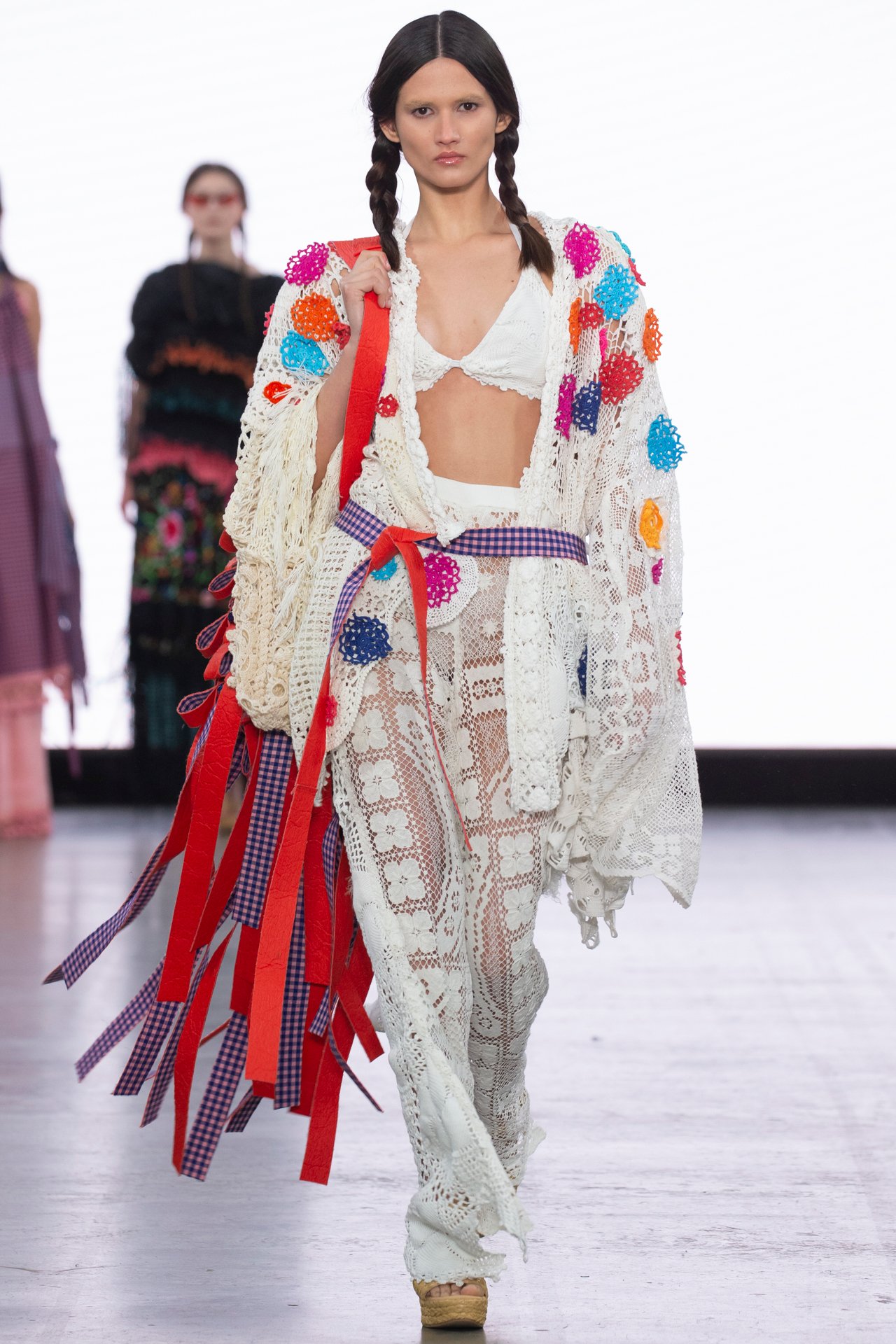 HAREM London
Citizens of the world
HAREM London's fresh take on streetwear presents a new style in genderless fashion that is versatile, minimal and comfortable in its aesthetic. The brand's autumn/winter capsule collection incorporates a variety of two-piece tracksuits, soft tailored trousers, cape style jackets, and casual t-shirts.
Each item of clothing is multi-functional and can be recycled and re-styled for different occasions.
Isabel Manns
Inside Out
Inspired by the rocky mountains of Costa Brava, Catalonia, Isabel Manns' autumn/winter collection blends expressive screen prints on high-end and recycled fabrics, in rich earthy tones. Designed so that each item of clothing is reversible, garments are simplistic in design leaving the fun and magic in the colour pallet and fabrication. Shades of green, red, blue and muted metallic are the leading colours in this collection. Silk satin, recycled wool, and sustainable viscose work seamlessly to give the collection a timeless and effortless feel, while subtle accents of yellow and additional pops of colour pay homage to Isabel's vibrant aesthetic.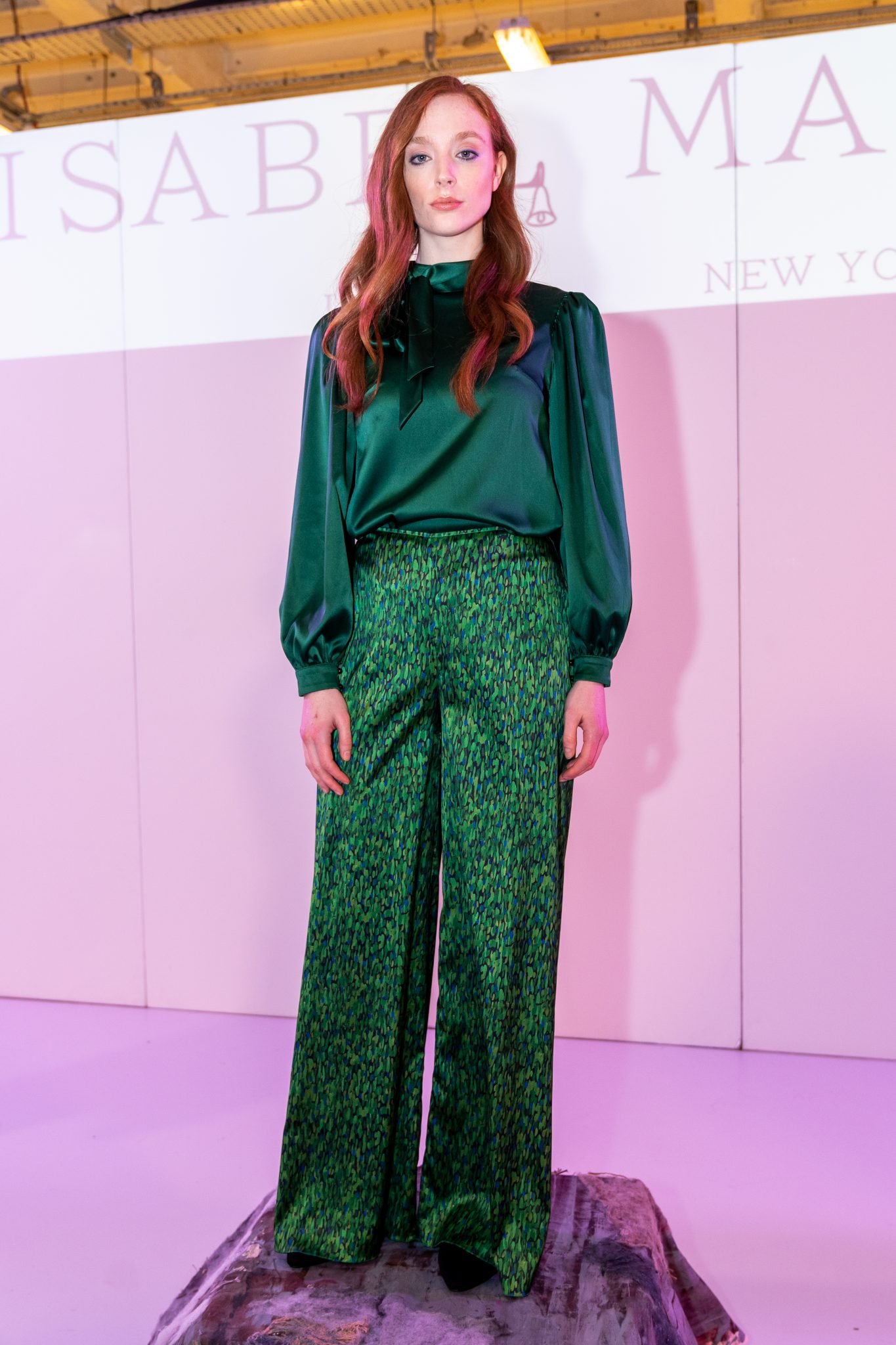 UNDERAGE
Rough Patch
UNDERAGE presents its AW20 collection of second-hand items deconstructed and reworked into patchwork textiles, to create form-fitting midi dresses, ankle-length trousers, and blazers. Debuting at London Fashion Week's 'Positive Fashion Exhibition', the theme behind this collection was inspired by the futuristic landscapes of a conceptual world free from boundaries.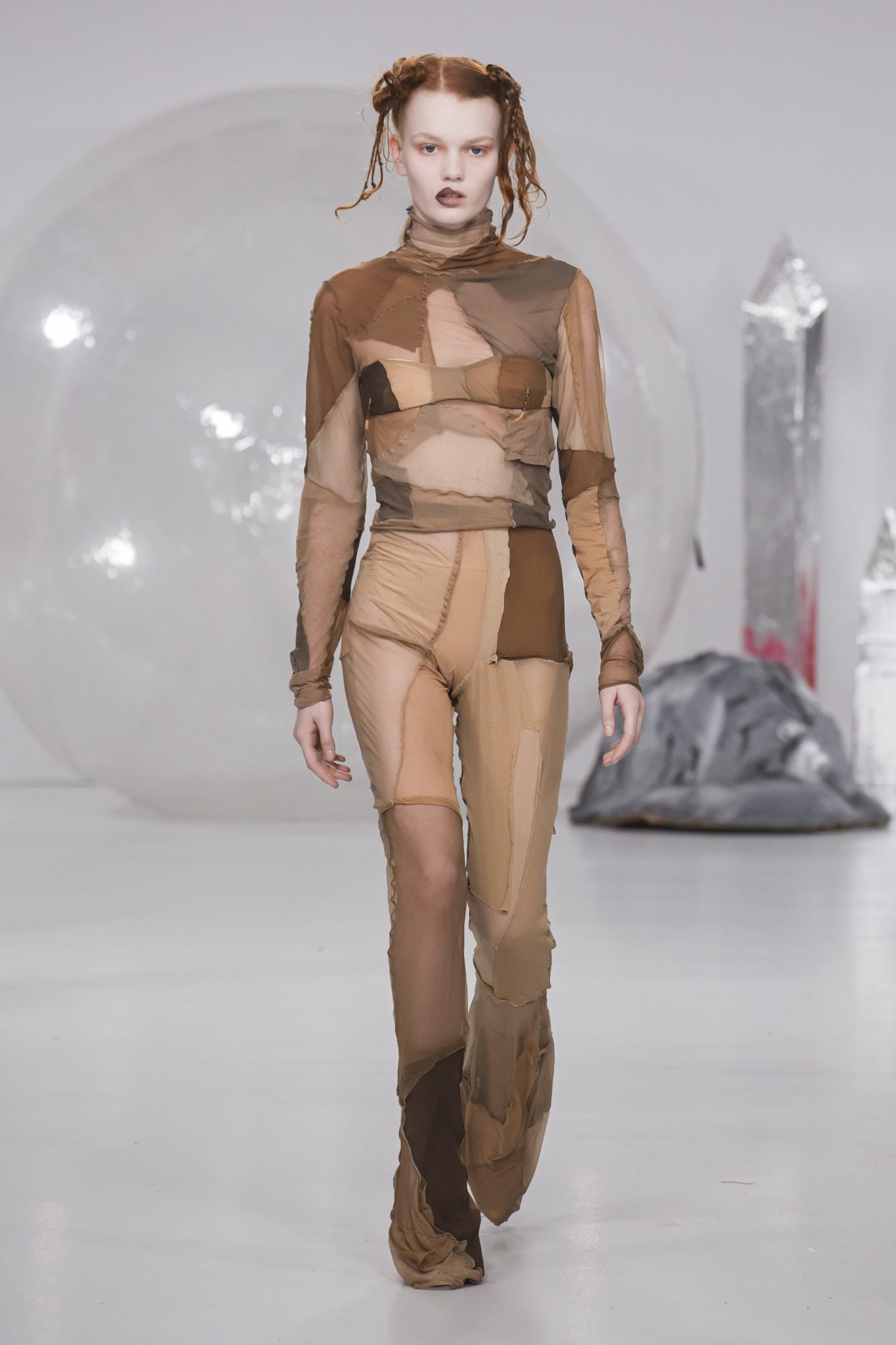 Words by Ivy Scarlett
Follow her on Instagram and Twitter: @loveivyscarlett