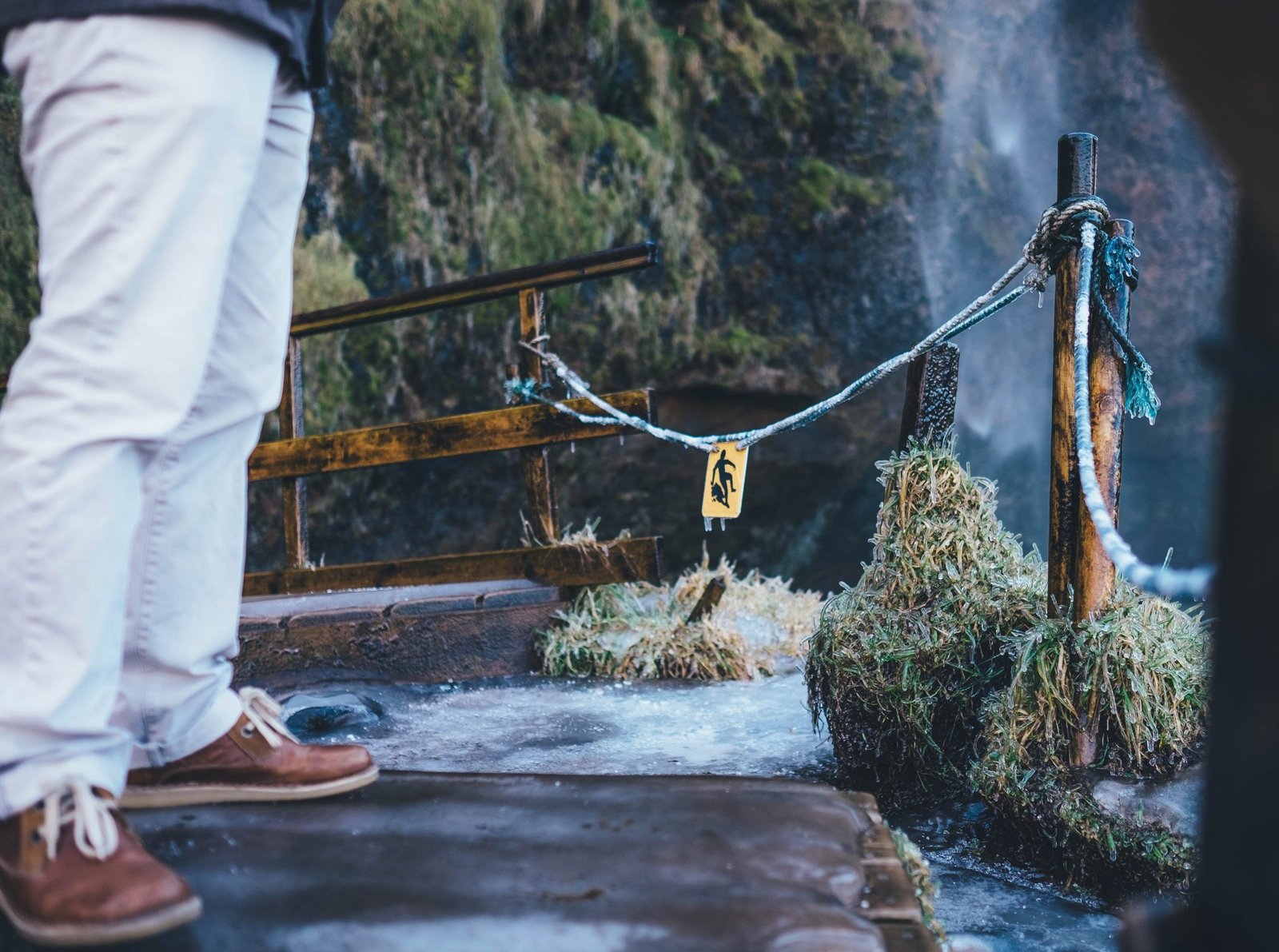 These Outfits Suit Your Iceland School Trip
Group projects, special speakers, a variety of school subjects, field trips, and more are some of the most active contributors to how we are formed today; they are a big part of our personalities and interests.
Making real-world connections with textbooks through different student activities is what teaches everyone the importance of the subjects that they are studying.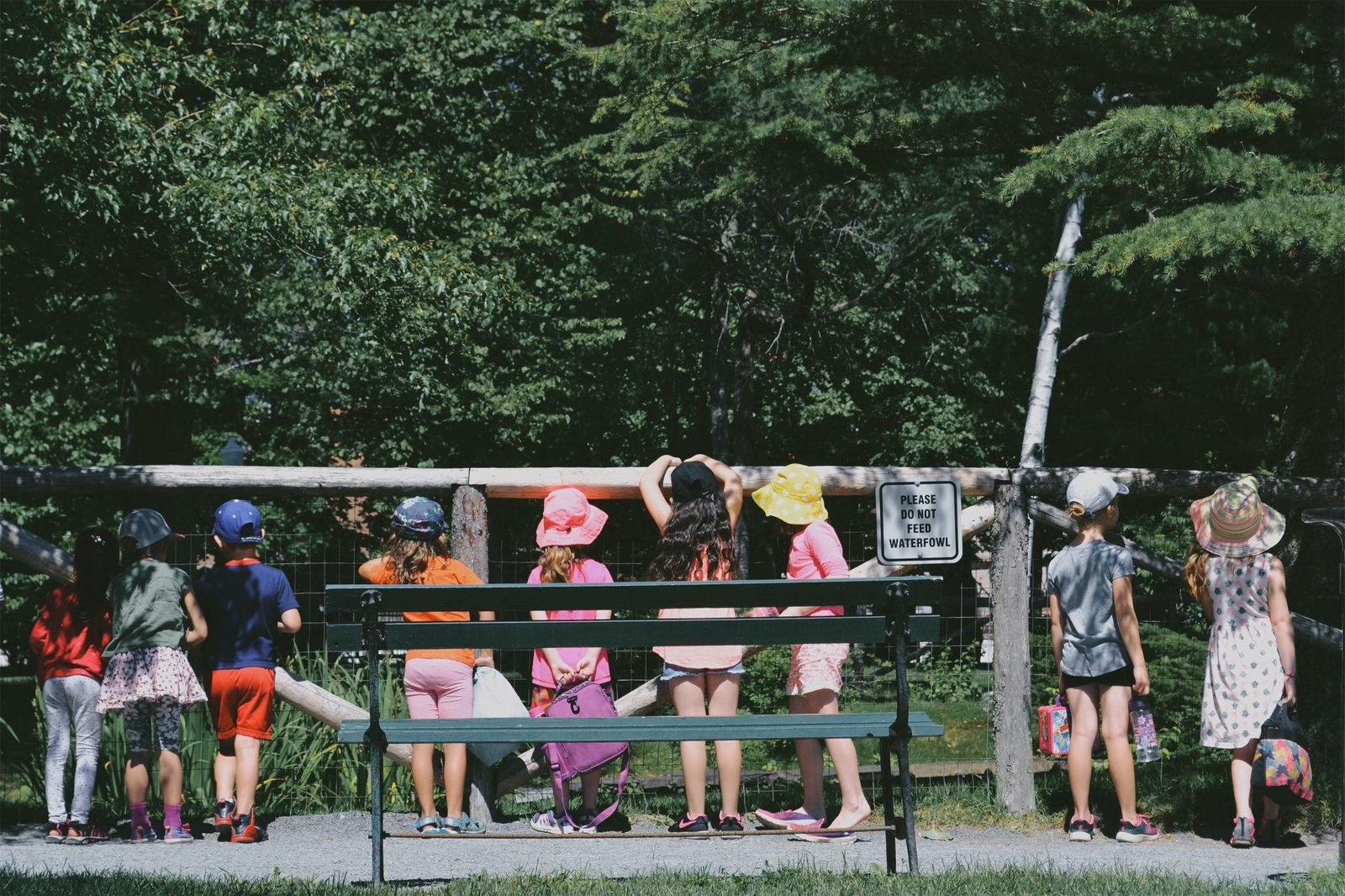 Applying what you learn to real issues in our world will inspire you to decide what you want to do for the rest of your life. You will begin to understand how you can have an effective role in society.
Field trips are highly educational, fun, and help in the growth of critical thinking skills. However, you must prepare yourself well for the destination, duration, and any other important factors that you need to consider depending on the school trip type. Many schools notice the educational benefits that a trip to Iceland provides.. However, many students, and parents alike,  might share concerns regarding the weather conditions there and how they should dress for these trips. Here, we will go through the most important tips to follow when you are preparing your outfits for the trip.
How Important Are Field Trips? 
Field trips allow access to different environments along with offering different chances for students to learn about many subjects in a more practical sense rather than just learning about theoretical facts. The benefit of on-site learning for Geography is to spike people's interests. Many more advantages are offered from a positive academic impact on students to also help in socio-emotional growth that allows people to develop their critical thinking skills, empathy, and tolerance.
Layering Rules
It's smart to follow the layering technique when you are in Iceland to be prepared for any sudden weather changes that might occur. You need to bear in mind that your clothes must be breathable and fast-drying fabric to keep you dry and keep moisture away from your skin especially if you are going hiking.
Base layer: Underwear should be made of wool such as thermal long-sleeves, pants, and socks.
Middle Layer: This can be a pullover or a warmer sweater to retain your body heat effectively and minimize heat transfer.
Waterproof Layers: You can top the past two layers with waterproof pants and jacket.
Sturdy Hiking Boots: A high-quality pair of boots is extremely important to withstand the harsh weather especially if it snowed.
Additional Items: Make sure to keep your hands, head, and neck warm by wearing gloves, hats, and scarves.
Choosing the right clothes is essential to protect yourself regardless of whether you are planning on taking walks or not. It's important to not leave any closed space with less than 3 layers to ensure your warmth. This way you will be able to enjoy your trip and have fun.
Outfits for the Winter
Iceland geography field trips are common for a reason. The country is considered to be the dream spot for geography teachers to hold their  classes in the open field. The weather in Iceland is split into two seasons: winter and summer. The winter season lasts for about 7 months starting from October to the end of April where the sun only shines for four to seven hours tops. However, during daylight, the weather may not be warm,  so, it's only logical to expect extreme weather conditions including wind, storms, and sometimes ice and rain. The nights are dark, long, and cold, which is why it's better to be prepared with some heavy clothing.
Dressing for The Summer 
The swing in temperature between the two seasons is extremely minor. Make sure to bring your sunscreen and sunglasses if you are visiting Iceland during summertime. The sun shines for more than 15 hours daily. The sun only adds up an additional 5 degrees; summer temperatures normally don't go over 17 degrees. So, layering is still the way to go for the summer as well. This way, you will be able to add as many layers as you want to make sure that you are warm. If the weather gets too hot for the clothes you are wearing, you can just remove one or two layers to still maintain comfort and practicality.
Going on field trips, especially to learn about something that you are interested in, is fun and extremely beneficial on so many different levels. The important thing to do is to take the time and effort to search for the expected weather conditions and to prepare your clothes accordingly. Now, you can have a fun, worry-free trip.