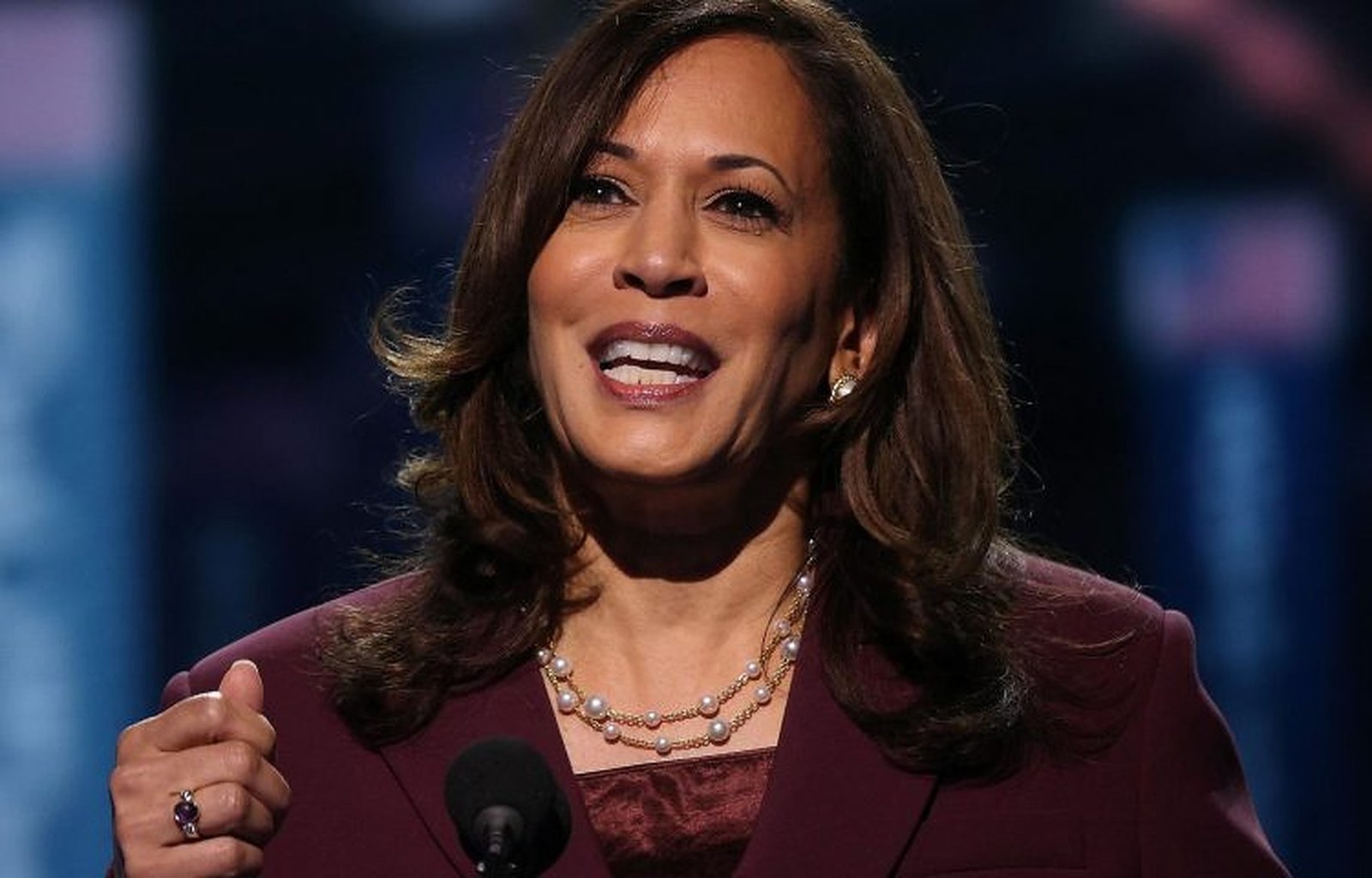 Power Pearls: Kamala Harris Is Re-Inventing A Fashion Staple
One of the biggest highlights of 2020 onwards in the political sphere is Kamala Harris, a woman who inspired the world through her motivation and drive to succeed. However, her inspiration was not limited to politics but also fashion.
Kamala Harris has always had a taste in jewelry and fashion. From classic pantsuits to timeless pearls, she has managed to write a bold fashion statement globally. In history, pearls have always symbolized power, empowerment, and influence, and that is just what Kamala is, a symbol of wisdom, hope, inspiration, and female empowerment.
She also inspired the biggest pearl retailers and distributors in the United States, The Pearl Source, to launch Power Pearls, a curated collection of pearl jewelry inspired by influential women throughout history. The Kamala Harris line will be the first to be launched in March, and we take a look at the collection she inspired.
The Japanese Akoya White Necklace
The double-strand silk threaded pearl necklace is of different lengths ranging from 16 inches to 20 inches.  The pearl overtone comes in three different categories, white, ivory, and rose. The necklace is made of a double braided or a double circle clasp that is either yellow gold or white gold. The necklace retails at $699, and it is a perfect and striking charm to any event or evening look.
Tahitian South Sea Necklace
The necklace, whose length starts at 17 inch comes in black, silver, and green Tahitian pearl overtone. The clasps in these necklaces are Gabriella clasp, twist clasps, diamond horseshoe clasp, diamond cave clasp, ball magnetic clasp, and infinity clasp. All these clasps are either yellow or white gold. The necklace retails at $2,899
White Akoya Stud Earrings
This earring comes in either a white or yellow gold color. The earrings have a white, rose, and ivory pearl overtone. The pearl sizes range between 8.0mm to 8.5mm, and the quality is either AA+, AAA, and Hanadamma. The push back and screw back wearing techniques completes this refined, timeless masterpiece that is a must-have for any lady. The necklace retails at $169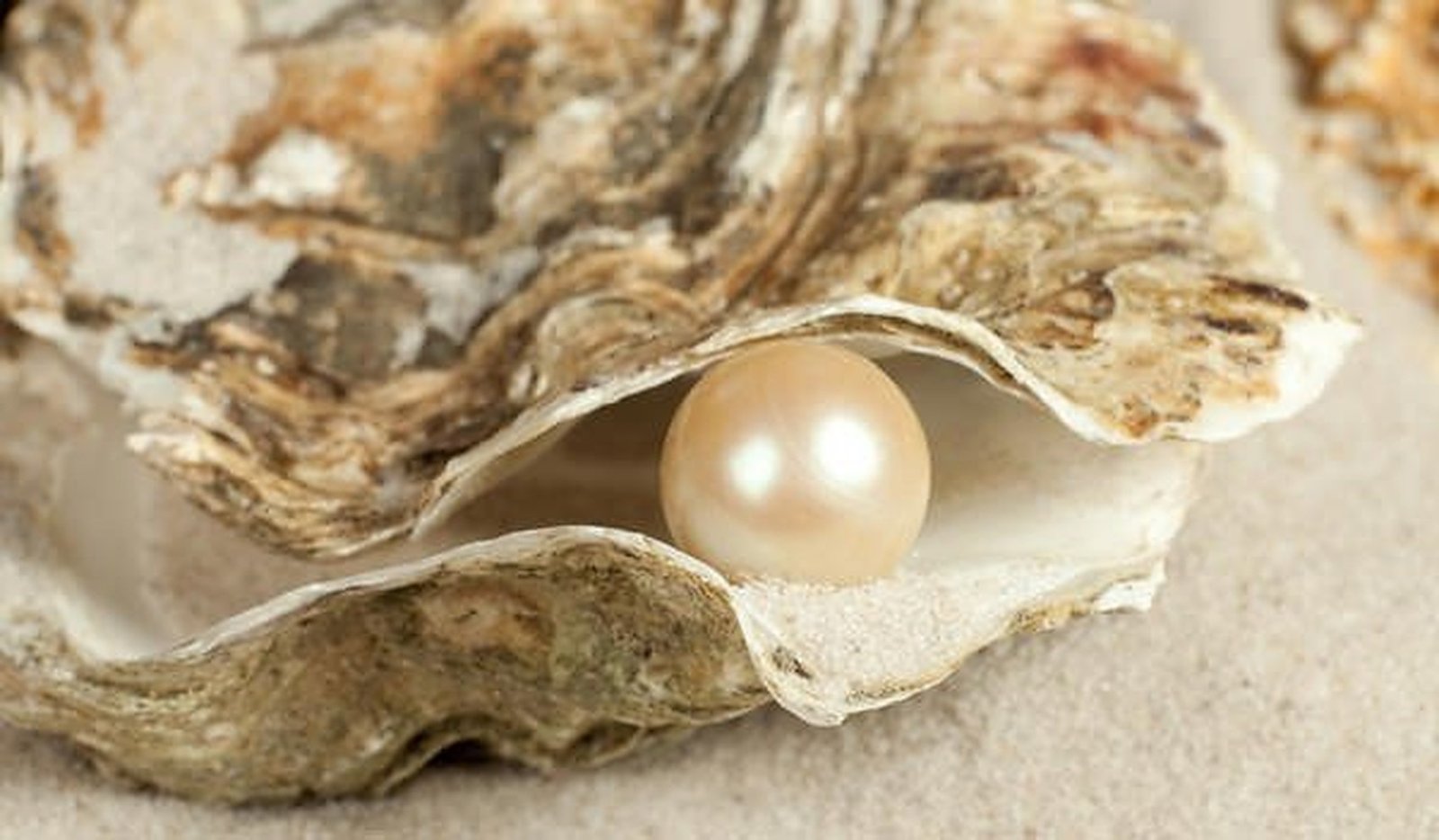 Japanese Akoya Tincup Necklace
These necklaces come in lengths of between 16″ chocker to 20″ Matinee. They also have white or yellow gold colors and a white pearl overtone. The quality of these necklaces is AA+, but the quality is upgradable to AAA. The pearl size used in these necklaces is between 7-7.5mm and 7.5-8mm. These Tincup necklaces are well threaded with attention to detail to give them a beautiful look.
Japanese Akoya Gaby Earrings
The pearls on these earrings are attached to white and yellow gold threads. The pearls have white, rose, ivory, and black Akoya overtones. The pearl sizes are between 9-9.5 mm and are made with AA+ quality. The AAA quality is available but at a higher price. The pearls that are handpicked and crafted to perfection give it an elegant look fit for any occasion. The earing price starts at $429
Fresh Water Multicolor Cluster Earring
The pearls in this piece are attached to a white or yellow gold chain. They cluster in such a way that they fall slightly more than one inch below the ear. The earring is made in AAAA quality which is the highest quality in The Pearl Source. The earing is priced at $199
Inspiration
In the words of Leon Rbibo, the president of The Pearl Source, "Pearls have long been a symbol of beauty, resilience, career mobility, and female empowerment," He adds that Pearl Power proceeds will help to support and empower women.
Kamala Harris, just like how she inspired women to wear pearl jewelry during the inauguration, will also inspire people to acquire these modern yet timeless classics and make a fashion statement. Pearls are beautiful and environmental friendly as they are grown instead of mined like other gems that have caused pollution.