Trade Designer Shoes With This New Platform
Luxury Shoe Club launches a state-of-the-art membership club and app for trading pre-owned designer shoes.
Luxury Shoe Club—the world's premier trading club for pre-owned designer shoes—has created a completely new way for women to own, buy and sell pre-owned luxury shoes.
Since yesterday, Luxury Shoe Club offers a new membership club, iPhone app and next-generation shoe trading platform.
The club's unique model lets women who love high-end luxury and fashion own amazing pre-owned, new-in-box and gently worn designer shoes, at a fraction of the cost, and pays them upfront to sell shoes they no longer wear. After working with and spending enormous amounts of time with die-hard shoe lovers, Scott Van Valkenburgh, LSC's Chief Shoe Evangelist and Co-founder, knew there had to be a better way.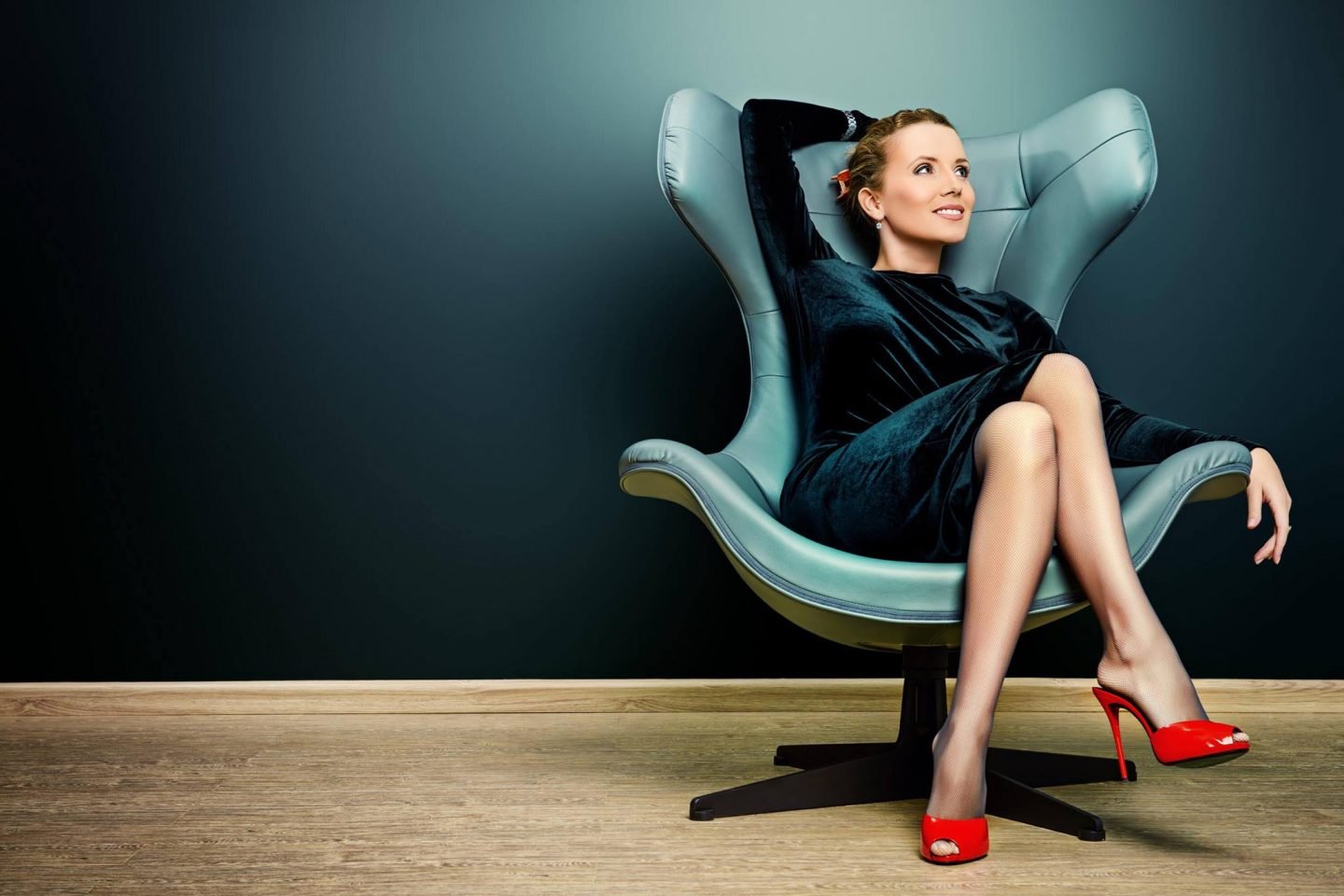 "When I saw how much it cost women to sell their shoes on consignment sites like The Real Real, and the pain and hassle of eBay and Craigslist, I wondered why women who have the same shoe size couldn't just trade the shoes they no longer wear with each other," he said.
And with this, the idea to create the Luxury Shoe Club was born.
"We have completely taken the hassle and cost out of buying and selling pre-owned designer shoes," he added. "For all the women who love shoes, who want variety and unlimited options, who are short on time and not inclined to pay full retail price, Luxury Shoe Club is the answer. It's such a simple and powerful way for shoe-loving women to connect and indulge in their passion for footwear."
$800M+ Growth Market for Pre-owned Designer Shoes
The U.S. women's luxury shoe market accounts for $8.6 billion annually. Over the past five years, the average price of women's designer shoes has surged to $770 a pair. With this rapid rise in prices and strong consumer sentiment towards sustainable fashion, the sale of "pre-owned" designer shoes have skyrocketed to more than $800 million a year. With an estimated $1 billion dollars of new-in-box luxury shoes sitting idle in closets, this number is expected to continue to outpace traditional retail sales.
Unfortunately, even with the "pre-owned" segment's hyper-growth, women are still confronted with the common, everyday struggles around buying, selling and caring for their shoes:
Finding stylish pre-owned designer shoes is difficult and expensive
Listing, selling and shipping shoes is time-consuming and a hassle
Consigning and reseller fees take away over 40% of a shoe's resale value
Getting trusted, craftsman-certified polishing and repair service is a challenge
A "Perfect Fit" for Shoe Lovers
LSC's secret sauce is its Club Point system. Members buy and sell shoes using points instead of cash. Each Club Point is worth one dollar. When a member lists a pair of shoes for sale, LSC's uses its proprietary pricing algorithm to determine the shoe's fair market resale value, and then instantly pays up to 50% of that value to the listing member. The remaining amount is paid once the shoes are bought.
This unique model allows members to immediately earn points to shop members' shoes closets without having to wait until their shoes sell. And the more shoes they list, the more points they earn upfront for buying famous name designer shoes.
With great features like personalized shopping, express shipping, free shipping boxes, at home pickup and a 7-day return policy, shopping and selling pre-owned luxury shoes has never been easier.
Shoelanthropy – More Than Just Shoes
As a sustainable fashion company focused on driving social impact, Luxury Shoe Club donates a percentage of its membership profits to help women in need get back on their feet.
The club's motto is simple, but powerful: "LOOK GOOD, FEEL GOOD, DO GOOD."
To celebrate the launch, and for a limited-time only, Luxury Shoe Club is waiving its annual membership fee and offering FREE memberships—among the three membership levels offered on the app—to members who list shoes within 7 days of joining.