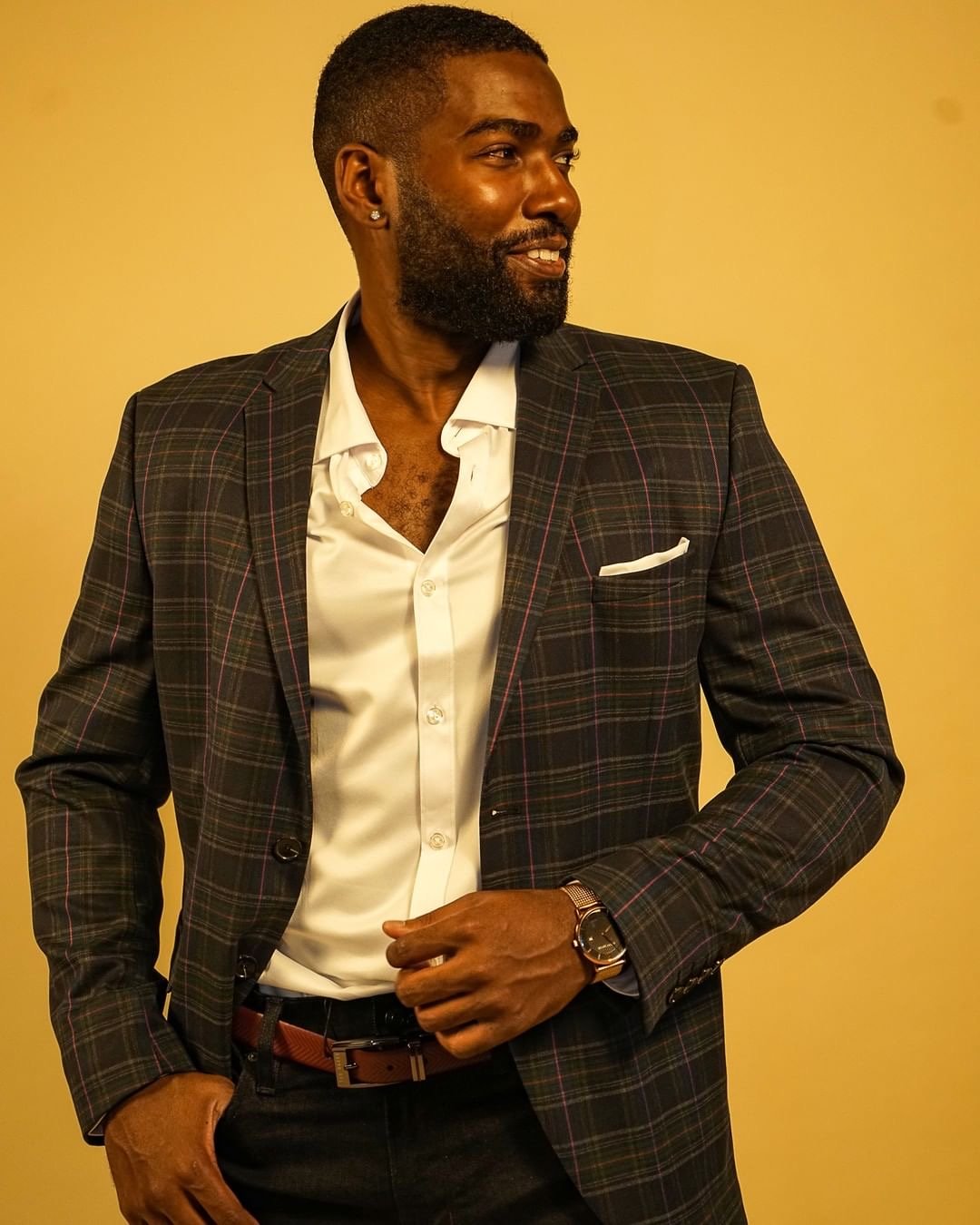 Stately Is The Premier Clothing Subscription Service For The Modern Man
Stately delivers carefully selected, stylist-curated contemporary clothing based on your style preferences, sizes, and needs.
The company works with today's leading brands to bring you a personalized assortment of clothes to fit your lifestyle. Whether it's workplace attire, date night, going out on the weekends, or relaxing in the comfort of your home, they'll ensure that you'll love how you look and feel so that you'll have time for the things you love.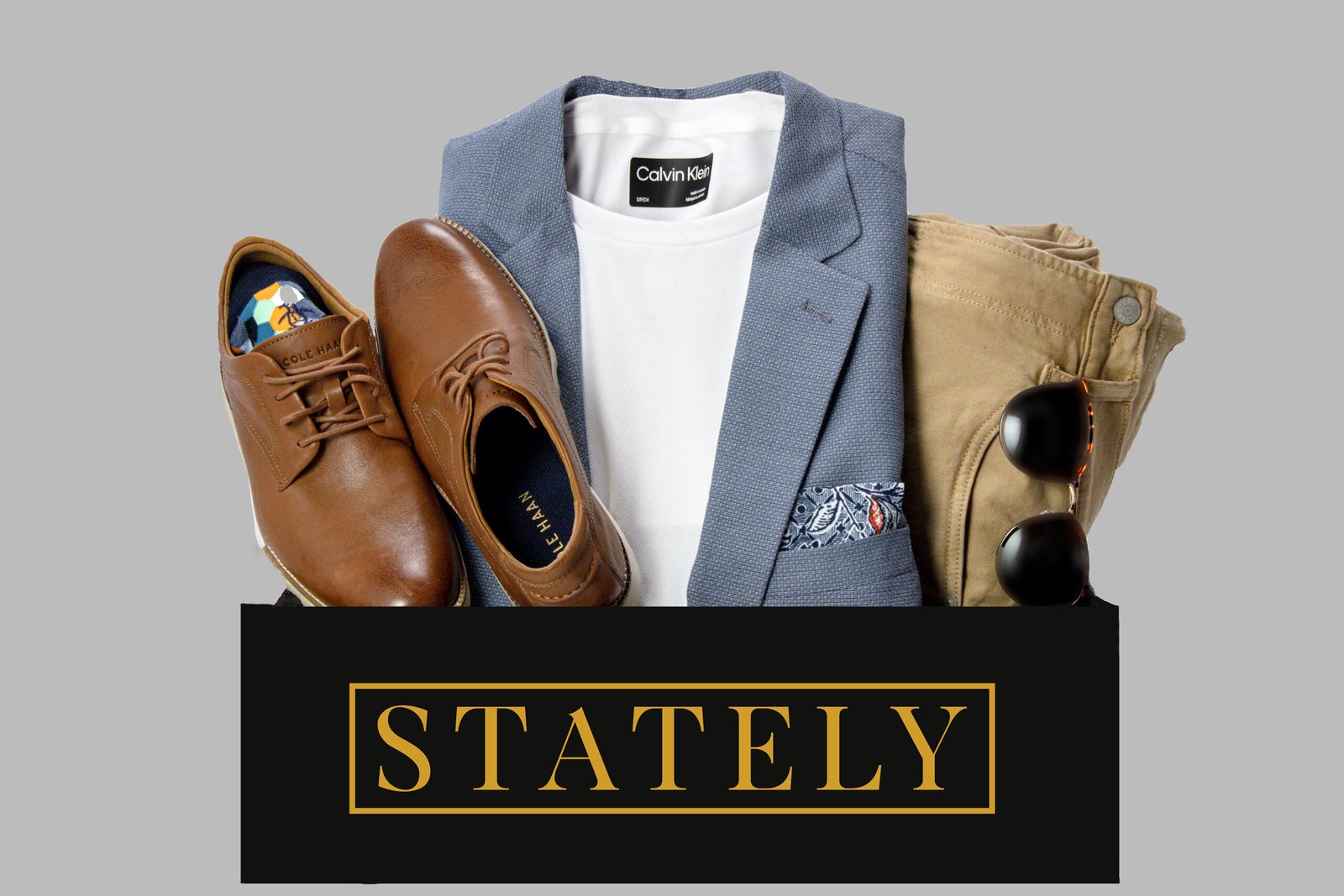 To get started, fill out a style profile so that your stylist can learn more about your style and preferences. Then you'll be matched with a stylist who will ask you more detailed questions to make sure we nail your style down. Unlike most of today's men's clothing subscription services that charge exorbitant "styling fees" and retail prices for clothes, Stately provides its members with apparel from the leading men's contemporary clothing brands for a fraction of the price. Their ability to buy large quantities of apparel from their clothing brand partners allows us to pass the savings on to you.
Select a plan and frequency that best suits your needs and budget and they will take care of the rest. It's that simple!