The Beauty Lovers Gift Guide
Shopping for someone who loves all things beauty can get a bit difficult.
Eye shadow, lipstick, skincare, haircare? Today's Gift Guide is for the beauty lovers in your life, or yourself!
It may look like a smooth styler now, but Daily Dose was founded on tangled, unruly beginnings. When their founder David was left home alone with his young daughter while his wife, Nicole, traveled across the country for business, David was left to fend for himself—including the daily morning struggle with his daughter's unmanageable, knotty hair.
At first, this daddy-daughter hair session was not a cute bonding moment for the two of them—they both dreaded it, with his daughter constantly running away and locking herself in the bathroom while she tried to fix her hair into a lopsided bun. Once she finally emerged, confidently smirking as her hair teetered from side-to-side on her head, David would grit his teeth in a tight smile and do what any great dad would: tell her she looked absolutely amazing.
Unlike other leave-in conditioners on the market, Daily Dose doesn't need to use nasty, harmful ingredients in order to outperform competitors and wow returning customers. Daily Dose is able to steer clear of parabens, sodium lauryl sulfates, sodium lauryl ether sulfates, petrolatum, mineral oil, phthalates, and synthetic colors without compromising high-performance. Not only that, Daily Dose is vegan and cruelty-free.
Determined to manage their daughter's unwieldy 'do and bring some semblance of peace to their chaotic mornings, David and Nicole developed Daily Dose Miracle Moisture Leave-In Conditioner for all hair types without compromising the quality of the formula.
ZENTS began with founder Cord Coen's life-changing car accident. Left with physical and brain injury including chronic pain, intense migraine, and almost complete loss of the ability to smell, Cord underwent two years of rehabilitation.
When his healing plateaued, doctors told him he simply wouldn't get any better. Instead of accepting this fate Cord took a new path – packing his bags and traveling from Boulder, Colorado all the way to India. With the support of loving parents and a caring Indian host family, he spent an entire year doing yoga, receiving massage and internal herbal treatments, and practicing pranayama and meditation for up to eight hours a day.
Finally, he found what felt like a miracle… his pain subsided, his senses of smell and taste returned, and his body healed. In this place of healing the idea of ZENTS was born.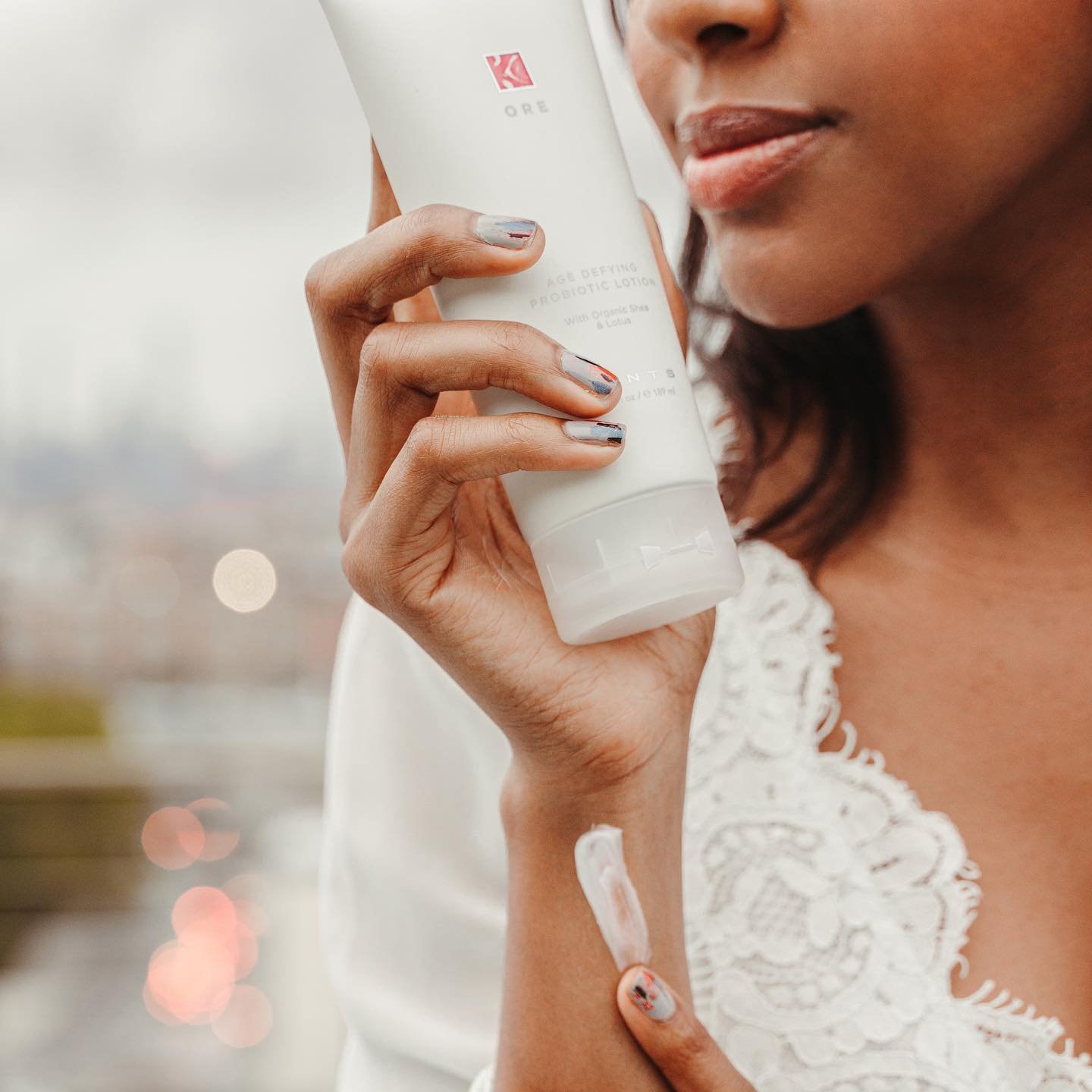 ZENTS was, is, and will always be about you. What makes you smile? What inspires you? What are you passionate about? What makes you feel special… powerful… sexy? What is your dream? You can help provide OFI year-round care to the hundreds of orangutans who depend on that care for their very survival and ultimately, their return home to the forest by making a donation through the purchase of our beautiful, limited edition, mint green UNZENTED Concreta Repair Balm
OFI was founded by scientist Birute Mary Galdikas, the world's foremost authority on orangutans and their habitats. Not only is the foundation rescuing and rehabilitating ex-captive and orphaned orangutans, but they also have a strong vision for the future that includes ample tropical rainforest where the species can thrive.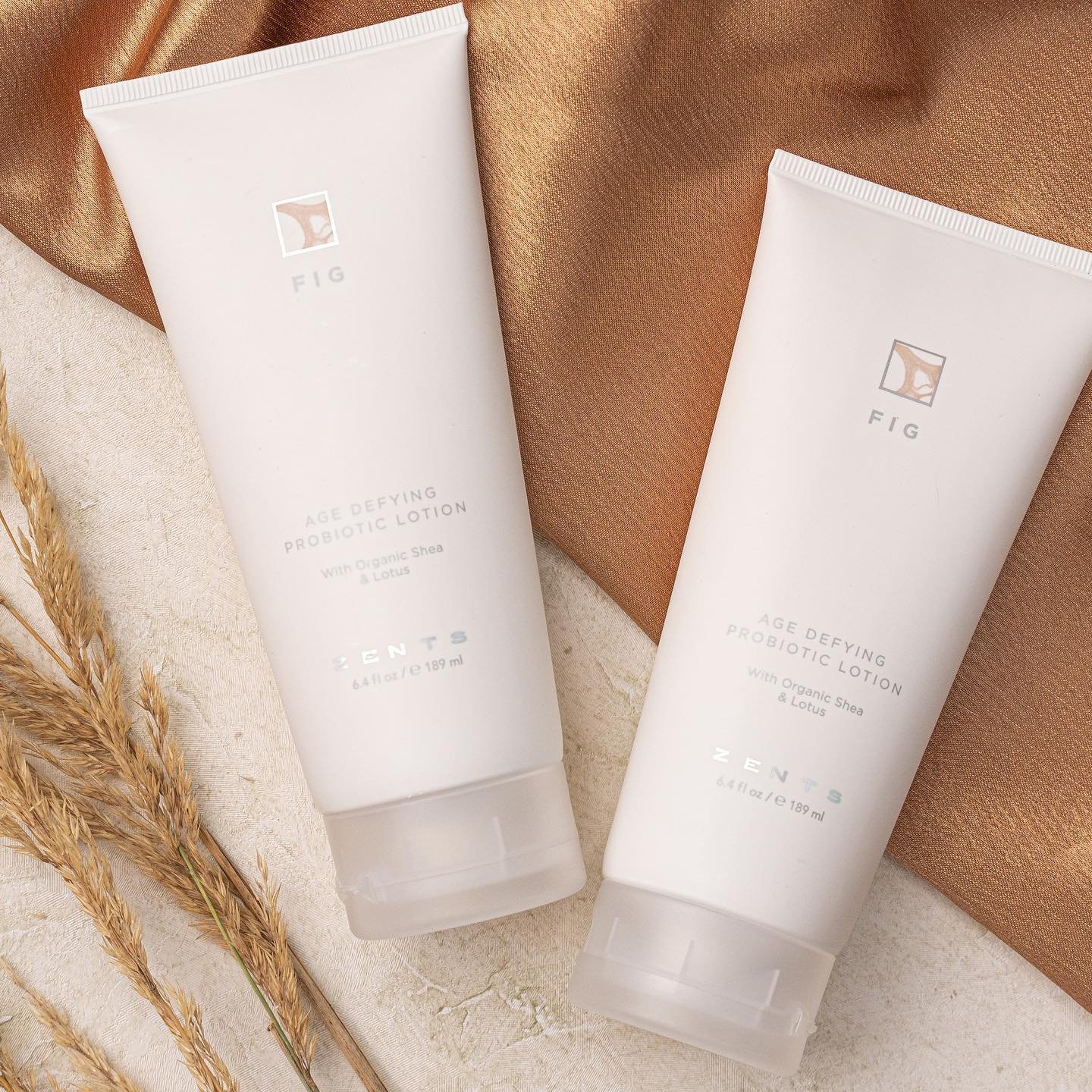 Forget Strips. Skip the dentist. Whiten your teeth at home using your phone.
glowup. is the only whitening product that is tailored to your unique smile. They take into account dozens of factors like your teeth's sensitivity, brushing habits, and diet to create the fastest acting, most effective, and completely sensitivity-free formula for your smile.
See results in as little as 5 minutes a day, for 6 days ⏲️
Each treatment can last as long as you need, and as short as just 5 minutes. Perfect for when you're on the go, cozy at home, and everything in-between.
Glowup is created with natural ingredients like pomegranate, chamomile flower, aloe vera, and menthol to deliver a fresh, minty experience. Animals are for loving, not for testing. Rest assured, no animals were harmed in making of this product.
The journey of glowup started because they were tired of whitening products that claimed to be pain-free but actually hurt, or claimed to be effective but didn't work.
Shade M is made for everyone that's been overlooked in the mainstream. They've developed and designed it hand-in-hand with you. Their Muses who share our ethos. Their customers are the driving force behind the packaging, product names, shades, and anything else we can dream up.
Shade M is a Halal Certified, PETA Approved Vegan Friendly & Cruelty-Free Makeup Brand with Art at its core!
Every beauty lover deserves a thoughtful gift that will leave them feeling confident.
Ladies (and gentlemen): It's time to take your anti-aging skincare routine to the NEXT level with the CBD Eye Rescue Cream, CBD Superfood Face Mask, and CBD Collagen Boosting Serum bundle!
After cleansing and before moisturizing, apply the CBD Collagen Boosting Serum and CBD Eye Rescue Cream daily. Use the Superfood Face Mask for 10-20 minutes 1-2x per week (pro tip: you can also use it on your neck and chest). Combined, these products are packed with nutrients that nourish, reduce fine lines and wrinkles, brighten, and stimulate natural collagen production for more supple and glowing skin.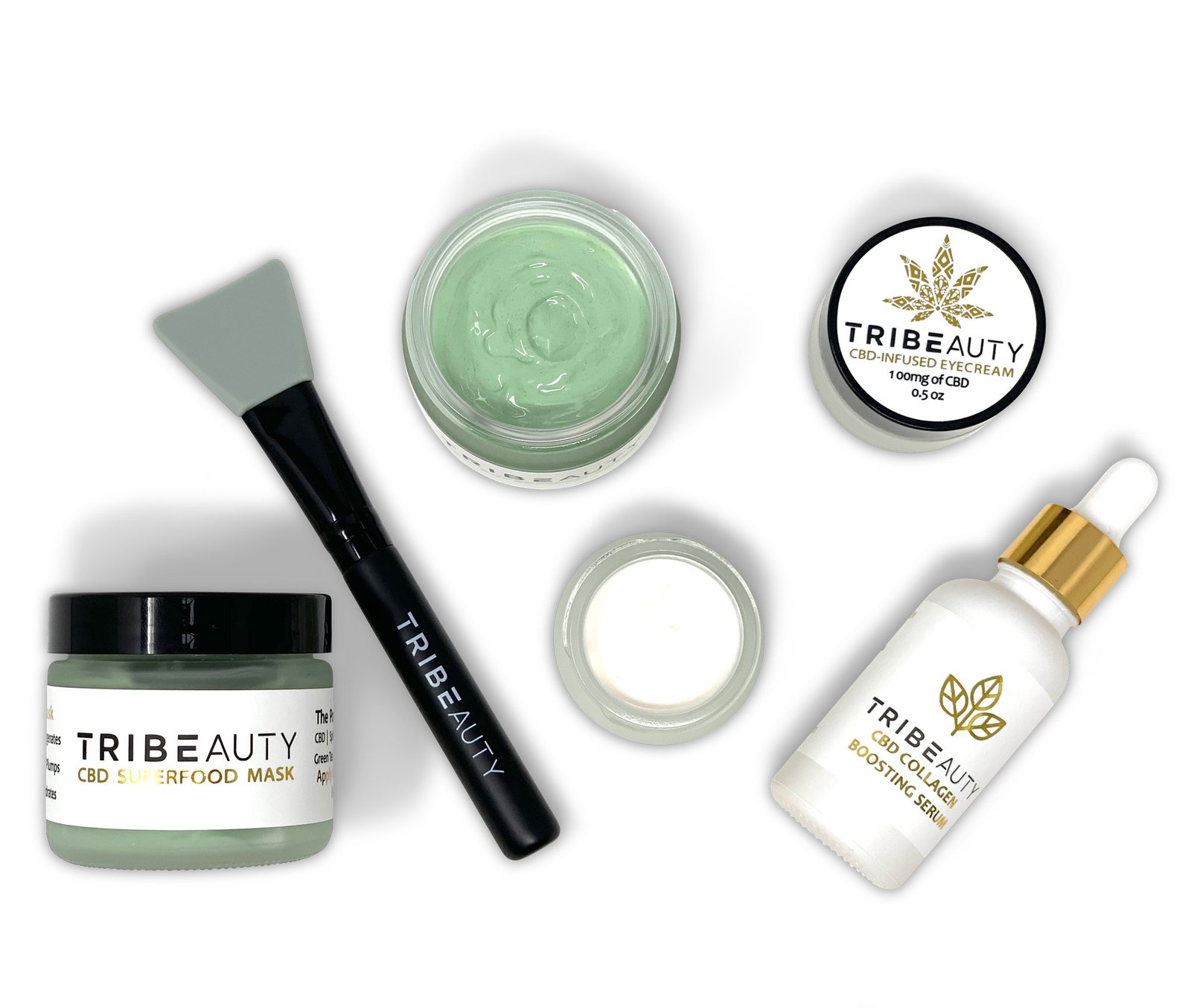 What does it REALLY mean to use "clean" skincare and beauty products?
Did you know that the average woman puts 515 synthetic chemicals on her body every day without knowing? The European Union has banned over 1,300 chemicals found in Cosmetics, while the FDA has banned 8 in the United States. Wild, right?
The clean skincare movement focuses on making ultra-healthy products that use plant-based ingredients to nourish the body without putting it at risk. At TRIBEAUTY, they only make products that we would give our own families and aim to educate consumers so they feel empowered to enjoy products that also elevate their well being.