Wardrobe Basics To Stock Up On
When we think about refreshing our wardrobe or updating our look, we tend to automatically think about the big, statement pieces of clothing.
Maybe a new dress for a night out. A suit for a big event. Some shoes or trainers you've been thinking of buying for a while. But it's important to remember the basics too.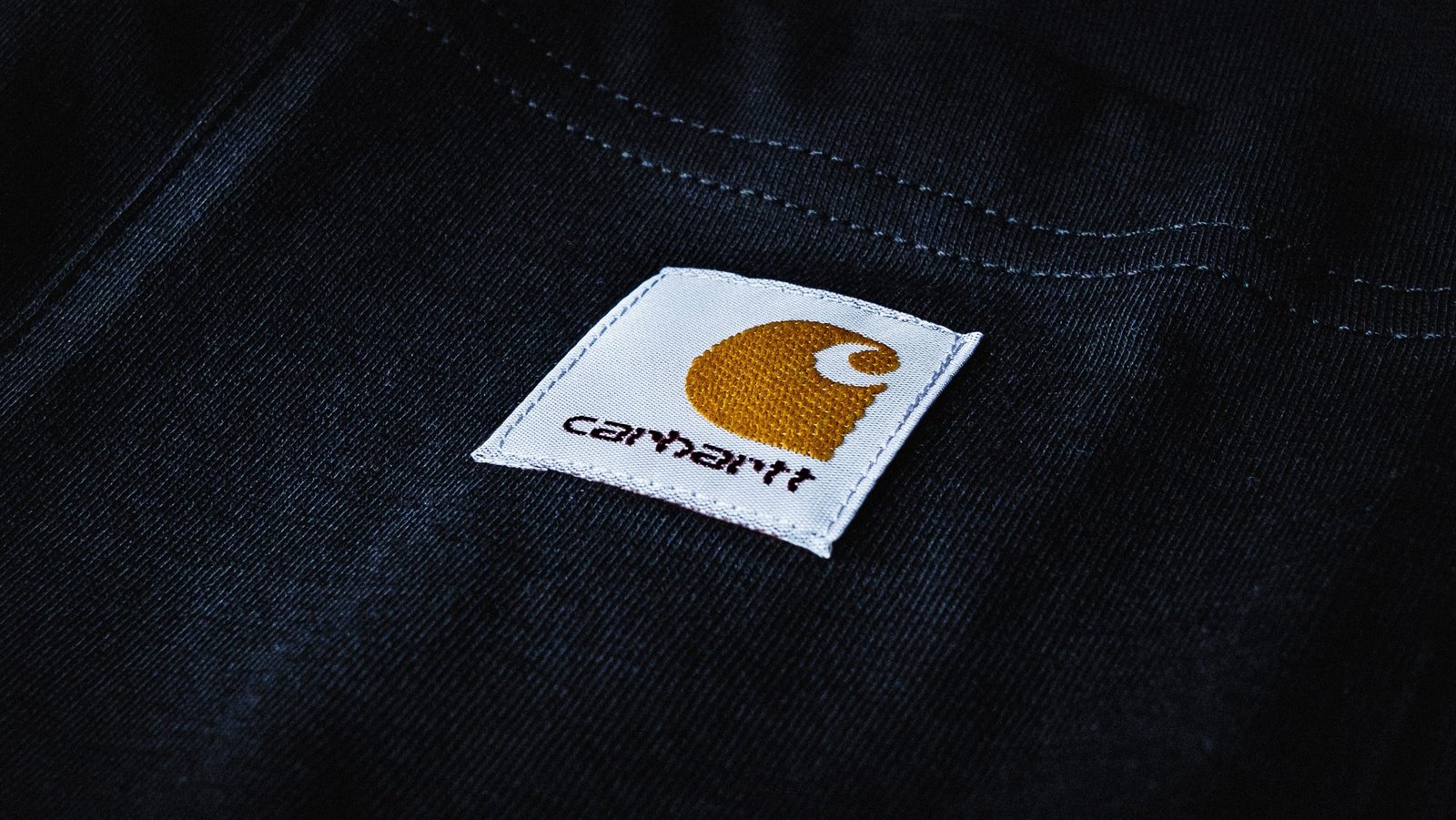 There are a number of wardrobe basics that you should make sure to keep stocked up and to invest in, as these are the staple items that you'll fall back on time and time again, getting plenty of use out of them and wearing them out on a regular basis. Here are a few to take into consideration and invest in next time you do a clothes shop.
Underwear
Let's start with the basics. Underwear. Most of us will wear underwear every time we go out, or even when we stay at home, so it's important to have a good stock to choose from to suit all occasions. Men's underwear tends to be pretty straightforward – boxes or Y-fronts. But you can get a host of different fits, colors, patterns, and more to choose from.
When it comes to women's underwear, you have more choices on your hands. For the bottoms, you can get everything from full briefs to thongs, lace, cotton, silk, and even more fabrics, as well as a range of finishes, fits, and designs. For bras, you have sports bras, bralettes, t-shirt bras, balcony bras and so much more. Shop around and find what fits and suits your needs and preferences.
Socks
You should be well-stocked when it comes to socks too. Sure, there may be socks for different occasions, but you need to shop around to find the perfect fit, design, fabric, and more. Short socks for trainers. Longer socks for boots. Thick socks for hiking and wearing with wellington boots. Socks with fun patterns. Plain socks. Fluffy slipper socks for use at home. Make sure to invest in as many types as you can make use of.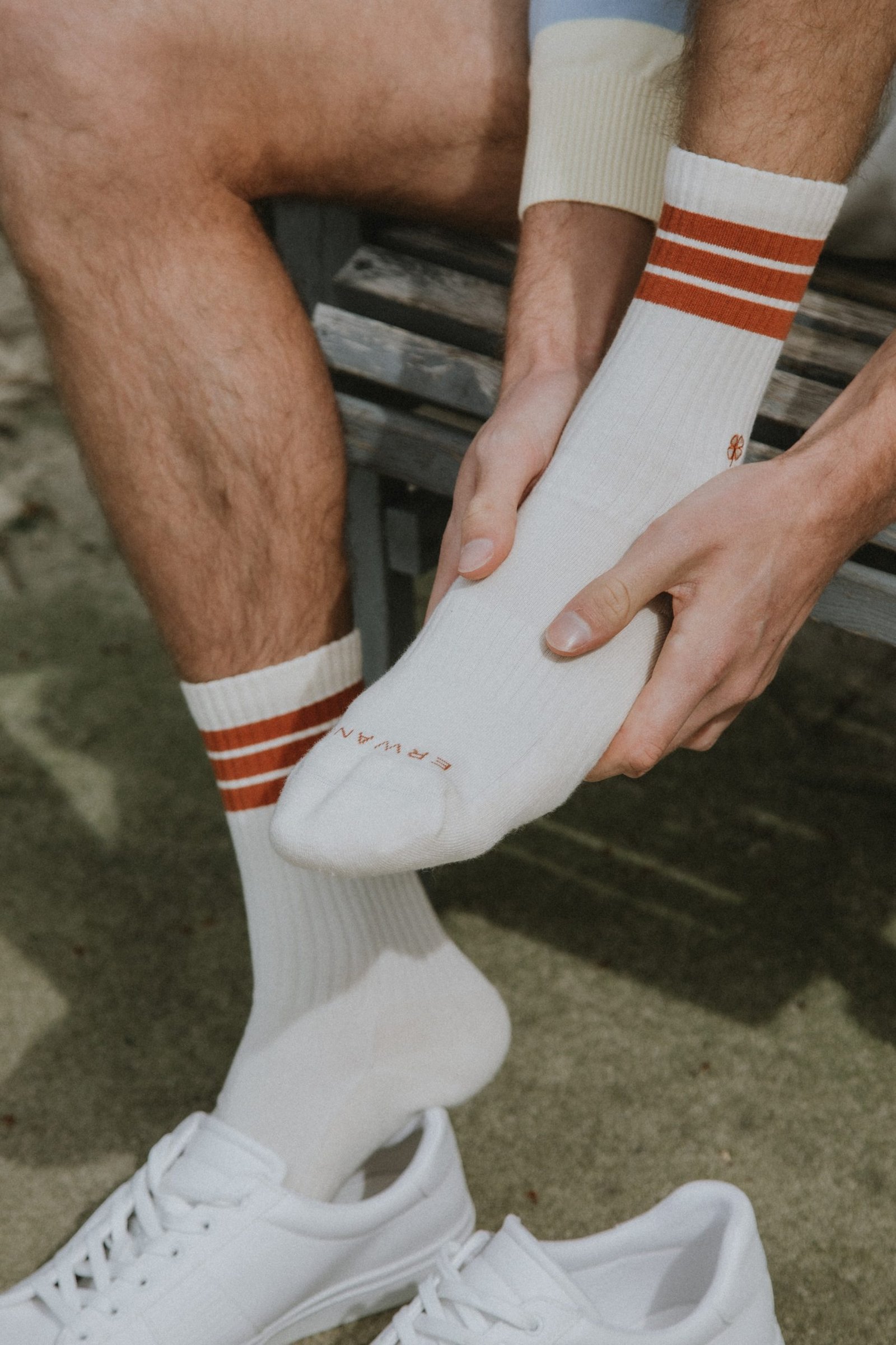 T-Shirts
T-shirts are great for day-to-day wear and having plenty of t-shirts to hand provides you with something simple to throw on that works with most outfits and is fairly comfortable on a daily basis. Stock up on some neutral colors, including white, grey, and black. You may then want to expand into different colors, tones, patterns, and even branded tees. They can be dressed up or dressed down to suit.
Workwear
Do you work in a professional environment that requires you to sport some sort of professional workwear? Many office jobs are like this. It's good to have enough outfits so you have a different option to wear each day of the week that you're in the office. What's best will depend on what you like. Two-piece suits, ties, pencil skirts, blouses, shirts, cufflinks… the list goes on. Just make sure you have a few different options to choose between.
These are just a few wardrobe basics you need to have plenty of. Hopefully, the information above will help you to create a shopping list for yourself!