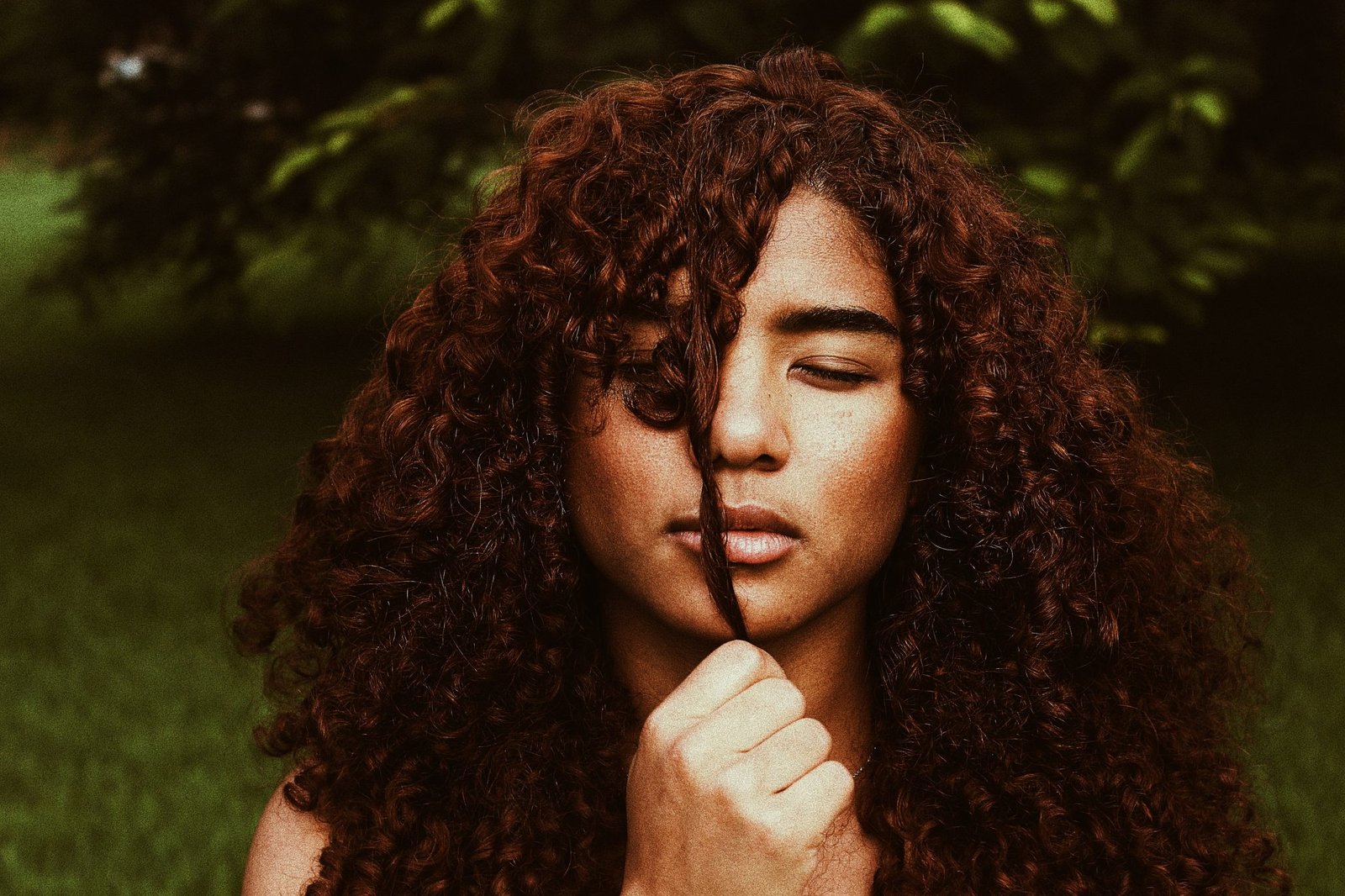 Time To Care For Quarantine Hair
Hair care tips from author and hair restoration expert stylist Brent Hardgrave.
With so much stress and isolation, it's doing a toll on our hair health. Stress is one of the major causes of hair loss. We all know this, but how are we dealing with it?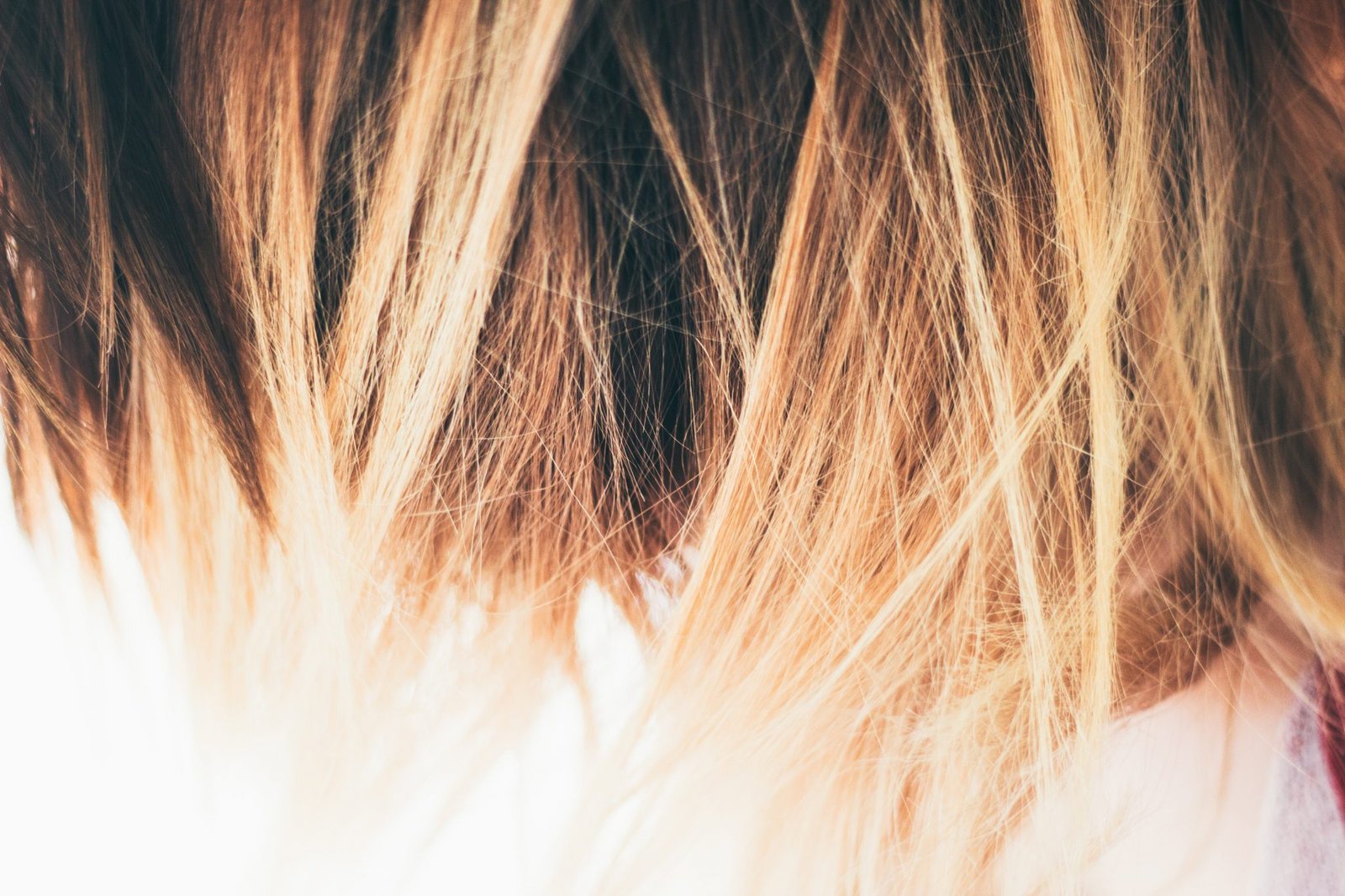 Hairstylist co-author of Hair Loss Master Plan, Platinum Educator for Hair Loss University, and Trichologist/ Hair Restoration expert Georgia resident Brent Hardgrave has some valuable tips:
Firstly, do you feel tightness in your scalp?
This is one thing we can control. Stress and gravity can take its toll. Here is a way to increase blood flow to this important region. Simply take large sections of your hair and gently move your scalp. Just take the time to loosen up the scalp to let the blood do its work.
When we allow greater flow, we get greater growth. Think of that fantastic shampoo that your stylist gives you. Why is it so good? Well, it's called stimulation and relaxation in tandem. Hair cells are the most regenerated cells in the body. When we are stressed, like in this situation, our brains tell our bodies to focus on other things. We are in a fight or flight situation, let's admit it. When that happens, our bodies look to use that power of regeneration in other areas.
Just like pregnant women grow amazing hair until birth, then shedding can occur. The reason for the shedding is the body is focused back to its regular routine. Regeneration of cells. It no longer needs to support a baby growing. So, by telling our scalp through massage and movement it's time to remember me! You can do this very often, the more the better. Move that scalp!
What you feed it is what you get and our routine is off. You might be eating, a lot, of not so great nutrition. Time to up those supplements. Eat at least one healthy meal a day. We need to up our vitamin intake to help in cellular regeneration.
Take a while to pamper yourself. Give your hair those great conditioning treatments that we always suggest in the salon but you often don't have time to do it. Well, you do now. There are non-sulfate shampoos and conditions that you can find online. Really know what ingredients you are using on your scalp and hair. It may seem like a luxury, it is, like having a great head of hair. You deserve it!
By feeding your hair with conditioning treatments you are helping with a tinsel strength of the shaft. It gives the hair more elasticity. Breakage is as devastating as shedding. This happens during times of intense stress. Helping it along will prove valuable after this storm has passed. Give yourself a spa scalp and hair treatment often. Moisture matters.