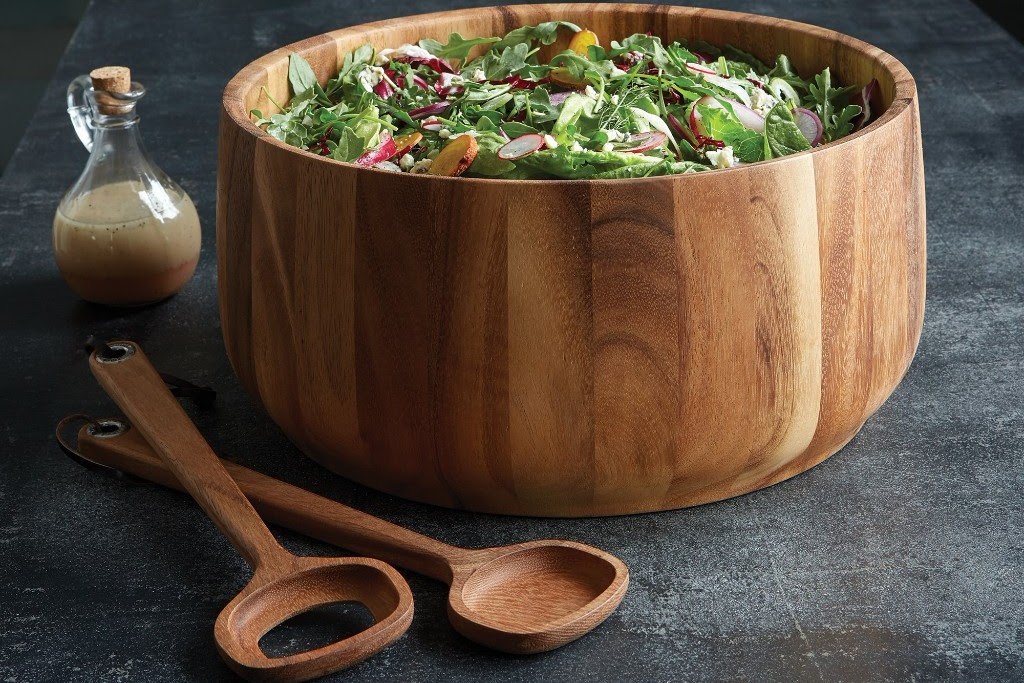 Make Your Kitchen Safer and Your Food Last Longer with New Powerful, All Natural Wash
eatCleaner announces the world's first all natural, patented and lab-proven wash powder to clean and extend produce shelf life.
Eco food solutions company makes your kitchen safer and your food last longer with new powerful, all natural wash.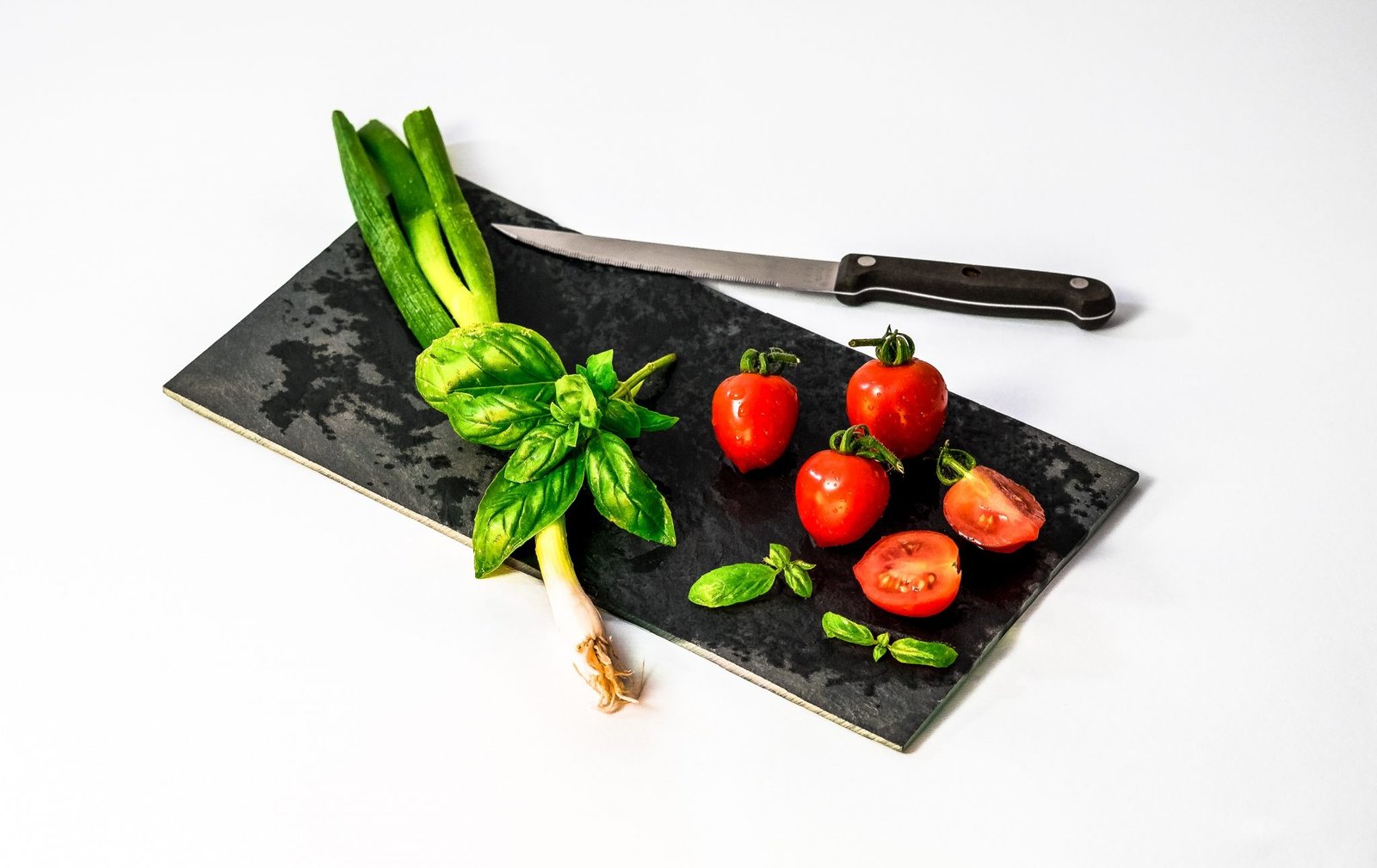 Grow Green Industries, INC. announced its latest innovation in earth-friendly food safety with eatCleaner food grade wash powder packets, the first and only patented, all natural powder wash lab-proven to enhance food safety, removing up to 99.99% percent of harmful residue, while extending shelf life up to 5x longer. eatCleaner® powder wash packet are conveniently packaged in a 10-pack box, and each packet can clean up to 30 lbs. of produce or up to 300 lbs. per box, giving consumers enhanced value and food safety.
"Most Americans strive to feed their family more healthy whole fruits and vegetables but don't realize the hidden danger of bacteria like Salmonella, E. Coli and Listeria lurking invisibly on fresh fruits and vegetables, which are considered one of the leading causes of foodborne illness by the Centers for Disease Control and Prevention." said Dr. Shawki Ibrahim, Chief Scientific Officer, Grow Green Industries, INC.
How to Use eatCleaner Food Grade Wash Powder:
Just dispense one packet of eatCleaner® food grade wash powder into a gallon of cold water, mix, and soak produce for 30 seconds. Rinse and store for cleaner, safer, longer lasting fresh food. With eatCleaner®:
​​Fresh produce is safer: – eatCleaner® food grade wash powder contains a patented, synergistic blend of FDA approved GRAS ingredients that is lab proven effective to remove up to 99.99 percent of potentially harmful residue from fruits and vegetables, including pesticides.
​​Fresh produce is longer lasting: eatCleaner® food grade wash powder is lab tested effective in extending shelf life up to 5x longer, saving money and reducing food waste, keeping food out of landfills, a major source of greenhouse gas emissions.
​​Fresh produce is ready to eat – Consumers can wash their produce when they bring it home with eatCleaner® food grade wash powder, so it encourages more consumption of fresh produce.
In two independent laboratory tests of eatCleaner® all natural powder wash against leading cleaning methods such as chlorine and peracetic acid, eatCleaner was proven to be up to 3x more effective., and it is the only method uniquely formulated to extend shelf life.