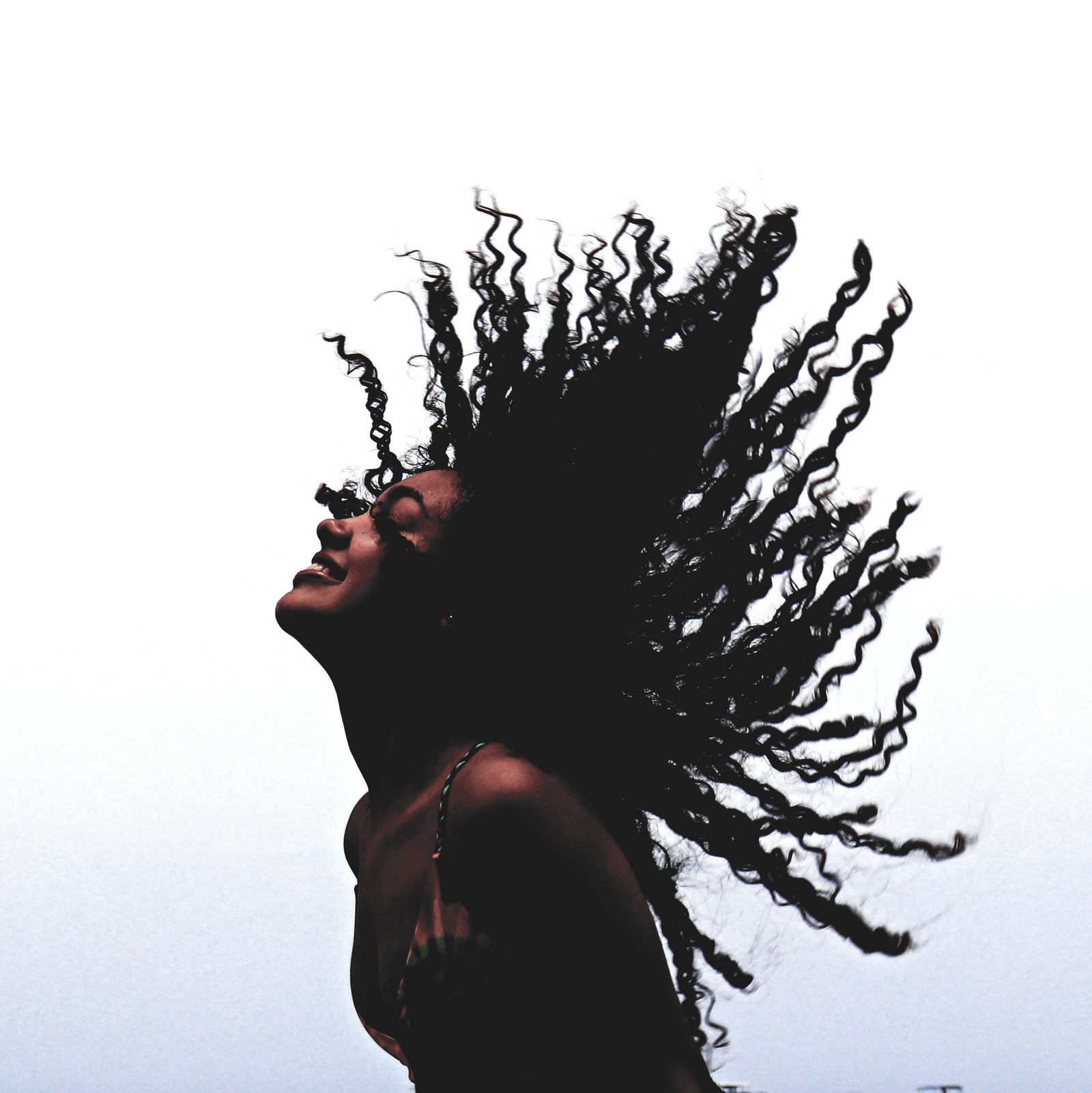 What Hair-Care Gear Is Vital For Having A Fashionable Haircut?
Having a stylish haircut to fit your personality needs the right tools.
Having the best hair-care gear can help you achieve that look with ease. If you are interested in having a fashion-forward hairstyle but do not know where to start, here are some tips to help you.
1. You need good scissors
A professional hairstylist can easily cut your hair without using sharp scissors. However, if you are trying to achieve the same look at home, you need to have a pair of good-quality shears. A well-maintained pair of shears will ensure that it does not leave any split ends on your hair. You also need to know how to properly use these hair cutting tools for them to last long and serve their intended purposes. Having unique scissors can instantly upgrade your hair-cutting game. Having a shear in different sizes can also help you achieve various hairstyles easily.
2. Grab the best hairdryer
If you are having trouble drying your hair, then you need to have a high-quality hairdryer. This tool has the power to dry your hair quickly and prevent damage at the same time. There are many types of dryers available on the market so choose one with multiple settings based on your hair type. Having the best hair dryer in your collection can also save you a lot of time and money. Both professionals and regular people use this tool to achieve their desired hairstyle in no time. Also, if you are worried about damage because of heat, investing in a thermal protector is something that you should do.
3. Get a good quality brush and comb
A good combination of a wide-tooth comb and a paddle brush will help you detangle your hair with ease. Find out which one is best suited for your hair type so that it does not damage or break your strands. You also need to replace them on a regular basis in order to prevent split ends, especially if you are using heat tools regularly. Aside from the right types of brushes, having the correct bristle stiffness can help you style your locks easily. Having different sizes of round brushes can give you more options when styling your hair. When shopping for these items, make sure that they are always available at affordable prices. Check online stores for these products to find discounts and offers on selected items.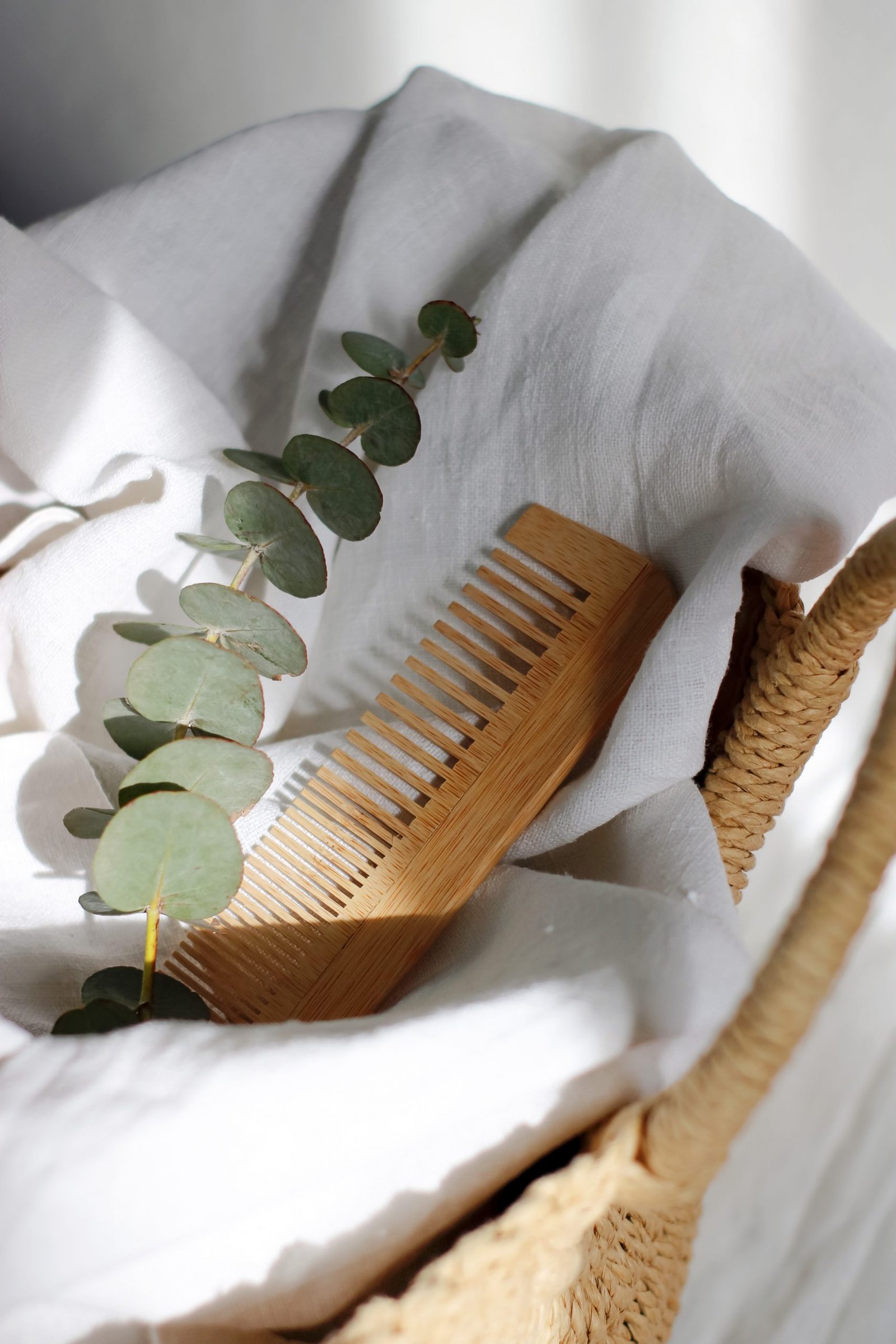 4. Try the right shampoo and conditioner
Shampooing regularly is very important for your hair health. It keeps the scalp clean and prevents dust and dirt from getting tangled in your locks. A healthy scalp can help you grow stronger and shinier hair as well as prevent damage to the strands. If you are having trouble creating those desired hairstyles, then investing in products that will moisturize your tresses is a great idea. You can use a hydrating shampoo or conditioner once a week so that it gives your hair a boost of moisture after being exposed to harsh environmental elements. A leave-in conditioner is also another product that you should have if you want to achieve frizz-free hair every day.
5. Get a high-quality detangler
Getting rid of knots and tangles is not an easy task especially if you have a thick head of hair. Having the right type of detangler is essential to prevent breakage and damage when trying to comb your locks. Make sure that you choose a product with natural ingredients so that it does not build up on your hair over time. Also, be careful when using it during hot months since these products contain alcohol which can lead to extreme dryness. A detangler spray is also something that you should have in your bathroom because it helps to get rid of knots without causing any breakage.
6. Use the right hair serum
Finding the right type of hair serum is something that you should do if you want to achieve glossy hair. These products usually contain silicone which makes the strands shiny and prevents dust from getting caught in the tresses. If you are having trouble with frizz, then selecting a serum that contains oil is a great idea. There are also serums containing keratin that help protect your hair from breakage over time since it strengthens the cuticles. You can also use this type of product before or after styling your hair to achieve smooth locks. Oil should only be applied to the ends of your hair.
You should now have enough information about what products you need in order to keep your hair healthy and looking fabulous for years to come. There are many types of tools available so choose those that will benefit you the most as well as maintain affordability so that they do not break the bank. So, what are you waiting for?