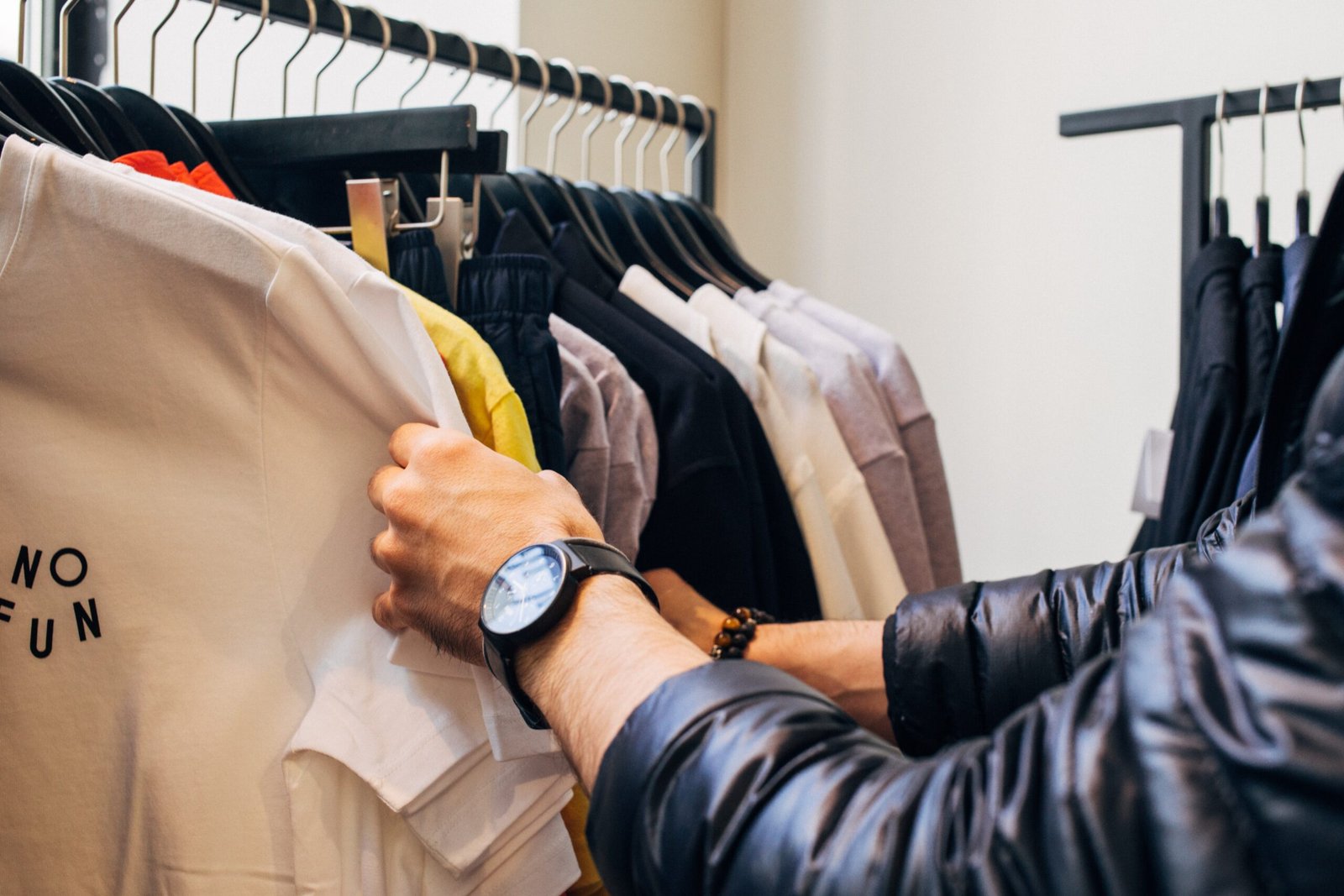 Why It's Better To Buy Winter Clothes In The Summer And How To Benefit From It
Getting your winter wardrobe ready can be pricey, but there are ways to get ready for the colder months without having to spend a small fortune.
You don't need to save up to get yourself some comfy, cozy items or even some glamorous holiday attire, all you need to do is know when to shop.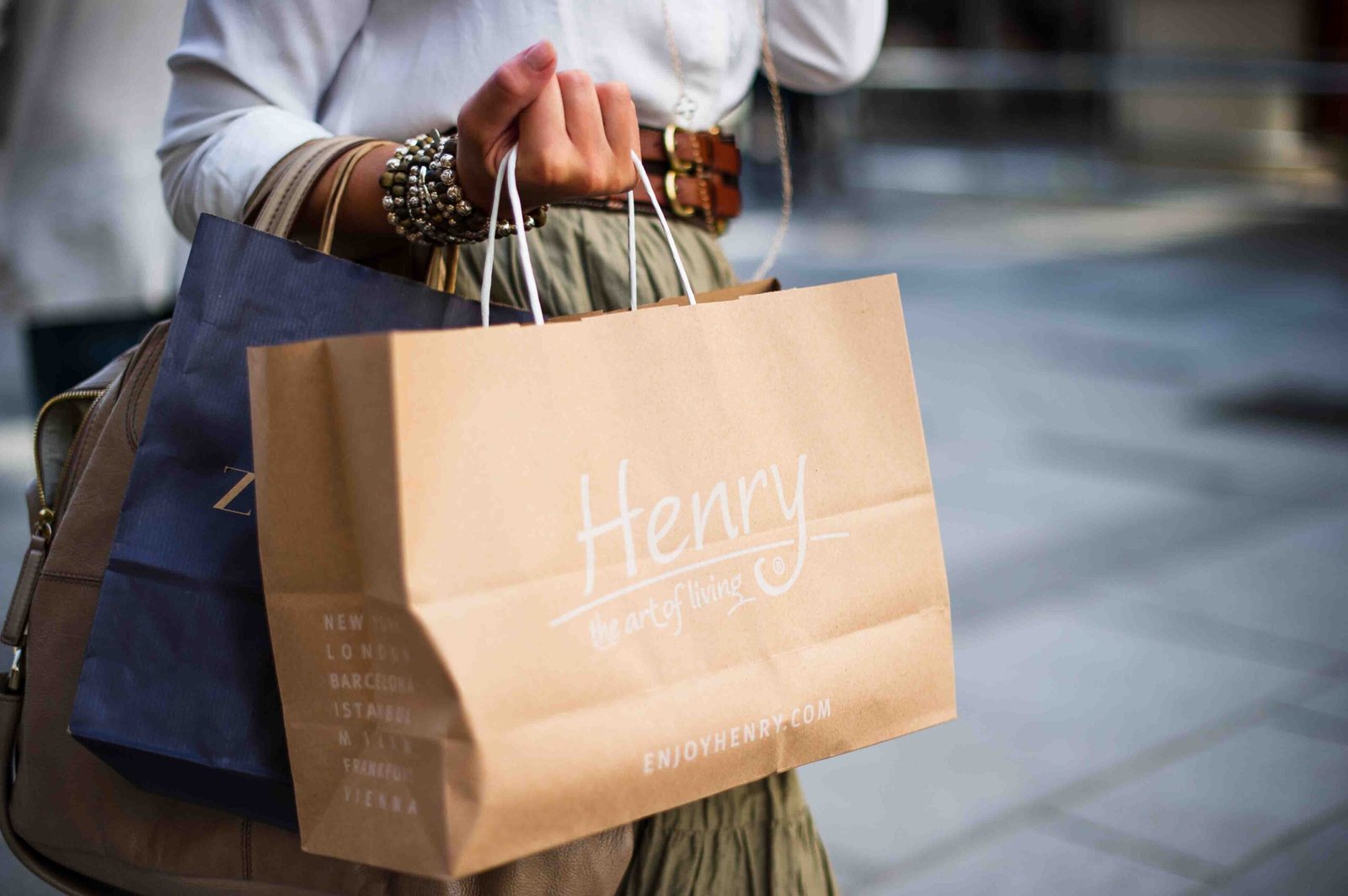 In fact, if you know the best time to shop, you can actually get these goods at almost half the price. So, to help you make better choices, here's why you should buy your winter clothes during the summer.
1. Affordability
Winter clothes get quite expensive during the season, which is why buying your clothes in the summer is almost a steal! Not only are there last seasons' clearance items, but the clothing stores may showcase some pieces on sale during the off-season. So, buying your cozy sweaters and warm fabrics early means you get everything at an affordable price before the prices spike.
2. Versatility
There's a lot of versatility in winter clothes as some pieces can be worn all year round. So, getting your winter closet stocked would be wiser to do in summer, since you won't have to wait until you can try on your new items. Unlike in the summer, where you only have a limited amount of time to embrace your beach style since summer clothes can't be incorporated into your style during the colder months. Winter wear can be mixed and matched and is better suited for both casual and fancy attire.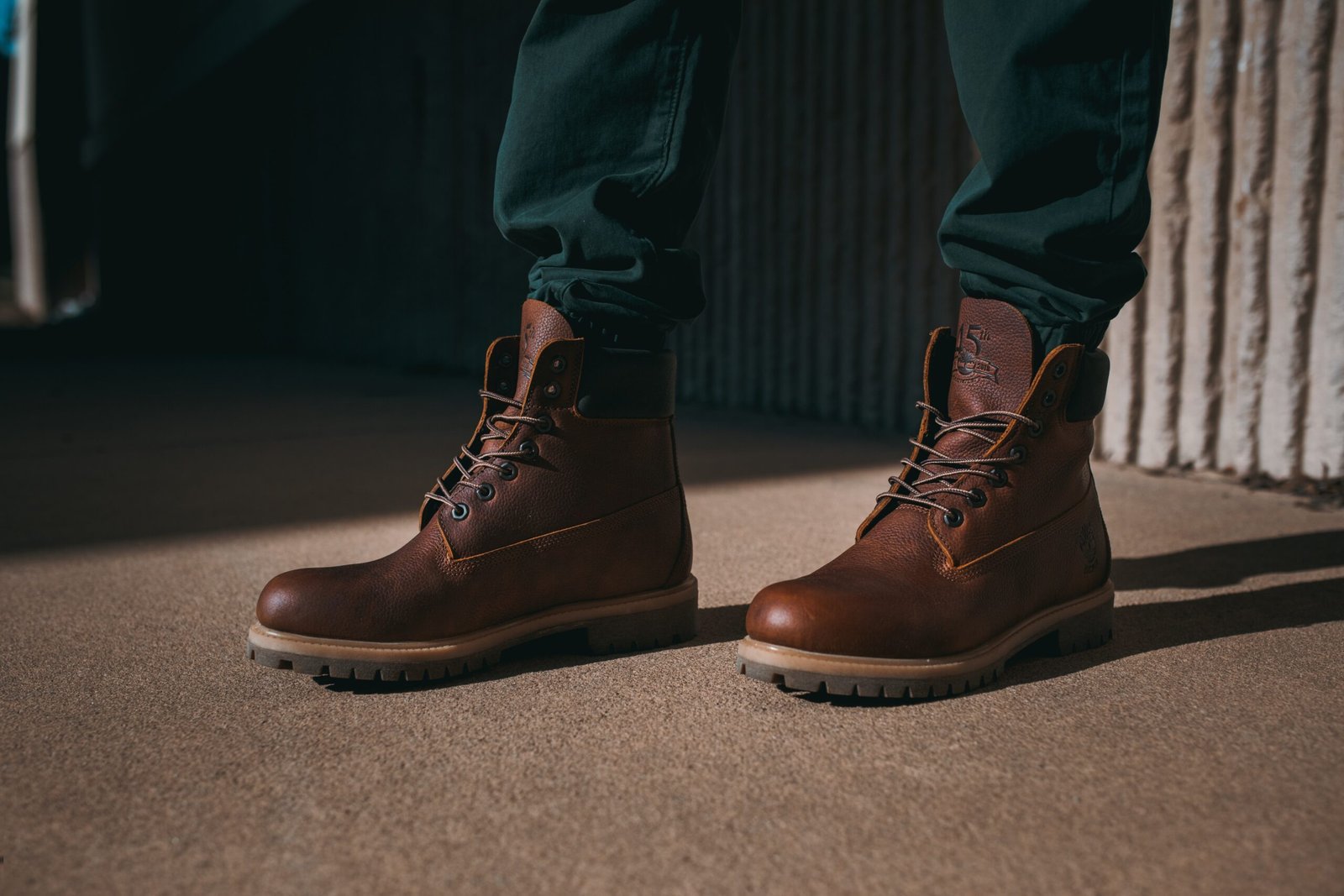 3. Better Value
Since there is more versatility in winter clothes, you end up wearing them in various ways. Buying your winter gear during the summer gives you even more time to sport your new outfits. This way, the more you wear them, the better value the clothes will be, ensuring that your money is well spent.
4. Preparation
The sudden change of season is usually dreaded because you never quite know when it's time to switch up your wardrobe. Therefore, buying a few winter pieces like a winter coat, knitted sweaters, and footwear will ensure you are prepared for the weather changes. It's also a good time to purchase a new umbrella so you won't get any unwanted surprises from the rain.
If you live in Australia, you're aware that, while the rest of the world is preparing for summer, you are dealing with the weather changes in autumn. So, you want to get the best deals on winter wear before shoppers flood the shelves. This is also a great time to get cheap presents for your loved ones. Whether you want to find quality women's knitwear or pretty Christmas dresses, you can get more for less by doing your holiday shopping early. Furthermore, you can get the men in your life some cozy wooly socks and cool rainproof jackets before you're graced with the stormy, rainy season.
5. Investment
Many people hold off on buying their wooly sweaters until the time comes, but it's a wise investment to bag the snazzy coats, jackets, and boots that will last a while. Not only can you grab the good stuff before it's all sold out as people haven't even begun to think about winter clothes, but you know you can benefit from these types of items for a long time. Boots, specifically, have a long lifespan, so buying them as soon as possible will surely be worthwhile.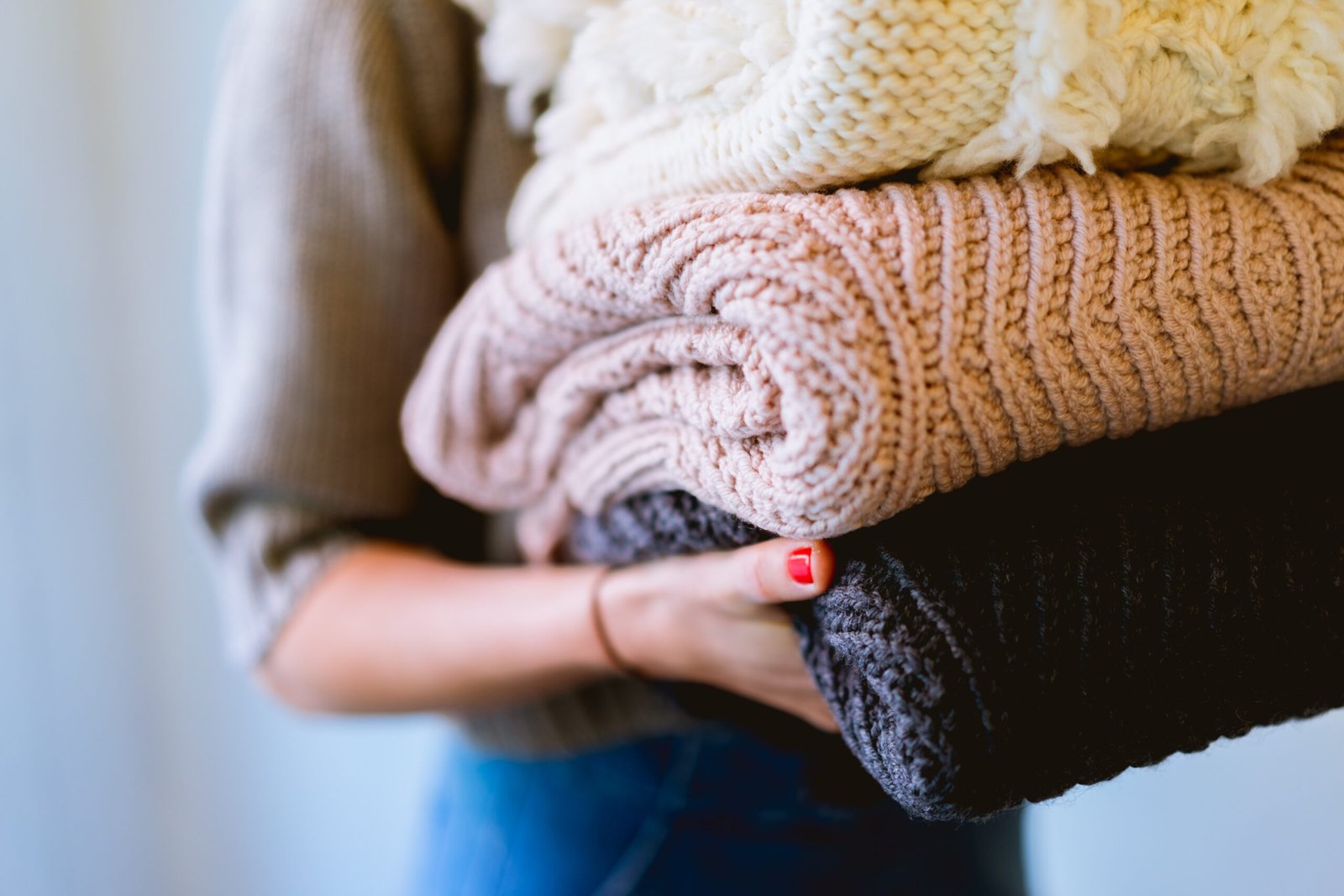 6. Style
By summertime, the trends begin to show so you can gauge what the winter wear will be like by taking a look at the new pieces the shops start displaying. This way you can be ahead of the trends and get some staple winter pieces early on. You get to keep up with what's fashionable or simply put your own style together before anyone else has thought about their own winter style.
7. Happiness
At the end of the day, new clothes make us happy. Having more items to match with our old stuff makes us recycle our older pieces and find new fun ways to wear our favorite clothes. Therefore, buying your winter clothes in the summer is not only a more practical and affordable idea, it's also going to get you excited for the season to come and make you feel good as you put together new outfits that boost your confidence.
Winter wear is every fashionista's favorite style of clothing because it's so easy to look trendy and sophisticated with the many options you have to choose from. From throwing on a simple scarf to sporting an elegant trench coat, you can immediately transform your casual wear into smart casual. So, what are you waiting for? Do some retail therapy this summer and reap the benefits as winter approaches.