5 Ways to Make Mom Feel Like a Queen for a Day this Mother's Day
Rosé Piscine, a rosé specifically made to drink over ice, helps serve up a few great ways to make mom feel special.
According to the U.S. Census Bureau, there are around 43.5 million mothers in the country, who have given birth to nearly 96 million children. With Mother's Day just around the corner on May 12, 2019, there will be millions of people looking for unique and thoughtful ways to make mom feel like a queen for a day.
After all, the Pew Research Center reports that moms are spending more time in the labor force today, a quarter of them are raising children on their own, and 77 percent of them report feeling a lot of pressure to be more involved as a parent. Moms today are wearing a lot of hats and are busier than ever before. They will welcome having a day of feeling special and being pampered.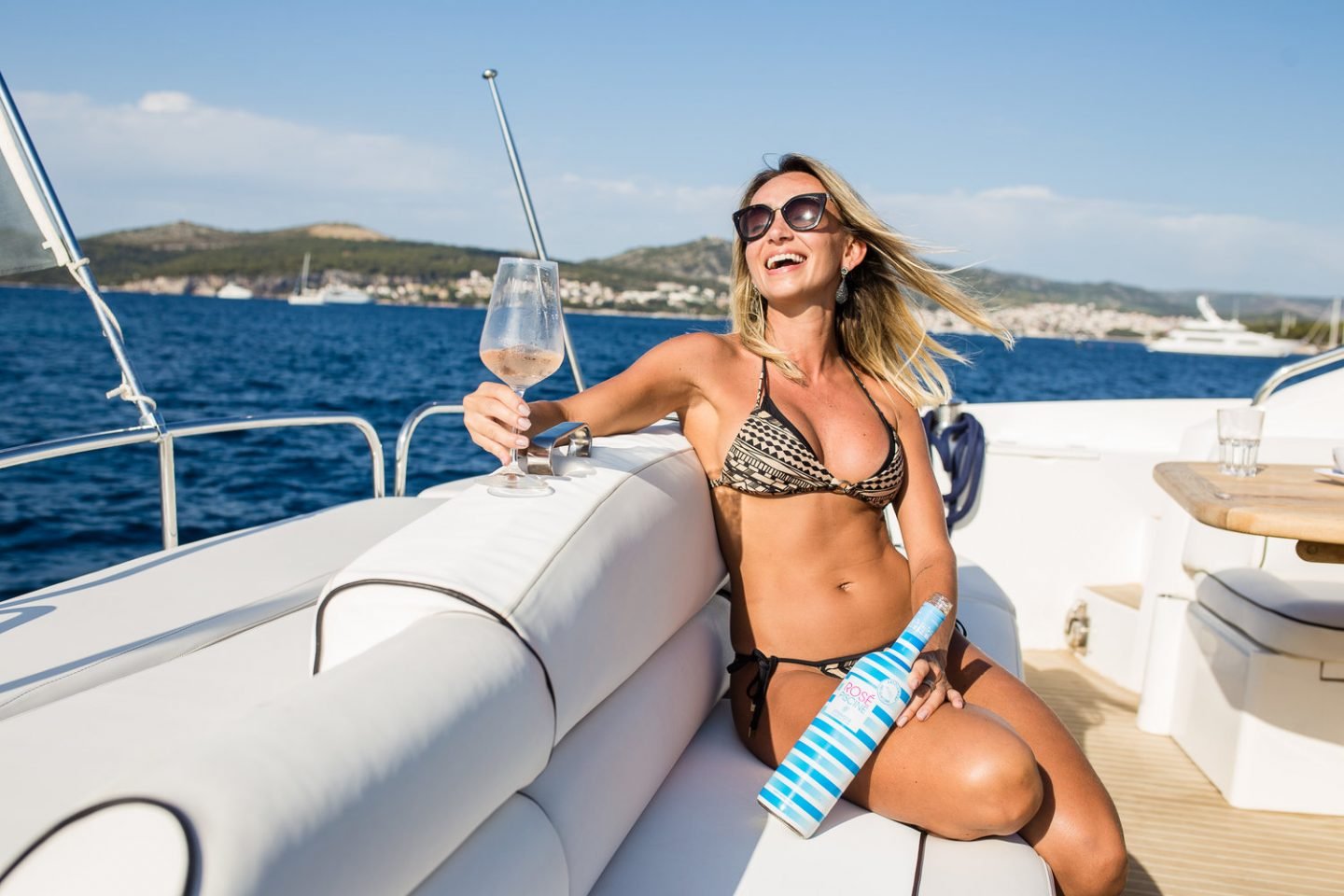 "Moms do so much and for so many people, often putting their own interests aside as they do it," explains Blake Helppie, managing partner at Rosé Piscine, a wine specifically made to drink over ice. "Mother's Day is the perfect time to turn the spotlight on her and shower her with gratitude and special attention."
Here are 5 ways to make mom feel like queen for a day this Mother's Day:
Give her health a boost.
Most moms are great at taking care of others, but sometimes they forget to put their own health first. Buy mom a gift that will help make her health a priority all year long, such as a gym membership, online yoga instruction subscription, or sign her up for a health retreat that she can attend.
Give her the gift of a break.
Give mom a basket that has a nice bottle of wine, such as Rosé Piscine, a good book, and carve out some time for her to relax and enjoy it. Take a look at some of the many things that mom does all day and see which ones you can do for her, to give her some downtime.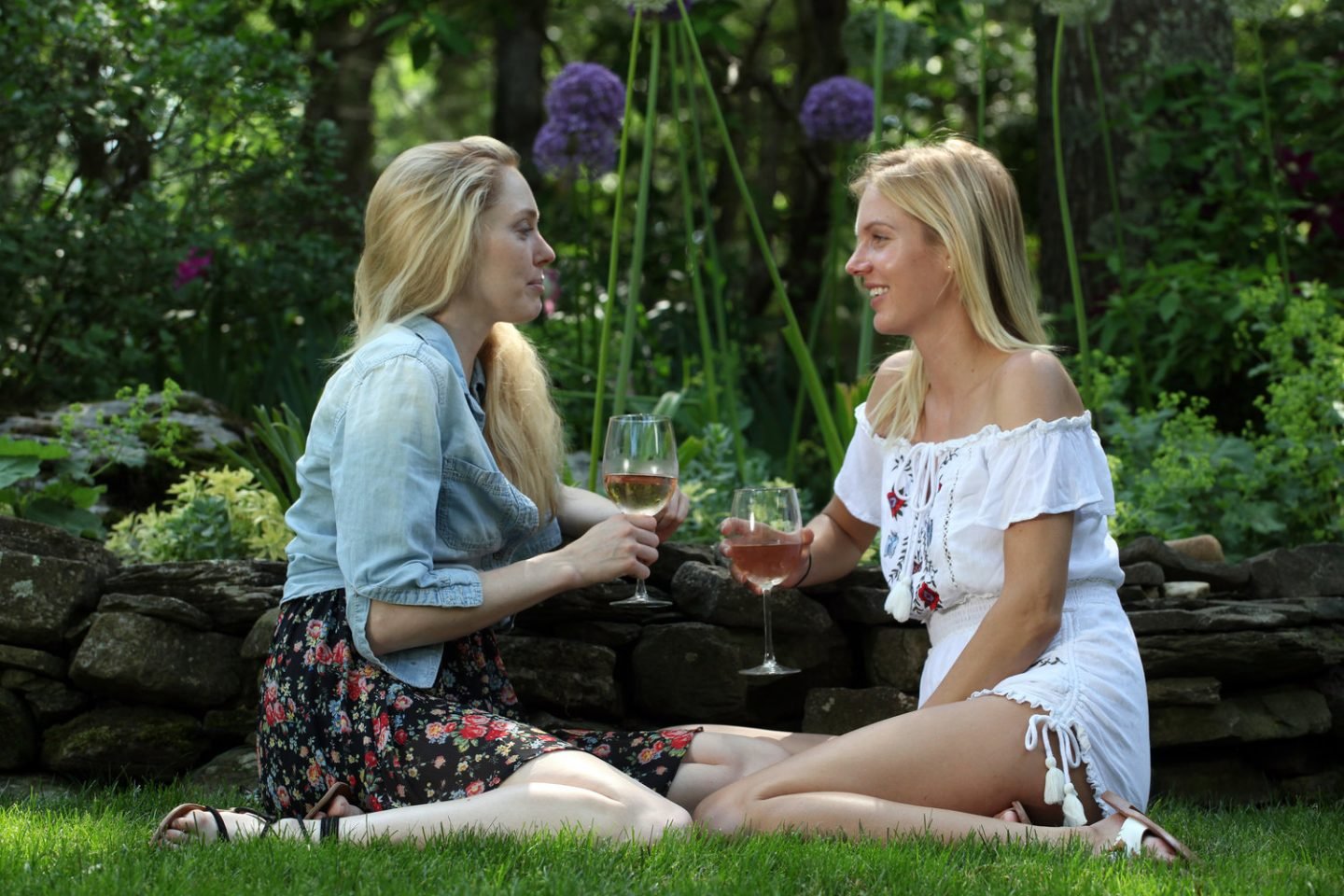 Throw a Mother's Day brunch. 
Think about all the moms you know in your area that are special to you. Plan an awesome "Mother's Day Brunch" and invite them all to attend. Fill the brunch with homemade pastries and options that will go with some wine such as Rosé Piscine or mimosas. Have other men or women you know contribute to the event by providing a dish for the event. Wait on the moms and make them feel special as they chat and enjoy a great time in their honor.
Send mom to the spa. 
All moms love to be pampered with a massage, facial, or spending time at the spa. But not all of them will set aside the time or funds to make it happen. Get her a gift certificate to a great spa where she will be pampered and renewed.
Plan a new and exciting adventure.
Take mom on a special adventure, participating in something that is fun and that she's not used to doing. Think about such options as a nighttime bioluminescent kayak tour, mountain biking, hiking, sailing, or a tour at the nearest art museum. Think about the types of things she likes to do, and then go big with it to plan an adventure she'll always remember.
"Moms deserve more than we can give them, but these are ideas are a beautiful start," added Helppie. "Add in a heartfelt word or two about how you feel about her and you have a winning combination."
Rosé Piscine is a French wine that was made to always be served on the rocks. Rosé Piscine is made by Pascal Nacenta in southwest France. The tasting notes include being pale salmon in color, with a light to medium body. On the bouquet, it offers notes of Meyer lemon, the skin of a peach, vanilla, kiwi and McIntosh apple.
Rosé Piscine is made with an indigenous varietal of southwest France: Négrette, which is a small, very dark and tough-skinned grape known for its powerful aromatic qualities. The fruit is sourced in Côtes du Frontonnais, which is located just southwest of Gaillac and just north of the city of Toulouse, on the western bank of the Tarn River. Wine Enthusiast awarded the Rosé Piscine region the Wine Region of the Year 2017 award.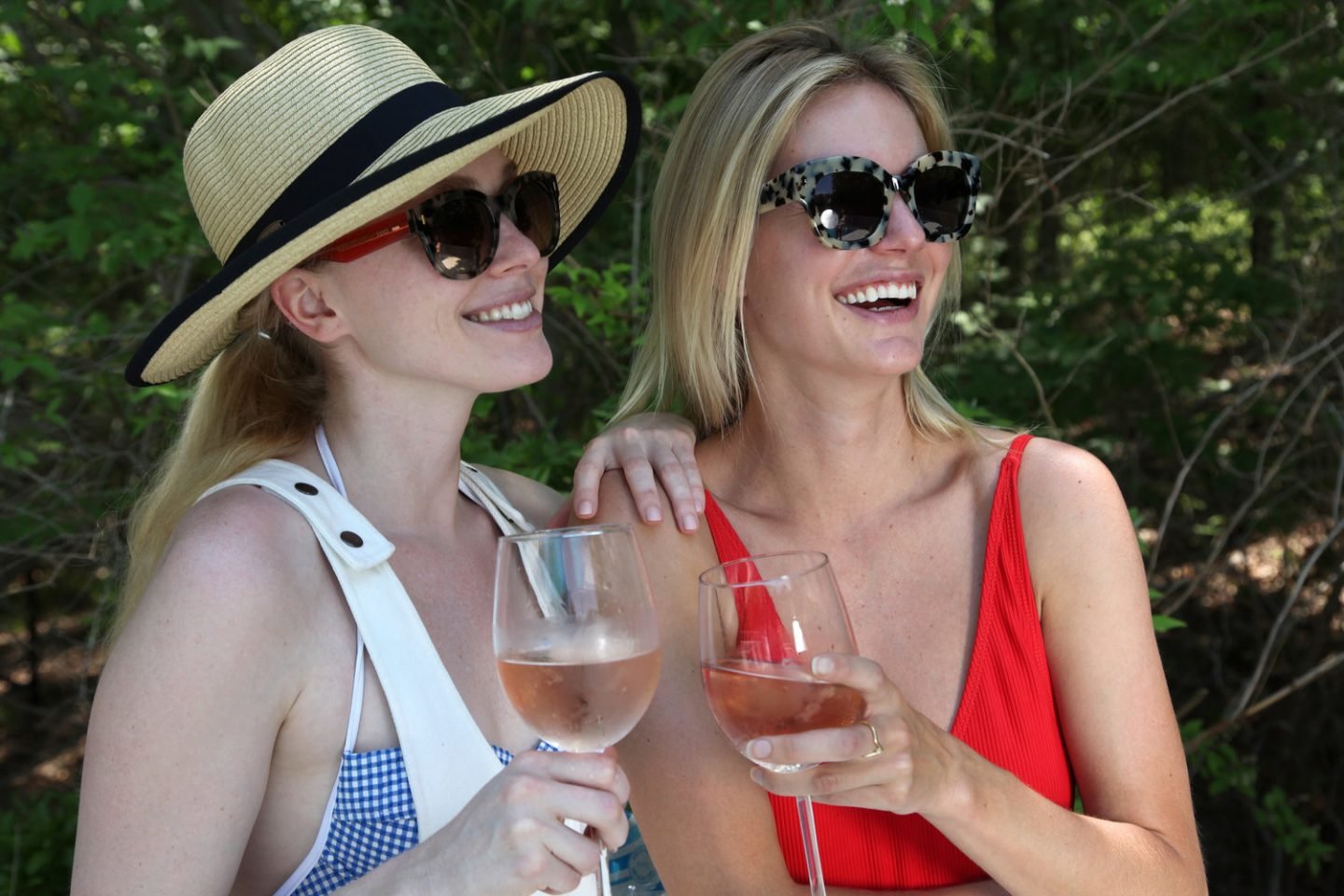 Rosé Piscine was created by Jacques Tranier, the president of Vinovalie, a group of producers in the French Southwest. In 2003, he was on a vacation in Saint Tropez when he saw many women drinking rosé on the rocks. He ordered one to give it a try, only to be disappointed in the taste of the wine being diluted by the melting ice. This set him on a mission to create a rosé that could hold its integrity while being served over ice. To find a store near you or to order online, visit the site at www.rosepiscine.com.
About Rosé Piscine
A unique rosé wine in that it was created to be served over ice, Rosé Piscine is taking the nation by storm. Over two million bottles of it were sold in France and Brazil last year, and it is now available in the U.S. Rosé Piscine is pale salmon in color, light to medium body, and made from Négrette, a small grape known for its powerful aromatic qualities. For more information on Rosé Piscine or the company, visit the site at www.rosepiscine.com or visit @rosepiscine on Instagram.