Berkshire CBD Exemplifies Whole Plant Medicine
More and more people are becoming aware that there's exists an interactive synergy between cannabis compounds, known as the entourage effect.
Berkshire CBD are believers in "whole plant medicine". The benefits of smoking hemp buds lie in the integrity of the natural product. Many of the benefits attributed broadly to cannabis can only be unlocked through "whole plant medicine"- that is with the integrity of all the plant's compounds fully intact.
The latest research around CBD suggests that full spectrum CBD, that is CBD which is working with all of the cannabinoids found within the plant, seems to offer the greatest health and wellness benefits. Every cannabinoid found in the plant potential offers different health benefits for a wide range of ailments. CBD flower certainly seems to offer plenty of health benefits on its own, but all other cannabinoids also have something to offer.
This, along with the efficacy of absorption, is the driving ideology behind Berkshire CBD offering premium, CBD-rich hemp flower grown for inhalation. Berkshire CBD is a family-owned farm dedicated to sourcing the best CBD rich hemp flower and buds available. They work closely with small farms in conjunction with third-party, state-licensed testing facilities to ensure that the flower bring you the very best experience in hemp flower. All premium hemp bud is slowly dried, 60-day cured, hand manicured, and cultivated outdoors without the use of any chemical herbicides, pesticides or synthetic fertilizers.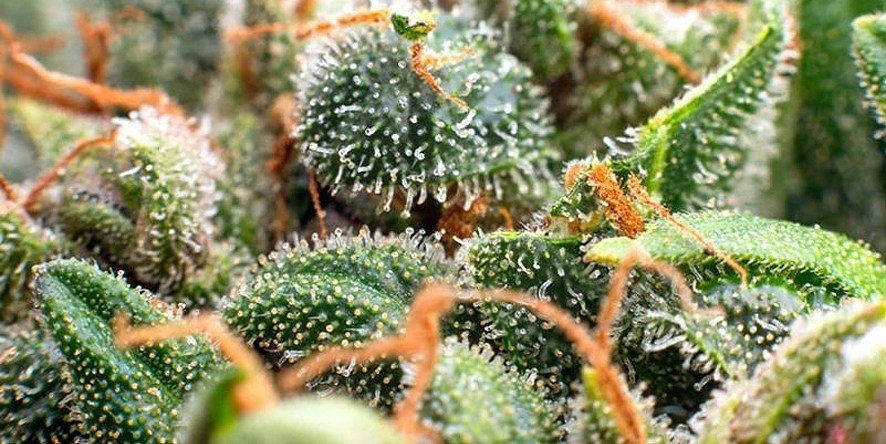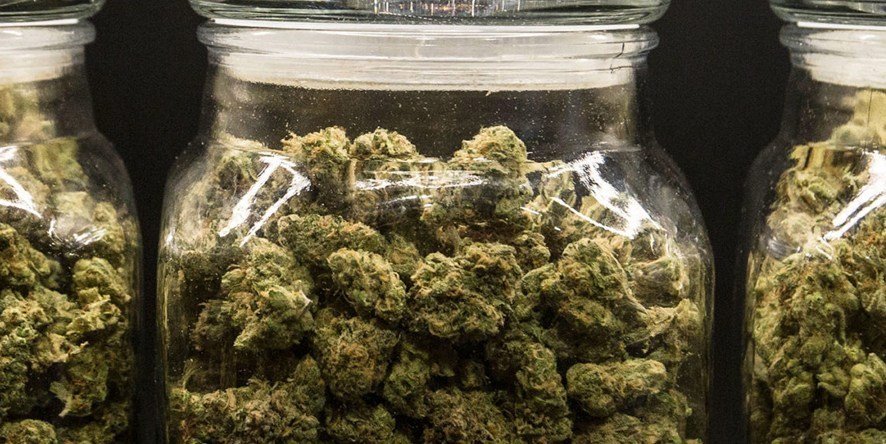 At Berkshire CBD, the team advocates premium CBD-rich hemp flower is used with dynamic convection (a vaporizer) to maximize the full benefits of the whole plant. Scientific studies have shown hemp flower to provide the highest level of bioavailability if vaporized or smoked. This maximizes efficiency and optimizes the benefits of the entourage effect for the consumer.