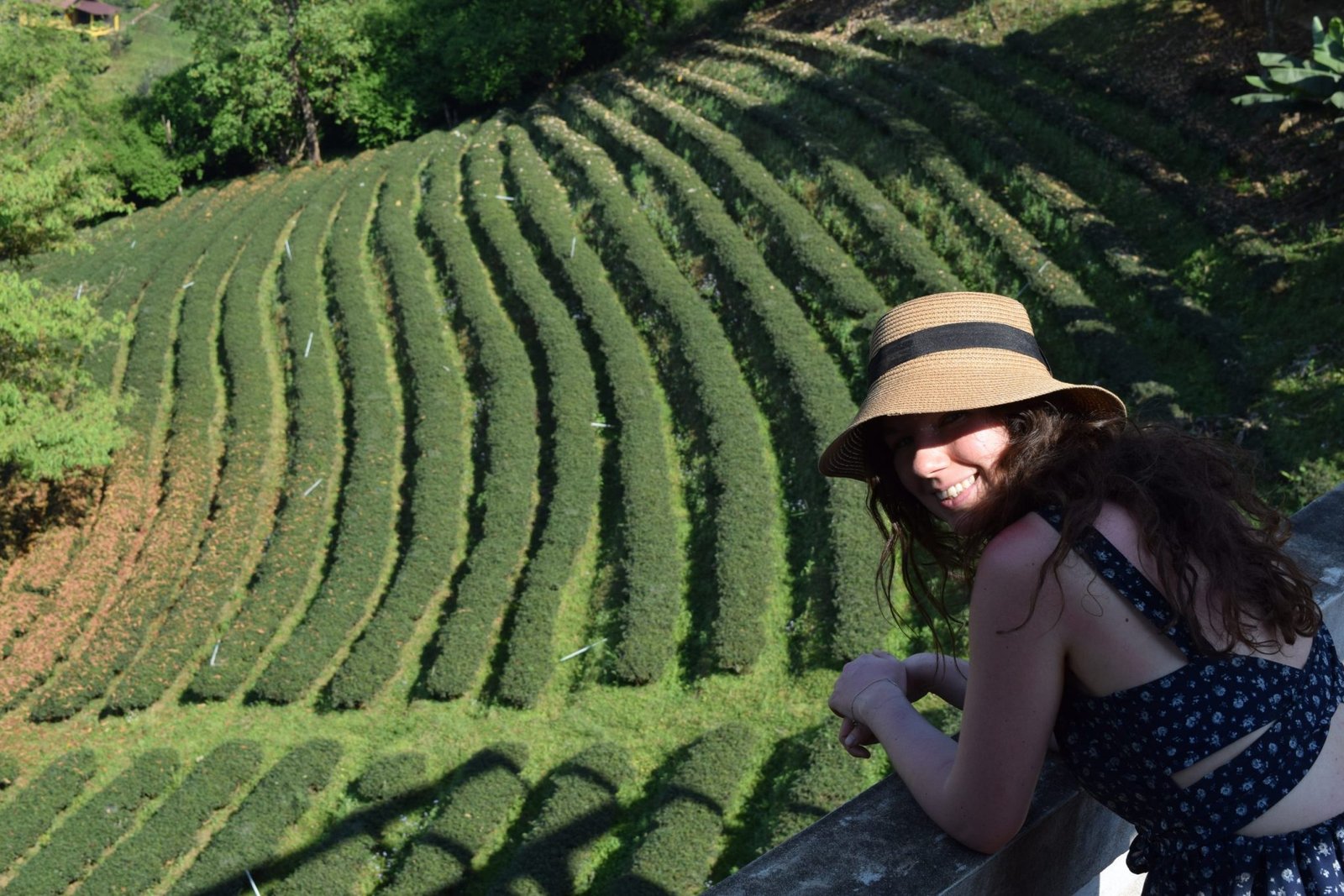 Get Culturally & Culinary Inspired By Mathilde Lemaire
Mathilde's fight is to promote farmers, artisans, and chefs worldwide.
For this, she does not hesitate to go to the source via different trips to meet these talents. Thursday, June 13 at 19 pm, she will be giving a conference with tips for traveling as a "single woman" at La Fabrique Bohème in Paris.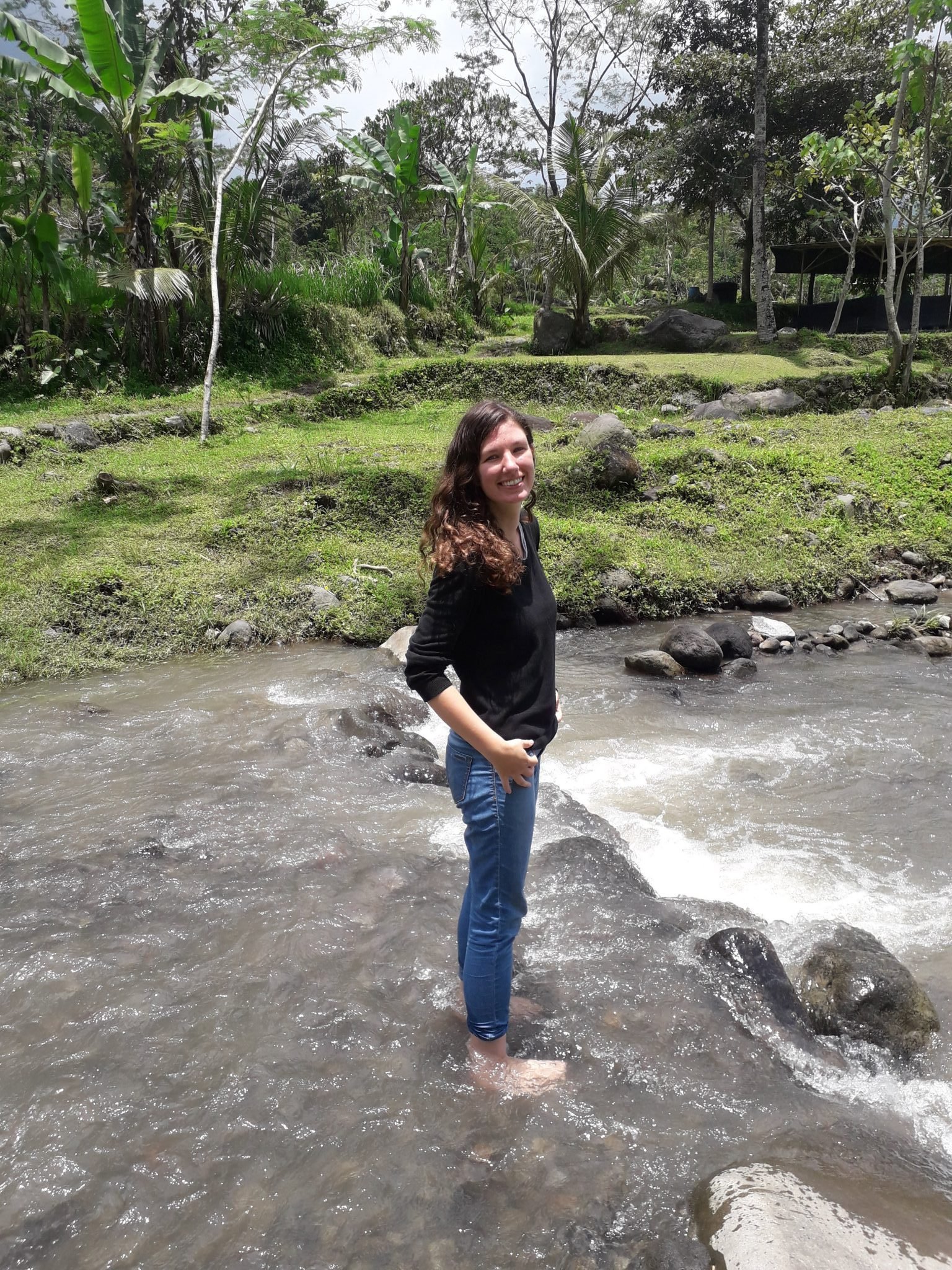 We interviewed with Mathilde to discover her favorite inspirations, food tips, and experiences from different cultures around the world.
Where do you consider to be your culinary home; a city or country that helped inform or inspire your love of food? 
I am of Norman origin and I lived several years in Isere and Haute-Savoie in the Rhône-Alpes region. These are two culinarily rich regions. I am committed to the local products and traditional recipes of these two regions. In Normandy, my grandparents on the maternal side were dairy farmers in Manche and my paternal grandfather was passionate about gardening, beekeeping, and fishing in Orne and Calvados. A legacy which I am proud of. Today, two of my uncles are dairy producers in Manche and keep living family traditions.
If you want to visit my heart regions, here are some dishes and products to taste:
In Rhône-Alpes: Walnuts of Grenoble, Blue cheese of Vercors-Sassenage, Chartreuse liqueur, Beaufort cheese, Pogne de Romans, Ravioles from Royans, Féra and Omble Chevalier from Lac Geneva, Bresse chicken with crayfish and of course all Savoyard cheese dishes such as fondue.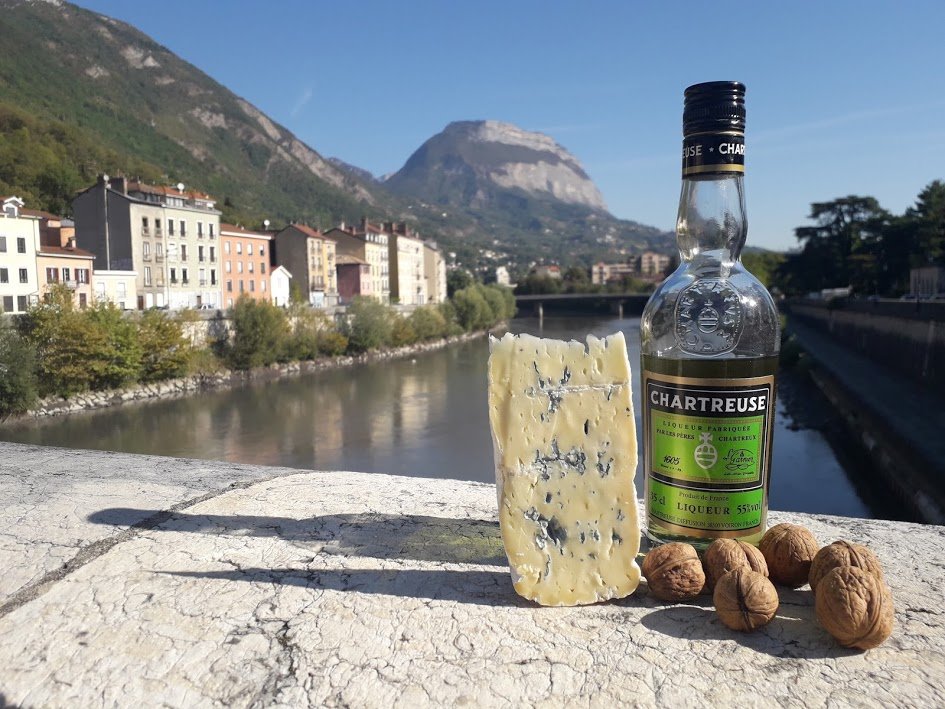 In Normandy: The Camembert, Neufchâtel, Livarot, Pont-l'évêque, Butter and Cream of Isigny, Teurgoule (This dessert looks like a rice-milk. It is perfumed with cinnamon and has to be cooked for more than 5 hours in the oven), Norman gâche, Cotentin cider, Pommeau of Normandy, Andouille of Vire, the crabs and cockles that we cooked with our grandparents just after having fished.
In 2018, I went alone for three months trip to Southeast Asia (Cambodia / Thailand / Vietnam / Malaysia / Singapore / Java in Indonesia) to meet producers of coffee, tea, pepper, and cocoa. A human and culinary experience that I will not forget.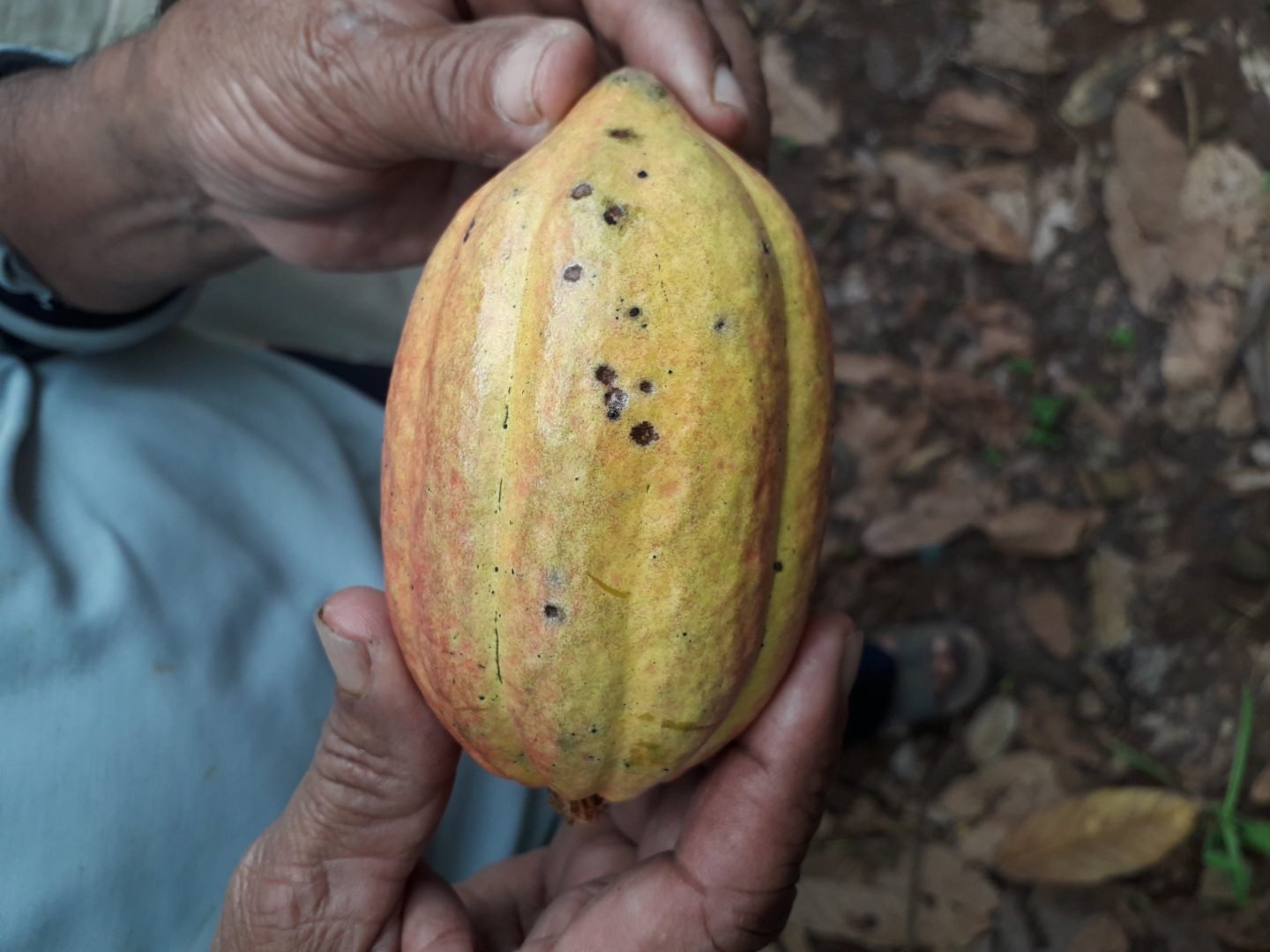 Food is a great way to experience other cultures. What are some things we can learn from other cultures through food? 
My partner is Ukrainian and he lives in France. We visited his family in Ukraine. His grandmother does not speak French at all, so it was not easy for us to communicate. When we were at her home, I offered to help her cook. She was embarrassed because I was a guest, but she finally accepted. Together we made some varenyky filled with bitter cherries from the garden.
We did not speak the same language, but we shared a moment of extraordinary complicity. After terrible hardships, she had to suffer in the past, like artificial famines and concentration camps, this 96-year-old grandmother, who did not speak my language, managed to teach me a family recipe that
She probably learned herself more than 80 years ago. The kitchen goes through ages and wars. It is a strong testimony, a heritage. It allows living beautiful moments of sharing.
Do you prefer to cook, eat out or quick service delivery? 
I especially like going to the restaurant and cooking World Food with the products I bought during my travels. As you understand, my partner is Ukrainian so at home, I discover more and more the cuisine of this country and I enjoy it. I advise you to taste the Varenyky, the Black Bread, Holubtsi, Syrnyky and of course Borsch.
Cocktails can liven up the culinary experience. Where are some of your top picks for a nice cocktail?
I take advantage of my free time to relax in the tea rooms. Among the places I appreciate the most, I would suggest: Terre de Chine, Thé de Chine Tomo, Toraya. You will discover different Chinese or Japanese teas and some pastries like the Dorayakis in Tomo or the Wagashis in Toraya. Enjoy lime pie with basil and hot chocolate at Jacques Génin's.
What food and drinks tips can you give our readers? 
When traveling, I advise you to stroll in the local markets, to meet the producers and to bring back products typical of the country or the region while paying attention to the methods of production and to the well-being of the employees.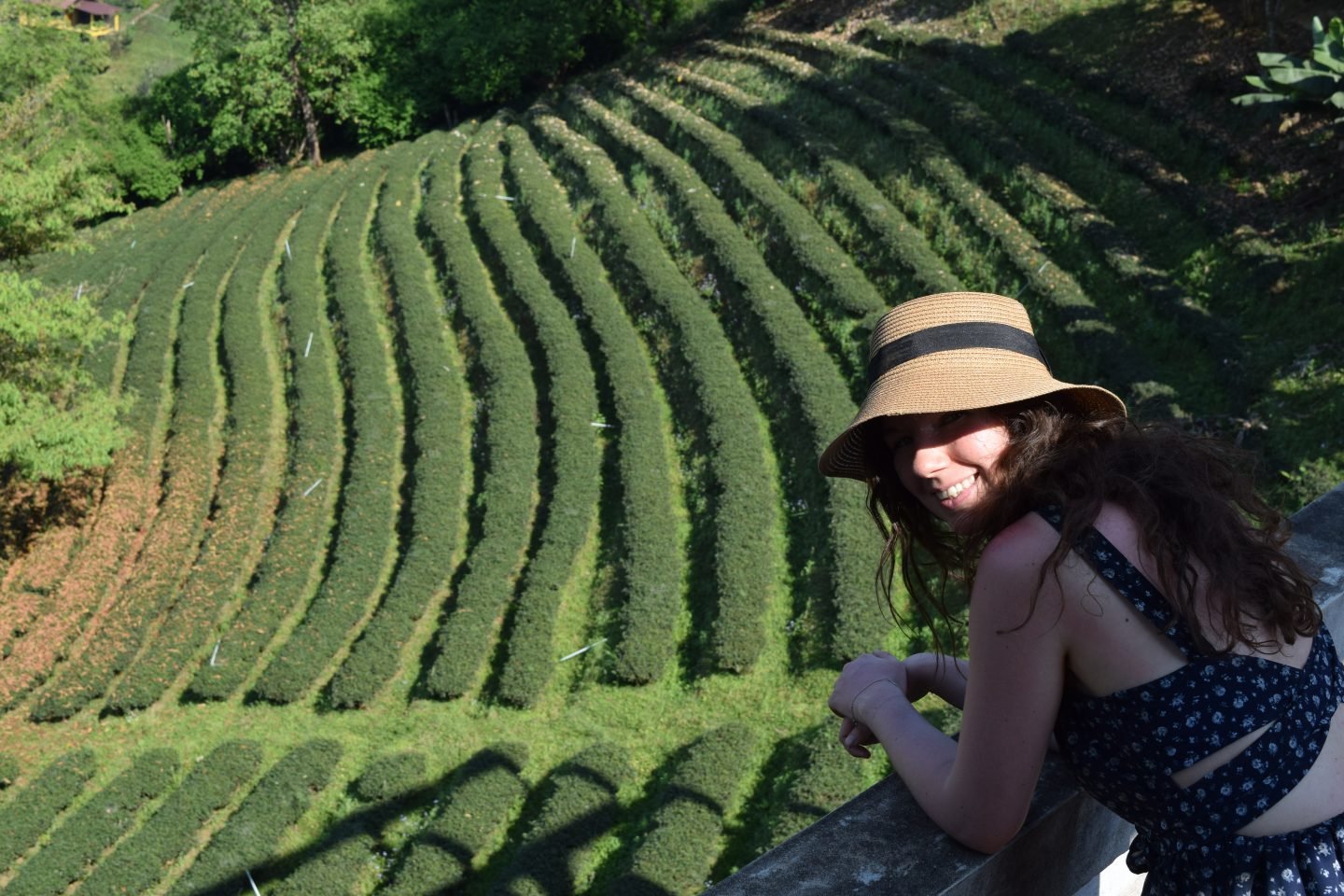 A planned trip to Paris? 
 Here are some pastryshops to discover: 
 – Des gâteaux et du pain
 – Un Dimanche à Paris 
– Gilles Marchal
– Une glace à Paris
 – Jean François Foucher 
– Karamel: a Norman pastry shop offering Teurgoule 
– Pralus: for Praluline, a Rhône-Alpes specialty.
What is one thing that you hope your readers take away from your experiences?
Farmers, artisans, and chefs all over the world are working hard to give us the best! I hope that my adventures make you want to discover these talents wherever you are in the world.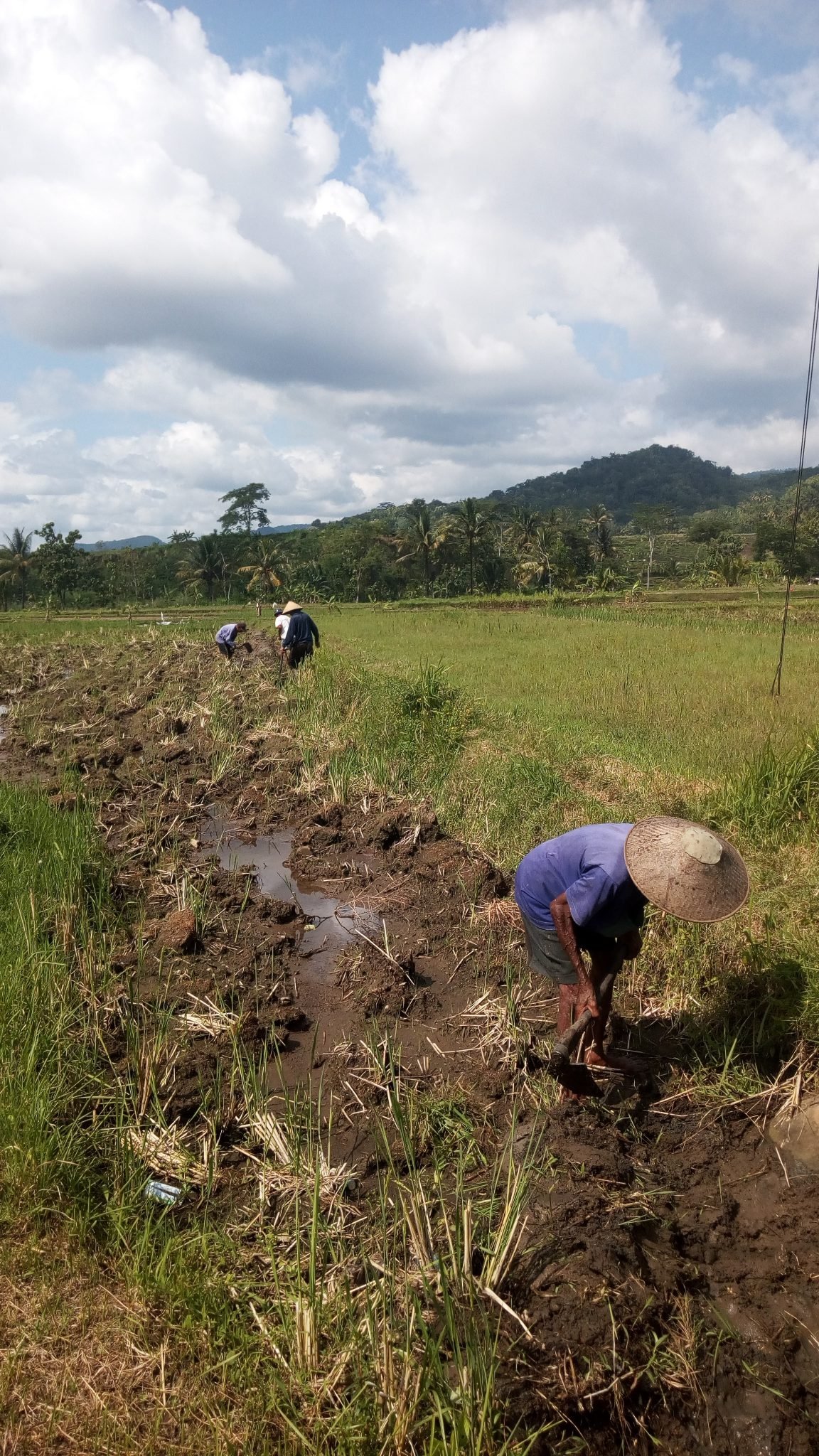 The Fox Magazine is all about inspiration, what inspires you the most?
During my studies, I saw Olivier Roellinger talking on "France 5" TV channel about his vanilla cellar, his pepper bar, his spice powders, and his travels. I had the impression that this experience opened my eyes. His story gave me the courage to go alone to meet producers in Southeast Asia. I can not thank him enough.
I advise you to go for a walk in its grocery stores: you will never buy your spices in the same way!
For example, India's Malabar MG1 Black Pepper is long and fruity, it goes wonderfully with fish and vegetables, while Malaysian Sarawak Black Pepper will enhance fruit salads and salad dressings. For each product, Roellinger Épices makes us travel.
Pastry chefs and chefs are currently in the spotlight, but I have the deep conviction that the future stars of tomorrow will be farmers.
What's something people would be surprised to learn about you?
In the Cambodian countryside, I wanted to take a picture of a zebu and send it to my grandfather, a former farmer who had never been able to travel.  I was chased by a dog that defended his territory. A grandma stopped the dog and then came to me. She took my hands in her hands to comfort me. Without really being able to communicate, we laughed together for several minutes. This was the highlight of my three-month trip to Southeast Asia. I will never forget that moment.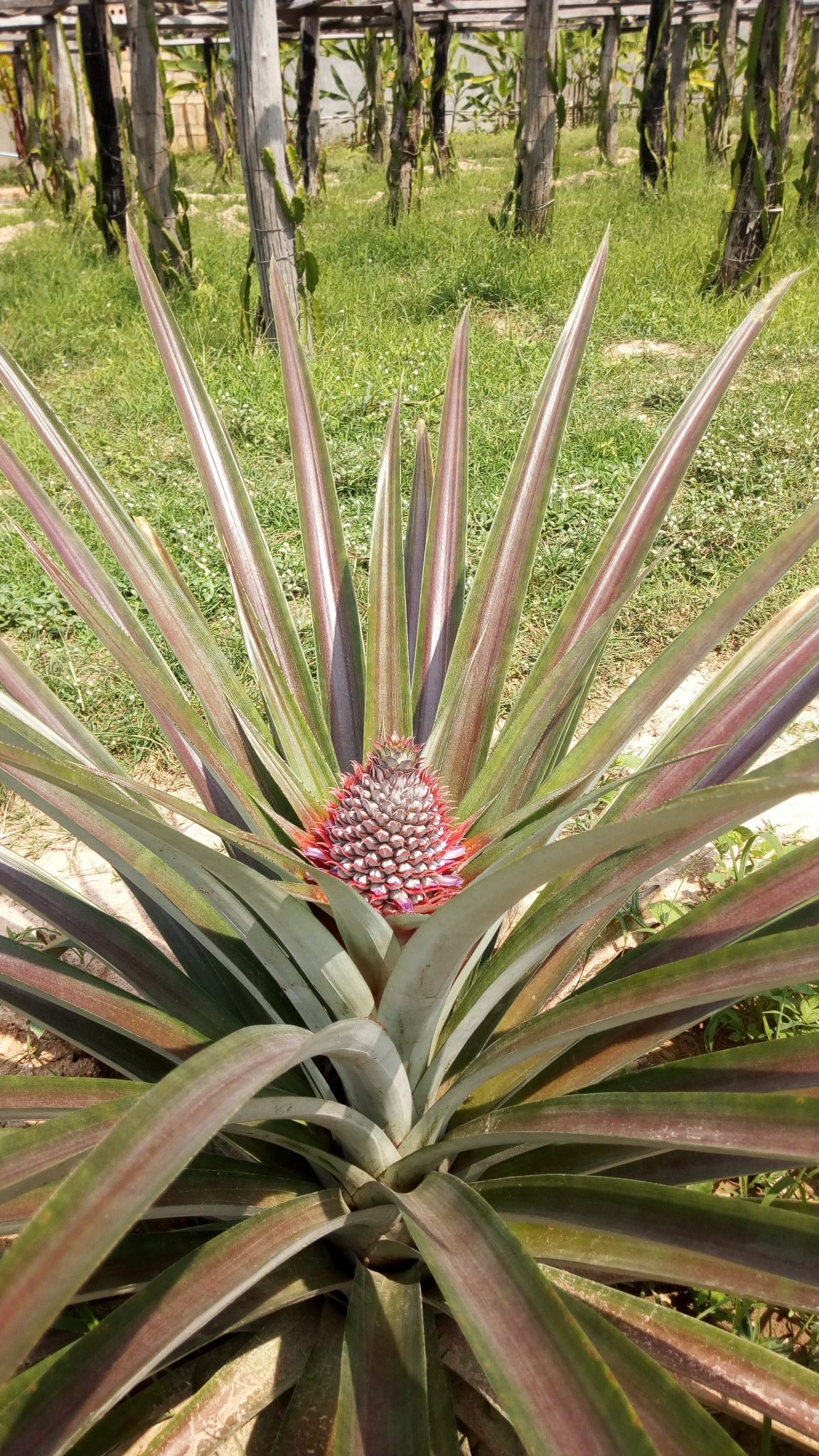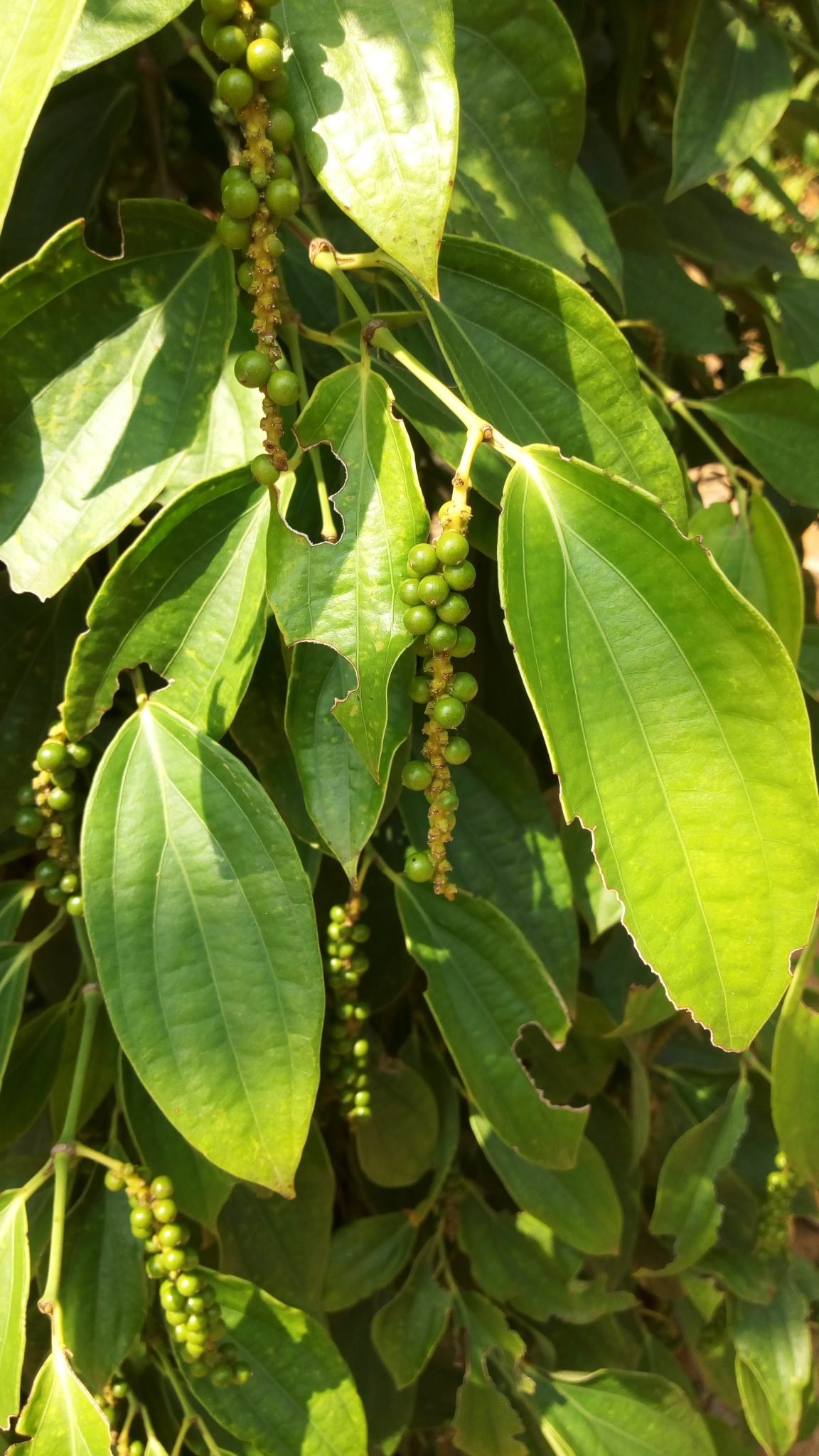 What's your favorite food-related motto, quote or words to live by?
"We are born greedy. The real gourmet is the one who enjoys a slice of butter like a toasted lobster, if the butter is fine and the bread well kneaded." – Colette Writer ("On naît gourmand. Le vrai gourmet est celui qui se délecte d'une tartine de beurre comme d'un homard grillé, si le beurre est fin et le pain bien pétri.")
---
Connect With Mathilde!