Best Last-Minute Christmas Gifts
The holidays are quickly approaching and the time to buy Christmas gifts is melting away.
Last-minute shopping can be stressful especially factoring in the magnitude of 2020. But fear-not, holiday lovers! We put together this comprehensive guide to last-minute Christmas gifts that will cover everyone on your list.
These gift ideas have quick delivery options or are available in major stores, so you have plenty of time to buy the gifts and wrap them too!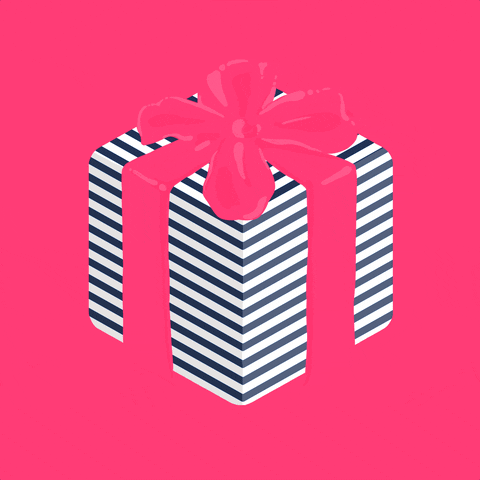 Blenders was founded on passion and pride themselves on the radical design that unabashedly pushes you outside your comfort zone. They are for the pleasure-seekers of the world, the ones who lust for life's adventure, and the people who will not stop until they find it.
Your shades should say something about you. They should tell a story about who you are and the life you love to live. Our lives are unpredictable and exciting and we need shades that fit our lifestyle.
You'll find Blenders Eyewear's signature 'stripes' on every pair which means "Life in Forward Motion." Every time you rock your Blendz, let it serve as an inspiration to take chances. To shoot your shot. To chase your spark.
The Future is bright. Come prepared.
Receptra Serious Rest CBD + CBN gummies for sleep are formulated to optimize the rest you receive tonight, so you can seize the day, tomorrow. If bedtime wasn't already your favorite time of the day, it will be now with these Mountain Strawberry flavored CBD gummies for sleep. These full-spectrum hemp CBD gummies for sleep are vegan-friendly and contain 25mg of CBD and the added benefits of CBN to help optimal sleep become more achievable.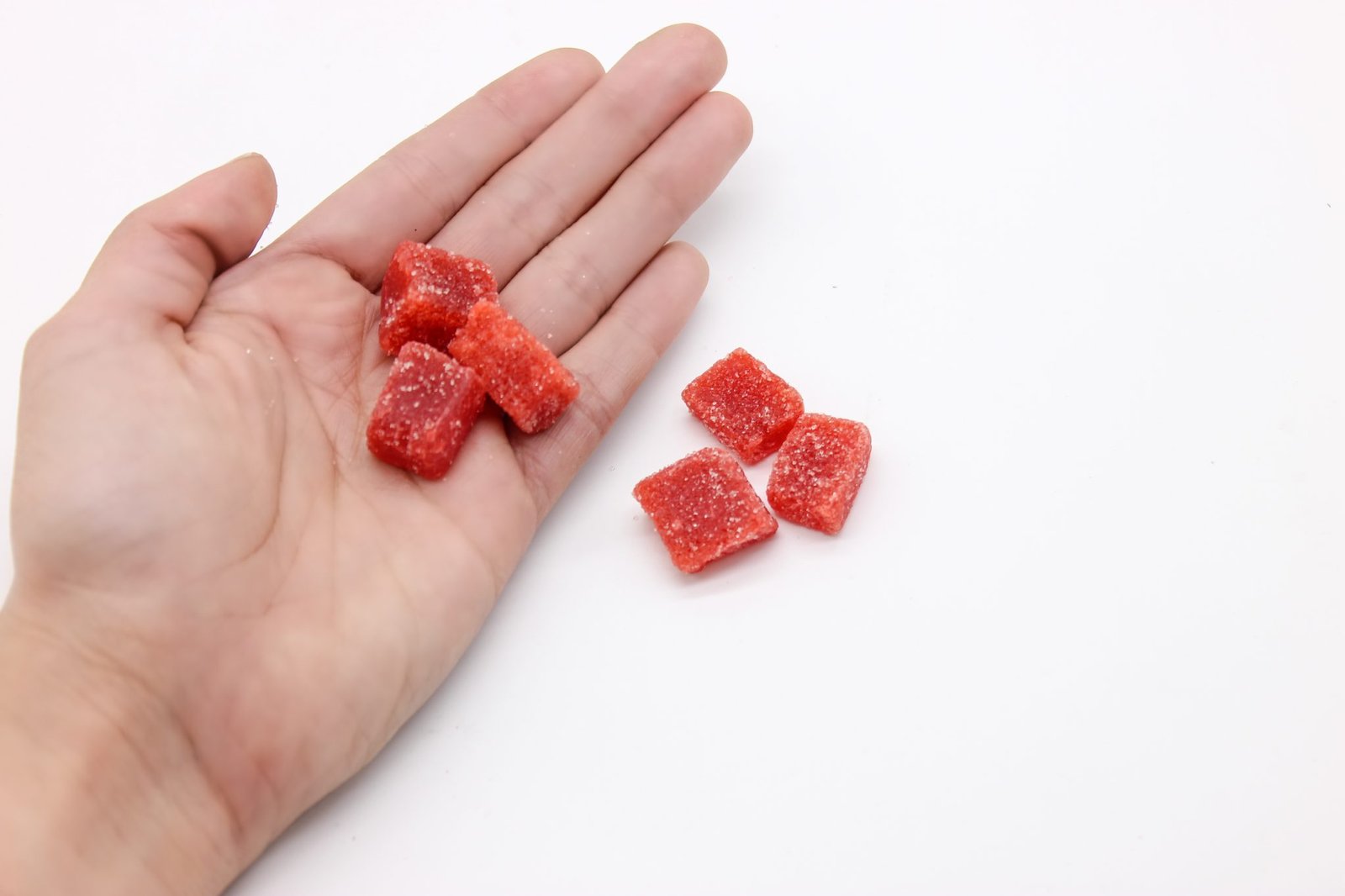 Receptra's full-spectrum hemp CBD gummies have added benefits of CBN to help optimal sleep become more achievable. CBN is a naturally occurring cannabinoid shown to have a number of benefits which are complementary to CBD including improved rest and recovery. These CBD gummies for sleep are also formulated without melatonin, which is a hormone commonly added to "natural" sleep aids, though it is often produced synthetically.
Serious wellness should be all-inclusive. The Receptra team has chosen to use pectin rather than gelatin in these CBD gummies. Now you can "rest" assured (see what we did there) that you don't have to compromise your lifestyle to enjoy these vegan CBD gummies for sleep.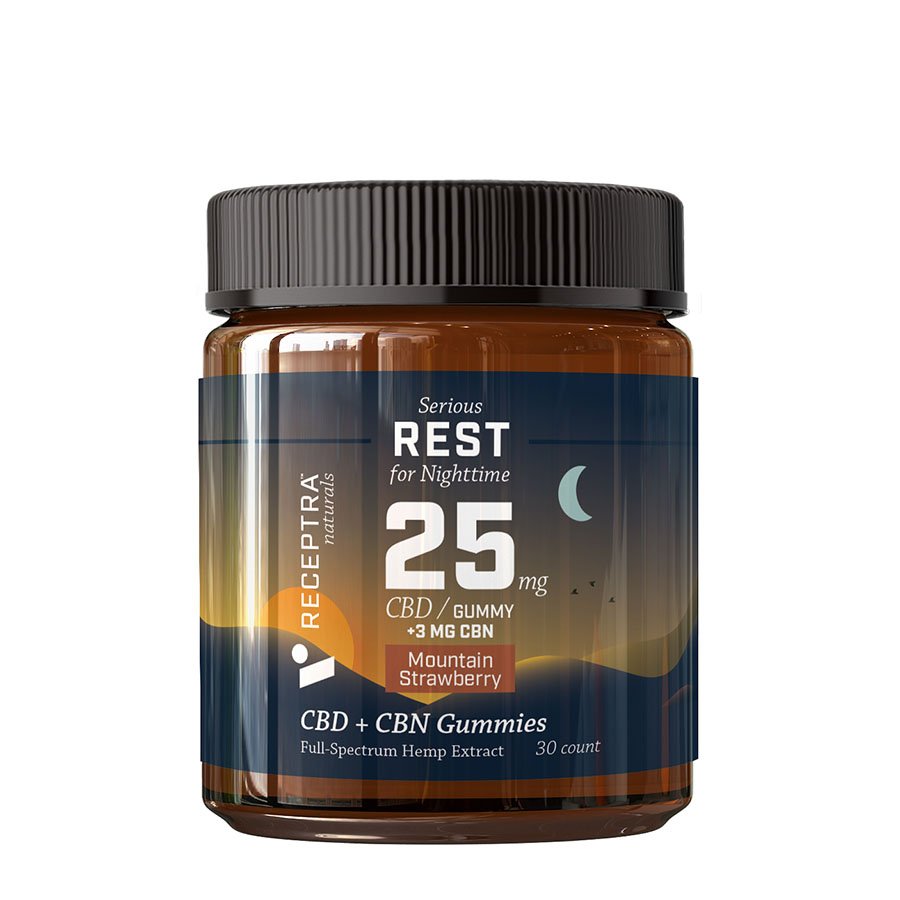 ZAGG Brands is a global leader in accessories and technologies that empower mobile lifestyles. The award-winning product portfolio includes screen protection, power management solutions, mobile keyboards, cases, and personal audio. Regardless of their success, ZAGG Brands remains a scrappy, entrepreneurial company at heart that seeks to earn your trust every day.
ZAGG is driving the mobile lifestyle forward with products that allow customers to be productive and connected at work and at play. Their products free people from the confines of the traditional workplace and make it so "getting away" doesn't mean being disconnected.
They support the communicators, commuters, and creators who live a life unleashed.

For $20 and under, delightful sweets from Bonblissity treat your skin to a luxurious at-home spa experience. From bath bombs to body truffles, Bonblissity has something for everyone. Don't let the pretty packaging fool you, these miniature treats work dangerously well for both men and women. You'll want to keep them all to yourself!
Lovingly made in Los Angeles, Bonblissity was founded by dental hygienist Elissa Choi and her husband, Jay Choi, in their search for convenient beauty products that didn't dry out sensitive skin. The resulting signature product, the sweet + single candy scrubs, is now a beauty product must-have for beauty editors and spa managers all around the nation.
Each product is infused with a harmonious blend of rich botanical oils and butters that exfoliates, moisturizes, and cleanses skin on the go. This holiday season, give the gift of soft, supple beautiful skin.
Delivering an ultra-hydrating formula combining organic argan oil and essential oils, Moroccan Magic treats lips to revolutionary moisture coupled with toning and smooth-ing properties. Regarded around the world for its extraordinary anti-aging and conditioning benefits, argan oil provides effective treatment that's quick absorbing and highly moisturizing. The aesthetic of Moroccan Magic appeals to men and women, alike, as it is packaged in a sleek black .15oz tube, and offers an attractive and convenient way to aid dry lips.
After receiving a bottle of 100% argan oil, Kristina Tsipouras, Founder and CEO of Moroccan Magic, was amazed by the moisturizing results of the oil on her lips and skin. Tsipouras began experimenting with argan oil coupled with different ingredients and top essential oils, only to discover the perfect formula for the ultimate argan oil lip balm.
Moroccan Magic's principal and most treasured ingredient, argan oil, is regarded around the world for its intense anti-aging and conditioning properties, and when incorporated into a lip balm, the result is an effective treatment that's quick absorbing and highly moisturizing.
No sweat glands and no oil equates to vulnerability. This implies that lips are highly exposed to cold, wind and sun. The only way to protect the lips from these natural elements is to use some kind of lip balm. As you age, fine lines around your lips can quickly appear. That's because this area is particularly delicate and is in nearly constant motion. It's worth repeating: the best way to fight the signs of aging is to moisturize your skin and LIPS!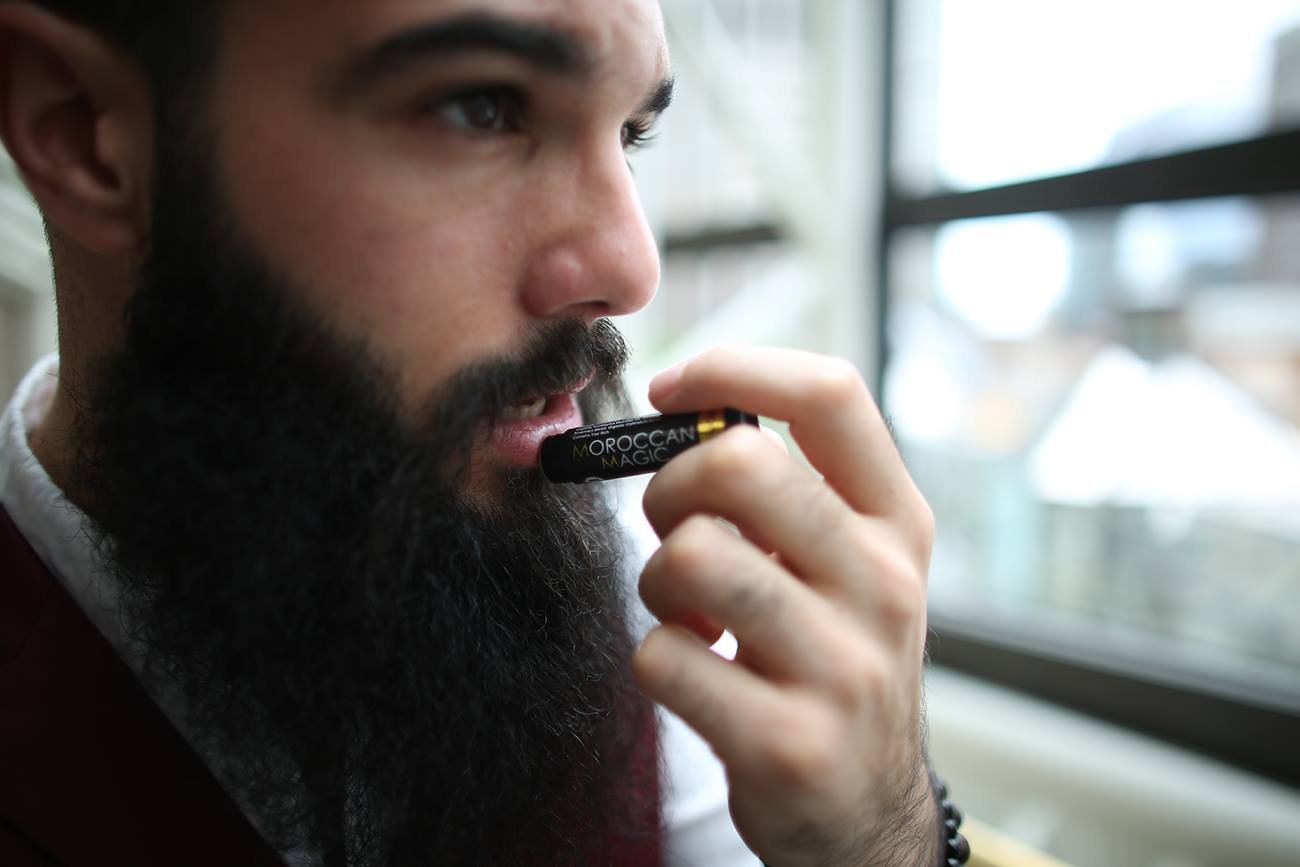 Time is running out, so get that order in as quickly as you can and have a Merry Christmas!