ChiMere Skin Care For Men Is A Gift Of Ancient Times Recreated For The Modern Man
ChiMere Skin Care for Men is a celebration of masculine strength.
Created to address the unique grooming concerns (razor bumps, dark spots, in-grown hairs) that plague the men of color, ChiMere is sophisticated, yet simple to use.
Without being too elaborate, ChiMere Skin Care For Men provides the necessary treatment draped in the luxuries of its natural and rejuvenating skincare formula. ChiMere Skin Care for Men delivers the luxury and efficacy that has come to define Clear Essence's men's skincare products.
ChiMere Skin Care For Men caters to exactly that, men of color who specifically experience the problem more often than anyone else. The ChiMere For Men brand is one of many founded by Clear Essence Cosmetics which is a worldwide leader in multicultural skincare products. See all their products at www.clearessence.com.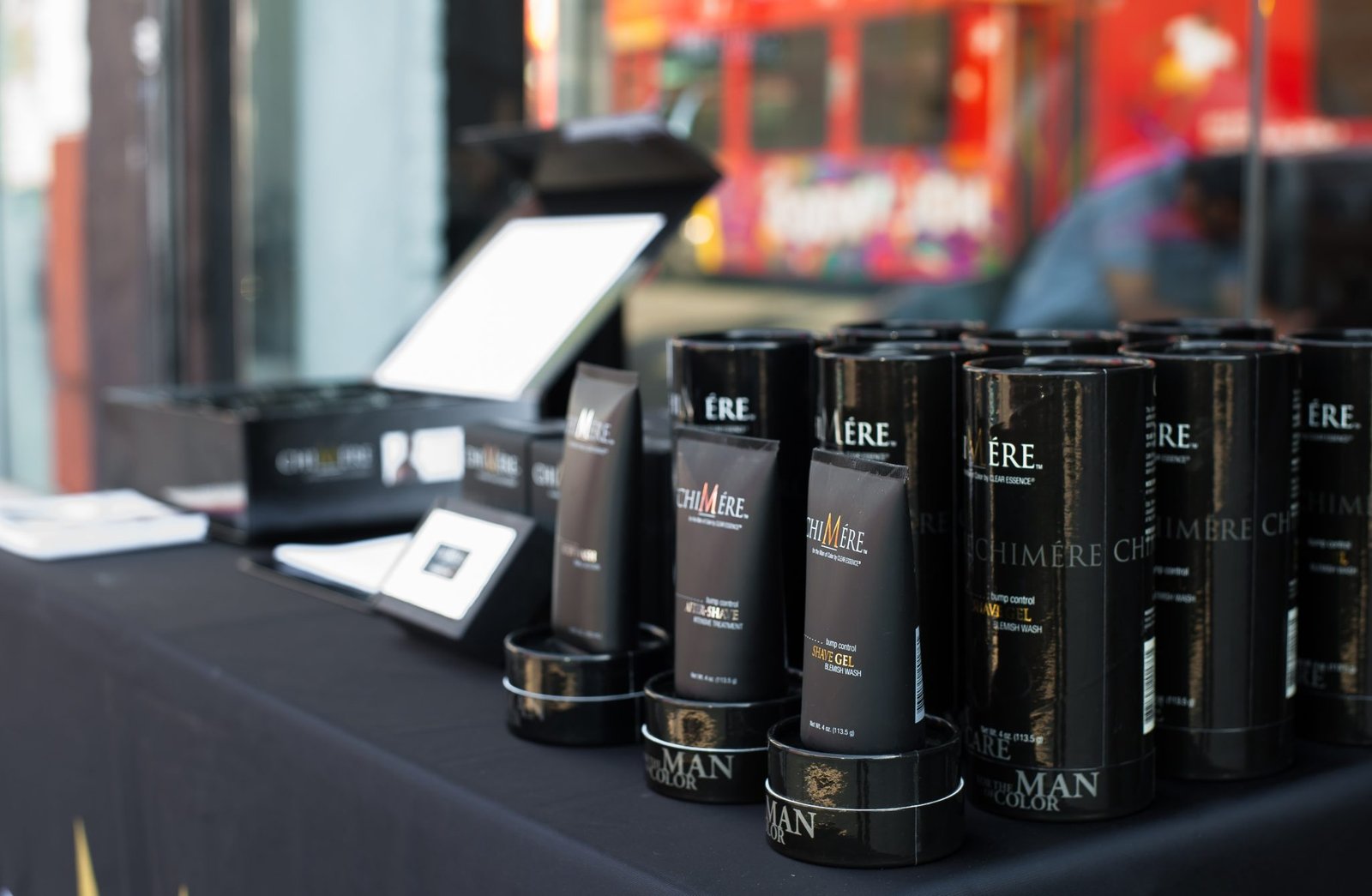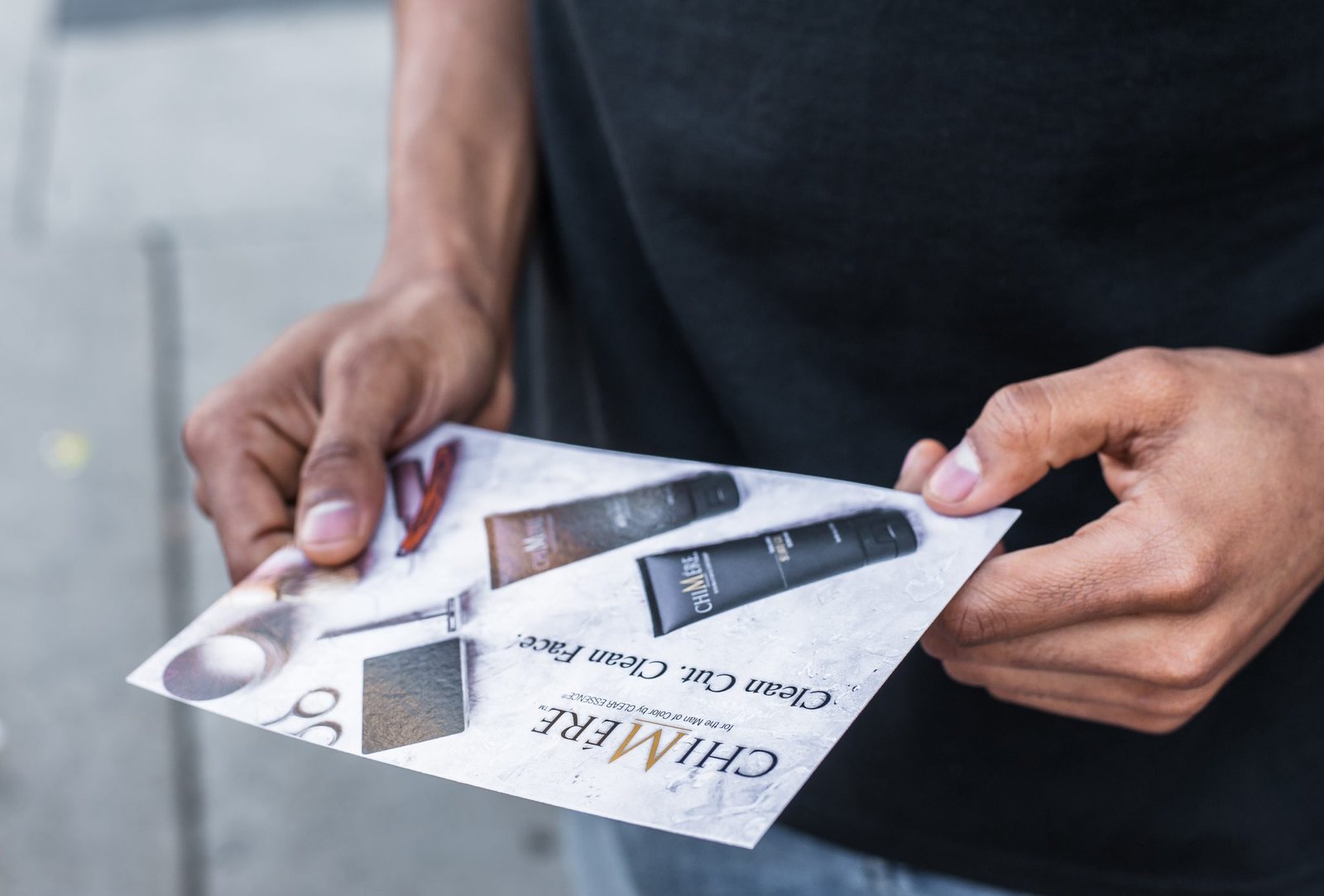 A gift of ancient times recreated for the modern man! Grab your products supplied by Clear Essence.