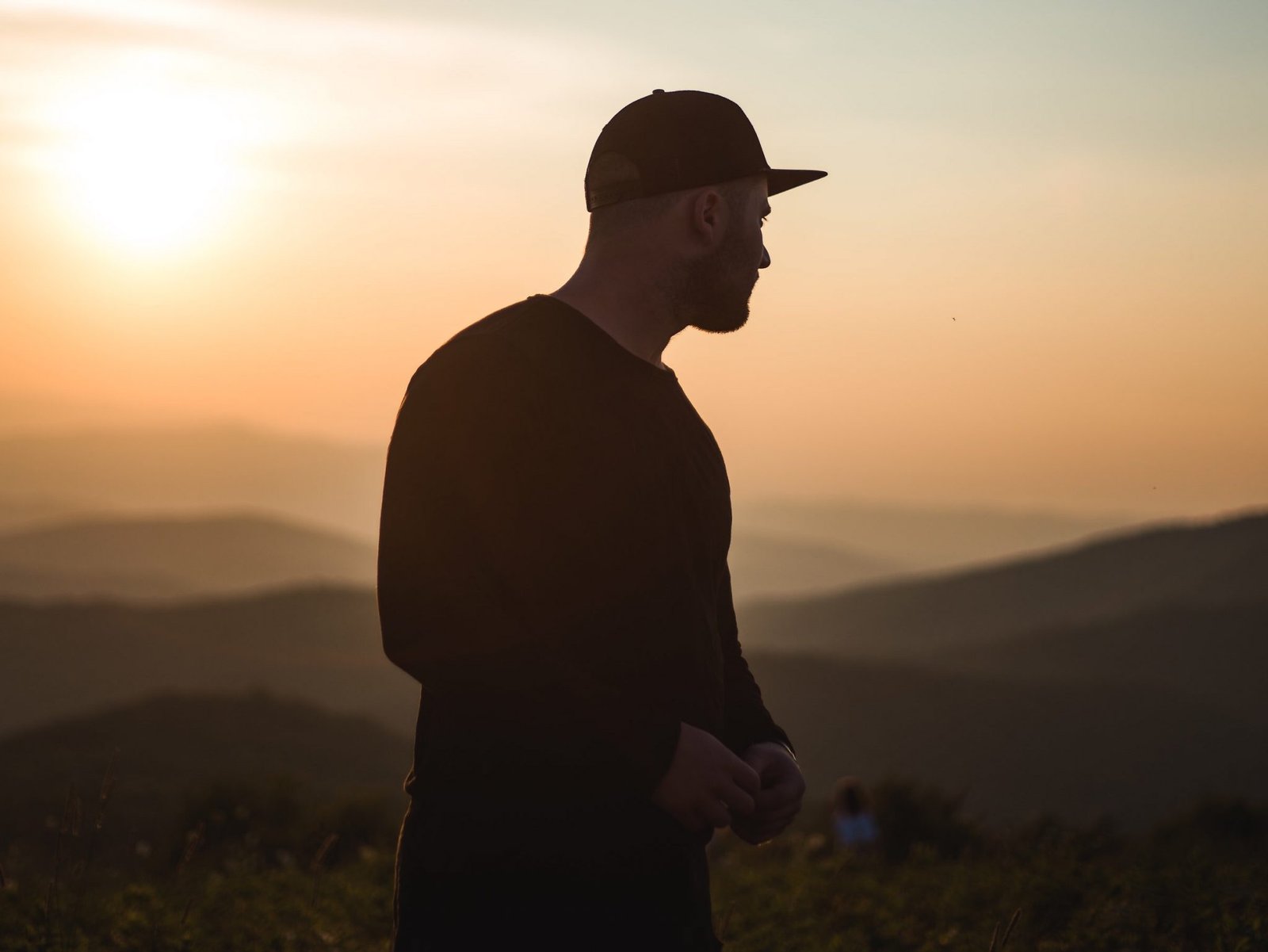 A View of Lucas Wiman's World
Lucas is a lifestyle photographer from Owensboro, KY, passionate about traveling and seeing the world.
Having been to nine different countries, he has caught the travel bug and sees no signs of slowing down in the future. With his educational background in graphic design and photography, he has a good mix that allows him to successfully create many different types of content.
We interviewed with Lucas about his experience in Kentucky, favorite inspirations, and future with photography.
Where do you consider your artistic home? Is there a city, country or neighborhood that inspired you to get into photography?
I am currently living back at home in Owensboro, Kentucky but I am currently in the process of finding an apartment and moving to Knoxville, Tennessee! (I haven't announced that yet hehe so you get the scoop!) My photographic journey started in Nashville when I was just exploring the city with friends and taking some photos on my phone of what we got into. I am definitely inspired and captivated by the south and exposing the beauty of the area for what it is.
What brought you into photography?
This is a funny story. As mentioned above, I got into photography by exploring Nashville and snapping photos with my phone. One of the guys I did a lot of that with Jacob Matthews, @jakesvisuals, was also into photography. The summer of 2014, after my freshman year in college at Lipscomb University, he asked me if I wanted to go on a road trip out to California with him a week before he left.
Of course I said yes, and we set off from Memphis, Tennessee en route to the Grand Canyon, Las Vegas, Death Valley, LA, the California coast, Yosemite, and San Fransisco. We spent the entire trip taking photos and this is when I really started to learn about the power of Instagram. I met some pretty influential people on this trip – @michaellaxphoto, @thesamgraves, @mike_pgregory, @pablo.a, and more – and this is really when my photographic journey started. I ended up buying my first camera a few weeks after the road trip ended.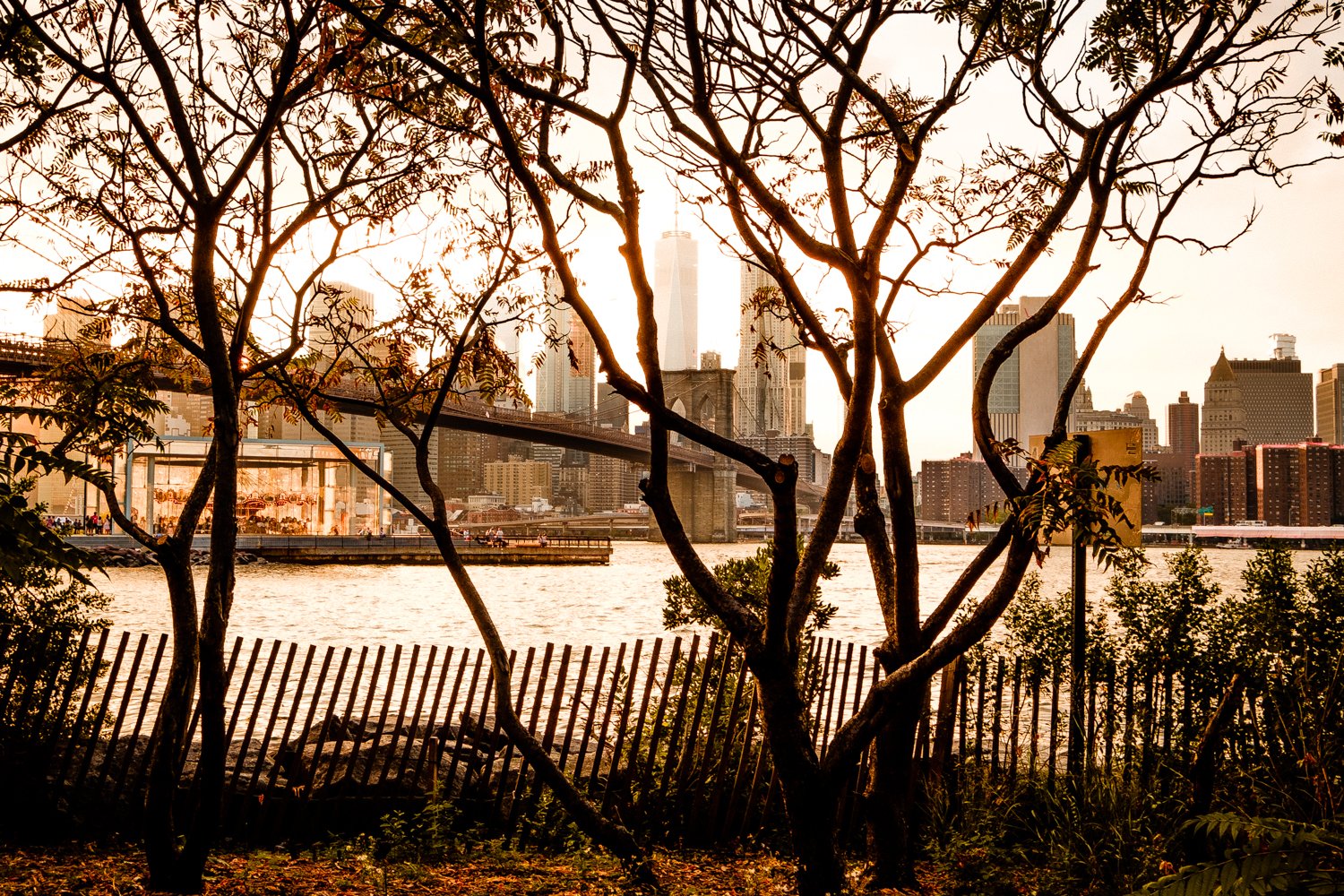 Which camera do you use?
Currently I am team Fujifilm. I made the switch from Nikon a little bit over a year ago. I shoot with the XT-1, XT-2, 35mmf2, 10-24mm f4, and 18-55mm f2.8-f4. I also shoot with a little Nikon OneTouch100 point and shoot film camera.
Did you go to school to study photography?
Yes, sort of. After my second year at Lipscomb University I transferred to Georgetown College right outside of Lexington, KY. I changed my major to Studio Art where I focused on photography methods and graphic design. I dabbled in film, alternative processes, and printing practices.
The Fox Magazine is all about inspiration, what/who inspires you the most?
As a photographer with a background in art school, a lot of my inspiration comes from the fine art side of photography and not as much the commercial aspect. I am very much inspired by other sources than just photographers and images as well. I am inspired by music I listen to – currently, Bon Iver, Micah Taylor, Shovels & Ropes, etc. I am inspired by films and directors. I think one of my greatest inspirations right now is new-ish film, The Glass Castle.
It is an incredibly beautiful piece that I would consider as close to perfection as any film could get. As far as photographers come, I am inspired by Art Wolfe, Chris Burkard, Annie Leibovitz, and really any photo book I find online or in the library. When it comes to the Instagram culture, currently I am being heavily inspired and fascinated by @jackmoriarty, @benjaminhardman, @finn, and @_karamercer.
If you had to choose one lens which one would it be and why?
So my Fujifilm cameras are actually crop sensor cameras with a specially made sensor just as powerful as a full frame sensor, but smaller so they could keep the camera bodies smaller. I love my 35mmf2 lens, but if I were to have to choose one lens for forever to use, I would probably scoop up their 16-55 f2.8 do-it-all lens. If I had to choose one focal length, I'd probably go with the 23mmf1.4 or the 27mmf2.8. It all depends on how much I wanted to pay. My favorite lens I own and shoot most of my work with, the 35mmf2 is only $399! Crazy, right?
What subject or person have you yet to photograph that you have always wanted to photograph?
I think when it comes to a specific person, I'd absolutely love to photograph two bands – The Head and the Heart and Houndmouth. I'm not talking about just shooting a concert of theirs, but I'd love to photograph creative band images and portraits out in a forest or dilapidated ghost town or something like that. It would be so much fun.
As far as places, my first trip out of the country was a 3 week trip to Nepal. I went before I was interested in photography or owned a camera, so I'd absolutely love to get back to there and take photos.
How much artistic freedom do you like having when given a project?
It really depends on the nature of the project. If it is something I'm not too into then I'm really fine with whatever they want or need. If it's a project I'm working on for me, then I want all creative control until the time comes to working with models. I like to give them control over their bodies and poses. I will make outfit recommendations and whatnot but when it comes down to shoot time I like for my models to be comfortable posing and modeling without many direction from me. I am more of an observer in that aspect and then will make adjustments, tell the person to hold a pose or go back to something etc.
What time of day do you prefer to shoot, night or day?
I prefer the day most definitely. My favorite times to shoot are golden hour, sunset, and blue hour. I really enjoy shooting on overcast and rainy days too.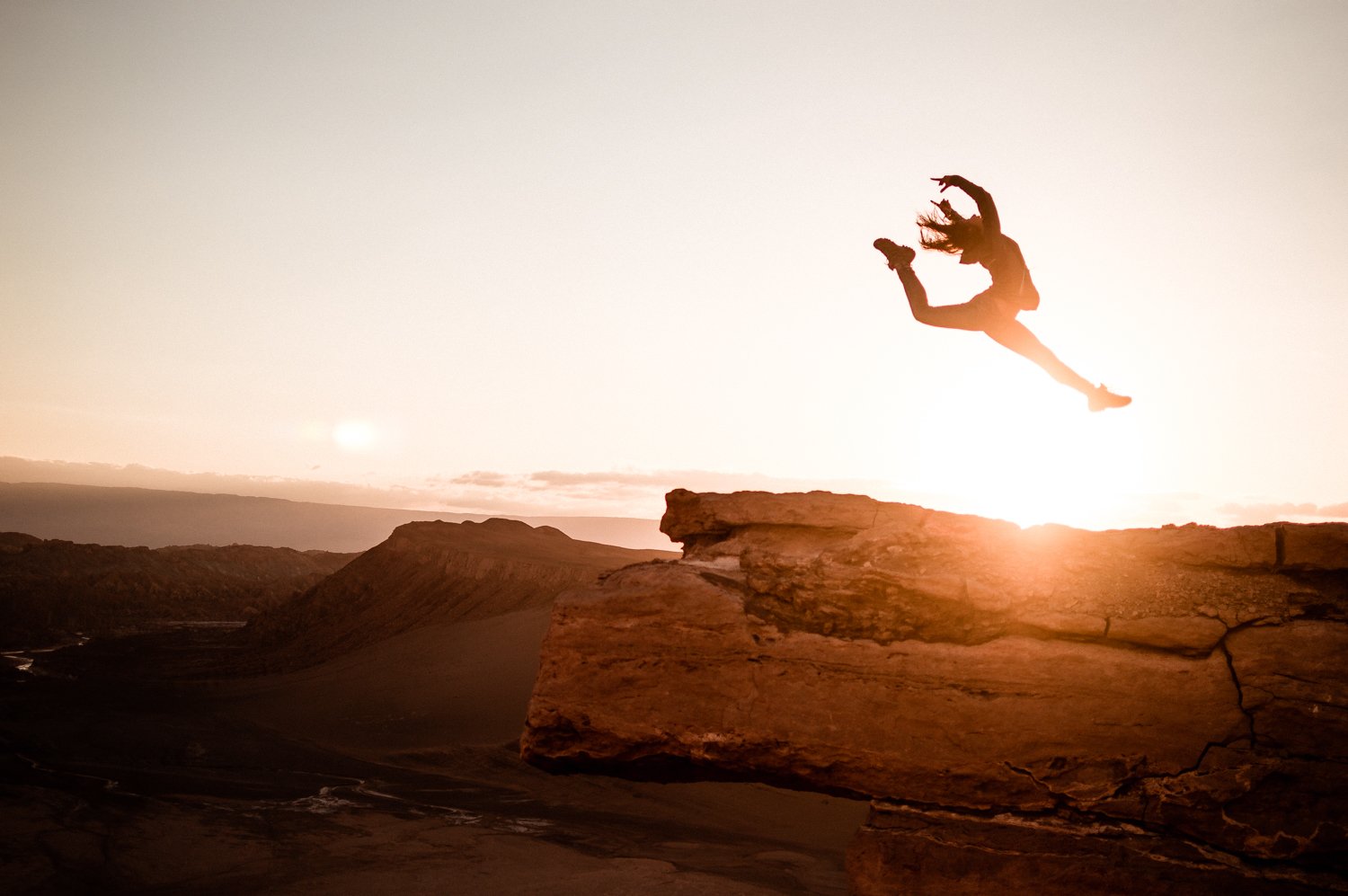 What's something people would be surprised to learn about you?
I grew up a serious athlete. I have been playing sports since I could walk. I won a national championship in futsal (indoor soccer on a court) in 2008 and I went on to play division 1 soccer which had been a dream of mine since I first started playing. I'm one of the handful of soccer players out of Owensboro to go on to play D1.
What's the best part of being a photographer?
I think for me its the opportunity to spend time outside without an agenda. I don't have to go on a hike to some epic waterfall to make going outside worthwhile. I can hop in my car and drive backroads in western Kentucky for two hours and if I come away with even a couple photos that I really enjoy, then I am completely content. I think I'd be content even if I came away with zero photos honestly.
A lot of my work through college was based on creating moments of what I've seen in my head portrayed in the environment I've captured. I call them "dreamscapes" but essentially what I do is create blends in Photoshop of different images to create a more distinct final image.
What photography or art related motto, quote or words to live by helps keep you inspired?
This quote really speaks to that and I fell back on a lot through school:
"The picture that you took with your camera is the imagination you want to create with reality."
— Scott Lorenzo
---
Follow his journey!