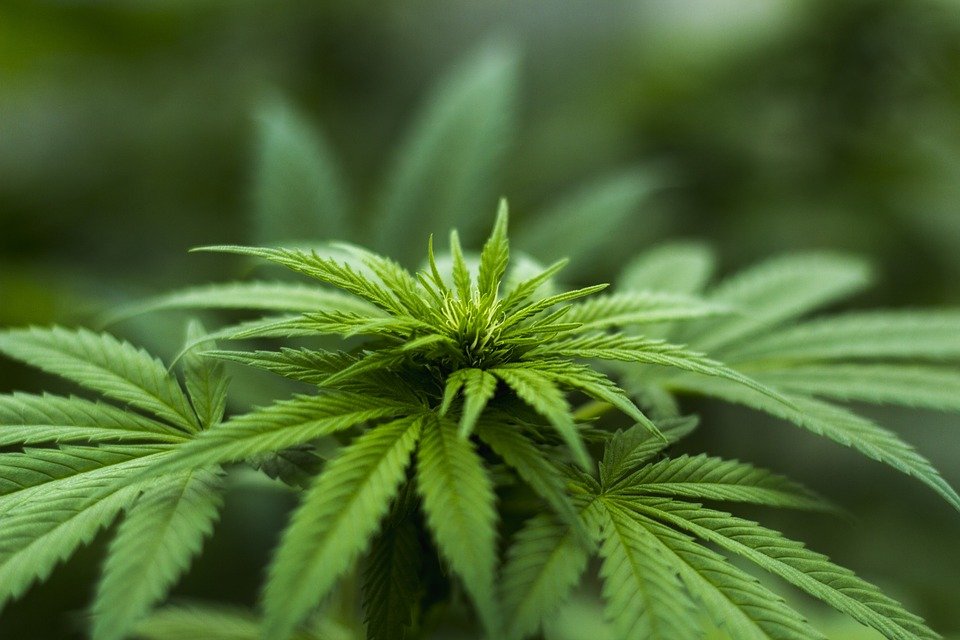 MassRoots Plans Growth
With key cannabis markets like California and Nevada experiencing record growth, now is an ideal time to provide you with an update on MassRoots' recent developments as well as our upcoming events and milestones.
MassRoots believes this digital instrument will incentivize user growth and stimulate the platform's overall activity. In addition, management believes that the digital instrument may also one day be used by businesses within the cannabis industry to, among other things, develop customer loyalty programs to award our digital instruments to consumers for purchasing certain products or reaching certain spending/order levels.
Increase our market share of dispensaries with our substantially upgraded business portal; Expand our strategic partnerships with leading industry brands; and Introduce a digital instrument to be issued by MassRoots Blockchain Technologies, Inc., a wholly-owned subsidiary of the Company, aimed at encouraging key behaviors within the MassRoots' platform, such as high-quality reviews of cannabis strains.
Recent MassRoots Updates and Upcoming Events
Introduced a restructured mobile application on Apple and Google devices which will serve as a solid foundation for new features and utilities, including digital instrument.
Successfully raised $942,500 in convertible instruments assigned to MassRoots Blockchain Technologies, Inc.
Received proceeds of approximately $4.75 million from the sale of our common stock in the first quarter of 2018.
Fully retired all outstanding debts convertible into common stock.
Strengthened Board of the Directors with the appointment of Graham Farrar, a seasoned software and California cannabis industry veteran.
MassRoots' revamped dispensary portal is expected to enter private beta testing with several of the nation's top dispensaries in the coming weeks. Through this service, dispensaries are expected to have access to a wide array of marketing channels, utilities, and analytics to better connect with the millions of cannabis consumers in regulated markets as well as access insightful data on their local audience.
Our near-term business objective is to have 1,000 dispensaries and ancillary businesses, such as vaporizer companies, paying us between $420 to $1,000 per month by the end of 2018, which we believe will enable our business to generate positive cash flows on a monthly basis. ArcView Market Research estimates there are currently about 1,700 dispensary locations in the United States which are estimated to grow to 2,500 dispensaries over the next 18 months.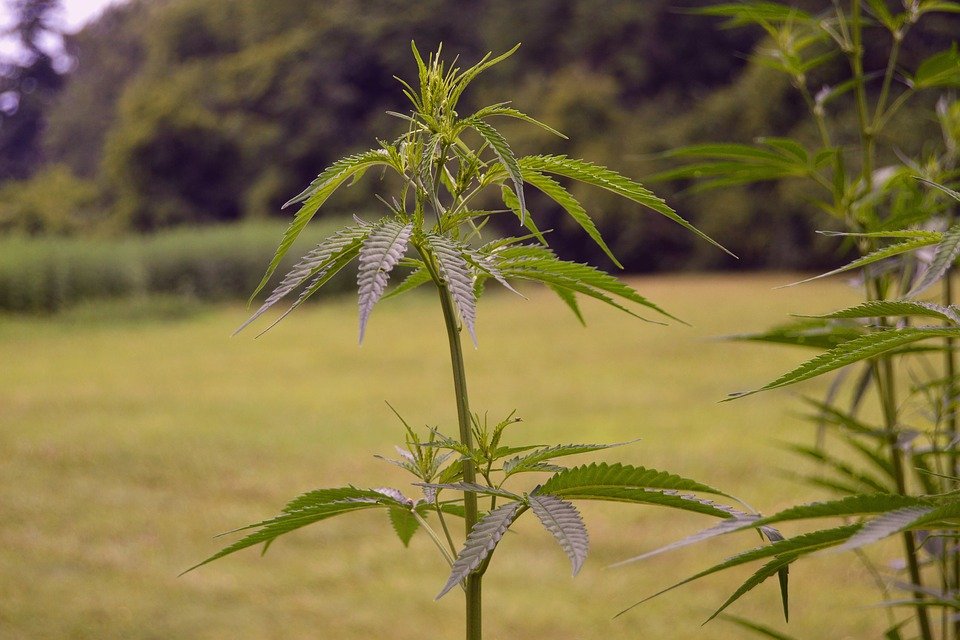 Unified MassRoots Board and Leadership Team
During the past several months, MassRoots has strengthened its leadership team with the appointment of Graham Farrar, a seasoned software, and California cannabis industry veteran, to its Board of Directors and Jesus Quintero, CPA, previously of PricewaterhouseCoopers and Deloitte & Touch, as Chief Financial Officer.
The newly appointed members of the Company's Board of Directors and its management team are committed to building long-term, sustainable shareholder value and are unified in their support of the vision and plan outlined in this shareholder update.
Strategic Partnerships
We continue to partner with some of the leading companies in the cannabis industry. We are a shareholder of High Times Holdings Corporation, which recently announced its plans to become a public-traded company through a Regulation A+ offering. We are also a shareholder of CannaRegs, Inc., which continues to impressively scale its clientele and revenues in the California market. We are constantly evaluating opportunities to partner with best-in-class companies in the cannabis industry which we believe may further expand our footprint and create new revenue-generating channels for our business.