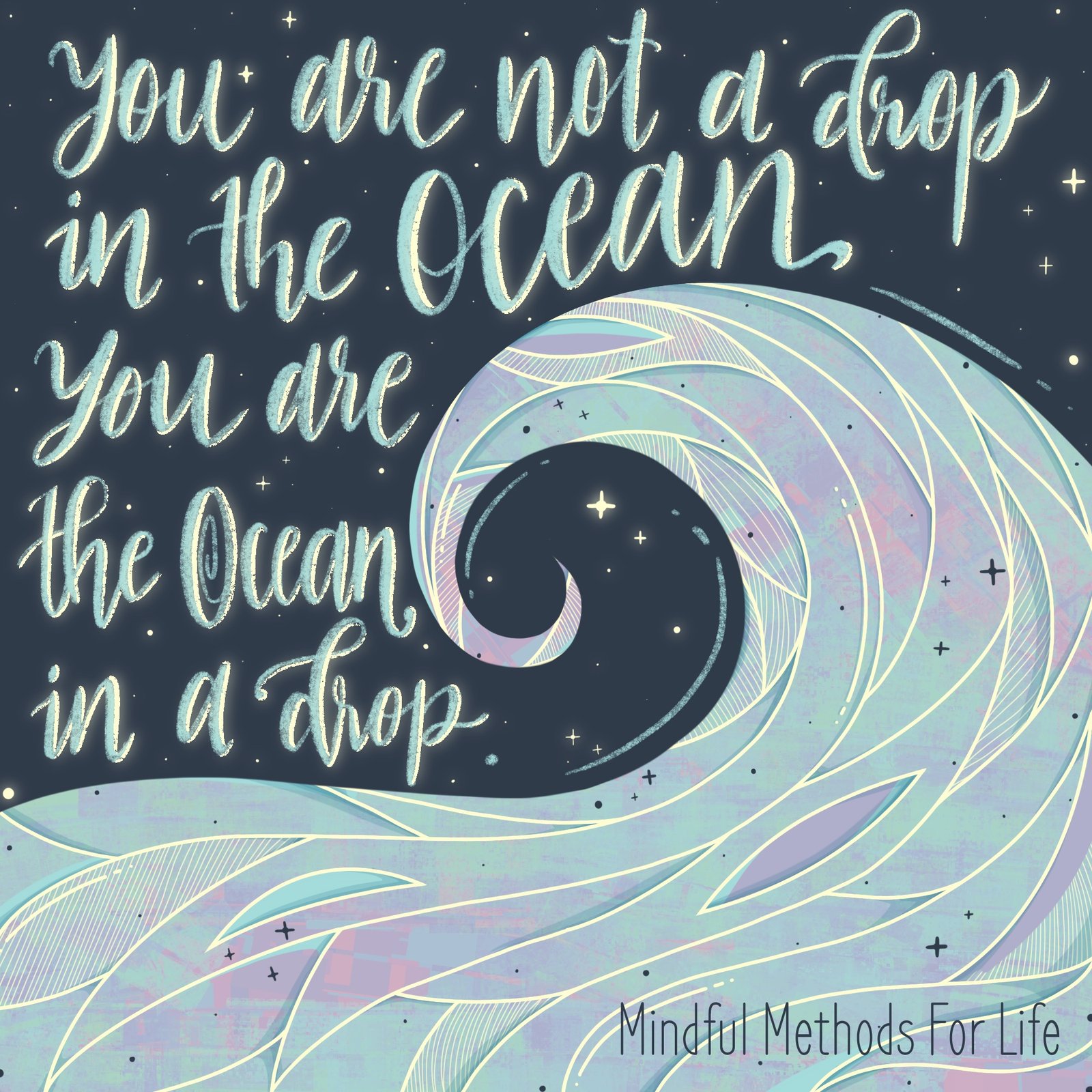 Mindful Methods For Life: Julie Potiker
Author and mindfulness expert Julie Potiker is an attorney who began her serious study and investigation of mindfulness after graduating from the Mindfulness Based Stress Reduction program at the University of California, San Diego.
Now, she shares these and other mindfulness techniques with the world through her Mindful Methods For Life trainings and her book: "Life Falls Apart, But You Don't Have To: Mindful Methods For Staying Calm In The Midst Of Chaos."
Add self-compassion and take action!
Self-Compassion practice warms up Mindfulness practice. It teaches us HOW to actively comfort and sooth ourselves when we feel bad.