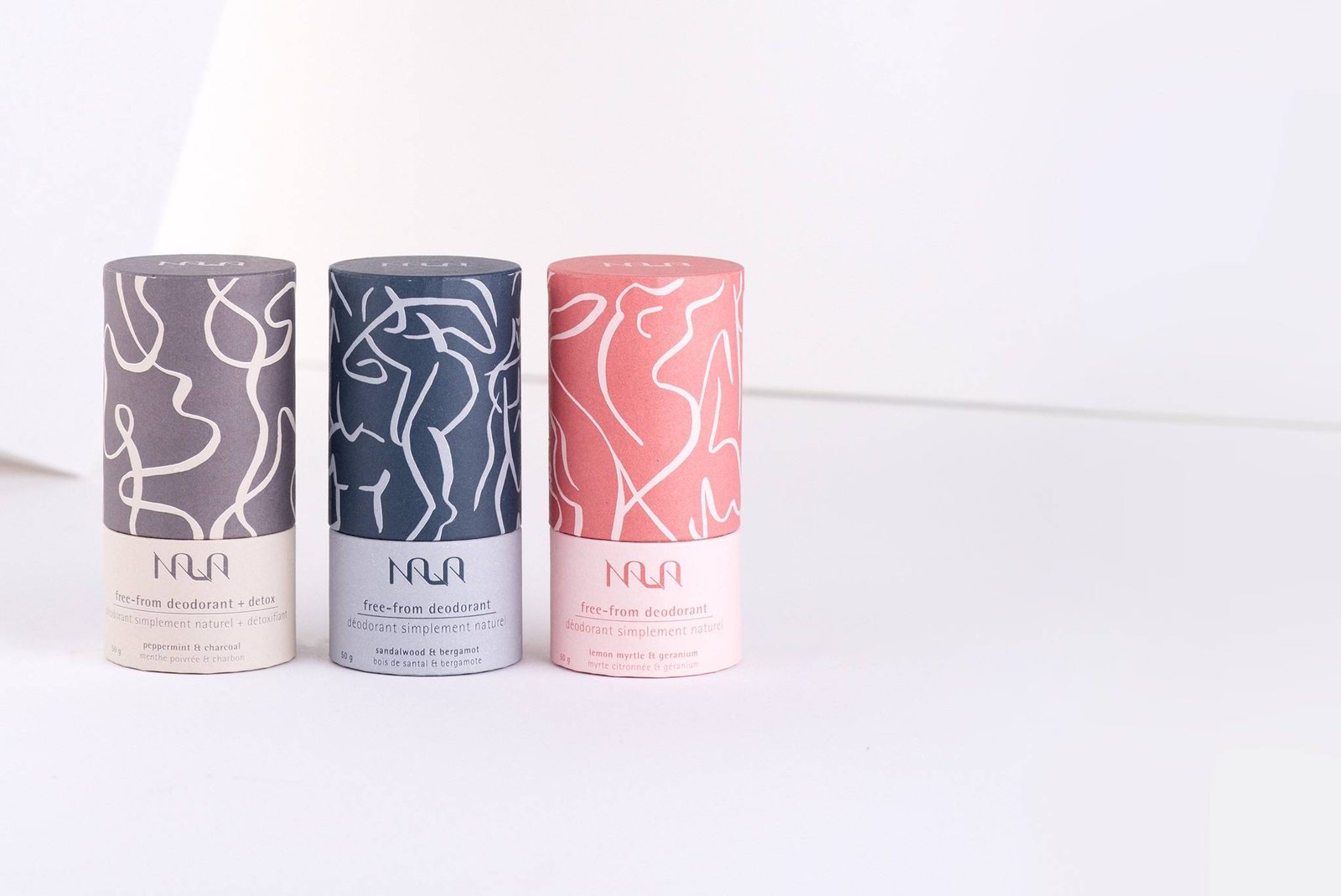 Nala Marries Science With Nature To Provide Deep Self Care
Nala Care puts high-quality ingredients at the forefront and reminds us that our deepest commitment is to create something free from the negativity and pitfalls of the current beauty industry.
Nala is a free-from beauty line that marries science with nature, provides high quality, effective products, and encourages deep self-care. Free-from means Nala products will always be free from the worst offenders in the cosmetic world. That is their promise to you.
At the most literal level, all Nala's products are absent from the laundry list of toxic ingredients found in conventional cosmetics. When you choose a Nala product, you can be certain you're choosing a solution that will not damage your health.
All Nala free-from deodorant is free from:
aluminum – changes your estrogen receptors; linked to liver, kidney and brain issues
carcinogens – substances that can lead to cancer
parabens – mimic estrogen in the body; cause cancer
phthalates – interfere with, mimic, or block hormones
propylene glycol – considered a neurotoxin; known to cause liver and kidney damage
cruelty – none of our products will ever be tested on animals
Beyond the literal, the free-from label is aspirational.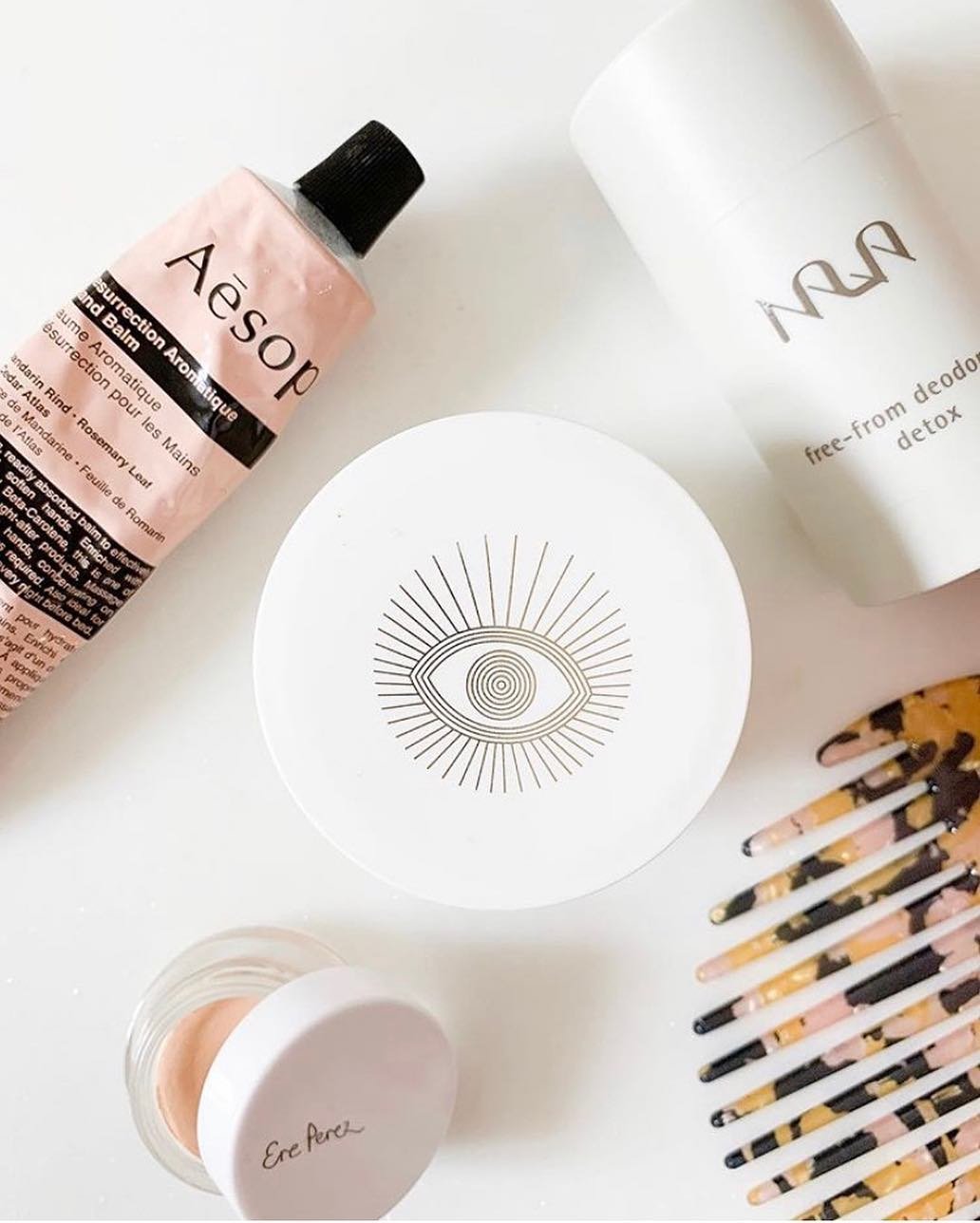 The Origins of Nala
In 2013, the founders Ada & Mila lost a vital member of our family to cancer. Alan – father, husband, friend, and mentor – whose energy was contagious and had a tendency towards larger than life ideas – was claimed by stage 4 non-small cell lung cancer. It felt too cruel and it definitely felt too soon to lose someone deserving of so much more life.
Deep loss inspired deeper inquiry, and as they waded through the realities of health and wellbeing, Nala grew from an idea into a necessity. Becoming incapable of ignoring an issue that rattled us deep within – that value carries forth into what Nala stands for today.
The mother-daughter duo, goals are twofold:
Change the way we, as a society, view health & self-care by providing high-quality products free from negative side effects.
End the meaningless suffering that comes from losing loved ones too soon.
At Nala, caring for yourself in a way that keeps you around for those closest to you for a long, long time to come is the top priority.