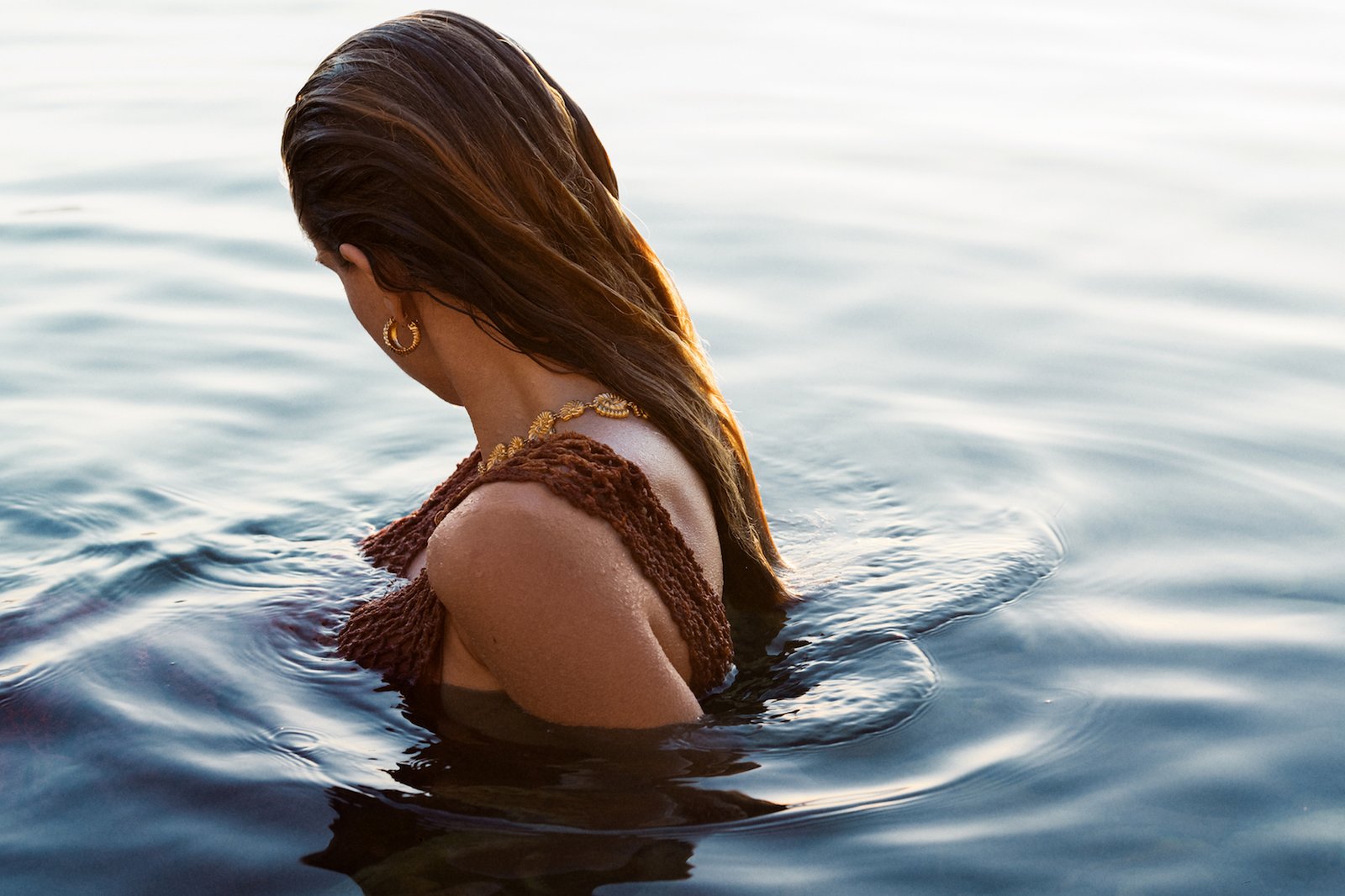 Emerging Label Bonanza Paris Specializes In Timeless Jewelry That Has A Forever Appeal
Bonza Paris was established just last year by two friends, Justine and Chloeě, brought together for their love of jewelry and design.
The jewelry design is somewhat special as it merges timeless pearls and gold, for a line that you can't help but want (and we want all of it)! Future heirlooms in the making, their collections are made with women in mind, with all their facets and beauty at the forefront of their inspiration, letting their jewelry complement.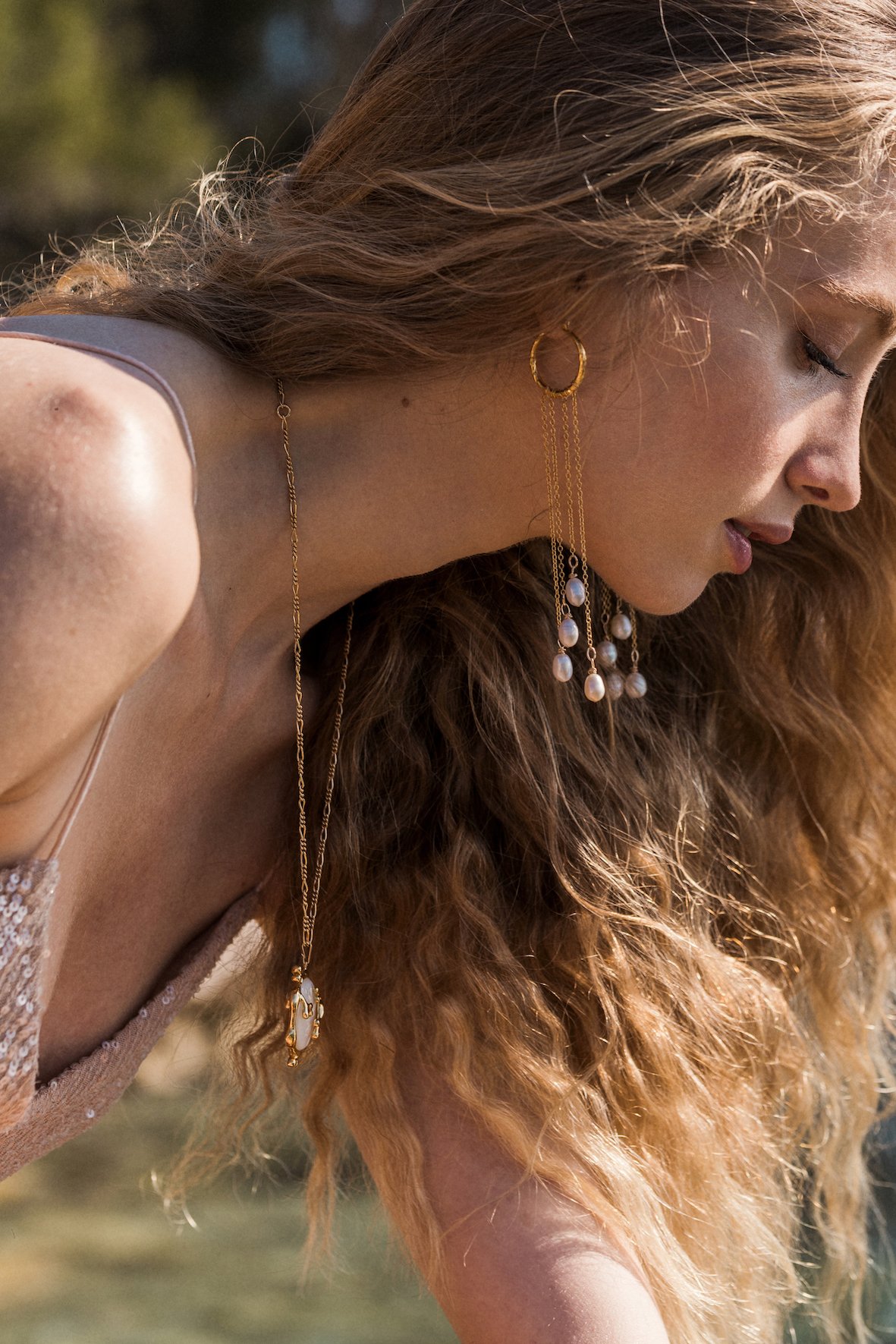 Impressively, Justine and Chloeě have conquered France and are available in the best stores across the country, and for those further afield, do not worry, you can also purchase the beautiful pieces from their website. Watch this space for US stockists too, it's on their to-do list and this designer pair is ambitious so we don't expect this to be too far off!
We interviewed with Justin and Chloee to explore their background in jewelry, favorite inspirations and plans for the future.
How did you find yourself in the jewelry industry?
We started it with intuition and determination! We always had this desire to undertake and when we met for the first time a connection has been made between us and materialized in the creation of Bonanza Paris in March 2018.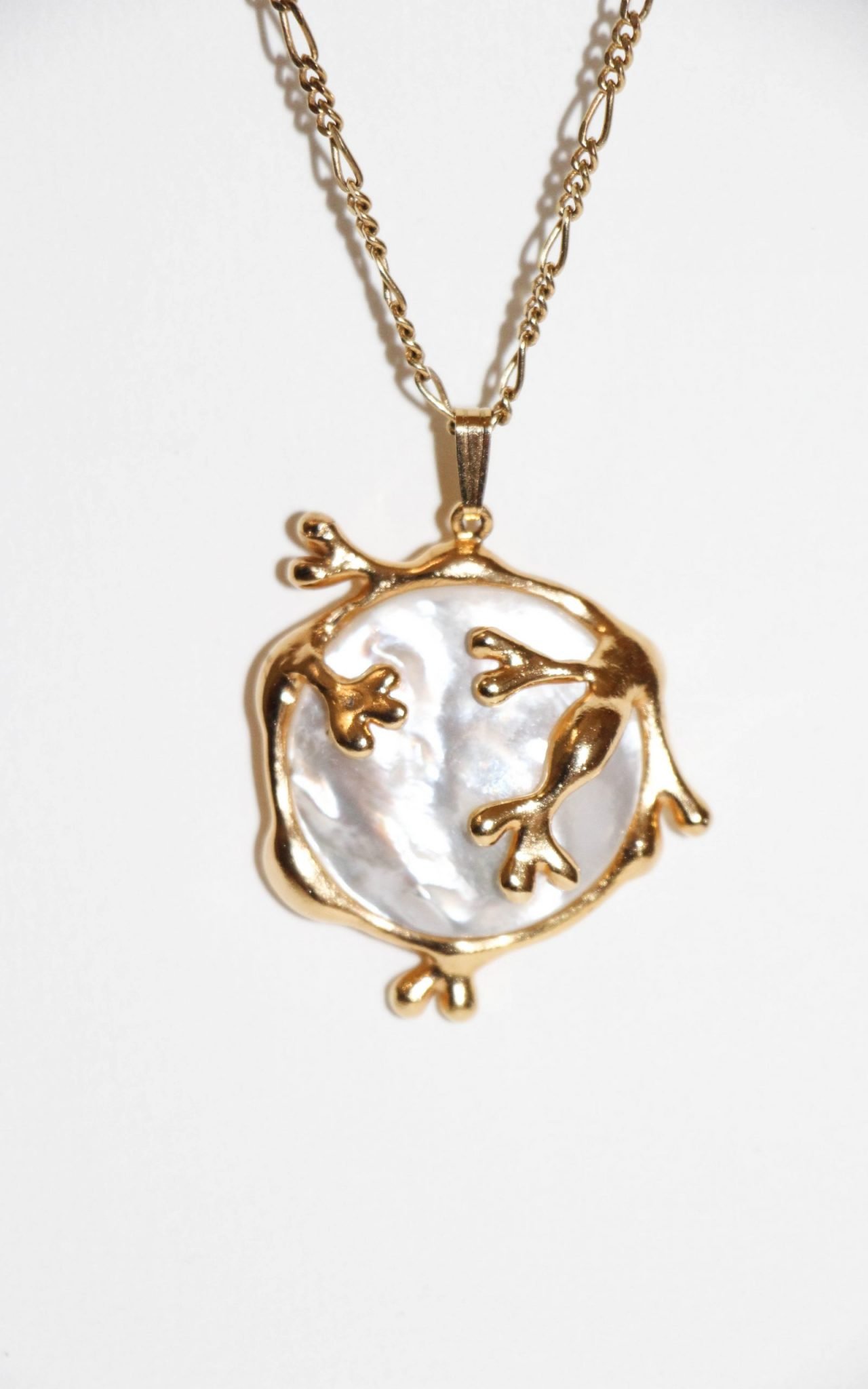 What does jewelry mean to you?
Jewels are for us a timeless accessory that we wanted to transmit from generation to generation as the jewels of our mothers and grandmothers that inspires us every day. Bonanza Paris is a way to share our story and our passions through an accessory that is dear to us. This relation to time and this idea of timelessness totally match to our DNA, a jewel should be precious and should have a story as we want to cherish it our whole life in order to be confident and magnify the feminine beauty day after day.
The line is designed and made by women, inspired by women and for women, tell us more…
We are all consumed by women. Whether for their charisma, their aura, their timidity, their curves, every little thing is, for us, an inexhaustible source of inspiration. We believe that today we are at the beginning of the discovery of the innumerable facets that a woman can have.
All designs are made and inspired by them; our Bonanza muses, our mothers, our grandmothers, the women who allowed us to be who we are today, every woman who has something to share, to say and to create in order to assert herself, to assume and to stand out in a society that tries to preach the power of women. We are clearly designing jewels for women who are not afraid to be seen.
What else inspires your designs?
Determined to emphasize the body and sublimate the skin, fans of vintage and looking to the future, Bonanza is part of the present, honoring the past, shaping our idea of modernity. The style of past eras, from the '60s to the '90s is our source of inspiration for the development of our collections, it is in the jewelry boxes of our mothers and grandmothers that we find valuable treasures. It is also important for us that each collection is approached on a theme that is dear to us – the nature and especially the spirit and warmth of the South, the commitment of women to the feminist cause… we want to tell a story through every collection, every jewel has a meaning. Our jewels are therefore the direct transcription of our inspirations and our commitments. They are rather massive because "a jewel is there to be seen and not to be hidden.
Tell us about the process – from sketch to production…
Aspiring to a new way of doing business, we want to make Bonanza Paris a responsible brand. This begins with a need for trust in our workshop. That's why we took the time to choose it so that it also shares our commitments: ecology, respect and naturalness.
Being in this movement to present quality and meaningful creations we attach great importance to making very small collections. So that we can focus and challenge each other on each creation. The same goes for the production of our pieces. We produce only small quantities.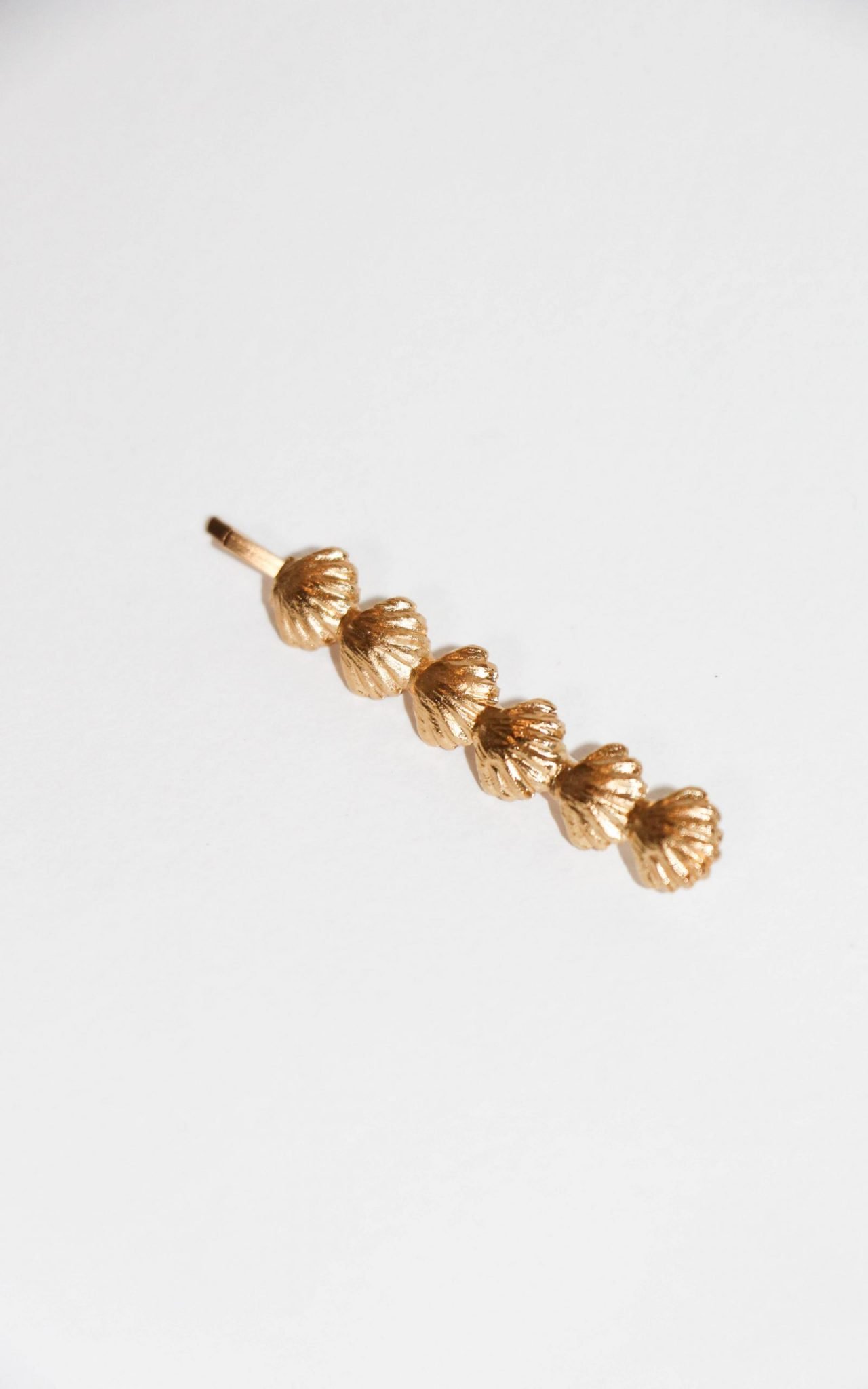 All our designs are drawn by us in Paris, this part take about two months. We then send them to our workshops in the north of France who first realise all the samples and then comes all the production. To create one collection it takes about 6 months of work.
You are based in Paris, how does the city impact on your pieces?
Our first inspiration comes from nature in our beloved South of France but Paris is the place to be and brings us more in our creations because it is full of inspiring places and people, and by living in this rewarding city we can challenge ourselves in our creative process and meet people who make today Bonanza exists.
What are the upcoming trends in the jewelry design industry?
Of course, we follow the trends ahead. However, since the creation of Bonanza, we have been striving to move away from trends to create our own trend. We prefer to focus on our own inspirations and desires as trends to follow. But if we can do some teasing, our next collection will be the mix of gems and their colors.
What is your proudest moment to date?
Everyday. We have moments of joy just like bad times. We are still at the beginning so each step is fascinating for us. But if we had to keep one, it would be the inauguration of our corner at Printemps Haussmann. A huge department store in Paris so it's still amazing to discover our jewelry there. It is, therefore, the pride of seeing one of our dream come true.
How would you like your business to grow? What is your 5-year plan?
Bonanza Paris was created only a year ago but we already have many beautiful projects in sight. One of our dreams is to have our own boutique atelier in Paris so that we can share our passion and desires with our customers, we attach great importance to the relationship we create with each person who is close to, or apart of the Bonanza history. In addition, we would like to expand our market abroad especially in America, England, and Germany.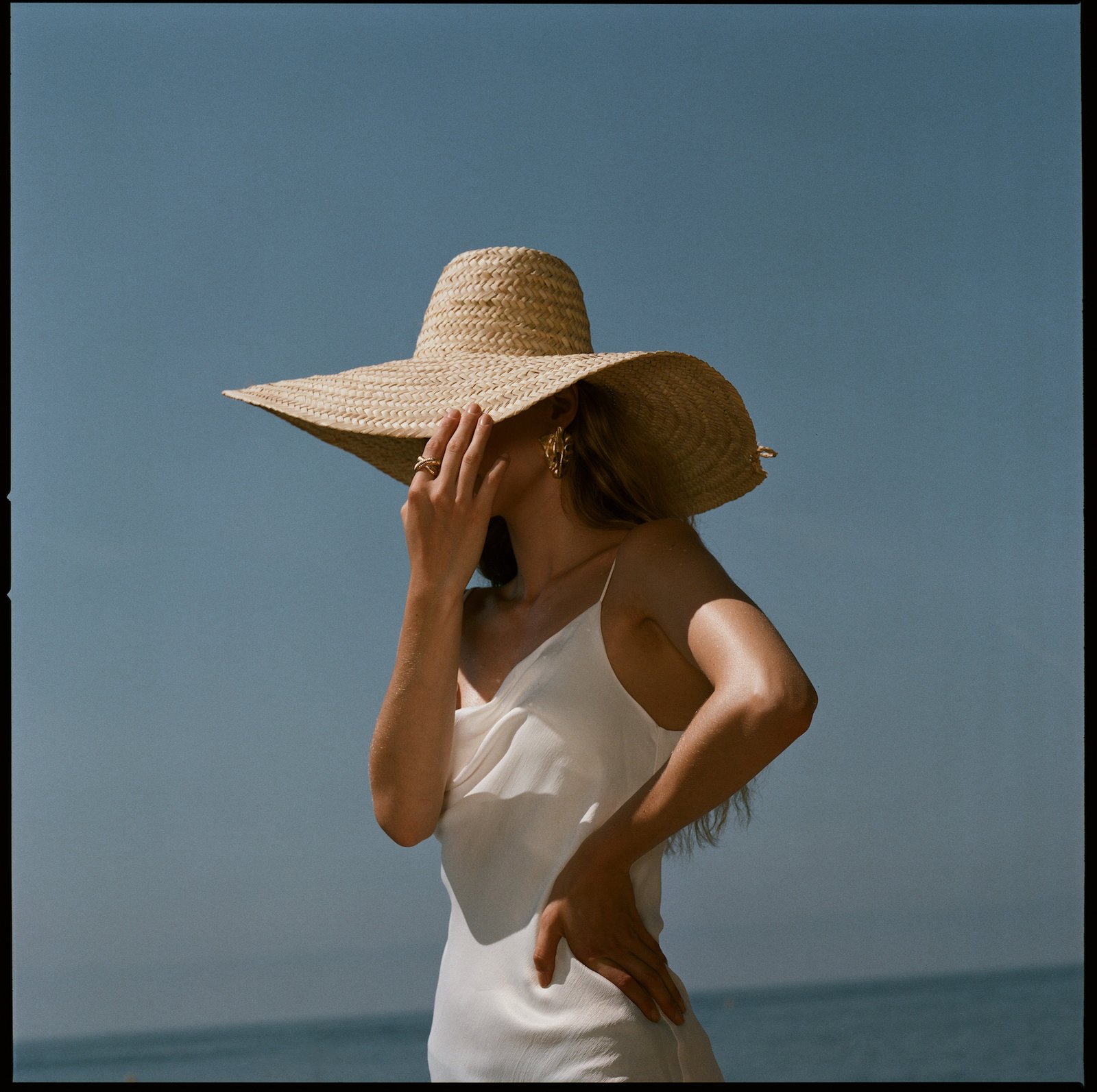 We also have the idea to expand our range by offering accessories, it would allow us to focus on other types of materials which is an interesting challenge for us.
In the meantime, we have a cool project in collaboration with a clothing brand that will launch at the end of 2019.
Shop the brand at www.bonanzaparis.com.