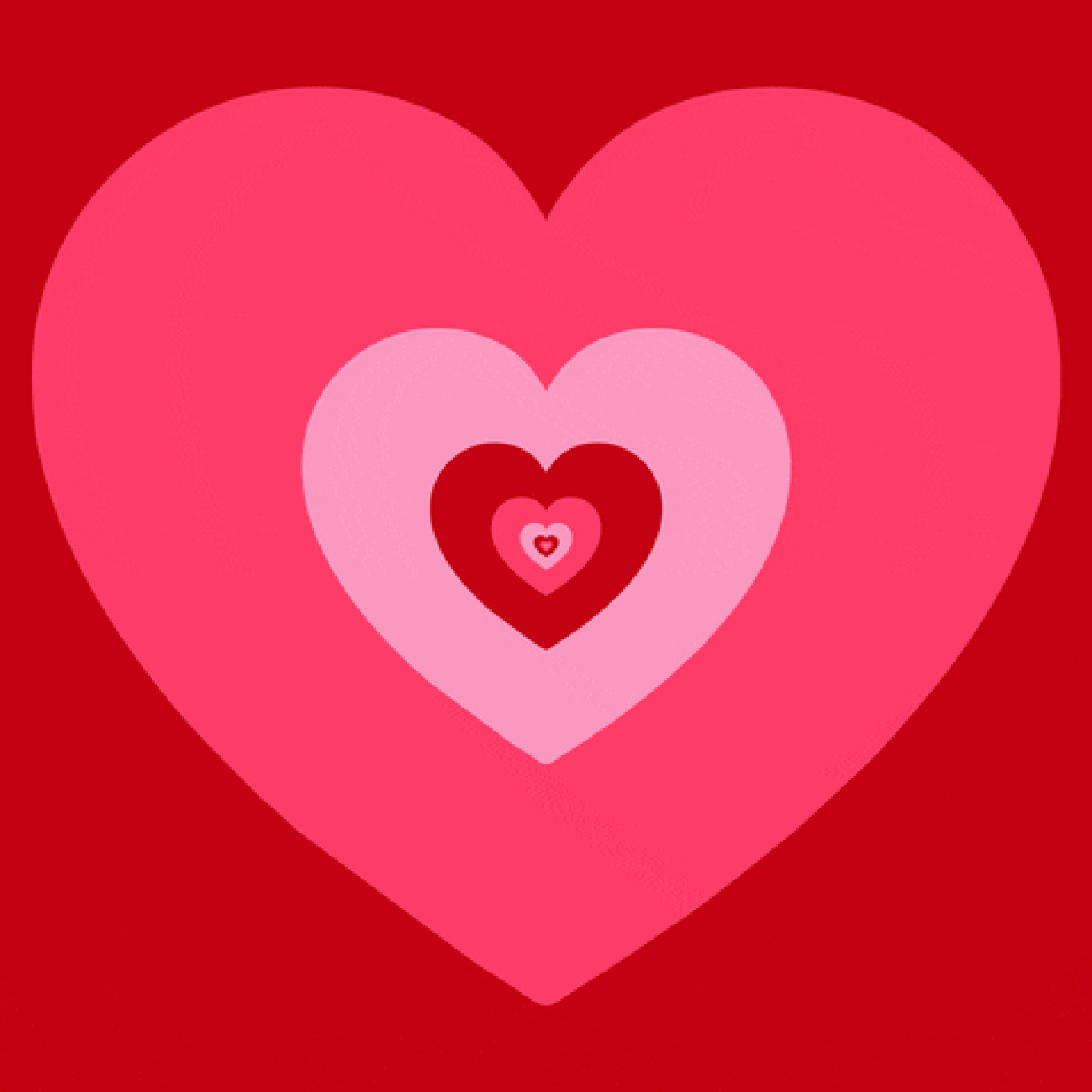 The 2021 Valentine's Day Gift Guide
Discover Valentine's Day gift ideas that will show your romantic partner just how much you care about them with our ultimate 2021 list.
From small gifts to grand gestures – shop the Valentine's Day gift guide made for you, for them, for everyone.

Delivering an ultra-hydrating formula combining organic argan oil and essential oils, Moroccan Magic treats lips to revolutionary moisture coupled with toning and smooth-ing properties. Regarded around the world for its extraordinary anti-aging and conditioning benefits, argan oil provides effective treatment that's quick absorbing and highly moisturizing. The aesthetic of Moroccan Magic appeals to men and women, alike, as it is packaged in a sleek black .15oz tube, and offers an attractive and convenient way to aid dry lips.
After receiving a bottle of 100% argan oil, Kristina Tsipouras, Founder and CEO of Moroccan Magic, was amazed by the moisturizing results of the oil on her lips and skin. Tsipouras began experimenting with argan oil coupled with different ingredients and top essential oils, only to discover the perfect formula for the ultimate argan oil lip balm.
Moroccan Magic's principal and most treasured ingredient, argan oil, is regarded around the world for its intense anti-aging and conditioning properties, and when incorporated into a lip balm, the result is an effective treatment that's quick absorbing and highly moisturizing.
No sweat glands and no oil equates to vulnerability. This implies that lips are highly exposed to cold, wind and sun. The only way to protect the lips from these natural elements is to use some kind of lip balm. As you age, fine lines around your lips can quickly appear. That's because this area is particularly delicate and is in nearly constant motion. It's worth repeating: the best way to fight the signs of aging is to moisturize your skin and LIPS!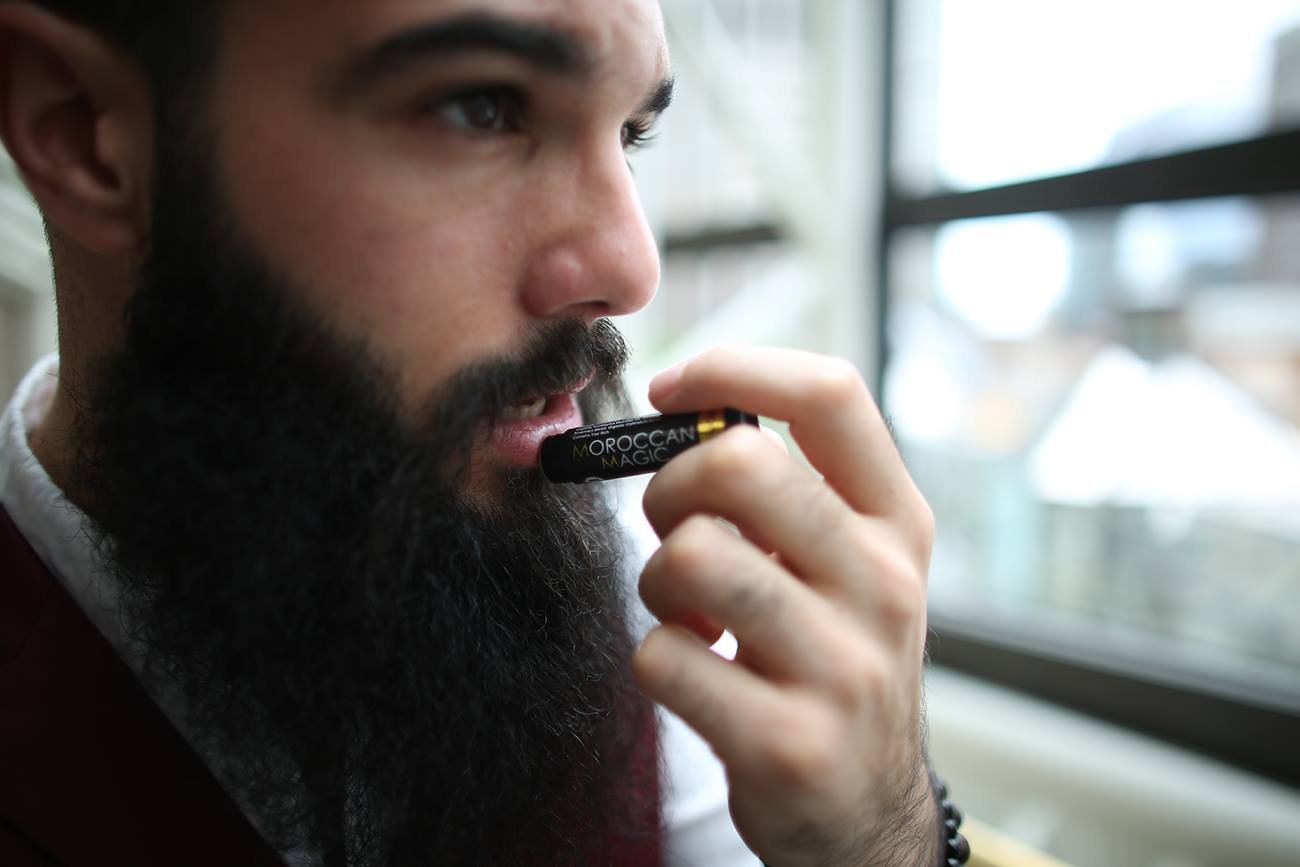 BestSelf creates tools that get you planned, productive, and positive – because, with these skills in your pocket, you can achieve anything.
Whether you want to run a marathon, build a business, write a book, raise incredible children, or increase your financial wealth, you can rely on our tools, resources, and community to make it happen.
BestSelf Co. was founded in 2015 by Cathryn Lavery, a high-achiever who wanted more from their life. She realized lack of time was their biggest obstacle. After too many days spinning their wheels, Cathryn figured there must be a better way to create success. So she studied high-performance practices, invested in self-mastery, and doubled down on productivity and planning techniques.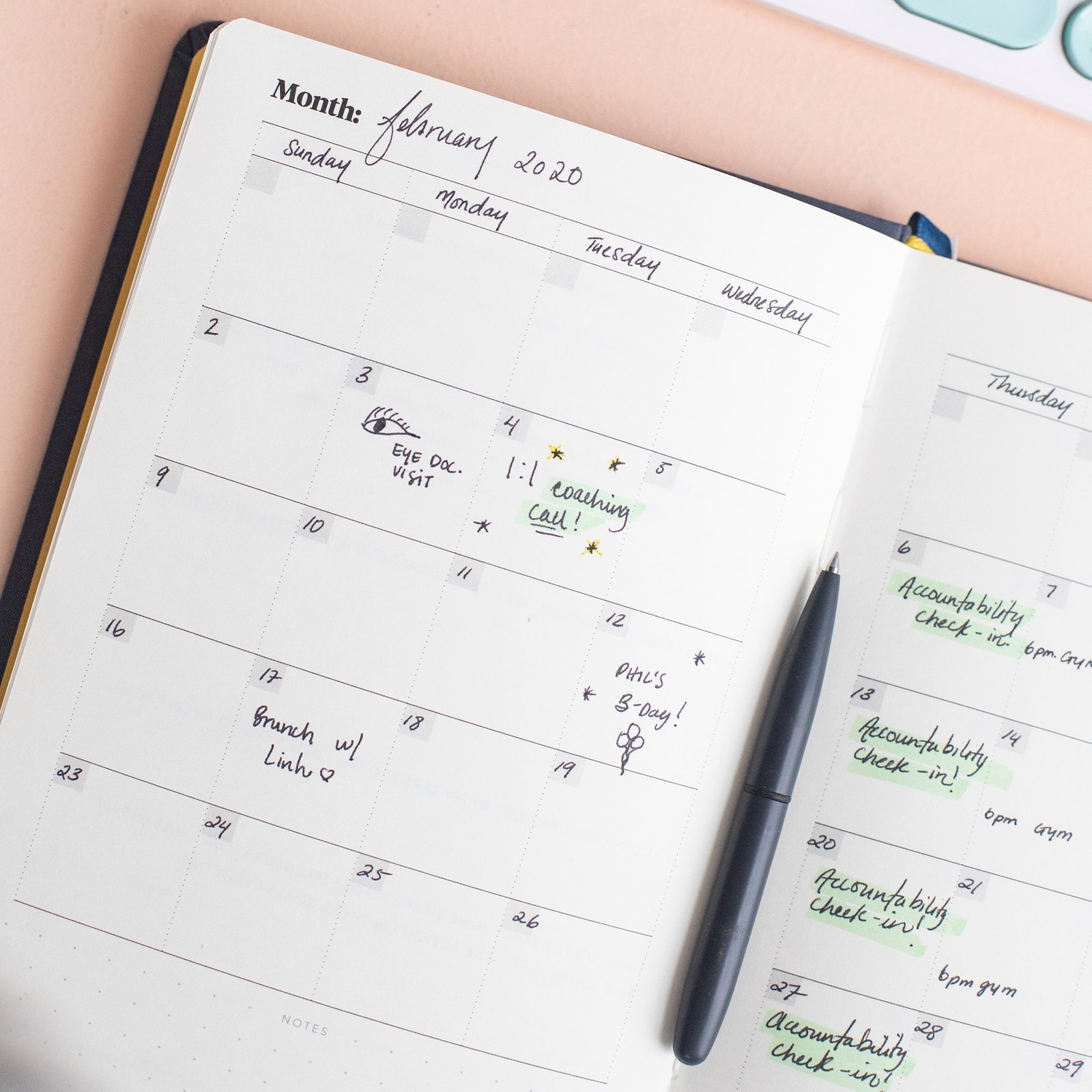 Ladies (and gentlemen): It's time to take your anti-aging skincare routine to the NEXT level with the CBD Eye Rescue Cream, CBD Superfood Face Mask, and CBD Collagen Boosting Serum bundle!
After cleansing and before moisturizing, apply the CBD Collagen Boosting Serum and CBD Eye Rescue Cream daily. Use the Superfood Face Mask for 10-20 minutes 1-2x per week (pro tip: you can also use it on your neck and chest). Combined, these products are packed with nutrients that nourish, reduce fine lines and wrinkles, brighten, and stimulate natural collagen production for more supple and glowing skin.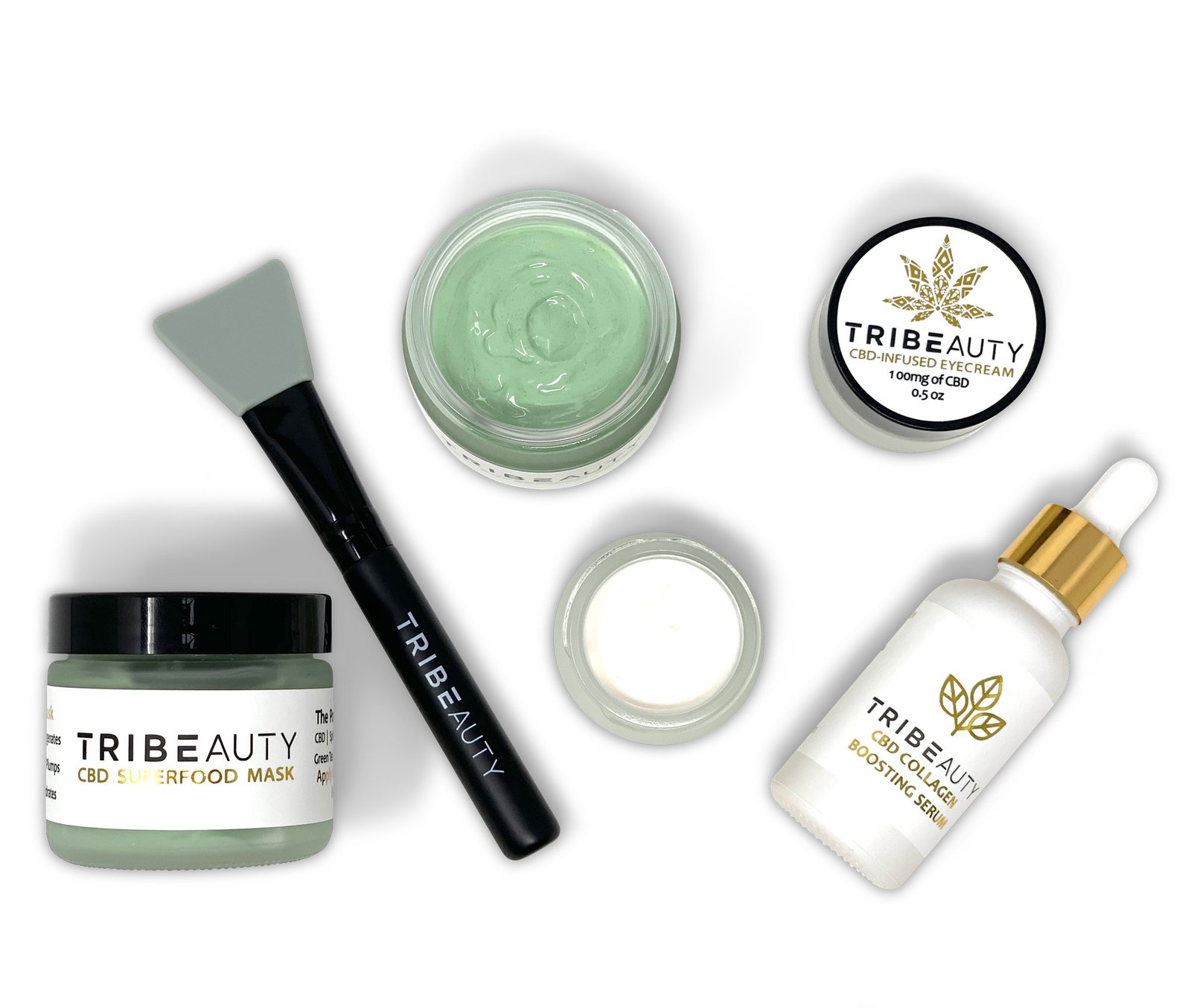 What does it REALLY mean to use "clean" skincare and beauty products?
Did you know that the average woman puts 515 synthetic chemicals on her body every day without knowing? The European Union has banned over 1,300 chemicals found in Cosmetics, while the FDA has banned 8 in the United States. Wild, right?
The clean skincare movement focuses on making ultra-healthy products that use plant-based ingredients to nourish the body without putting it at risk. At TRIBEAUTY, they only make products that we would give our own families and aim to educate consumers so they feel empowered to enjoy products that also elevate their well being.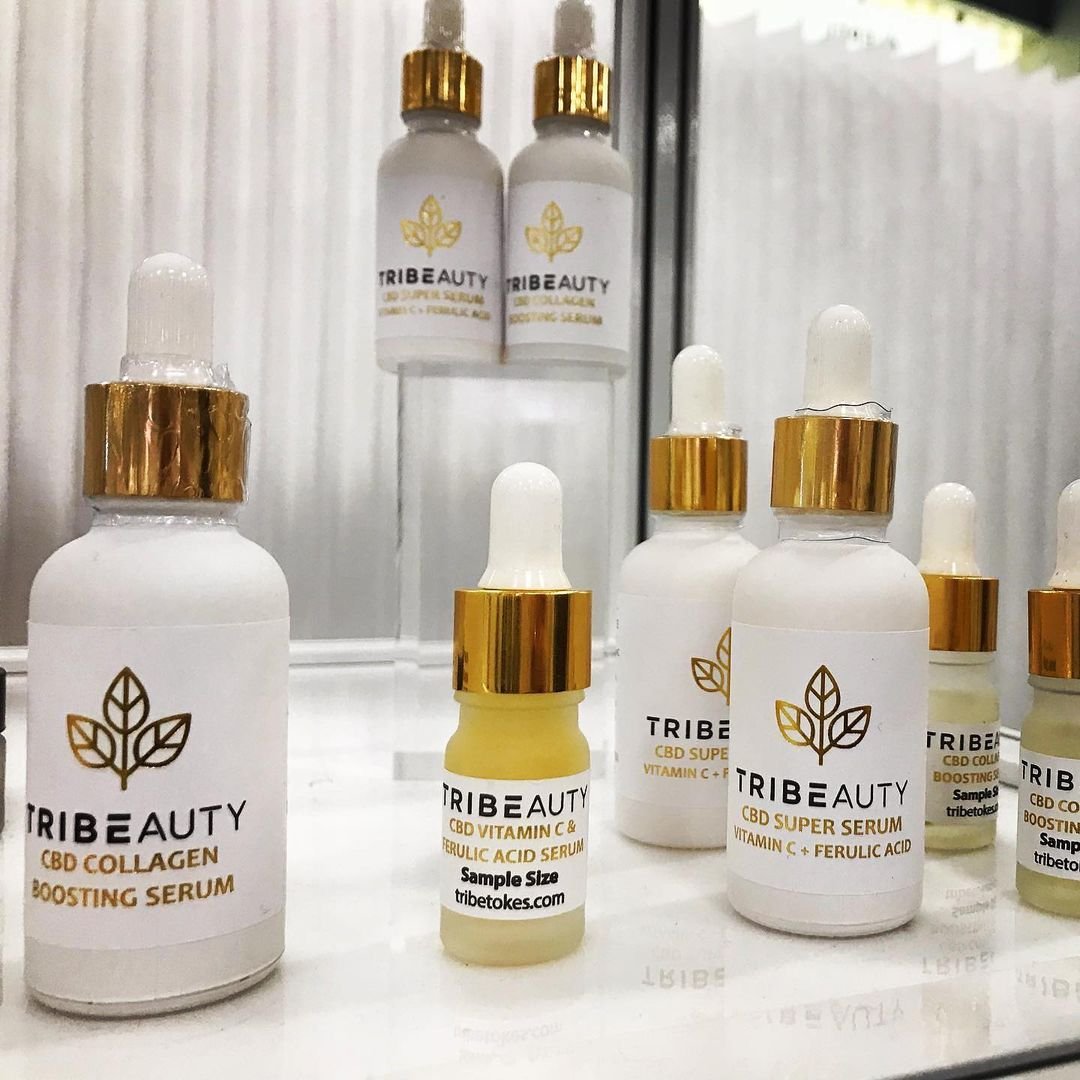 ZAGG Brands is a global leader in accessories and technologies that empower mobile lifestyles. The award-winning product portfolio includes screen protection, power management solutions, mobile keyboards, cases, and personal audio. Regardless of their success, ZAGG Brands remains a scrappy, entrepreneurial company at heart that seeks to earn your trust every day.
ZAGG is driving the mobile lifestyle forward with products that allow customers to be productive and connected at work and at play. Their products free people from the confines of the traditional workplace and make it so "getting away" doesn't mean being disconnected.
They support the communicators, commuters, and creators who live a life unleashed.

Sankofa Athletics is a unity and community-focused brand. The brand's name Sankofa is a word that originates from the Akan people of Ghana. The logo is an interpretation of an Adinkra symbol known as Sankofa. The symbol is designed with the bird's head facing backward signifying the importance of looking to the past.
The egg represents useful knowledge. Therefore, the bird is looking to the past in order to retrieve useful knowledge to bring forth to the future. This signifies the brand's mottos "Future Movement, Look Back Give Back, and Purposeful Drip."
Sankofa Athletics is a socially and environmentally conscious brand. Therefore, they strive to be eco friendly and socially uplifting. They are an all-inclusive movement that uplifts the Black community, LGBTQIA+ community, and all other people of color collectively through representation.
Their plan is to unite individuals one design at a time and to give back to communities. While on their journey to change the status quo, all while embracing creativity, and diversity.
7 Point Naturals isn't a product, it's a mission – help consumers obtain balance. 7Point was created due to the fact the WORLD needs it. Growing up in South Florida, the team appreciates all Mother Nature has to offer. It became their mission to share the healing magic of CBD. The World Health Organization estimates that by 2020, stress and anxiety will become the number one cause of disease in society. Adopting a healthier lifestyle will lead us all on a better path.
Their goal: Achieve Optimal Balance – 7Point Naturals genuinely believes in the therapeutic effects of CBD. In addition to providing some of the purest, safest and most effective products in the industry, it is their mission to educate and engage the CBD community about the natural healing properties of this wonderful hemp-based compound.
Nearly 30 years ago, scientists discovered a very powerful inter-connected network inside each of us that's only job is to maintain our mind and body's balanced well-being. It's called the Endocannabinoid system (ECS). This system has a very important responsibility: regulating many of our most important immune functions; including our anxiety and stress levels, memory, pain and inflammation levels. When the ECS is running smoothly, a few very incredible things happen: nerves calm, the mind clears, moods improve and the immune system functions optimally. We just feel good and it shows.