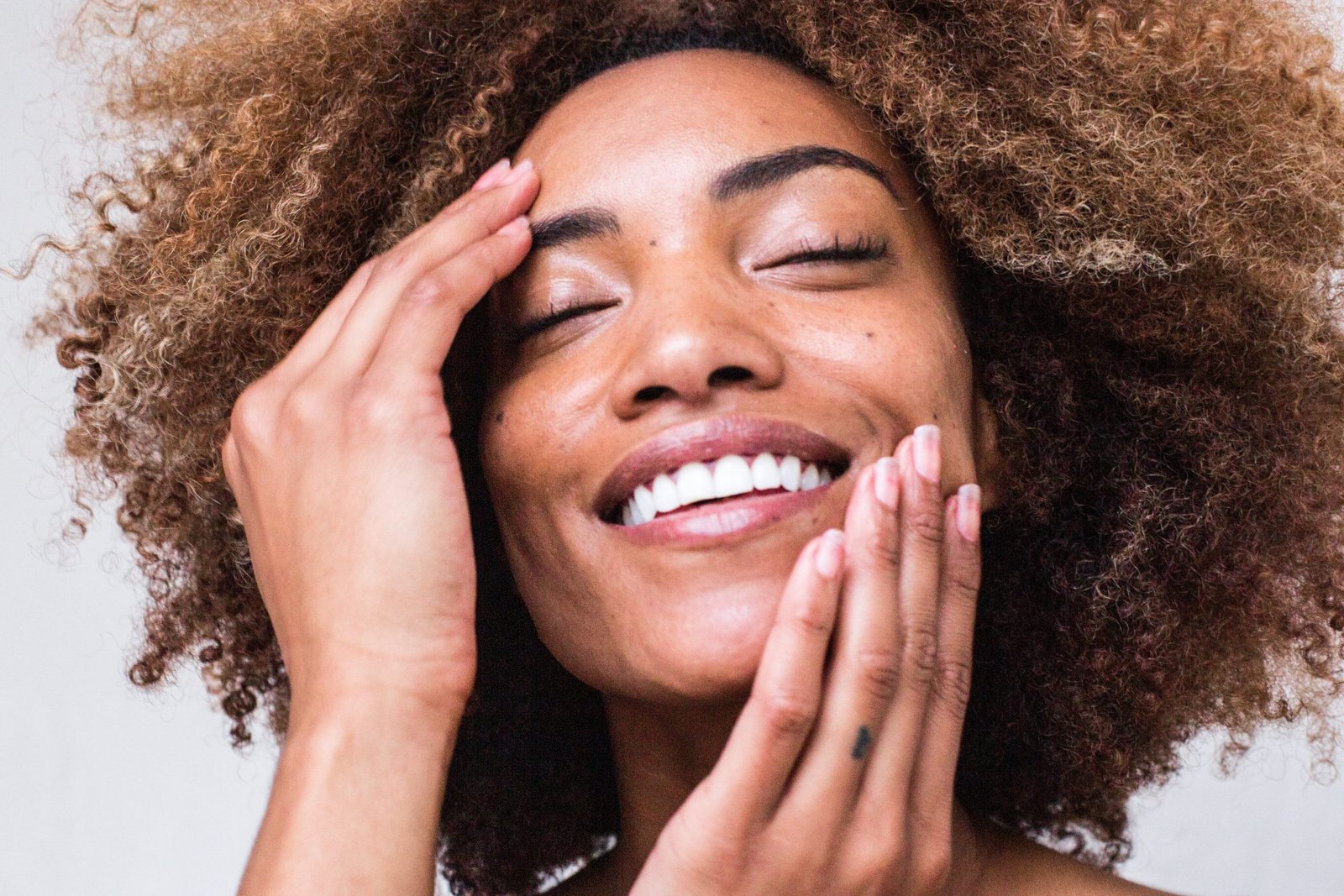 The Anti-Aging Secrets Shopping Guide
In today's world, there are huge advances in anti-aging techniques.
Right here we will go through different beauty hacks and treatment options that will refine your skin texture and remove impurities to be able to age like fine wine.
Other than adopting an anti-aging skincare routine, other cosmetic treatments are available without breaking the bank or forming any harmful side effects on the skin. Surgical and non-surgical options today are considered far more affordable than they used to be; from injectables, skin treatments, to laser procedures. Instead of only focusing on slowing down the aging monster, you can also find different ways to reverse the clock and get much smoother youthful-looking skin.
---
Check out these anti-aging products to age with grace:
With Cell-Ox Shield XL antioxidant technology with refreshing water-like texture and SPF30 sunscreen for the face and body.
This serum combines the antioxidant power of Vitamin C with ingredients to help calm blemished skin, reduce the look of scars, & prevent future breakouts.
3. Derma Roller
The press-loved derma roller promotes a luminous, youthfully vibrant, and healthy-looking complexion with firm yet gentle pressure to maximize usage.
Developed with dermatologists, CeraVe Eye Repair Cream contains 3 essential ceramides that visibly reduces the look of dark circles and puffiness.
5. Aveeno Exfoliating Daily Facial Scrub
Gently remove impurities for softer, brighter, more even-toned skin with Aveeno Positively Radiant Skin Brightening & Exfoliating Daily Face Scrub.
Our skin is the biggest organ in our bodies. This is why it's important to take some time and effort into researching the best skincare products, treatment options that will suit our skin and give us the desired results we want. Taking care of your skin and avoiding harmful chemicals and harsh products will protect you from premature wrinkles and fine lines. There are also other available ways to reduce any deep lines and limit the appearance of wrinkles.