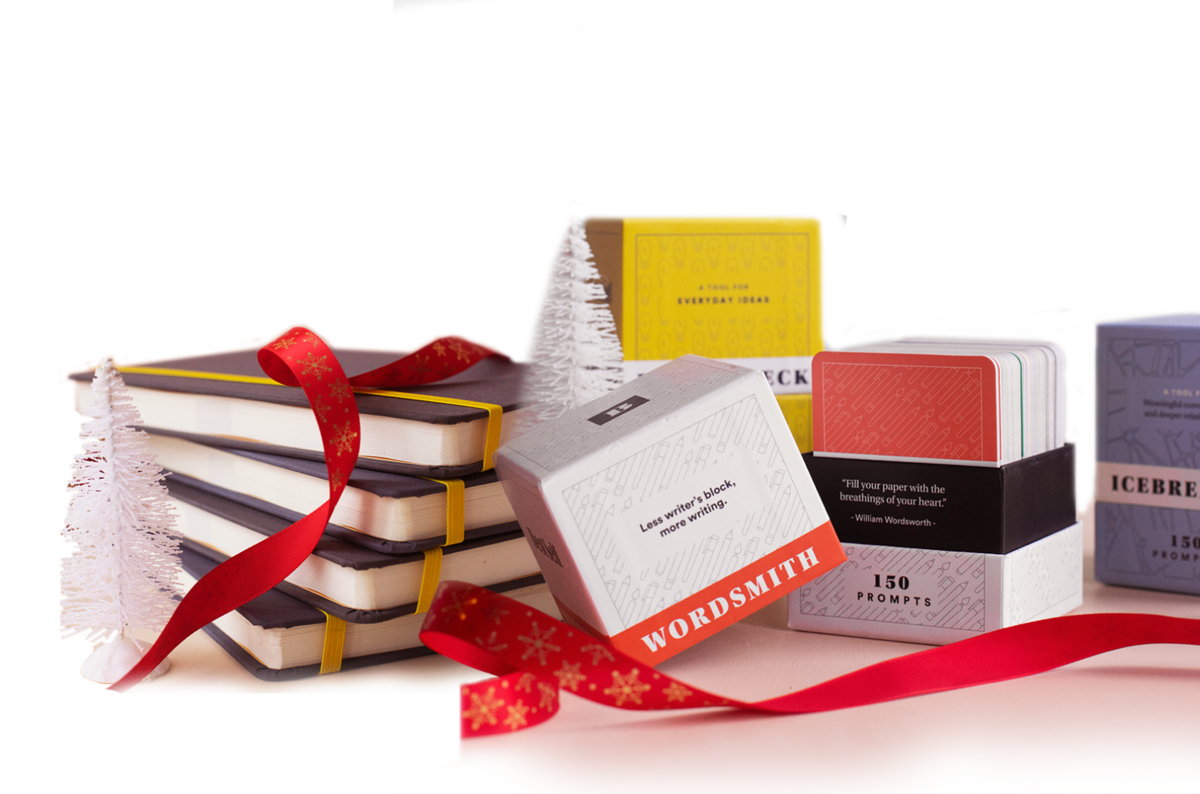 The Wellness Gift Guide
2019 was the year of wellness and self-care.
There are so many great wellness gift ideas out there to impress even the most knowledgeable health and self-care devotees but this guide is different than the usual. Gifts don't always have to be physical, we can prove that digital gifts are sometimes if not more effective than giving a wrapped gift.
Below are a few we've recommended gifting anyone looking to improve their life this holiday season + beyond:
Founded in 2015 by Cathryn Lavery and Allen Brouwer – two big thinking, high-achievers decided they wanted more from their life. They realized lack of time was their biggest obstacle. After too many days spinning their wheels, they figured there must be a better way to create success. So they studied high-performance practices, invested in self-mastery, and doubled down on productivity and planning techniques.
BestSelf was born with frameworks, systems, and tools to help people gained the confidence to take action and start a journey towards living a fulfilled and meaningful life. Whether you want to run a marathon, build a business, write a book, raise incredible children, or increase your financial wealth, you can rely on their tools, resources, and community to make it happen.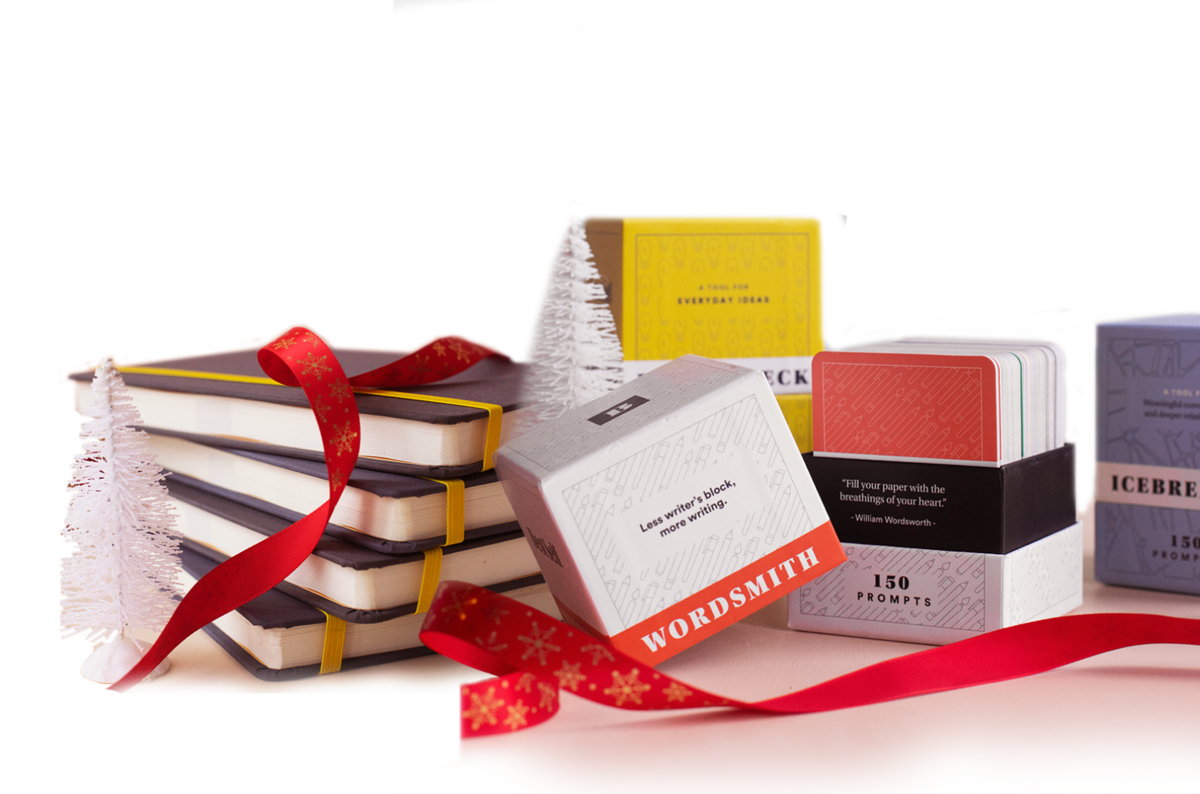 Founded in 1981 by educators for educators, The Connecting Link (TCL) offers engaging and relevant courses designed to meet the professional learning needs of educators and their school districts. Whether in the classroom or online, TCL's high-quality learning opportunities help school professionals work with a community of peers to forge durable links between the latest research and daily practice.
TCL courses may be taken for graduate credit through our partnerships with accredited institutions of higher learning. Participants completing courses for credit will receive university transcripts. Courses approved by these institutions may be eligible for advanced degree program options. TCL courses may also be taken as a noncredit option to earn clock hours only. Certificates of completion documenting course hours will be provided.
Since ancient times, crystals elixirs have been used for their powerful energetic healing properties. Crystals can help heal deep-seated issues, bringing forth good health and greater happiness. Elevate your beauty ritual with a fabulous, yet functional crystal roller designed for face serums, essential oils, and massage.
Soji Energy focuses on holistic health, providing truly unique wellness products that are as beautiful as they are useful. Products that serve as a tangible touchstone and reminder to slow down, take a moment, and trust the journey.
These gift ideas are all about destressing and improving.