Schools In India Are Letting Students Design Their Own Curriculum
In rural India, the high rates of teacher absence and student dropouts are critical problems for the education system.
Abhijit Sinha, Founder of Project Defy based in Bangalore, believes anyone can teach themselves anything. He has created an education model to address the problem, which allows learners to design their own education.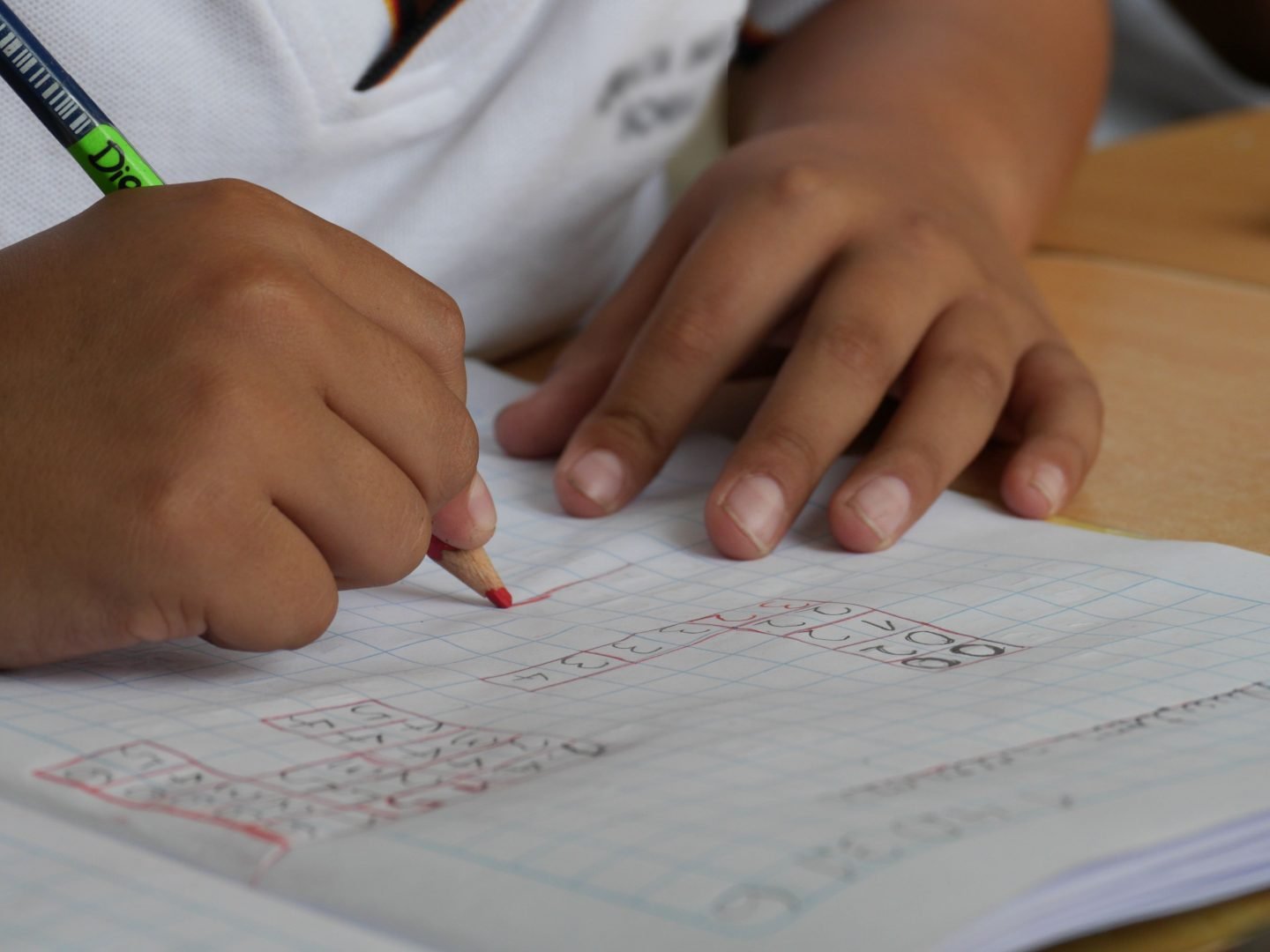 In a new interview with C. M. Rubin, Founder of CMRubinWorld, Sinha explains how his innovative model works. The Internet essentially becomes the learner's guide or textbook. The community customizes a learning space or "Nook" for the desired project that can be anything: technical, artistic or whatever fits the student's learning interest or passion. The Nook places the learning in the hands of individuals. They do not define the individual's learning but instead allow learners to create their own curriculum and personal goals All the content is shared so that community members can mentor and participate in a learner's journey.
Sinha notes, "Nooks attract diversity. When we create the nook, we take care to start with those who are most marginalized in the community so that others who are higher up in the food-chain have to accept their presence from the very beginning and seek their help to effectively use the Nook. Bringing people together in a close-knit safe environment helps people to get rid of their biases and understand those who were previously misunderstood."
CMRubinWorld's award-winning series, The Global Search for Education, brings together distinguished thought leaders in education and innovation from around the world to explore the key learning issues faced by most nations. The series has become a highly visible platform for global discourse on 21st Century learning, offering a diverse range of innovative ideas which are presented by the series founder, C. M. Rubin, together with the world's leading thinkers.