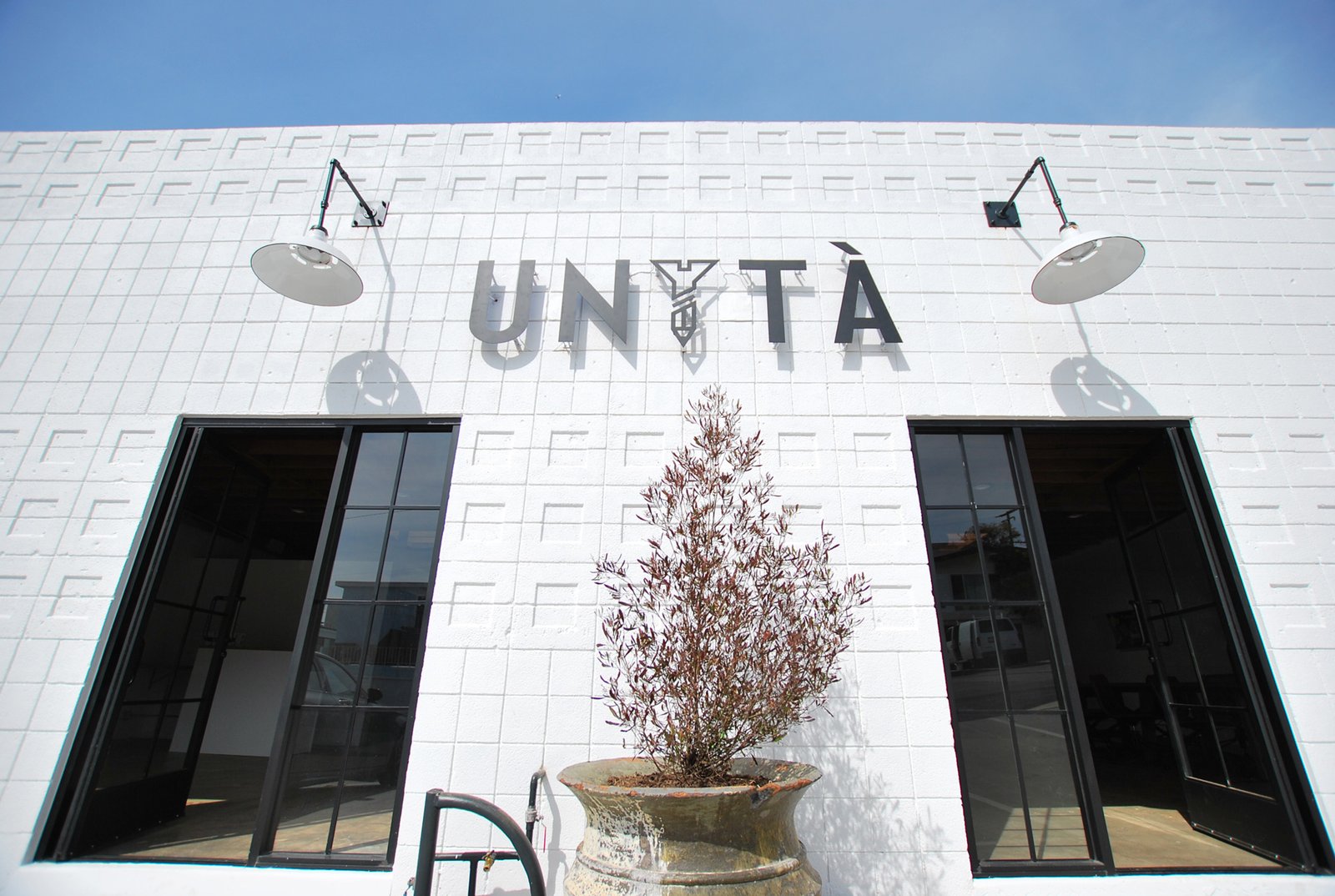 Unita Club Welcomes A Community Of Dream Followers
More than just a communal workspace, Unita is a community of dream followers. Rather than "renters" Unita has MEMBERS who are an integral part of the space and the experience.
The Unita team has designed every aspect of the building and continually invite contributions from members, with a focus on attracting a diverse collection of people who are passionate about creativity, growth, and collaboration.
An adaptive, sublimely modern space, perfectly suited for all kinds of events, public and private. It's the ideal venue for art shows, conferences, business conventions, pop-up shops, classes of all kinds, or anything you can dream up!
Here's a few aspects that may just introduce you to your new community:
THE HEART OF EL SEGUNDO
Just steps away from restaurants and bars, El Segundo Brewery, and more. At only 3 miles from LAX Airport, it's an ideal location for hosting international and out of state guests.
A MULTI-MEDIA MECCA
Equipped with a photo studio (Cyclorama Wall), a 3D printer makerlab, Sonos surround sound, a PA system, a projection wall and projector, art hanging apparatuses, and more!
A BOHEMIAN PARADISE
A two-story, 4,000 square ft. open space plus outdoor patio. Laid out on expanses of naturally aged hardwood and sections of polished concrete. Tall white brick walls are capped by modern wood roofing adorned with sinuously exposed metal ventilation.
Unita Club plans to expand to more locations within the next several years. They always choose quality over quantity and offer large shared and private spaces to a small group of members who will always feel inspired and never stifled.
Unita Club also hosted The Fox Festival this past summer, an annual interactive lifestyle experience curated for dreamers.