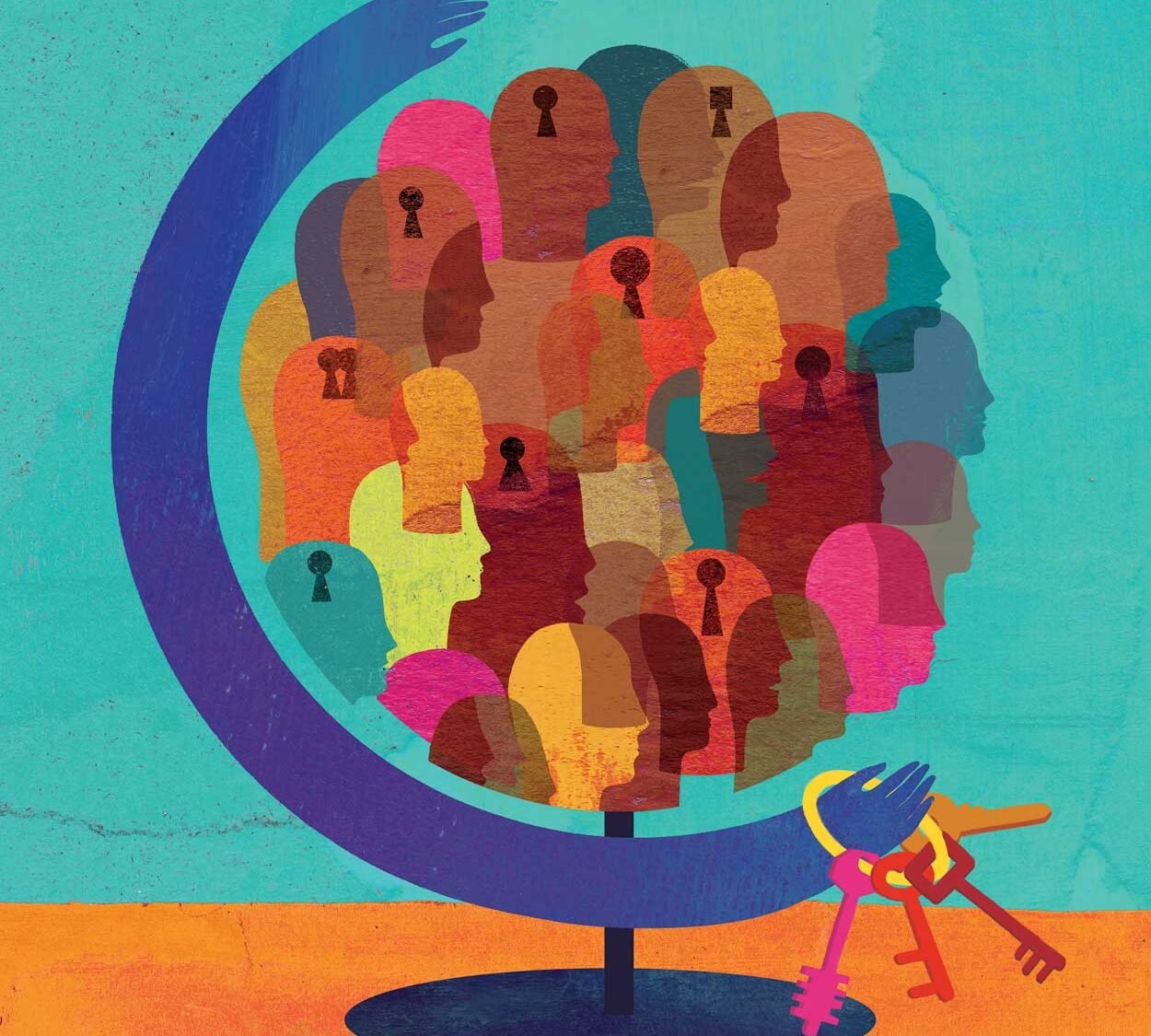 Why Mental Health Resources Are A Priority For Students And Staff
Young adults are in a crisis. In the 1980s and 1990s, all research showed that young adults and the elderly were the happiest in what was called the U-shaped curve of happiness.
Over the last decade, however, the mental health of each younger generation has been progressively declining, a trend substantially worsened by the pandemic.
According to the Mental Health Million Project's annual report, today, 44% of young adults ages 18-24 have clinical level mental health distress compared to only 6% in those 65+ and 26% overall. This trend reflects substantial structural issues at play with increased depression and a breakdown of the social self, or how people view themselves and relate to others.
Not only are students suffering mentally, but teachers are also still recovering from the stress of virtual learning and the anxiety of being back in school and making up for last year. Most jobs come with some level of stress, but teachers have experienced even higher levels of stress and burnout than before the pandemic further identifying the need for mental health assistance for school faculty and staff.
Dr. Thiagarajan, a neuroscience and mental well-being expert, serves as head of the Mental Health Million Project, an evolving, open-source dataset and one of the most comprehensive ongoing surveys on mental health. Together with her colleagues, she uncovered the mental state of the world, taking into consideration the different countries, age categories, genders, lifestyle factors of those suffering from mental health issues, mental cost of the pandemic, and provided recommendations and insights for the future.
Download the full report, country data table, and statistics table here.