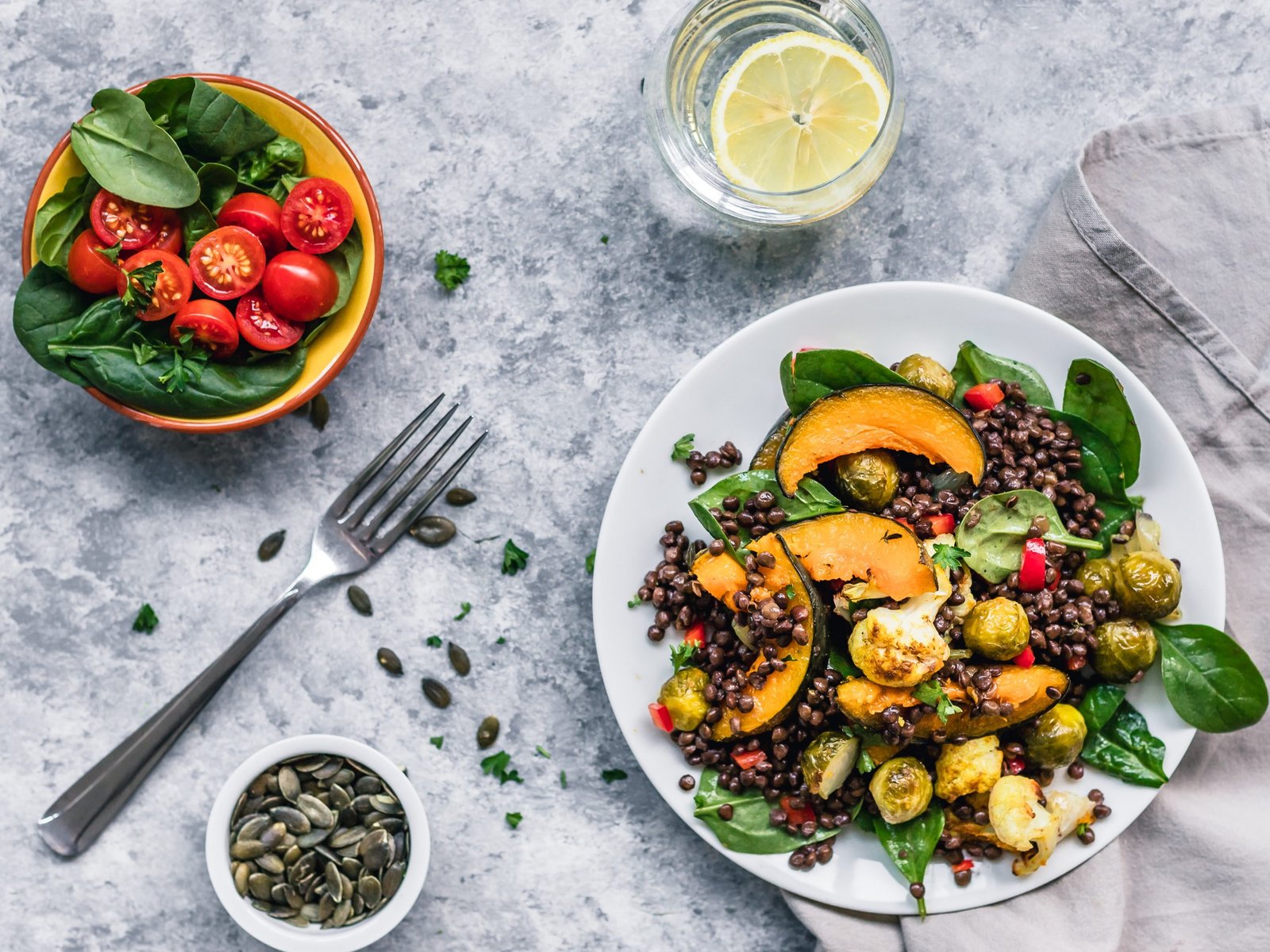 5 Ways To Make Lentils Really Exciting!
If you are looking to eat more protein without consuming much meat, lentils are an amazing way to do it.
But for many people going for pulses such as lentils are not particularly exciting. But it is so important to be more creative so it can really become a vibrant part of your meal.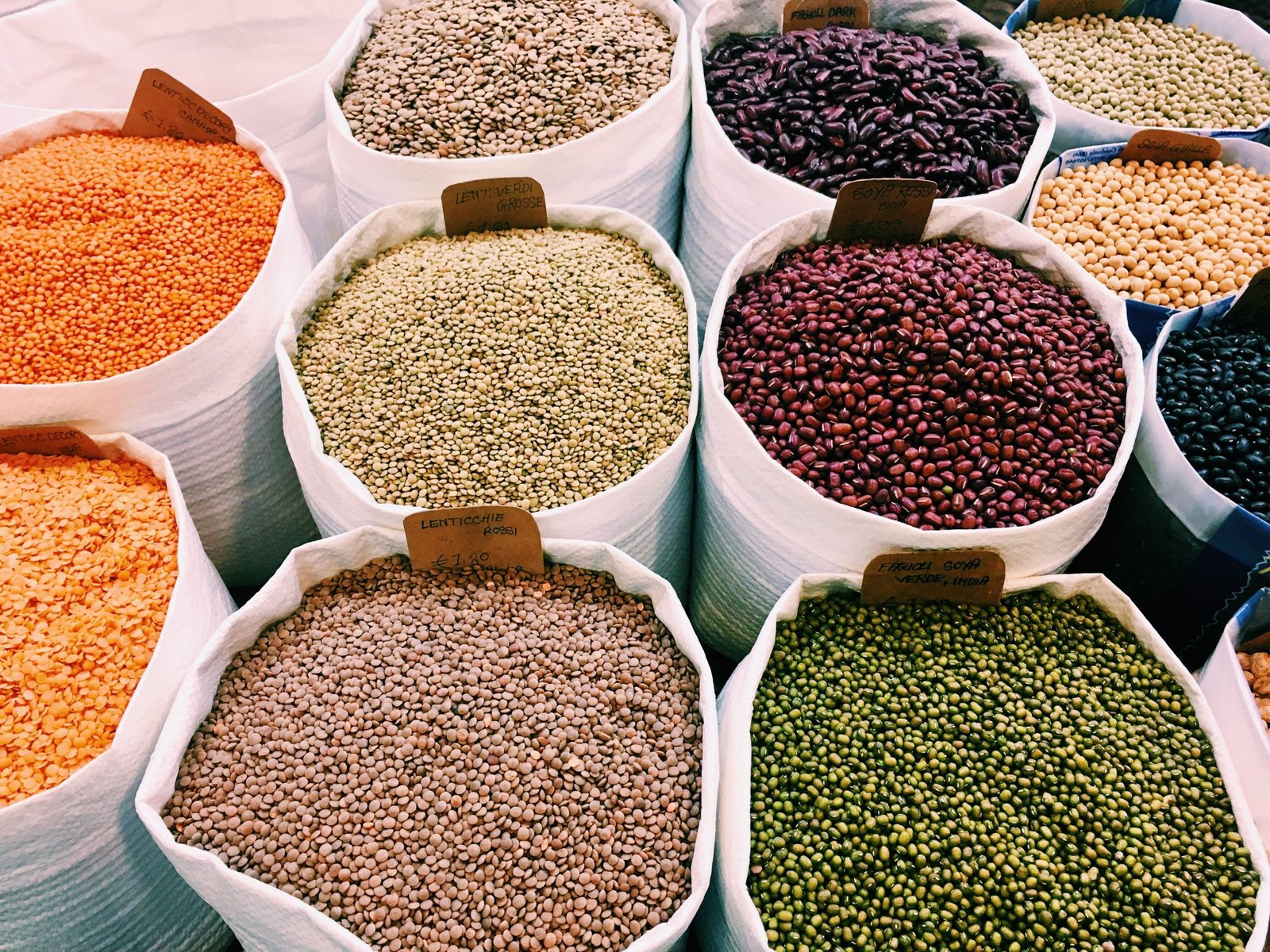 Let's show you some ways to make lentils much more exciting.
Lentils and Curry: The Perfect Combo
Curries are one of the most amazing dishes because you can put almost anything in there and it will be incredibly tasty, full of flavor, and good for you to boot! If you are looking for more lentils in your life, this Tamil Nadu-style mixed vegetable sambar is an amazing way to have plenty of vegetables and lentils, meaning you get a high dose of fiber. One of the greatest things about a sambar like this is that it is such a cheap meal to make. You can make piles of it and have guests over to fill their boots! You can also get some accompaniments, such as Tarka dal and some pilau rice. It's an amazing cheap meal that tastes anything but!
Go Middle Eastern
Middle Eastern-style lentils are another great way to taste the exotic while making the most of this simple ingredient. You can use brown or green lentils in this one. But the trick is to have a lot of herbs in there. Middle Eastern lentils usually have a lot of cumin seeds, chilies, as well as coriander, and mint. There are plenty of great recipes out there, plus you can add more of the Middle Eastern flavor with some Greek yogurt and flatbread on the side.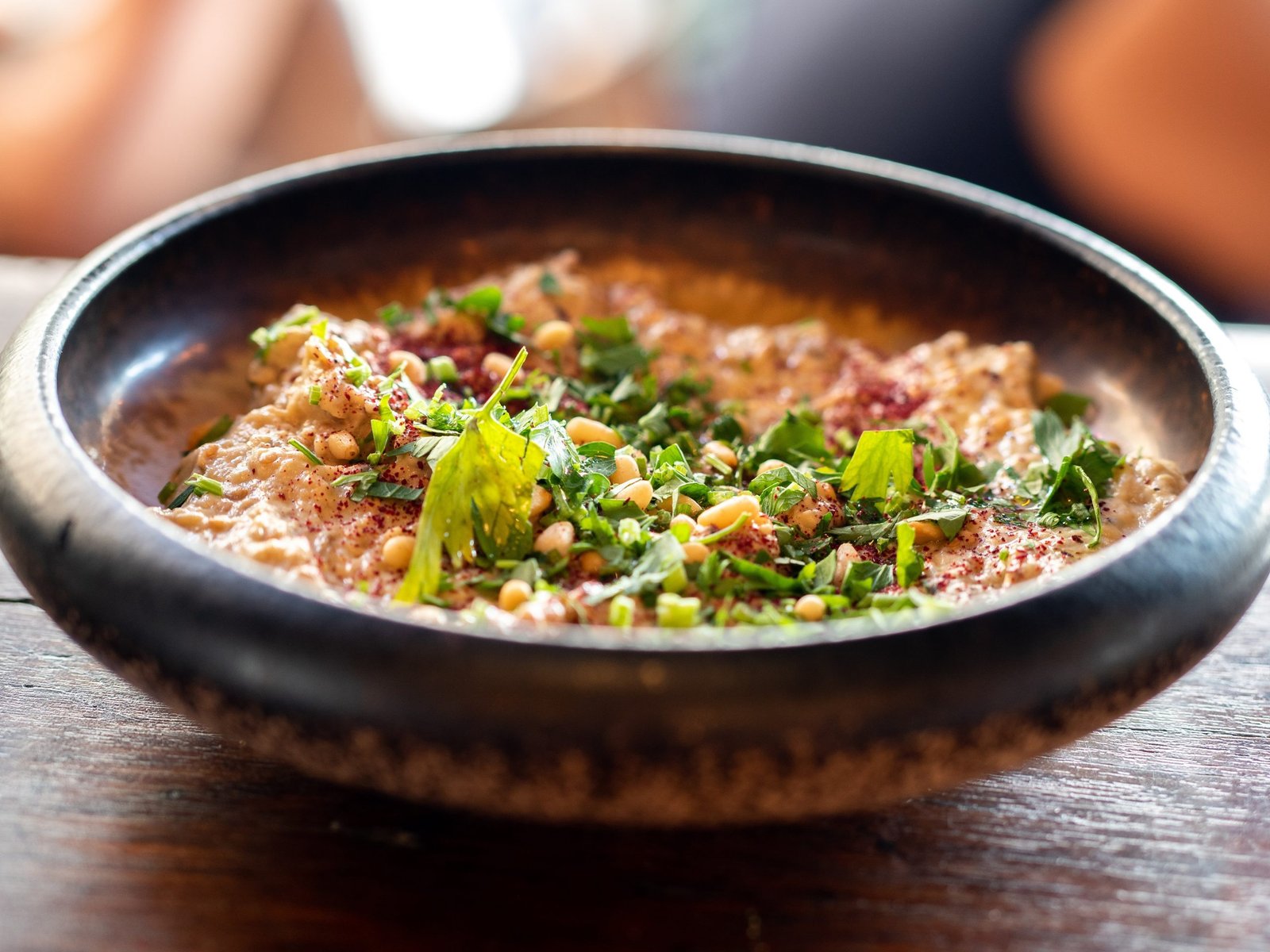 A Lentil Salad
Even if salads aren't your thing, it's an amazing way to add much more flavor. Salads in the summer should never be bland and boring, and the more flavors you have the better. Think about incorporating more lemon juice, a bit of olive oil, and seasoning. Lentils are softer to chew, making them a great replacement for quinoa, which can be a bit nutty. So if you're really looking for something different to shake up your salads like those might be it!
As an Accompaniment to Sausages
Of course, if you like pork and beans you can do a lot with lentils. A tin of green lentils with some herbs and seasonings can truly make it a fantastic side dish. You can also go very traditional British with this and have some bangers and mash with some lentils on the side to replace the gravy!
As a Replacement Ingredient
If you want to save money, you can use lentils as an amazing way to bulk out things. Lentils can be an amazing replacement for rice or pasta dishes. They can also be an amazing base for soups. But if you are thinking that lentils are one of the blandest and most boring ingredients out there, there are many ways to make lentils incredibly exciting!