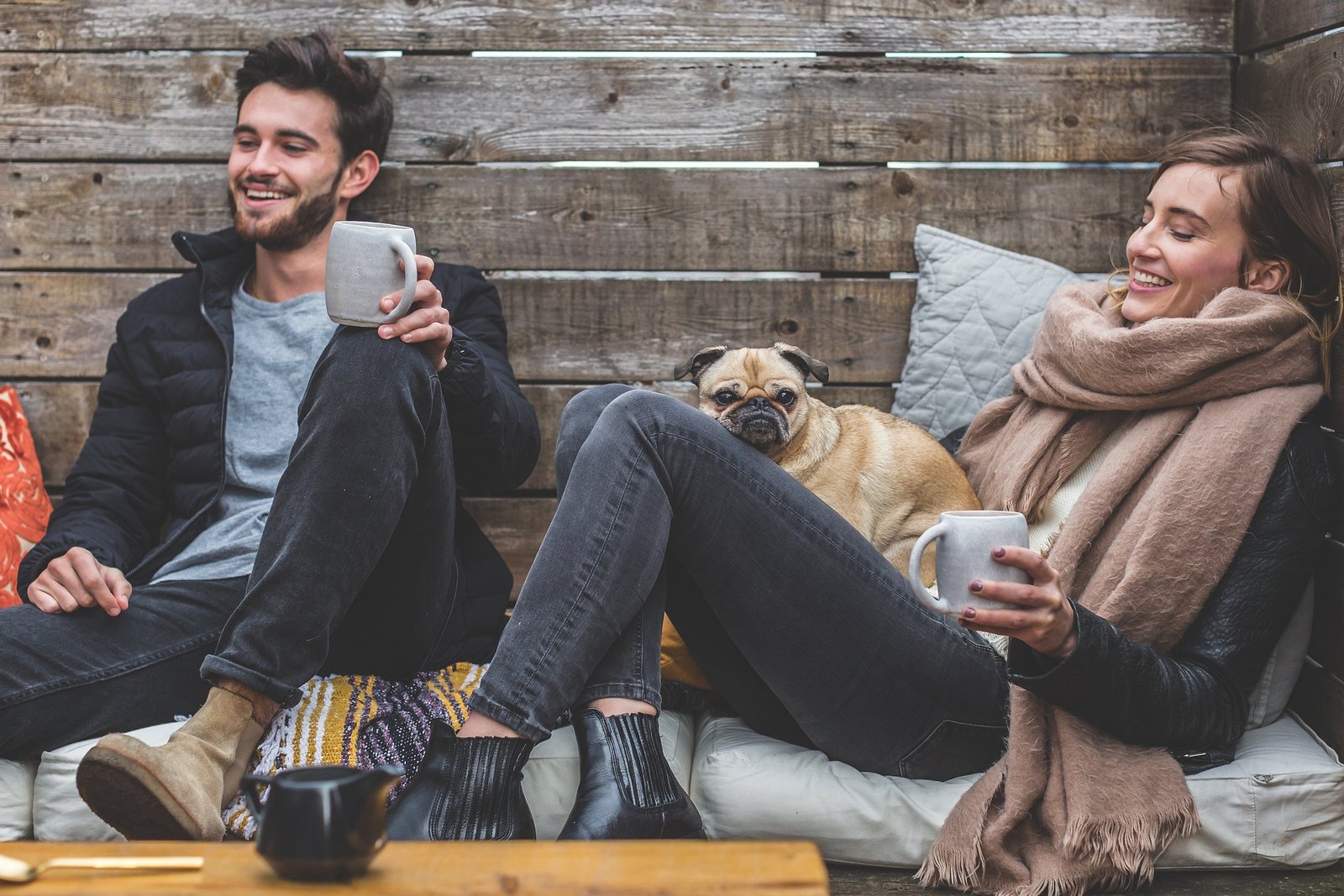 6 Excellent Hot Drinks And How To Prepare Them
Wintertime is the perfect time of year to curl up with a hot drink and relax.
Whether it's sipping on some hot tea, coffee, or cocoa, there's something special about wrapping your hands around a warm mug of something delicious. But why stop there? So many other warm drinks can provide you with a comforting and delicious break this winter. Here are 6 excellent hot drinks you can make, along with instructions on how to prepare them.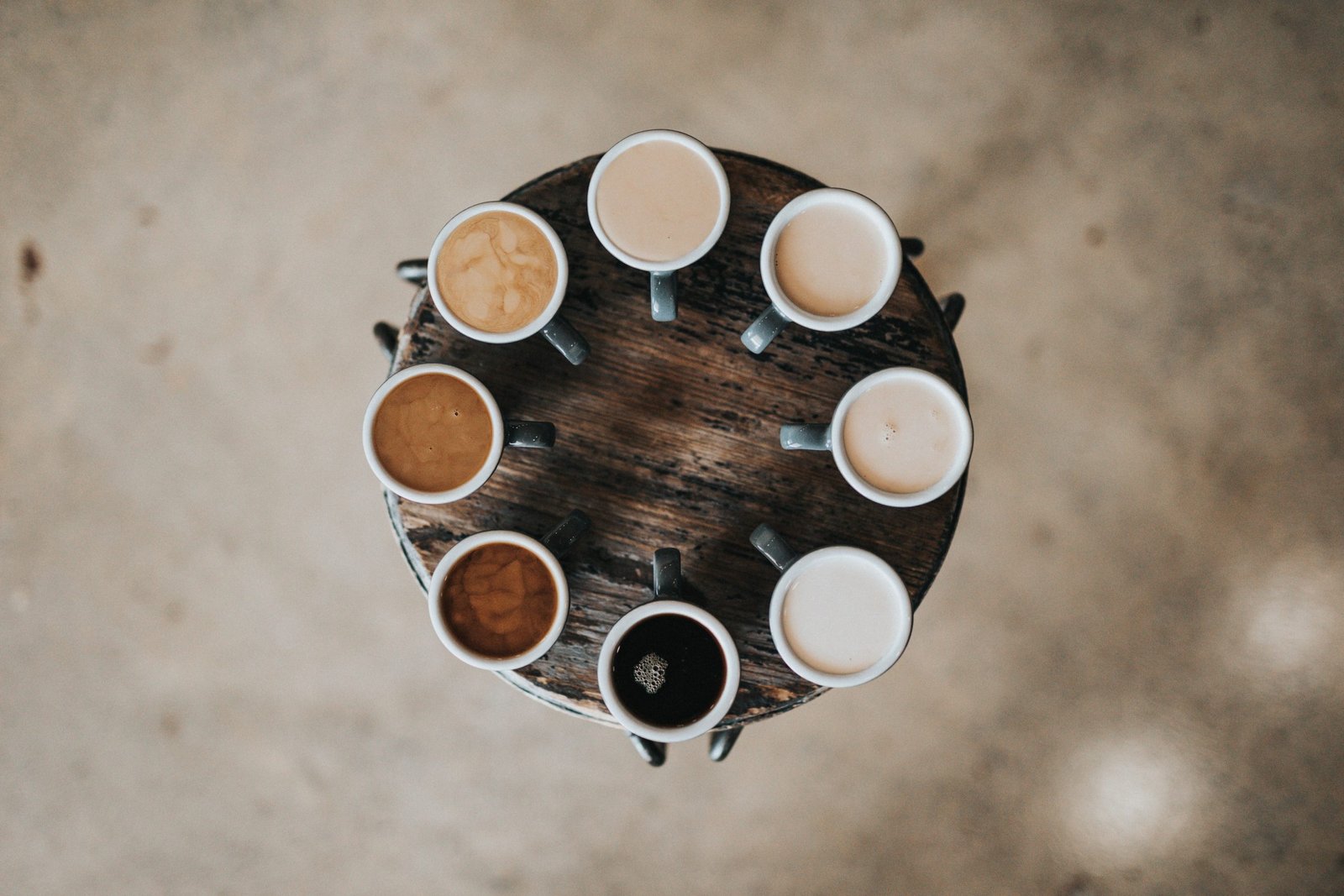 1. Coffee
Coffee is among the most popular hot drinks; the great thing about it is its versatility. As highlighted by the team behind MauiCoffee, there are different varieties of coffee, including Maui dark roasts, that can be enjoyed with different flavors, such as caramel and hazelnut. Besides this, you can make coffee in various ways, such as using a French press or an espresso machine.
To make coffee, start by grinding some fresh coffee beans. Then, fill your French press with the beans and add boiling water until it's about half full. Let the mixture steep for at least four minutes before pressing down on the plunger to separate the grounds from the liquid. Serve your freshly brewed coffee in a mug, and enjoy!
2. Hot Chocolate
Hot chocolate is a comforting wintertime classic. Perfect for sipping in front of the fireplace, few things can beat the feeling of warmth and contentment that comes from drinking a mug of hot chocolate. You can make this delicious drink with either cocoa powder or melted chocolate bars.
To make hot chocolate using cocoa powder, add 2 tablespoons of cocoa powder, 1 tablespoon of sugar, and a pinch of salt to a mug. Then, fill the mug with hot milk (or any other type of plant-based milk). Stir until all the ingredients are combined, and enjoy. Ensure the ingredients are stirred continuously to prevent the cocoa from clumping.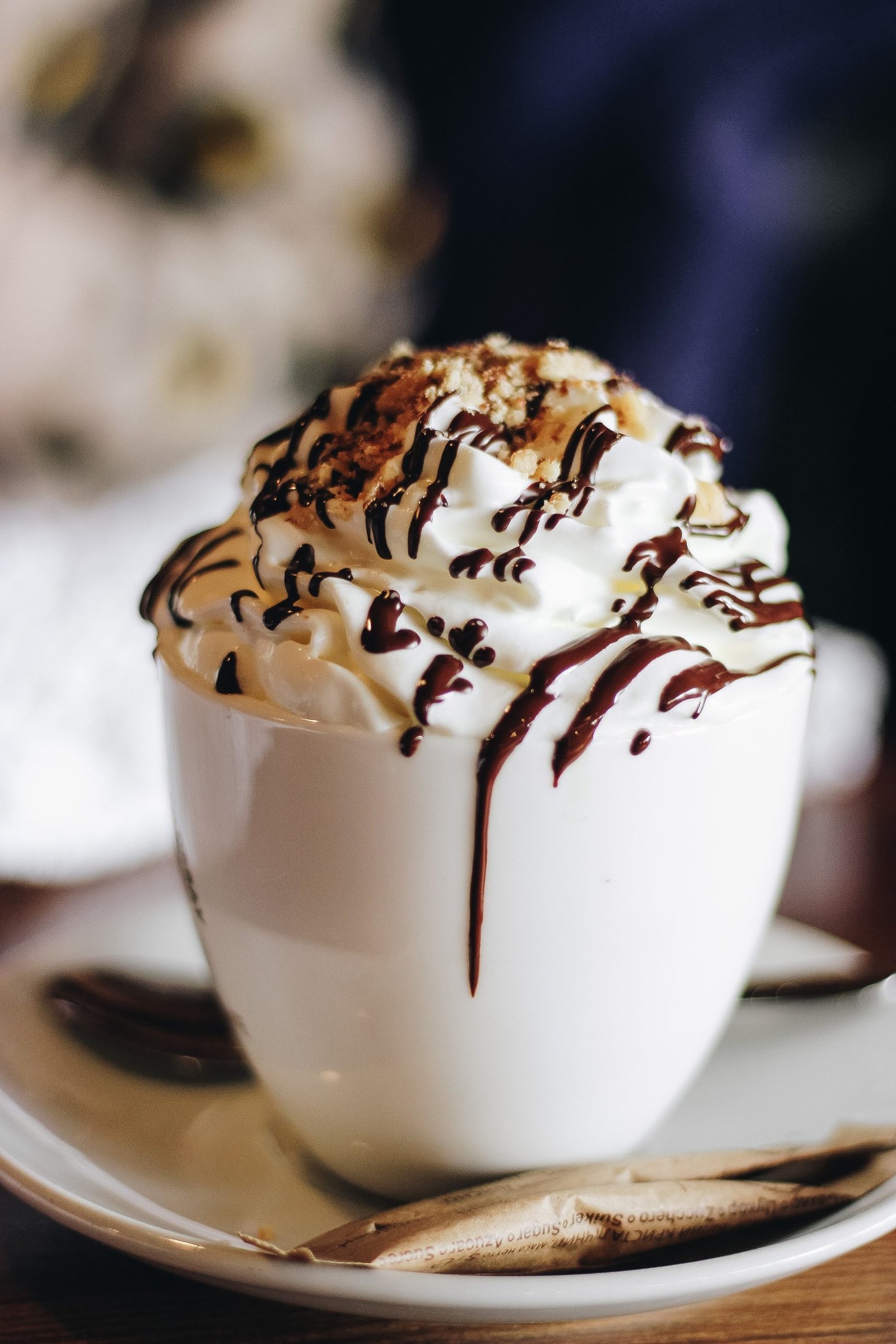 3. Hot Tea
For a hot drink that also offers some therapeutic benefits, look no further than tea. Different types of teas offer various health benefits, such as green tea's ability to boost metabolism and aid digestion. Other teas include black tea, white tea, and herbal blends.
To make a cup of hot tea, start by bringing 2 cups of water to a boil in a pot. Once it's boiling, add 1-2 teaspoons of your preferred tea leaves (or 1-2 teabags). Turn off the heat and steep the mixture for at least 3 minutes. Strain the tea leaves out and serve your hot tea in a mug. Depending on your preference, you can serve your tea with some honey or sugar.
4. Chai Tea Latte
Chai tea lattes are a popular beverage among coffee lovers and enthusiasts. The combination of black tea, spices like cinnamon and cardamom, and creamy, frothy milk make for a unique experience of taste and comfort. It is mostly taken during winter as it provides warmth and comfort.
To make a chai tea latte, you will need black tea, any type of milk (or alternative plant-based milk), and spices like cinnamon, cardamom, ginger, and nutmeg. Start by boiling 2 cups of water in a pot before adding 1-2 teaspoons of your preferred chai tea blend. Let the mixture steep for at least 5 minutes before straining out the tea leaves. In a separate pot, heat up 1/2 cup of milk and add your desired spices (1/4 teaspoon each is usually enough). Once combined, pour it into your mug with the tea mixture and stir.
5. Soup
Soups are a great way to warm up on cold days. Not only do they provide you with comfort and warmth, but they also tend to be very nutritious (especially if you go for vegetable-based soups). There are different types of soups, including cream-based, broth-based, and vegetable-based.
To make soup, start by heating up some oil in a pot. Add your vegetables of choice (such as carrots, onions, and bell peppers). Saute the vegetables for around 5 minutes before adding 2 cups of boiling water or vegetable stock to the pot. Let the mixture cook for around 15 minutes before adding your preferred seasonings. Once the soup is done, serve it in a bowl and enjoy!
6. Hot Toddy
A hot toddy is a traditional winter drink made with whiskey, hot water, honey, and lemon. This classic cocktail will provide you with warmth and calmness during cold weather. It is mostly taken when you are feeling under the weather.
To make a hot toddy, start by heating up 1 cup of water in a pot. Once it's boiling, turn off the heat and add 2 ounces of whiskey, 2 teaspoons of honey, and a splash of lemon juice to the mug. Stir the mixture until all ingredients are combined thoroughly. Your hot toddy is now ready to serve.
Hot drinks are the perfect way to warm up on cold winter days. From traditional favorites like hot chocolate and tea to more creative options like chai tea lattes and hot toddies, there is something for everyone. You can make any of these comforting drinks with just a few ingredients and simple preparation steps in no time. Enjoy!