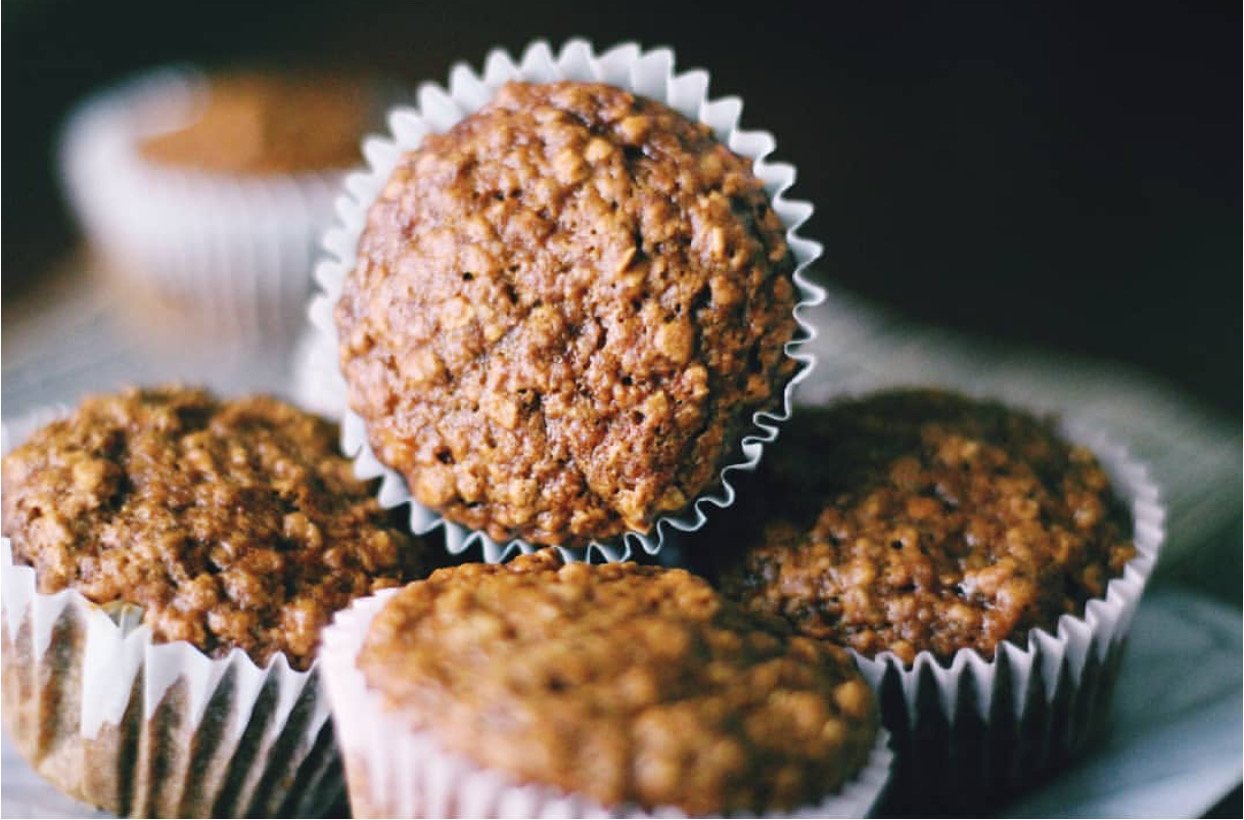 Explore Delicious Dairy-Free Meals With Twin Sisters Je'Zel And Je'Ana
In 2018, sisters Je'Zel and Je'Ana Chatman joined forces and created Ana and Zel to share dairy-free recipes, and tips and hacks surrounding lifestyle, wellness, and food topics.
With this project, they want to inspire people and share life experiences through creative content.
A freelance photographer, blogger, content creator, and recipe developer, Je'Zel Chatman is the founder and CEO of Ana and Zel. There, Je'Zel passionately writes and creates content, showing her creativity through various topics. She has the ultimate vision to inspire people through her simple, everyday dairy-free recipes. 
Her sister Je'Ana Chatman, a content creator, photographer, and editor is passionate about writing. She is the founder and CEO of two blogs (AnaAndZel and ShadesOfTatiana) and writes content focused on many niches, ranging from food to fashion, and everything in between. Je'Ana is also a passionate individual who enjoys inspiring others with her knowledge, stories, and life hacks.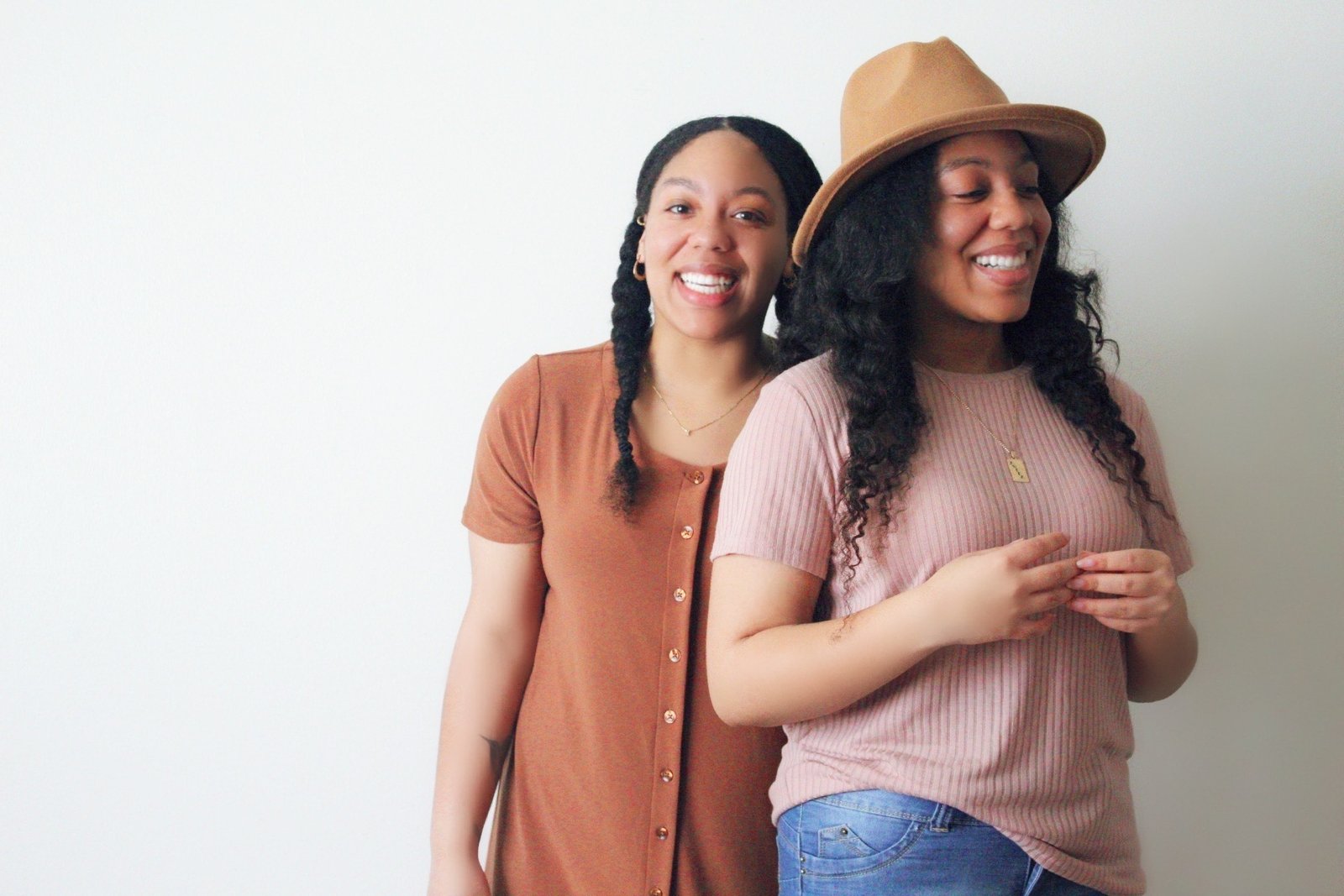 Today, they share their passions, routines, and inspirations with The Fox Magazine.
Tell us a little bit about both of you, and how the both of you started your partnership.  
We are two sisters who wanted to start our own business and work for ourselves while pursuing our passion for writing and photography. One day, Je'Zel stumbled upon an article about how blogging can become a business. Back in 2018, we decided to pursue our passion for food and writing by creating Ana and Zel. Through our blogging journey, we created a growing community of dedicated dairy-free foodies.
Where do you consider to be your culinary home; a city or country that helped inform or inspire your love of food?
We consider Puerto Rico to be our culinary home, as our grandmother was born and raised there. Our grandmother's tradition of cooking Hispanic food and using spices to create savoring dishes inspired our love for food. 
Food is a great way to experience other cultures. What are some things we can learn from other cultures through food?
There are numerous things we can learn from other cultures through food. Food ultimately operates as a cultural identity; it shows the values and a way of life. We can also learn how to preserve various types of foods. It can reveal cultural secrets such as ingredients and spices that are only available in a specific country.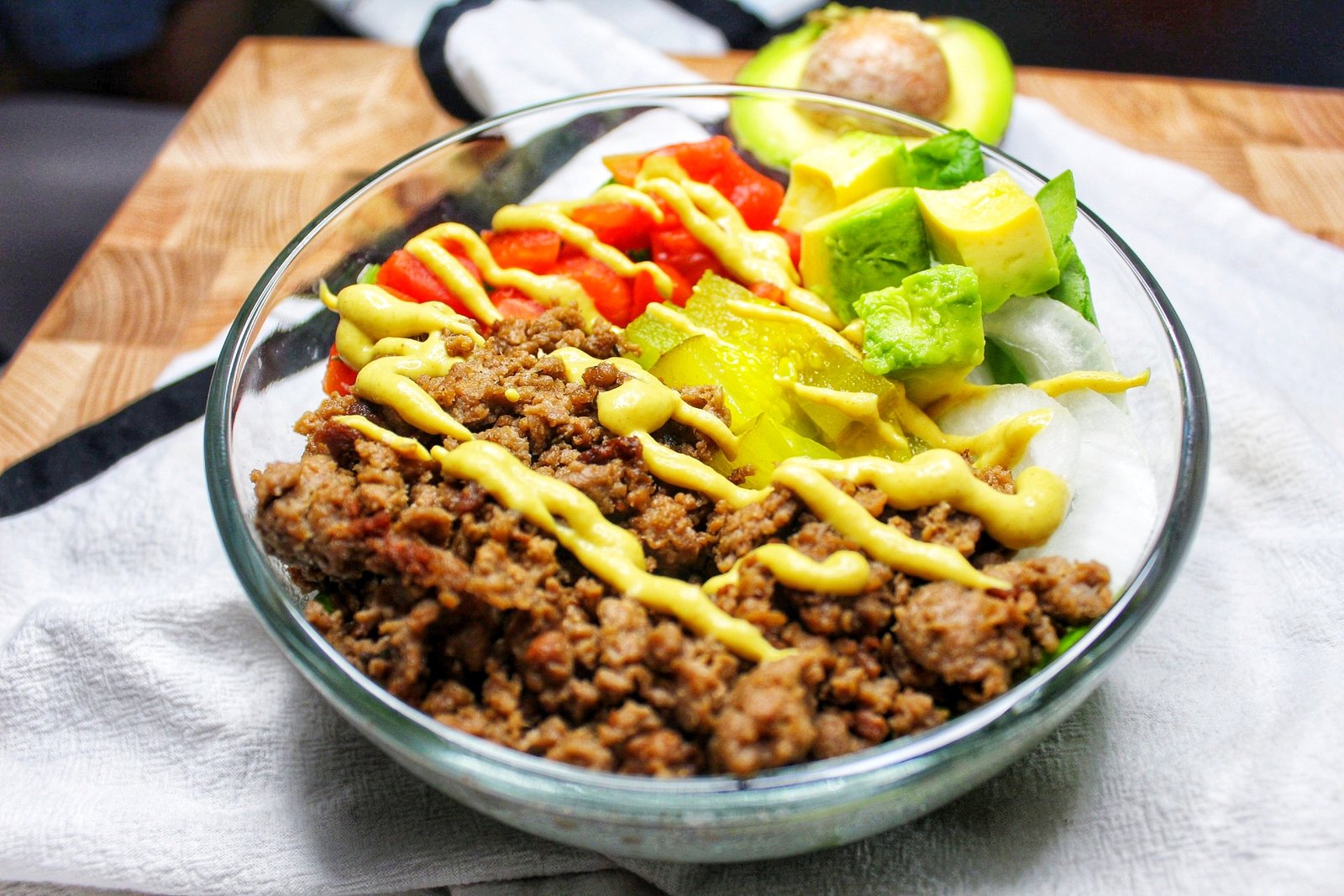 Do you prefer to cook, eat out, or quick service delivery?
While eating out is convenient, it can add up real fast. For the most part, we prefer to cook at home. We prefer to spend money on groceries instead of eating out because it saves money. Plus, when we cook at home, we are more aware of what's in our food and what we are putting into our bodies. 
Some say the best way to bring people together is food. What kinds of food bring your audience together?
Ana and Zel's simple and everyday dairy-free food recipes bring our audience together. Whether you're looking for dairy-free comfort or healthy food options, we have a wide variety of delicious food recipes suitable for everyone. We believe that living a balanced diet/lifestyle is a great way to live your best life.
What are some tips you both can give to stay healthy at all times, even during the holidays? 
The holiday seasons are full of dishes that are special and dear to our hearts. But, we tend to overeat out of excitement for the holidays and being surround by savoring dishes. 
One tip we can give to stay healthy during the holidays is not to overeat. You can do this by merely serving yourself on a small plate and listening to your body. Secondly, drink tons of water; this will make you fuller, so you don't overeat. Lastly, make healthier choices. For example, if you eat pasta, mash potatoes, and rice for the holidays, choose one of the three options and fill the rest with meat and vegetables. 
What food and drink tips can you give our readers?
If you're an avocado lover like us, then this tip is going to be a lifesaver. To stop the avocado from browning in the fridge, you can pour a little bit of apple cider vinegar.  
What is one thing that you hope your readers take away from your blogs?
The Ana and Zel blog is all about inspiring individuals with beautiful and easy dishes. We hope our readers take away that living a dairy-free lifestyle does not limit your food options. Most people think that if you are dairy-free, you cannot have delicious and comforting food, and that's not true! You can follow a balanced dairy-free lifestyle/diet with all your favorite foods but making minor changes. Ana and Zel are here to provide easy every day dairy-free recipes that are comforting, healthy, and delicious. 
What are some of the best food apps to have?
As food bloggers, Pinterest and Yummly are a must-have! We go there to find inspiration and discover the latest food trends. 
Has food always been in both of your career plans?
Unfortunately, food has not always been in our career plans. We have always loved to cook but didn't see that as a career option, only as a hobby. Je'Ana was studying to become a teacher for young children, and Je'Zel studied English to become a writer. Later on, we decided to pursue our true passion for food without any limitations.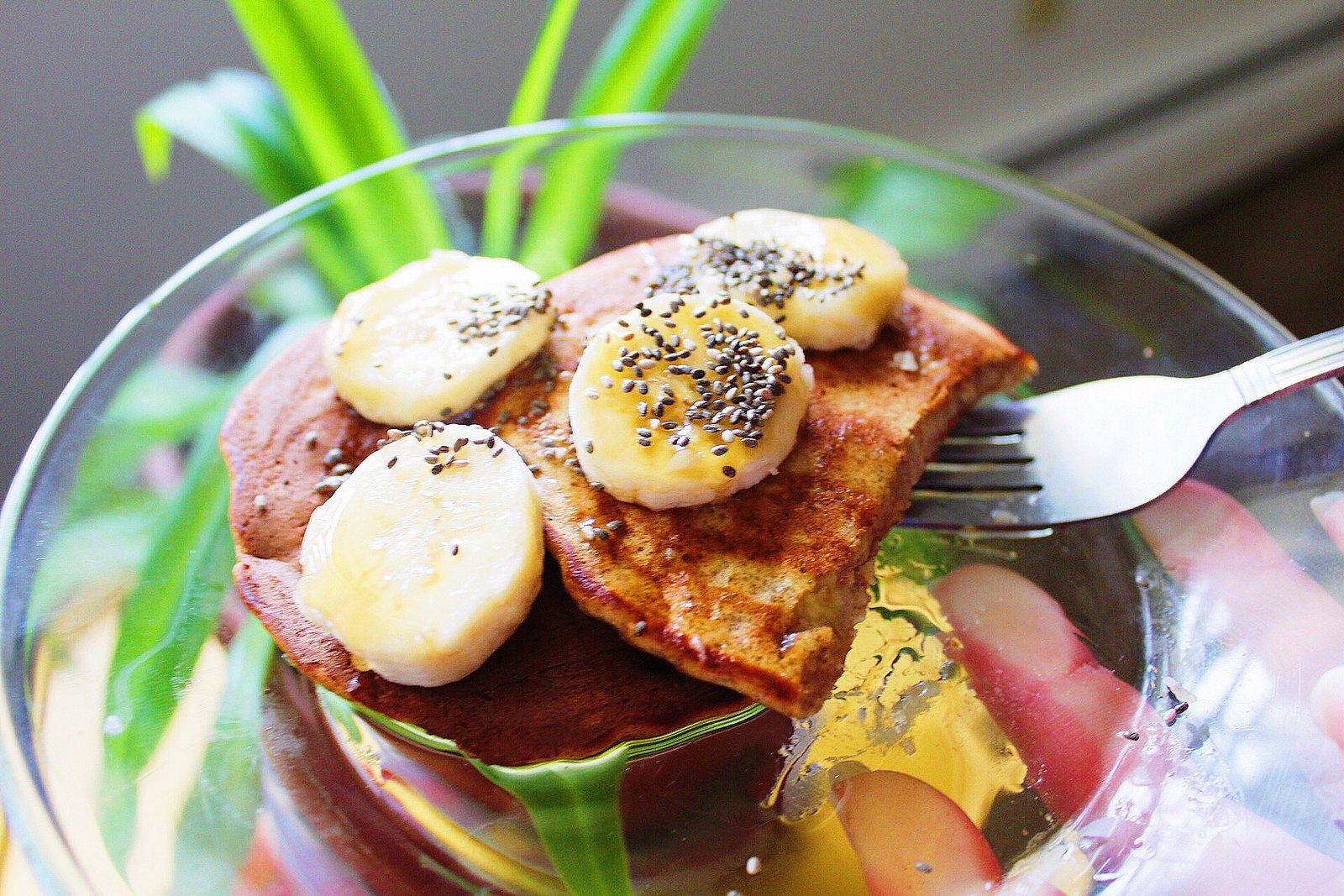 What's a typical day like for both of you as food bloggers?
In general, as food bloggers, we work 24/7, as we are the founders, editors, creators, recipe developers, recipe stylists, photographers, and social media managers of Ana and Zel. We try to take the weekends off, but at times, there are just too many things to accomplish in a day. But, we are working towards having Sundays off. 
Our days as bloggers vary, but for the most part, below is our typical day as food bloggers. 
7 a.m. — 9 a.m.: Rise and shine
Daily morning routine, including: 
Exercise & shower

Create a daily to-do list

Engage and respond to comments on social media and the blog

We usually start cooking the recipe that we choose to try out or photograph for the day. Usually, it's the main dish and a baked good. 
9 a.m. — 9:30 a.m.: E-mail / Social media
We take this time to answer, look over, and send out potential collaboration emails. Also, we take this time to go on Instagram and Facebook to check the latest trends and news.
9:30 a.m. — 10:00 a.m.: Breakfast  
11:00 a.m. — 2:00 p.m.: Photoshoot 
2:00 p.m.: Lunchtime
3:00 a.m. — 5:00 p.m.: Editing 
Write up the blog posts for the recipe

Edit process and final recipe photos

Finalize recipe
6:00 pm: Dinner 
As dinner is cooking, we gather the ingredients that we have to prepare and cook for the next day.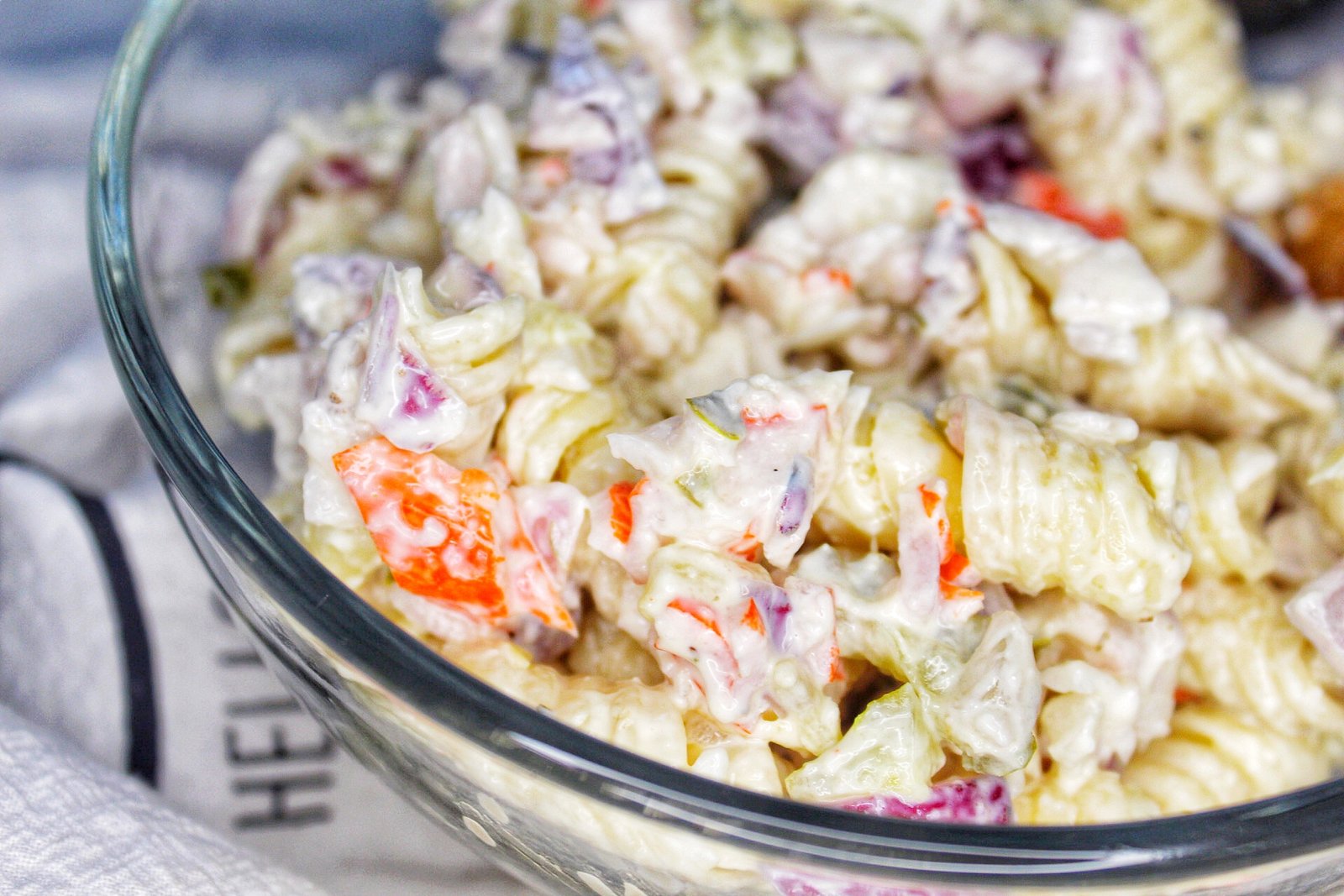 What are some budgeting tips you can give for grocery shopping or just finding good food? Only buy what you need. 
Some budgeting tips we can give for grocery shopping or finding good food is to buy what you need. We like to keep a grocery list on the fridge; whenever we run out of an item or need an ingredient for a recipe, we write it down. In addition, you should take the time to compare prices. Also if you want fresh fruit and vegetables, we suggest going to a farmers market. The farmer's markets have great prices for a larger quantity. 
The Fox Magazine is all about inspiration. What/who inspires you both the most?
Our grandma, uncle, and mother inspire us the most. Throughout our life, our household was always surrounded by delicious food. We did not just learn how to cook; we were taught about our Hispanic culture and what made each dish special. This inspired our love for cooking and drove us to create flavorful dishes with a story.
What's something people would be surprised to learn about both of you?
When we began our journey, most people didn't know that we had no prior experience or knowledge about the blogging community, monetization, or building a brand. In addition, people would be surprised to learn that we are identical twins.
What's your favorite food-related motto, quote, or words to live by?
Our favorite food-related motto is,
"You don't need a silver fork to eat good food." – Paul Prudhomme
---
Connect With Je'Zel And Je'Ana