Luisa, Mint and Dill: Meet The Herbal Trio That's Refreshing for Summer, Flavorful for Fall
A smart wardrobe always includes some timeless basics, a few trendy updates, and the perfect accessories.
Your kitchen is no different. No matter what dishes you flaunt, you need herbs and spices to tie the season's culinary collection together.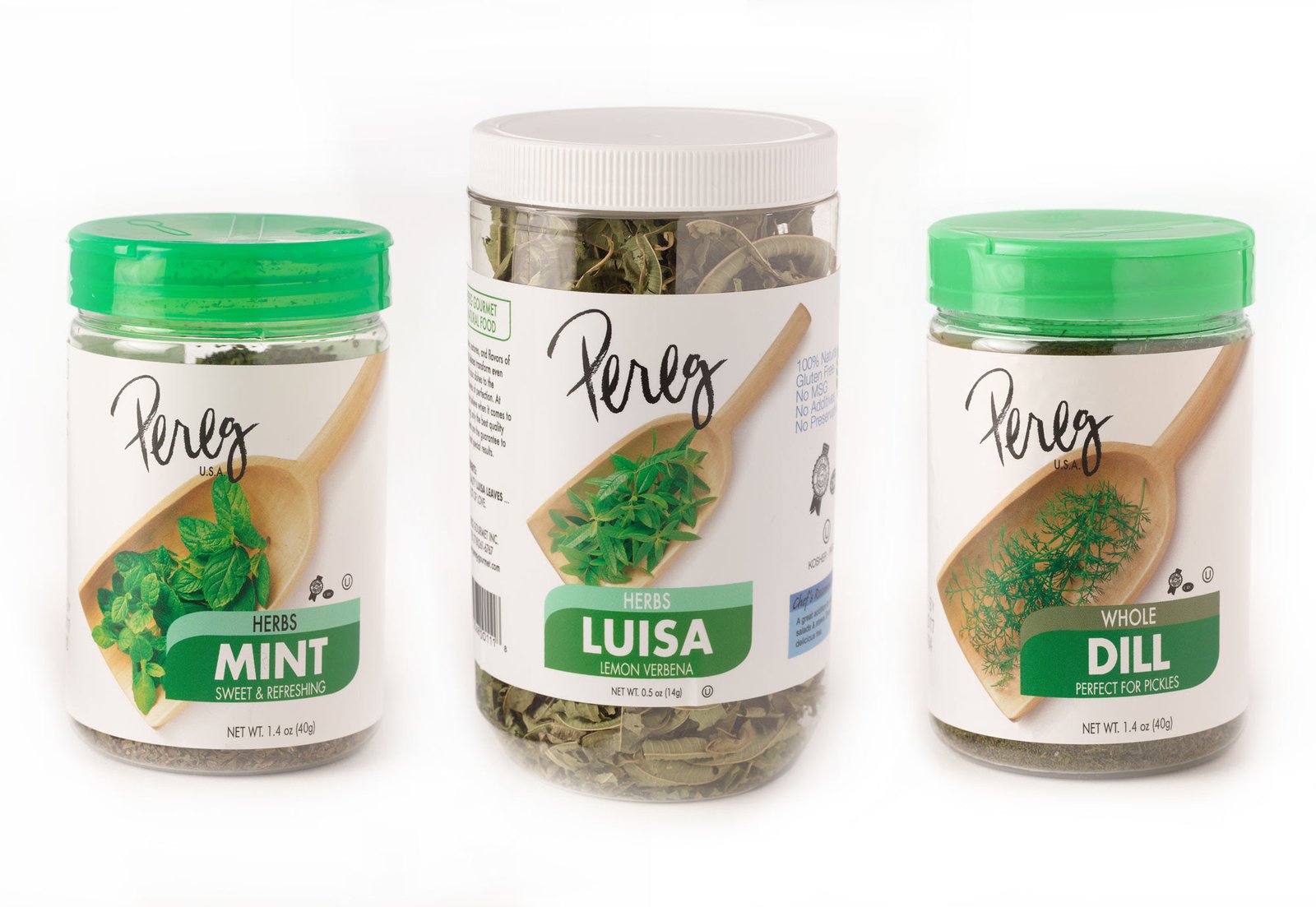 Some herbs provide just the right accent to summer and fall fare. According to the experts at Pereg Natural Foods, you'll want to keep Luisa, Mint, and Dill at the ready this time of year. At home in both casual and formal situations, these all-natural essentials bring harmony to a variety of seasonal menu items. Here's the low-down.
Luisa, or lemon verbena, has a mild lemon vibe with gentle overtones of freshly cut grass. It's often used in ice cream and sorbets as well as trendy cocktails. It also makes a heavenly tea – especially when paired with mint. (More on that later.)
When infused in poaching liquid, Pereg's Luisa gives a bright, herbaceous lift to fruit, chicken, or fish. Try adding it to whipping cream as a topper for grilled peaches, mixed berries, rhubarb cobbler, or any other fruit-based dessert. Or dress up salads with a zesty luisa-infused vinaigrette dressing.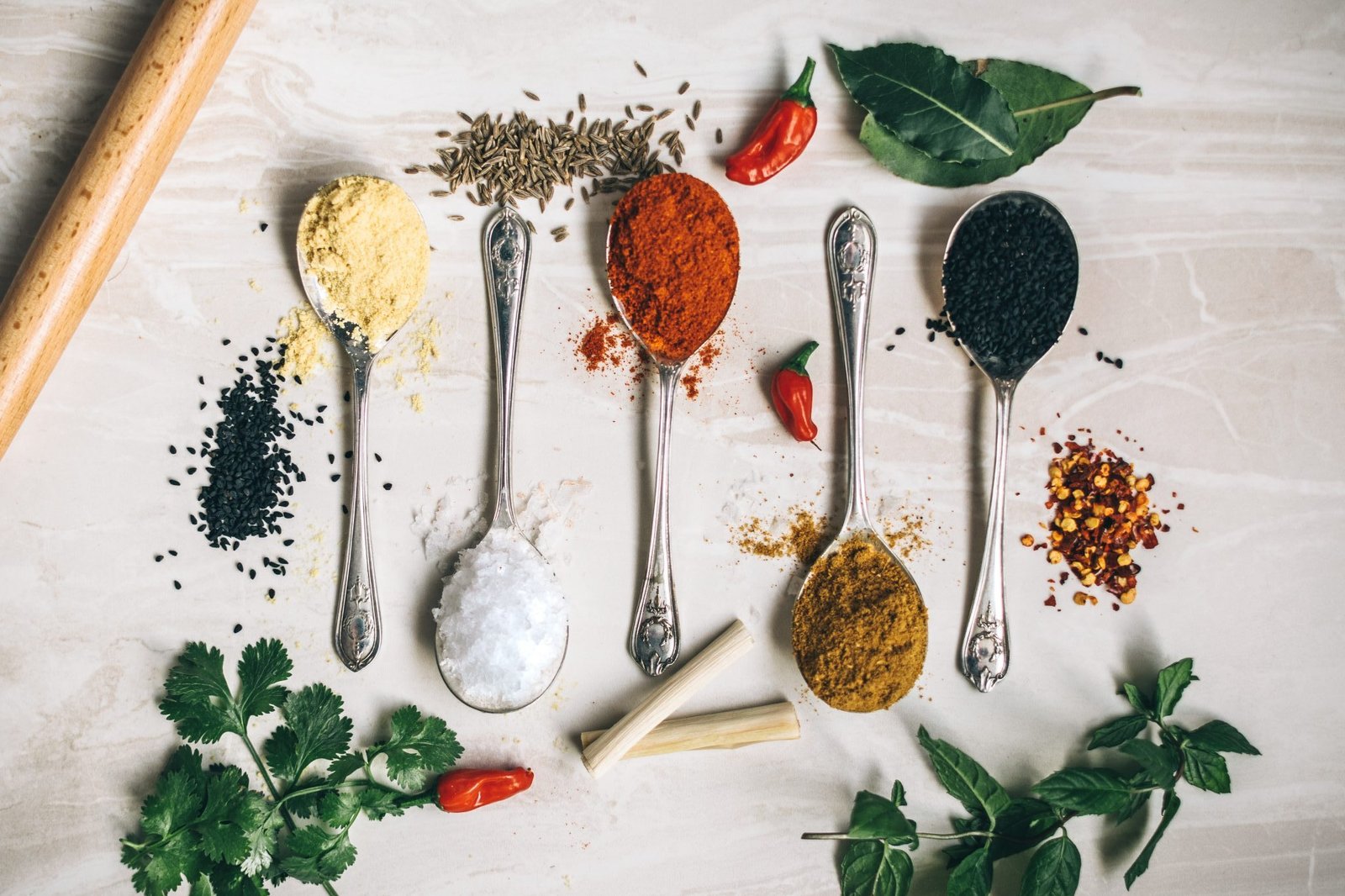 Did you know…? Lemon verbena's powerful antioxidants have been known to relieve indigestion, gas and other digestive disorders, joint pain, asthma, colds, skin conditions, fever, insomnia, and more.
Mint simply makes everything fresher. It's at home in many international cuisines – from the Middle East, where tabouli is king, to India, where minted chutneys, flat breads, rice, raita, and beverages add a cooling element to fiery dishes.
Closer to home, we love exploiting mint's natural affinity for chocolate – minted whipped cream is sublime between layers of rich chocolate cake – but it's not just for dessert. This versatile herb can give a delightful punch to green salads, beans, or rice. Put a surprising spin on pasta or grilled chicken by swapping basil with mint in your favorite pesto recipe. And while mint tea certainly holds its own, try it in herbal beverages of all kinds. Summer's the perfect time for iced mint-luisa tea.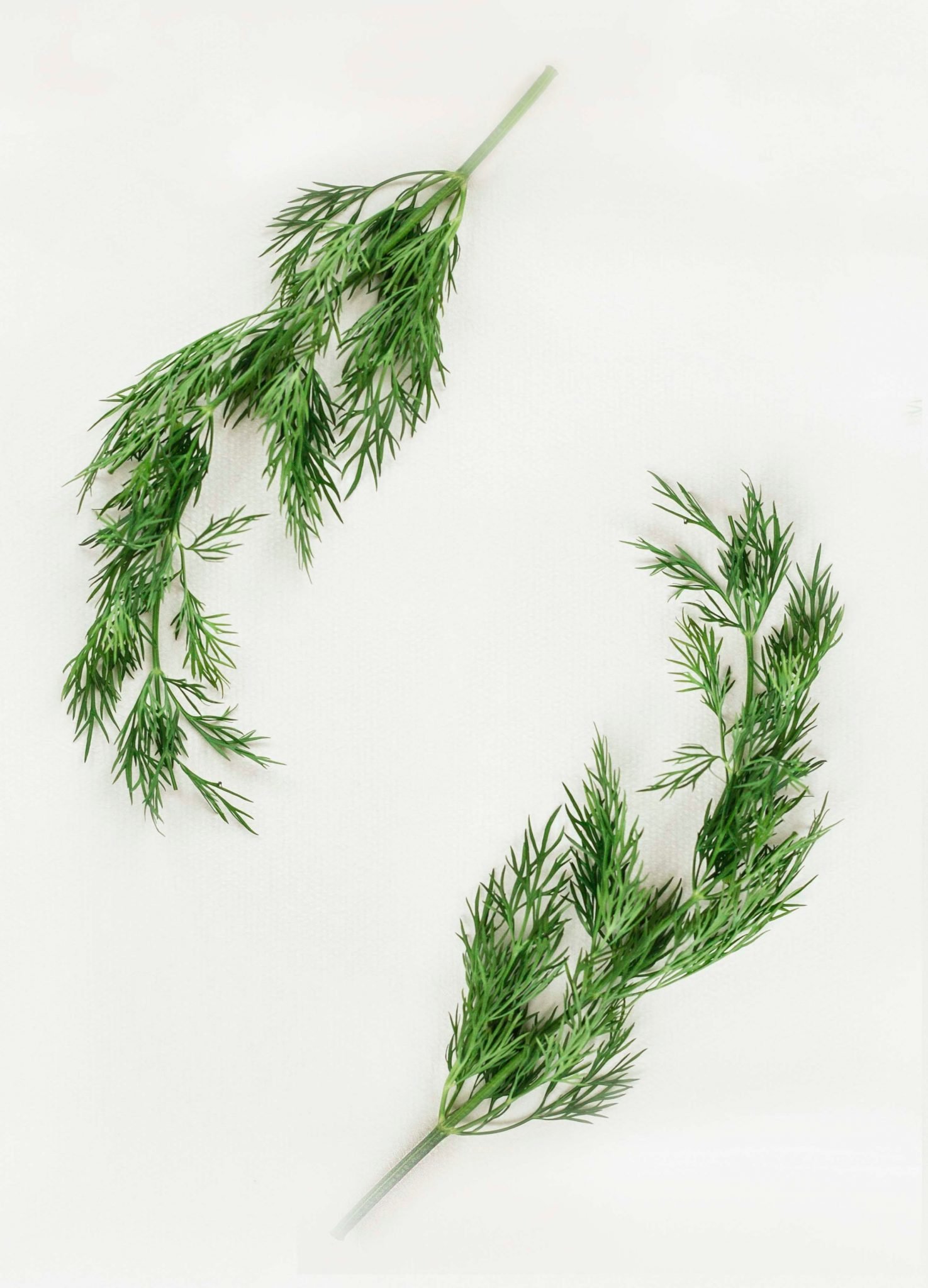 Did you know…? Mint naturally soothes digestive issues and contains anti-fungal properties that might help treat asthma and allergies. It shows promise in the prevention of certain cancers.
Dill is practically synonymous with fish – particularly salmon – and is a match made in heaven with lamb. Generations of grandmas would be aghast at the thought of chicken soup or borscht without dill.
A must for potato salad, egg salad, and fresh tomatoes in the summer, Pereg's Dill also perks up classic cool-weather fare. Sprinkle it on chicken before roasting, add it to creamy chowders, and use it to give a fresh kick to sides like green bean dishes, rice, and sautéed mushrooms. Dill and lemon sing when paired together in sauces, butter, and salad dressings.